Last week I brought you a round-up of over 45+ Faux Pumpkin Crafts.
This week is essentially part 2!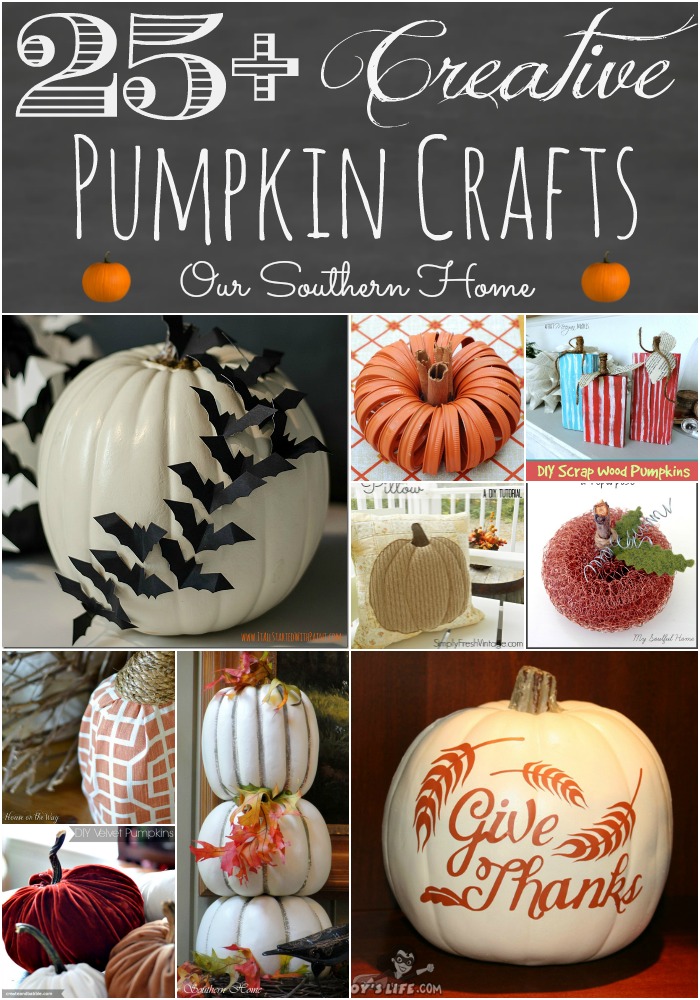 There are a few faux pumpkins mixed in, but mainly pumpkin related crafts!
Big thanks to all of my blogging friends that contributed to these 2 amazing round-ups. I am surrounded by creative women!
Are you ready? Let's go!
Just click the link underneath the photo to take you to the project.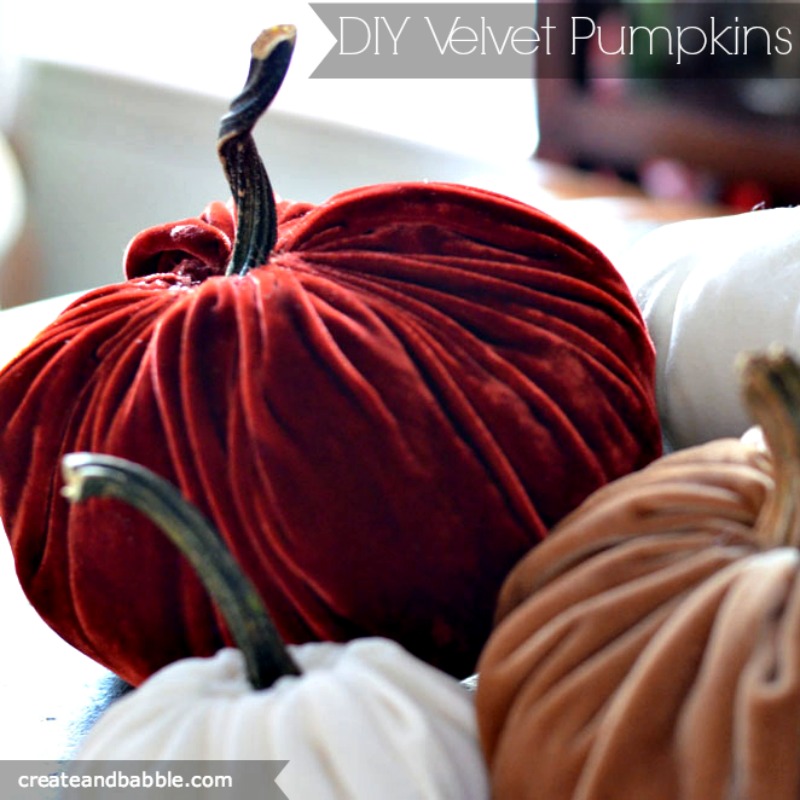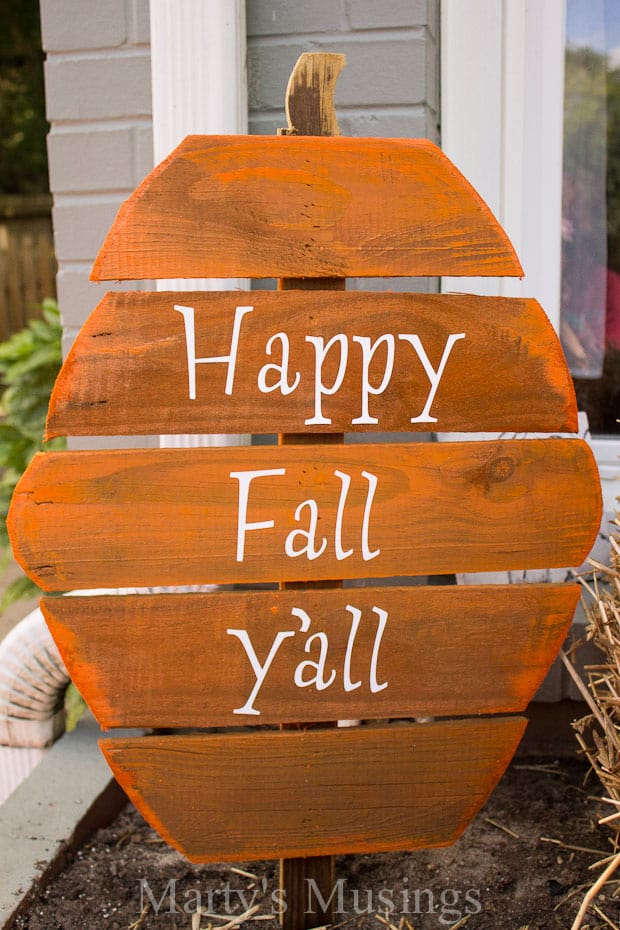 I am a member of a group of like minded bloggers. We share the same style and love of interiors. Each week below you will find a list of blogs that you may not be familiar with. This will be a great way to discover new blogs and ideas! Enjoy and thanks for your support!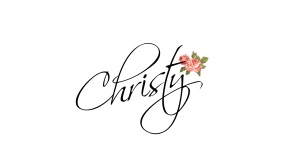 Buffer