TV Console Makeover + Home & Decor Encore
TV console makeover is simple creating a two-tone look with stain and paint for a cottage look for a beach house.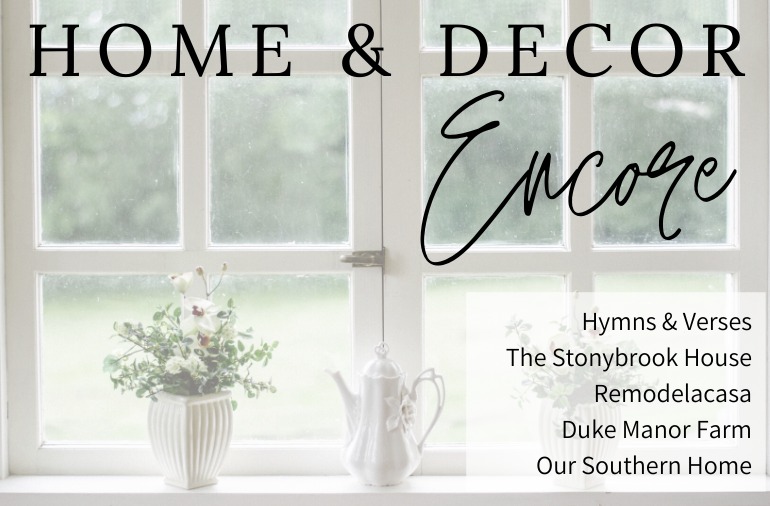 The Latest from OSH
Welcome to another Home & Decor Encore! Each week, the team brings you a great project from our archives. You'll find recipes, decorating, crafts, and DIY ideas each week just in time for the weekend.
TV Console Makeover + Home & Decor Encore
Last spring after much time searching for something to use for our new TV at the beach house, I finally found the perfect piece.
It checked everything off of our list!
It was long enough to accommodate the TV that we had purchased the month before.
It was deep enough to use for a TV.
It was real wood therefore quite heavy!
It had an area for baskets.
It had concealed storage underneath.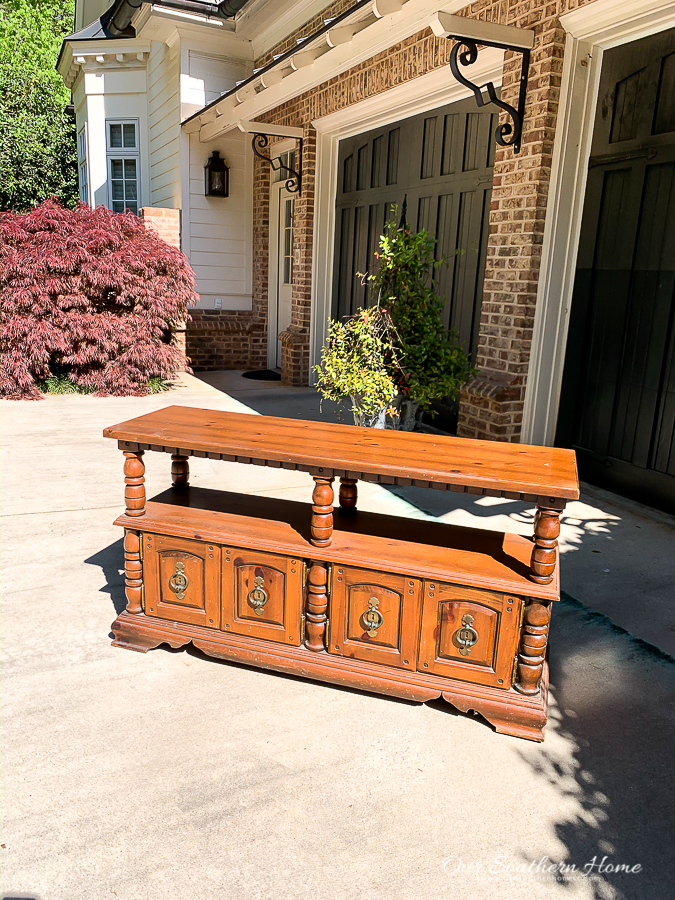 Isn't it a beauty! I wasn't crazy about the hardware on the door, so we found something to replace those. I actually wanted to remove the doors and add baskets just on the bottom, but my husband was afraid kids wouldn't leave it so nice looking. He thought it would be better to have some concealed storage for games or DVDs. It wasn't a big deal to me so we left it.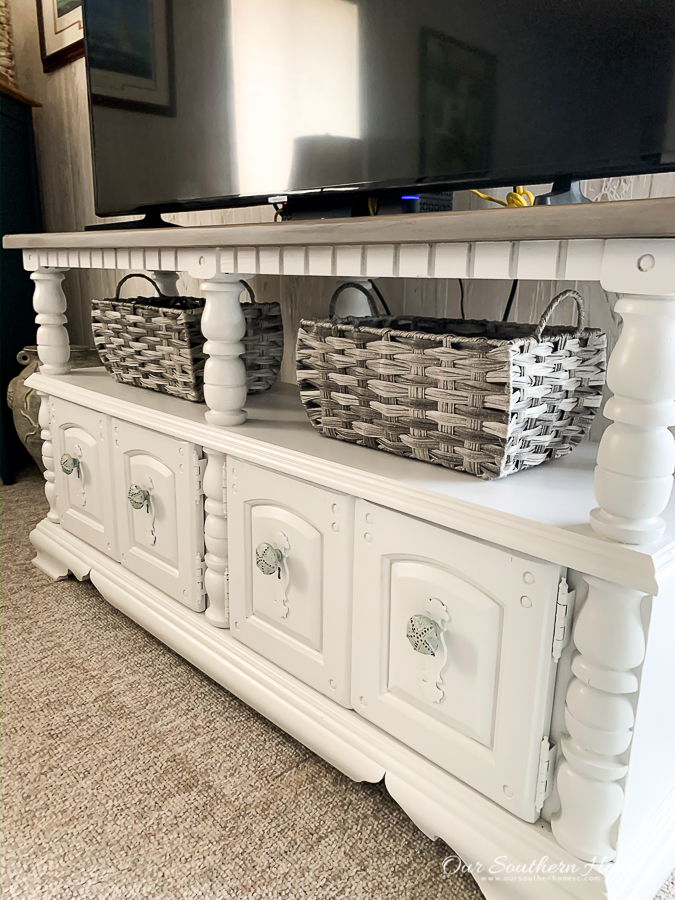 We are very pleased with the end result. Visit this post to get the How-To as well as product list.
HYMNS & VERSES | MACARONI SALAD RECIPE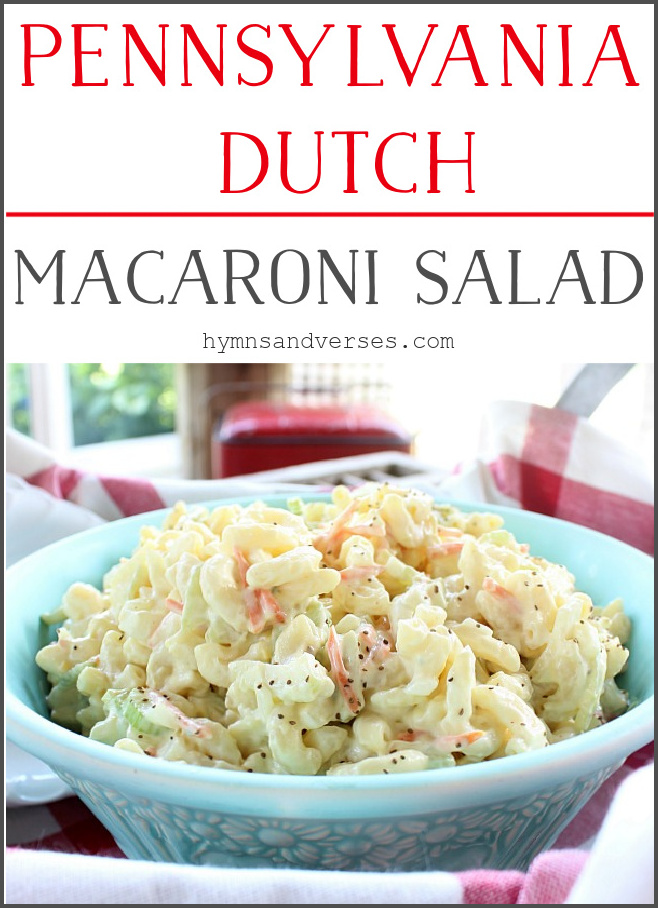 THE STONYBROOK HOUSE | SIMPLE AND EASY SPRING WREATH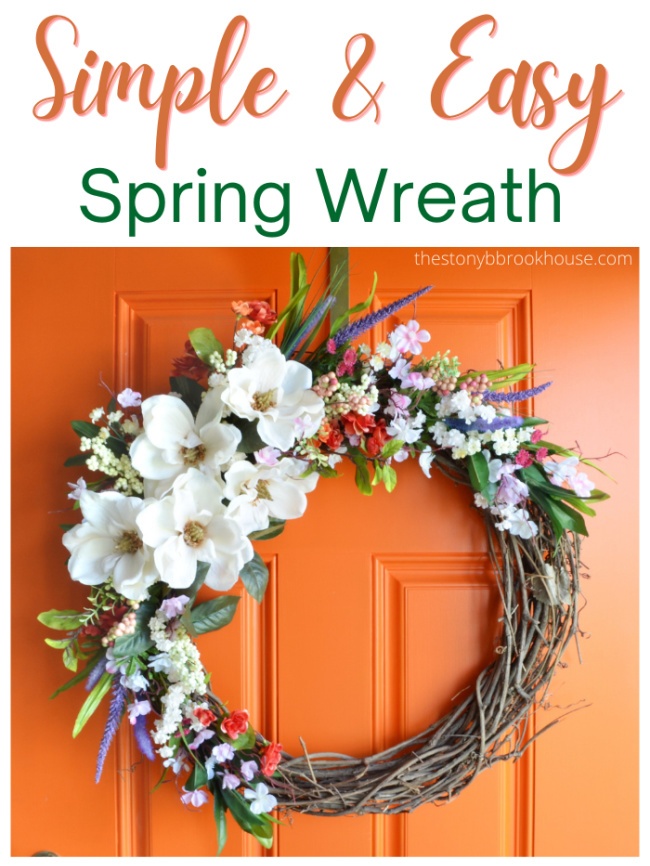 DUKE MANOR FARM | 5 TIPS FOR YOUR NEXT STENCIL PROJECT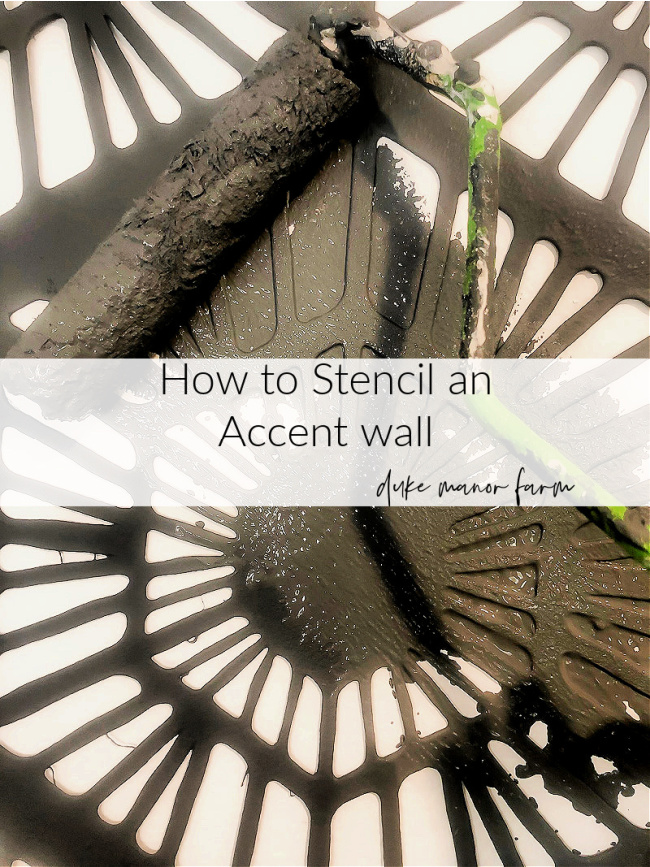 REMODELACASA | 5 TIPS TO UPDATE YOUR HOME FOR THE SEASON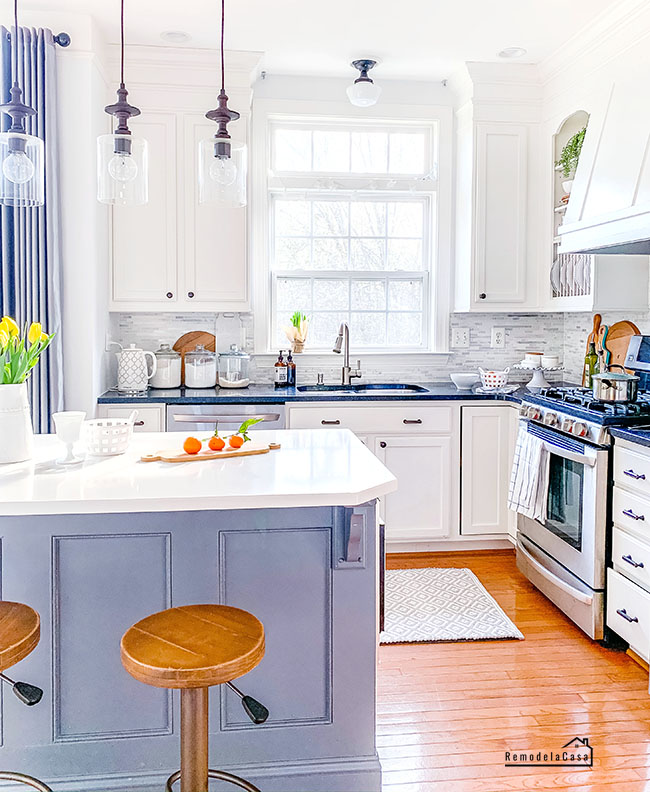 OUR SOUTHERN HOME | TV CONSOLE MAKEOVER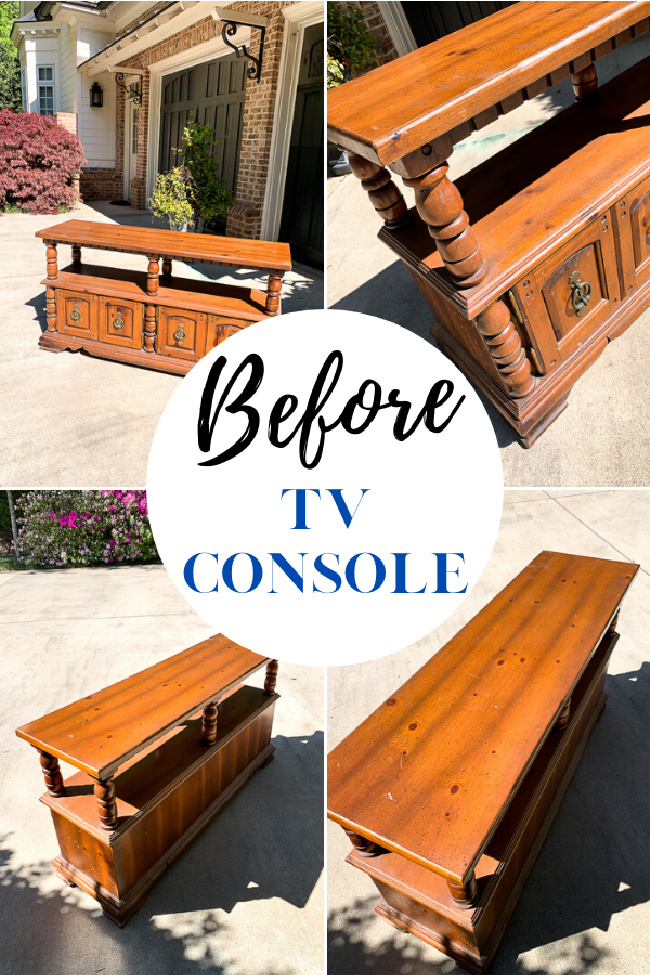 Buffer