Make this fabulous DIY office chair! If you can staple, you can tackle this simple upholstery project this weekend!
Latest from OSH
This post may contain affiliate links. If you purchase something using one of my links, I may earn a small commission from the retailer costing you nothing more. You can read more on my disclosure page. YOU WILL FIND A SHOP THE LOOK FOR OUR HOME AT THE BOTTOM!
Hi, friends! Welcome to another Home & Decor Encore! Each week I come together with my blogging friends to bring you the best from our archives.
DIY Office Chair
Earlier this week, I shared my Mudroom Home Office makeover! I'm honestly over the moon with it. It had become a catch-all for all the stuff. Piles of stuff to be exact!
I've cleaned it out, started painting, got it organized, and claimed it as my office space.
I'm now working here a lot more. I've gotten so many messages on social media about my desk chair in the room that I thought it was fitting that I share it with you today.
Don't be intimidated by upholstering. This is one of the simplest upholstery projects that you could ever do. If you can staple, you can do this one!
I'd love for you to subscribe to the blog! Tomorrow I'll be starting a new series called Saturdays on the Porch! I hope for it to be a weekly series. I'll be sharing a bit about my week, favorite recipes that I've tried, favorites that I've found online, and some fabulous Instagram accounts that you should check out. I've been wanting to do this for quite some time. So putting it here for you makes me commit!
OUR SOUTHERN HOME | OFFICE CHAIR HACK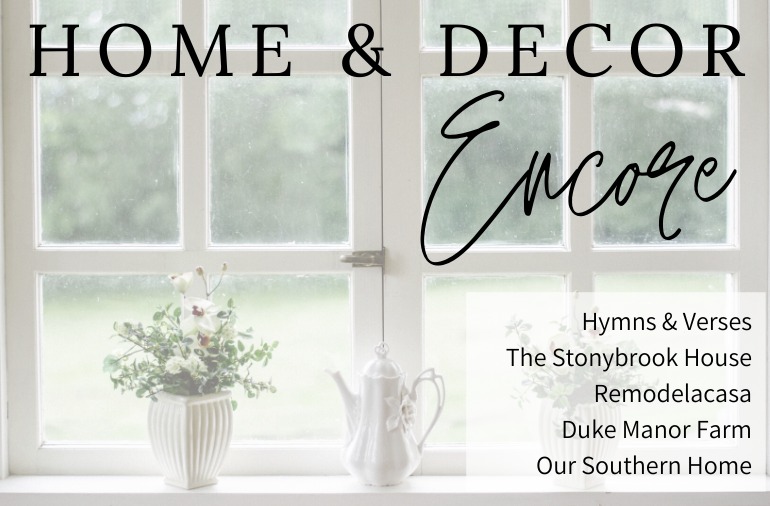 Check out the other projects this week!
HYMNS & VERSES | MY FAVORITE THINGS PRINTABLE SIGN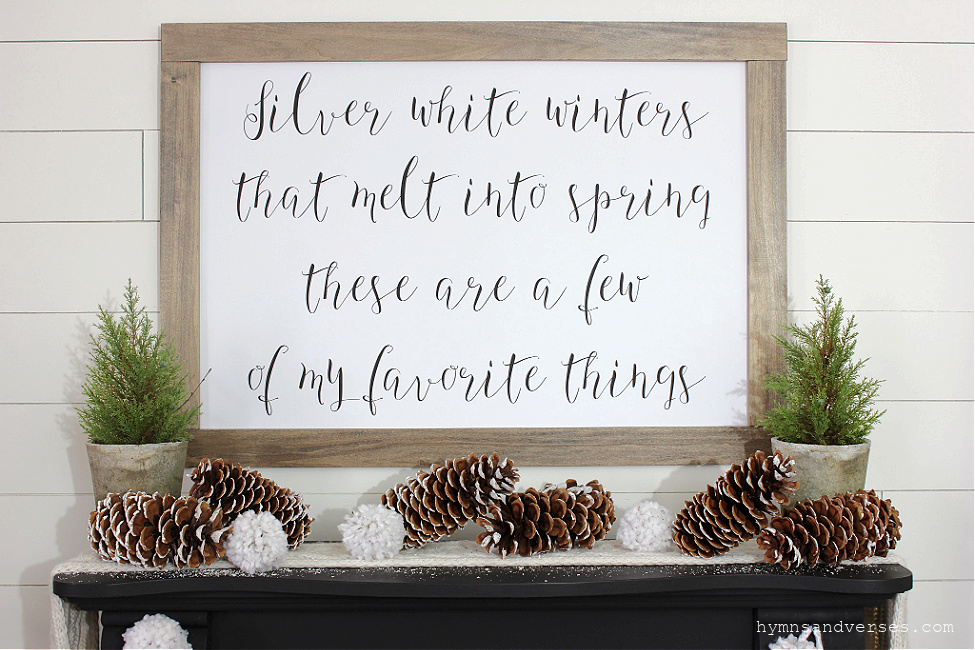 THE STONYBROOK HOUSE | WORLD'S BEST GRANOLA RECIPE
DUKE MANOR FARM | 3 STEP CHOCOLATE HEART CANDY
REMODELACASA | VALENTINE'S DAY MANTEL
Latest from OSH!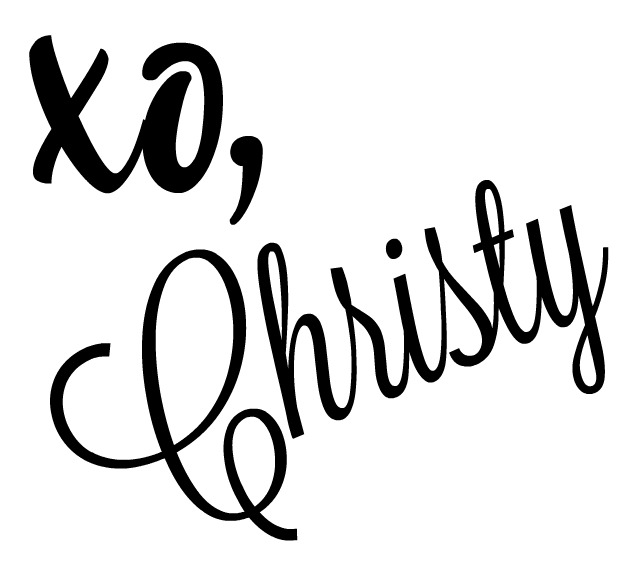 The Container Store Projects
Buffer