Christmas Ideas from Home & Decor Encore
Christmas decor, crafts, and a recipe from Home & Decor Encore for a fabulous holiday season.
Christmas is just 2 weeks away! Are you ready? I confess that I am not quite. I plan to be finished up with all blog work mid-week and hope to finish up shopping this weekend.
Part 1 of my Christmas Home Tour went live yesterday. Part 2 will be early next week.
This week with Home & Decor Encore, we've got several ideas for decorating your home to cooking a wonderful ham.
I've been pretty busy on the blog lately. Here are a few recent posts!
Be sure to visit each of the ideas below!
OUR SOUTHERN HOME | CHRISTMAS MASTER BEDROOM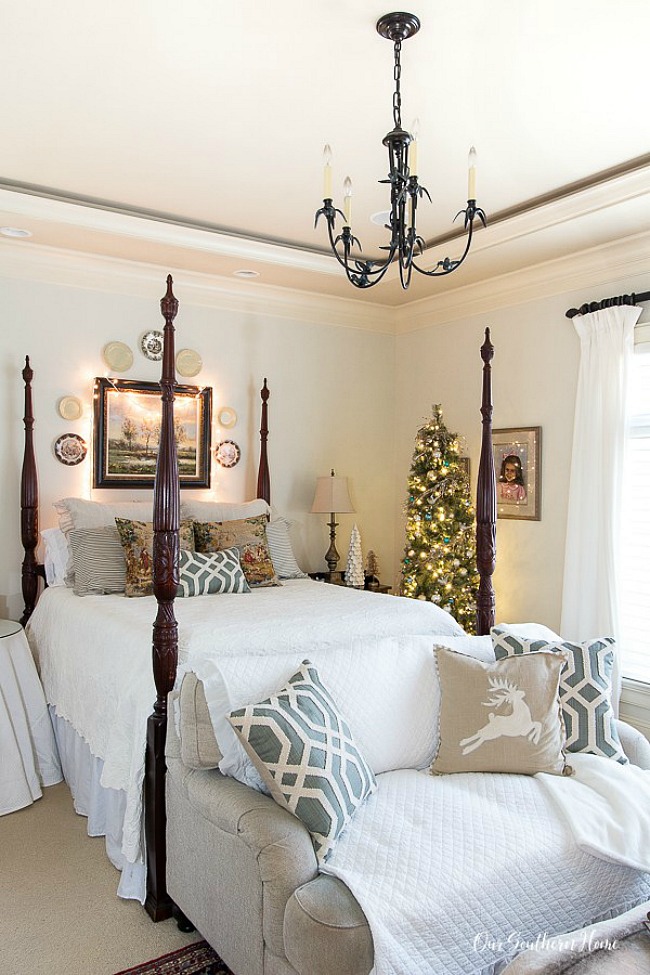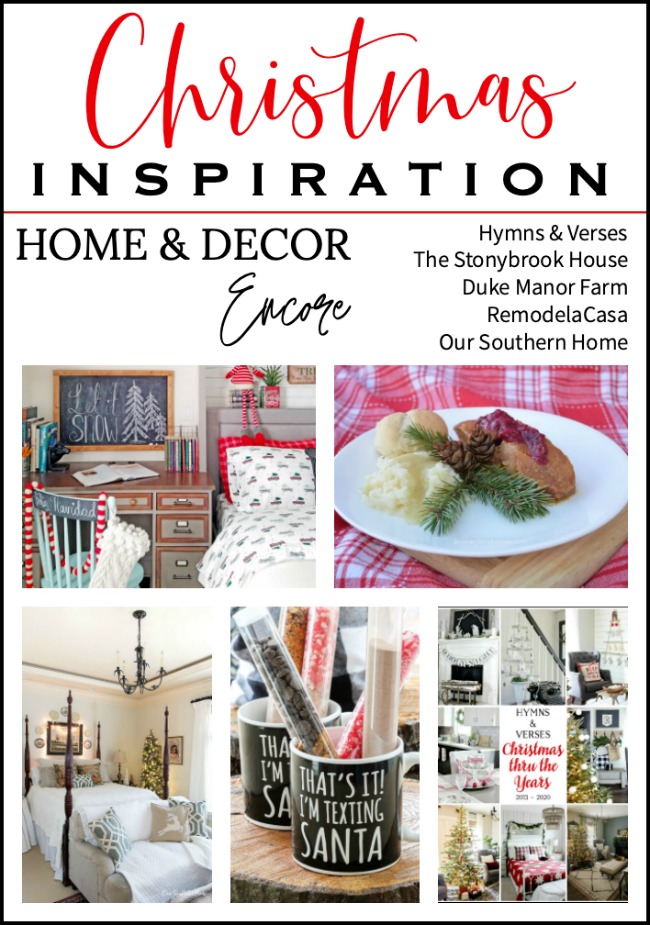 HYMNS & VERSES | CHRISTMAS DECOR THROUGH THE YEARS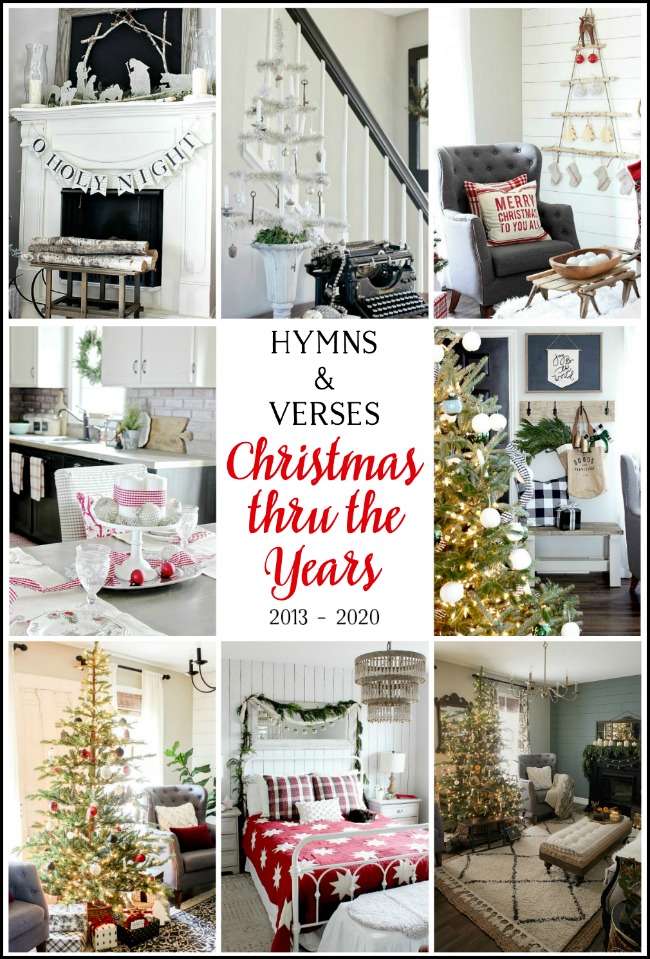 THE STONYBROOK HOUSE | DELICIOUS MAKE AHEAD HAM RECIPE
DUKE MANOR FARM | HOT COCOA AND MUG GIFT IDEA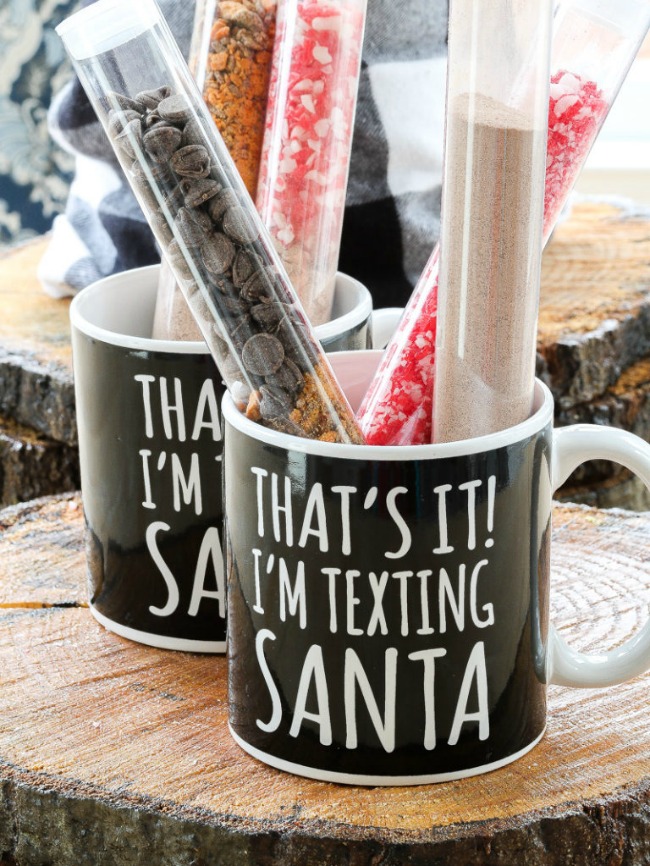 REMODELACASA | CHRISTMAS BOY ROOM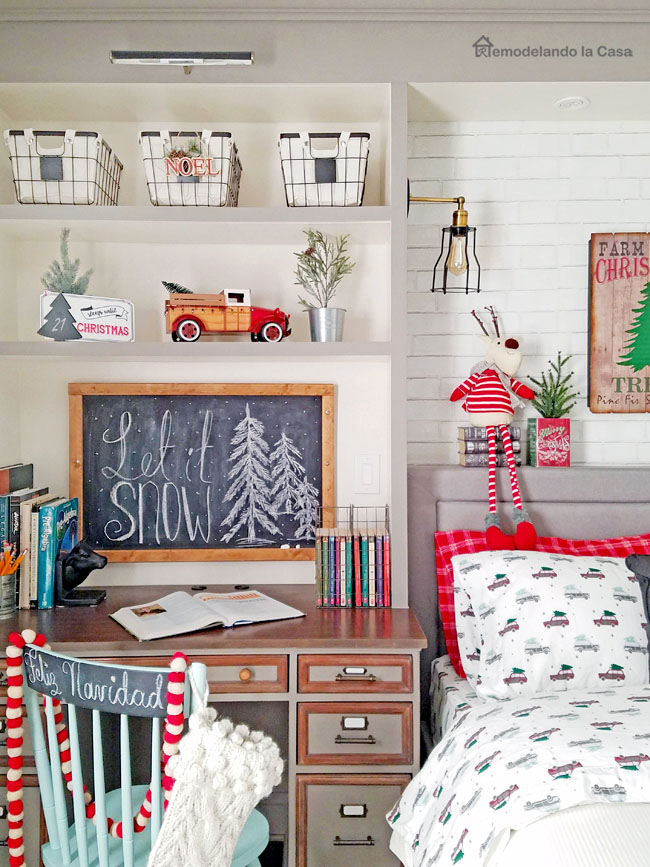 5 Christmas Favorites from the Blog!
Buffer