Cobalt Blue Cold Shoulder Dress and More

Welcome to this week's edition of Favorite Things Friday!
This has been a tough week…..we moved our youngest to college yesterday. It was so bittersweet. You are happy for her accomplishments and the new chapter in her life, but darn….I want my kid at home….like forever. LOL! Her room turned out really cute. I'll be sharing a blog post on it next week.
Last Sunday after church Ash and I took photos of each other in our new dresses from our recent beach trip.
I'm still not comfortable in front of the camera, but she makes me laugh throughout it.
I almost didn't buy this dress……I'm so glad I did. It is so comfortable. I prefer loose to fitted dresses. Loose doesn't have to mean no shape. This dress is just that loose, but not boxy. It's so comfortable. While I wore it today with a wedge heel, it would be equally as cute with a flat sandal or ballet flat.
**This post contains affiliate links**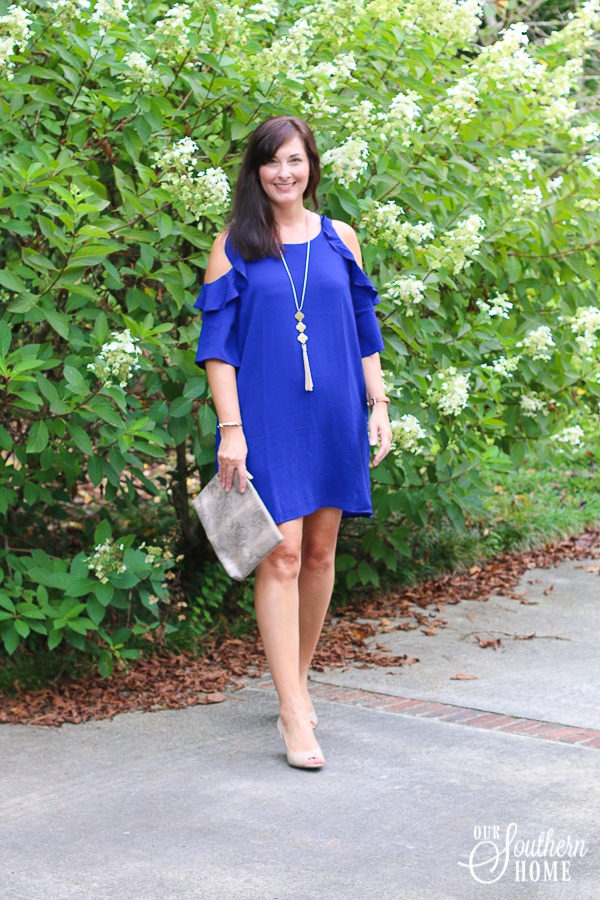 It's a dress that I'll see myself wearing spring through fall. Did I mention that it was less than $40!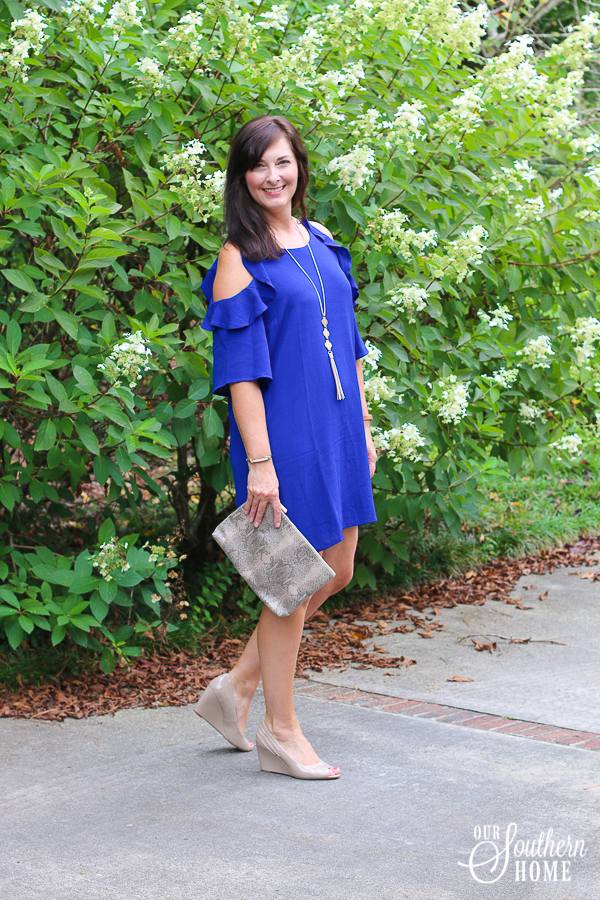 You can totally change-up the look with shoes and accessories. I wore it to church so I went with an open-toe wedge in a nude. It paired nicely with my snake-skin clutch and nude with cold tassel necklace.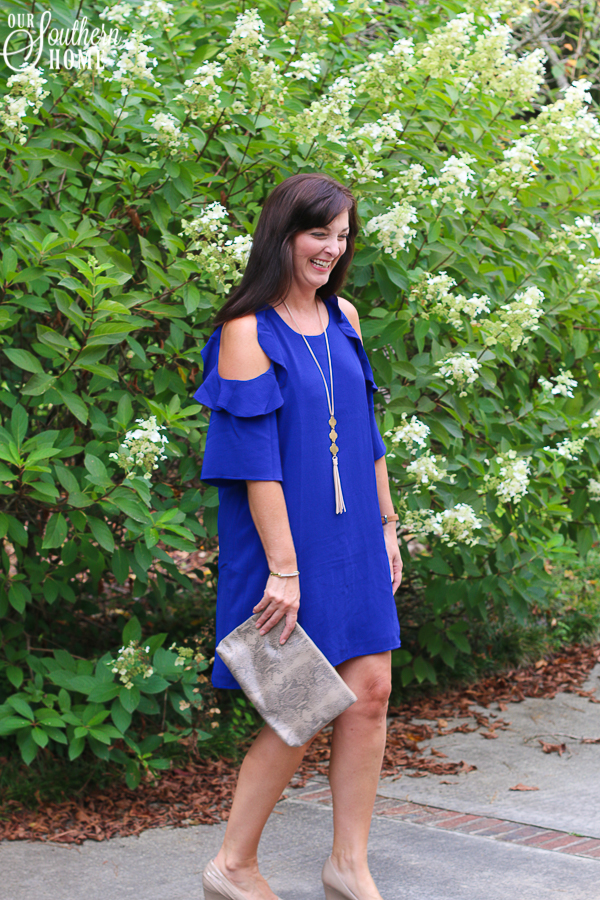 I love the ruffling detail around the open area of the sleeve. It's flirty and feminine.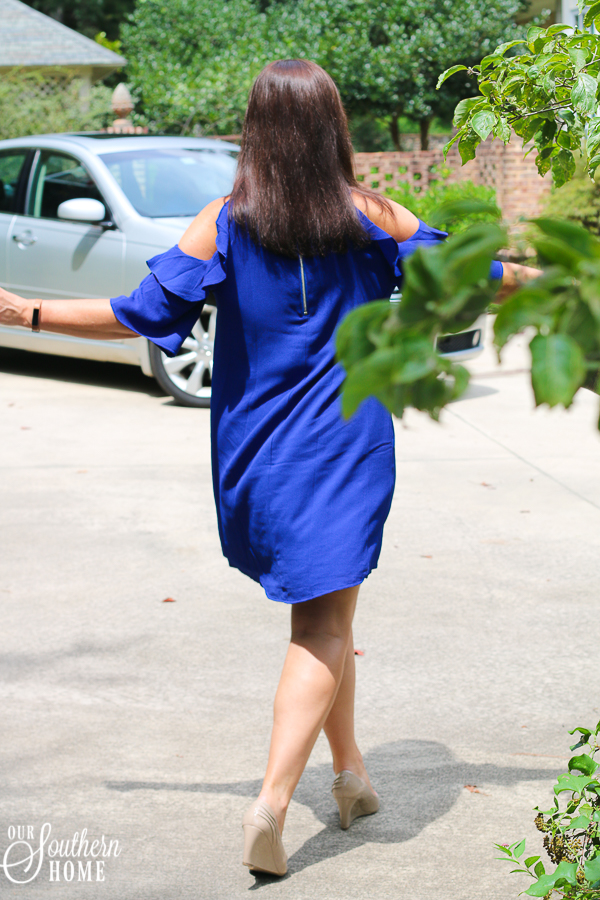 Woods had already changed clothes and was heading to a golf tournament. Ashlyn happened to catch me as I took off to chat with him before he left. I am so glad she did because I forgot about the cool zipper detail in the back.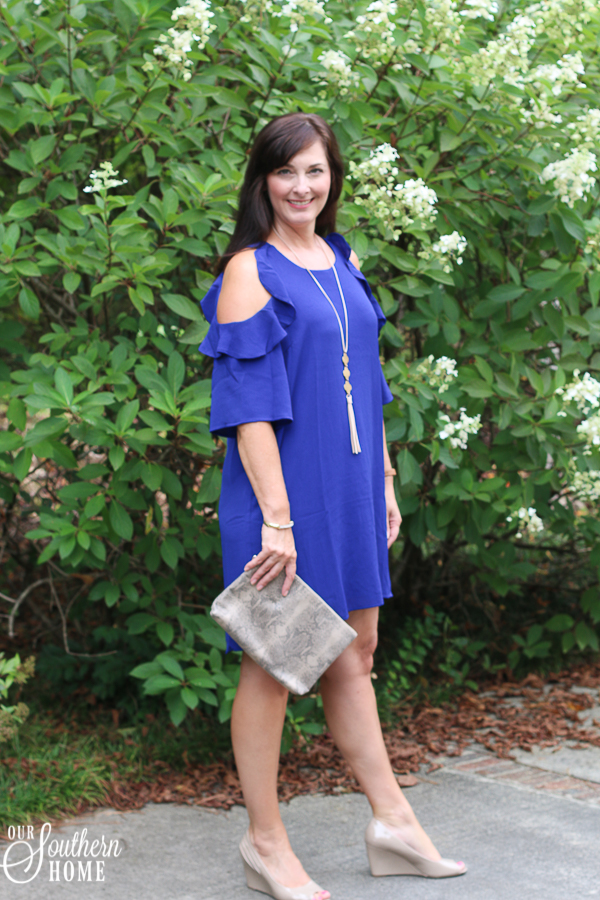 The dress is a little shorter in the front than in the back. I like that!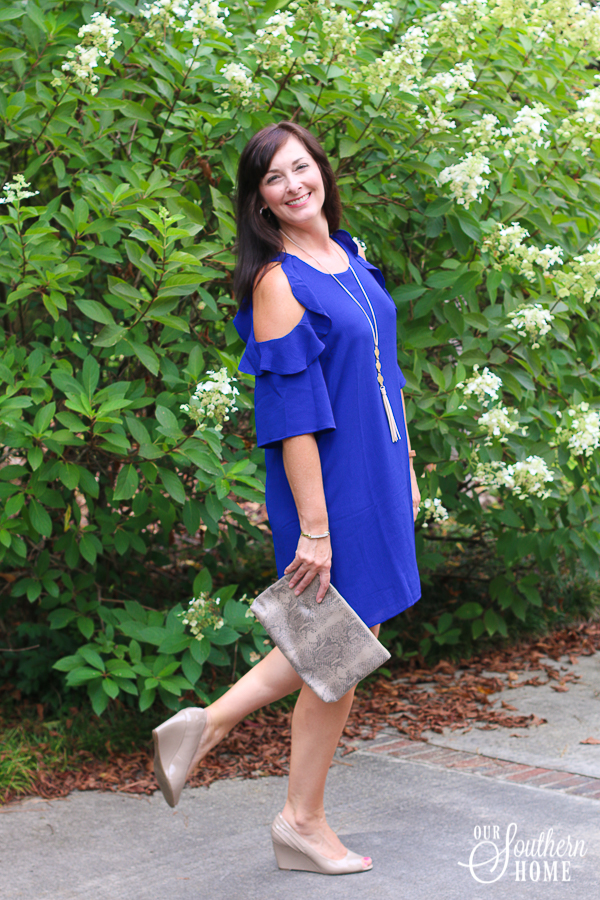 These wedges are super comfortable from Bandolino. I've had them over a year. I link some similar ones below. I wasn't able to find them available.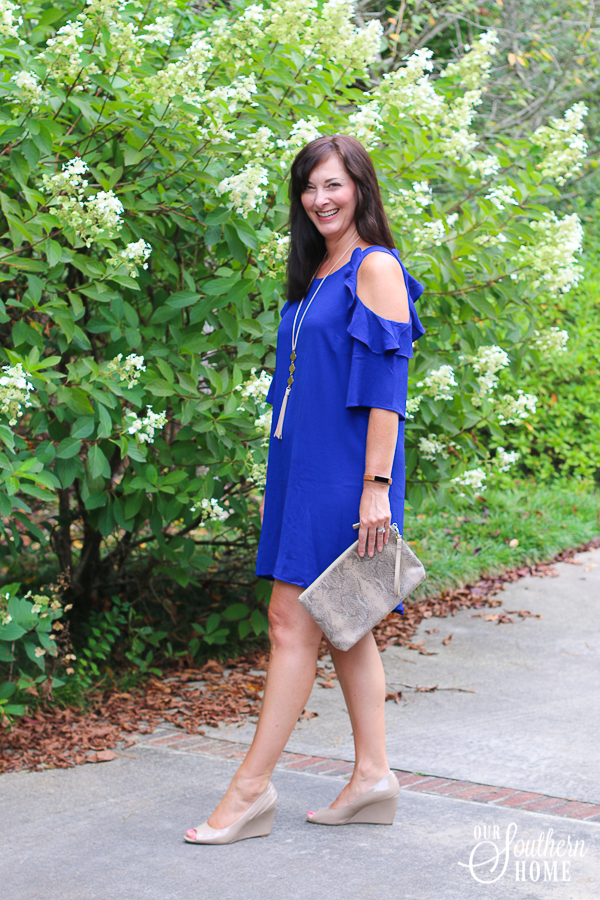 I've gotten so much wear out of my snake-skin clutch from Old Navy. It goes with so many outfits. It's my go to evening or church purse. I recently discovered some really fabulous new bands for my Fit Bit Alta HERE and HERE. Gone are the days of the black plastic band that comes with it. My new one is actually leather with a real watch clasp.
I'm quite addicted to my Fit-Bit!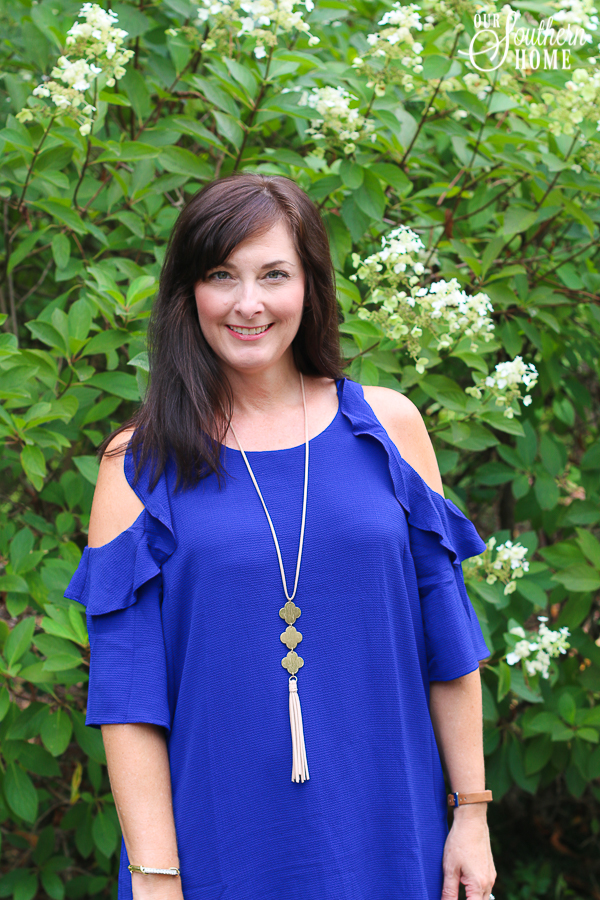 I've mentioned in the last few posts that I am a Beauty Guide with LimeLight by Alcone. All of my makeup is from their line. You can check it out here. My product pick of the week is LimeLight's Perfect Bronzer. They have taken the guesswork out of finding the perfect color by just having one. They have formulated a bronzer that works with every skin tone. No matter where you are in the US, I can help you discover LimeLight. Just email me. I'm happy to give you a call as well.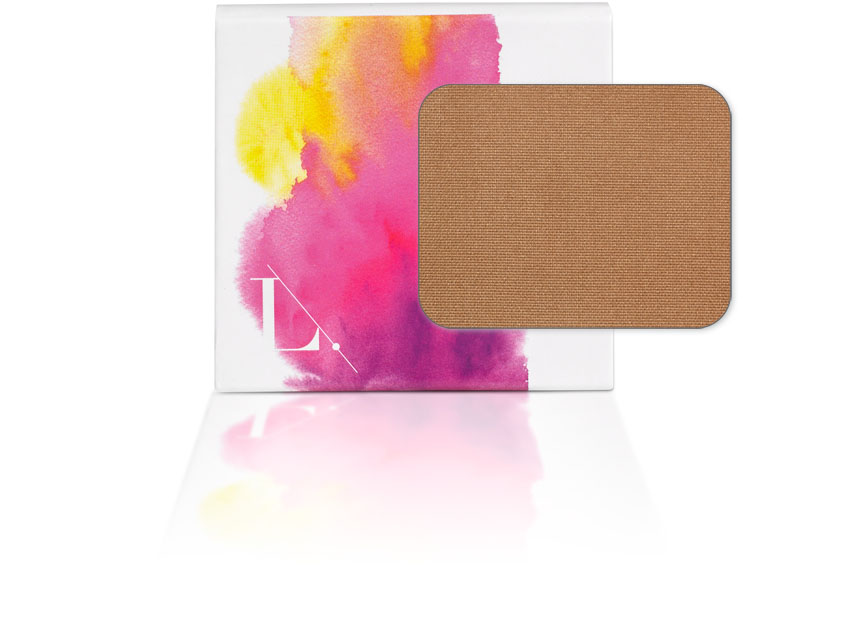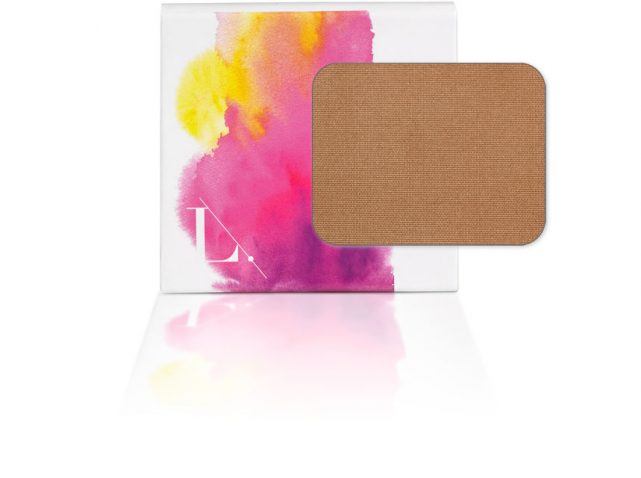 Below you will find my exact dress and similar items to get the look! I've also included some other fabulous cobalt blue dresses. I've never really worn this color much, but I'm loving it.
The following links are affiliate links. You can find my Disclosure Policy Here. If you make a purchase using one of these links, the company pays me a small percentage. You pay nothing extra for the purchase. Thanks for supporting the blog!
Cobalt Blue Dresses and Styling Ideas
Just click the photo and you will be taken directly to the site! Hint: Click below the hover Pin It button.

Thanks so much for stopping by!
Recent fashion posts that you may enjoy!
Let's check out what Shanna from Restoration Redoux has for us this week with her fashion picks!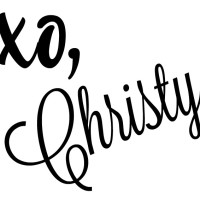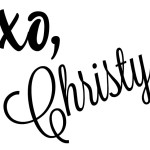 Buffer