Nordstrom 2017 Anniversary Sale
A little unknown fact about me that I thought I'd share with……I love fashion, but detest physically shopping.
I know that must sound nuts, but it's true. I've been wanting to share more fashion and beauty with you for quite a while now to become a true Lifestyle blog.
So many online sites these days offer free shipping both ways that it's a win, win for me!
I'm a sales shopper because who doesn't like to save a little money?
If you've never shopped at Nordstrom online….now is the time to look into it with their 2017 Anniversary Sale!
Great news, too……they offer free shipping both ways!
This post contains affiliate links. What does that mean? If you purchase an item by clicking a link below, it will cost you no more. The company just pays me a very small portion. You can see more of my Disclosure Policy HERE.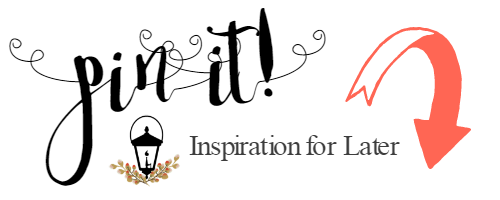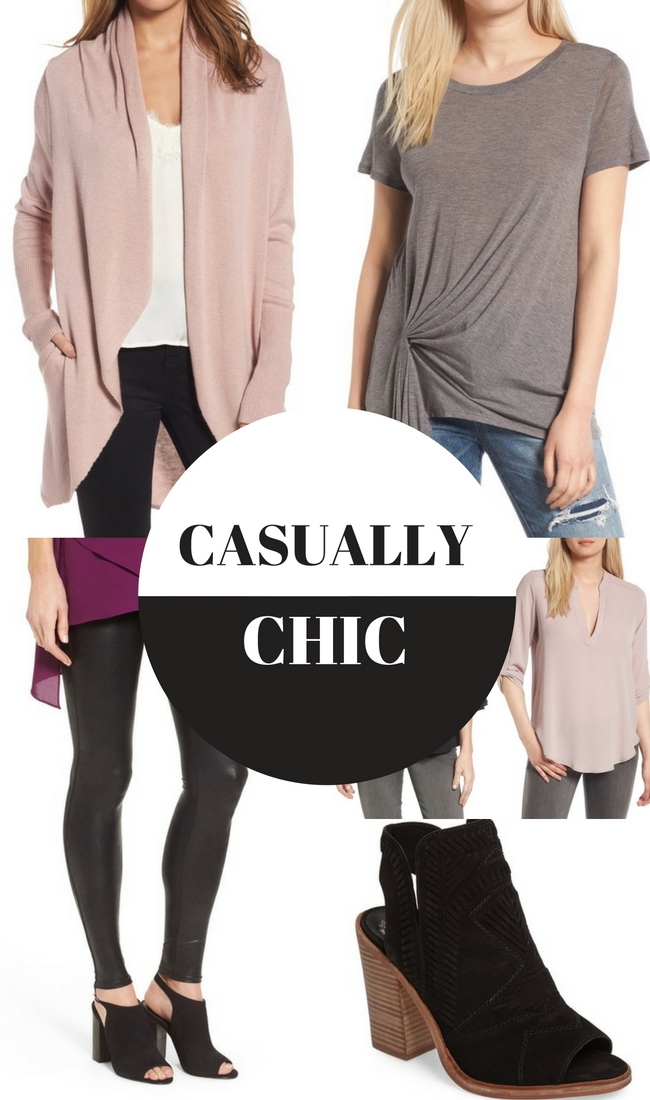 I am one busy mom, as I am sure you are, juggling home, family, blog, Realtor duties and my new hat….Beauty Guide with Limelight by Alcone. I'll share more about that soon.
I really don't have a need to dress up is business attire. Even in today's real estate world….things are more Casually Chic! I like to invest in pieces that can work day or night with the clever change in accessories and shoes.
Nordstrom has a HUGE anniversary sale each year. It's that time to maybe pick up a few new items for fall and winter at a great price. I've gone through the items on sale and picked out my favorites…..that I'd wear. I actually plan to treat my self to a couple of items this go around in the set I'm sharing with you today.
You can gain early access NOW through July 20th if you have their card. You can read about early access HERE. When you get to the page, just click the bright yellow tab at the top.
General public access begins on July 21st. The sale ends on August 6th.
Here are some tips for the sale!
For the best selection, shop with early access.
Inventory what you have! Do you see pieces that I've shared that you love? Maybe you already own a great legging…..pick a new top.
If you see something you like, you need not wait to purchase. Sizes sell out fast!
Pick items that work with accessories that you may already own.
Think before you buy…..will you get enough use out of it?
Now let me share my picks with you and why.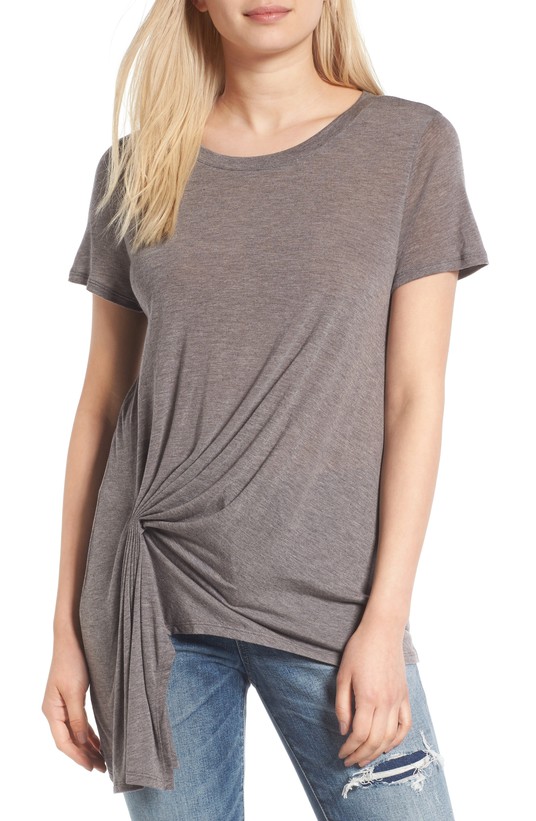 I am knocking on the door of 50 years old. That doesn't mean I have to be frumpy. I no longer like to wear anything really fitted. I like a more fitted bottom with a looser relaxed top. It's a good balance. It's forgiving around the waist. I like tops that look great with jeans, leggings and pants.
I love the front detail of this dressier looking knit t-shirt. It's also a little longer in the back. Under $30!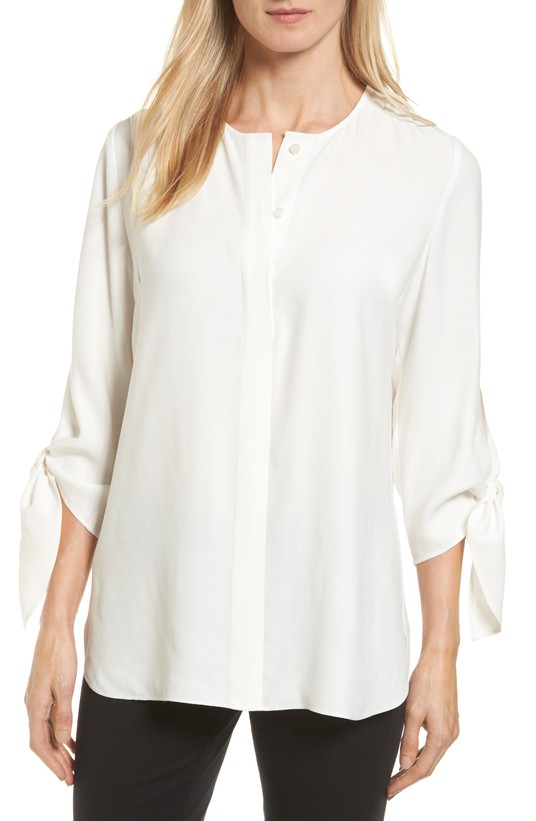 You can never go wrong with a cool, white blouse. What makes this one special is the detail on the sleeves. Under $60!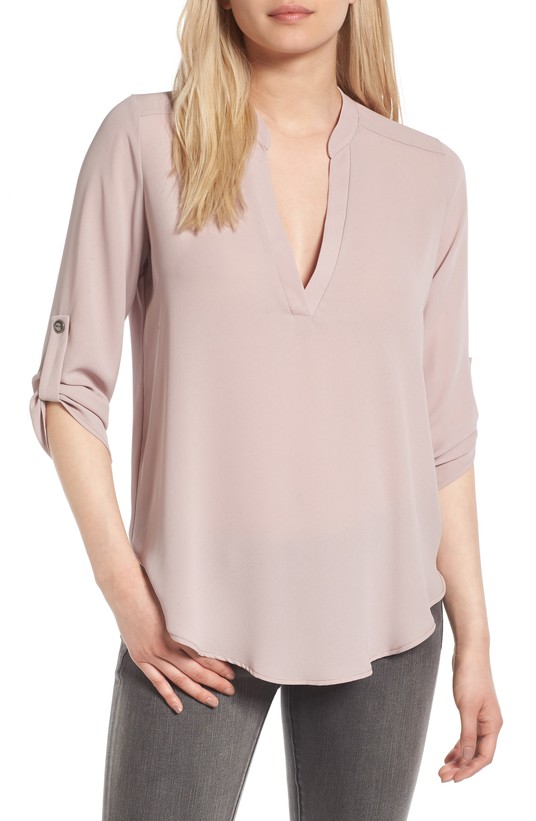 I am so in love with this top….especially the color! It would even be beautiful with shorts. Under $30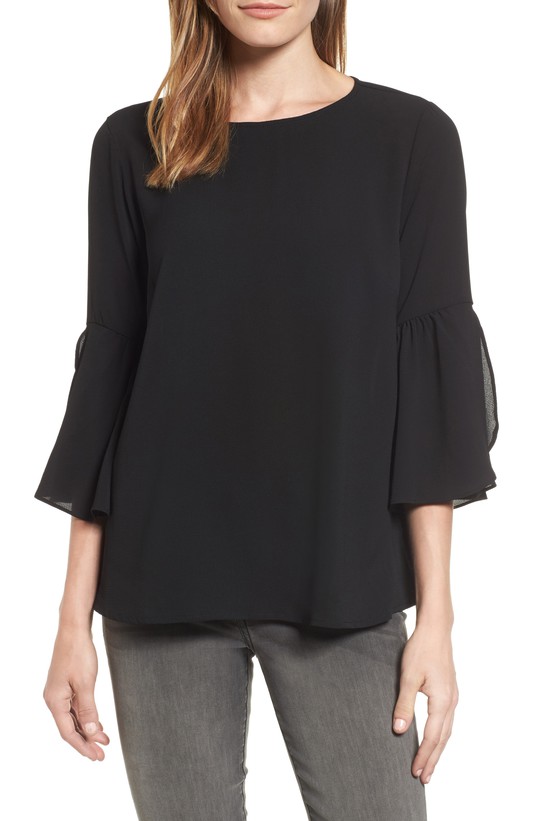 You can never go wrong with a great black top. Are you seeing a trend here? I am loving sleeve details. Under $35!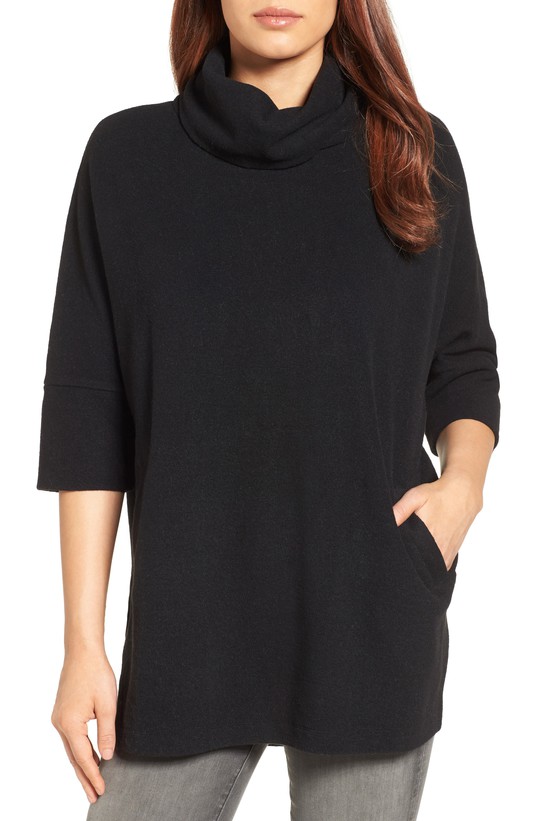 Great sweater for fall. The back detail of this one is really cool, trendy and chic….it's a zipper! Under $60!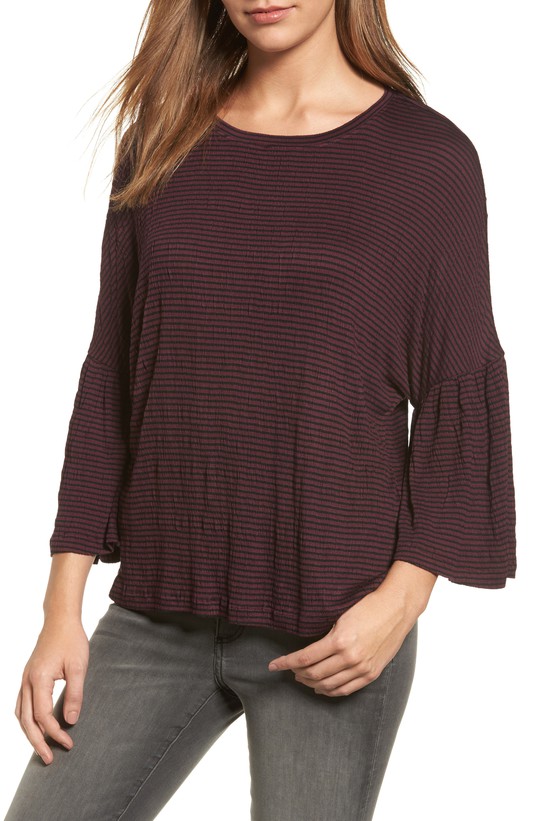 Stripes are always fun! This would work great with black and grey denim or pants. Dress it up with silver jewelry and a faux fur vest. Under $26!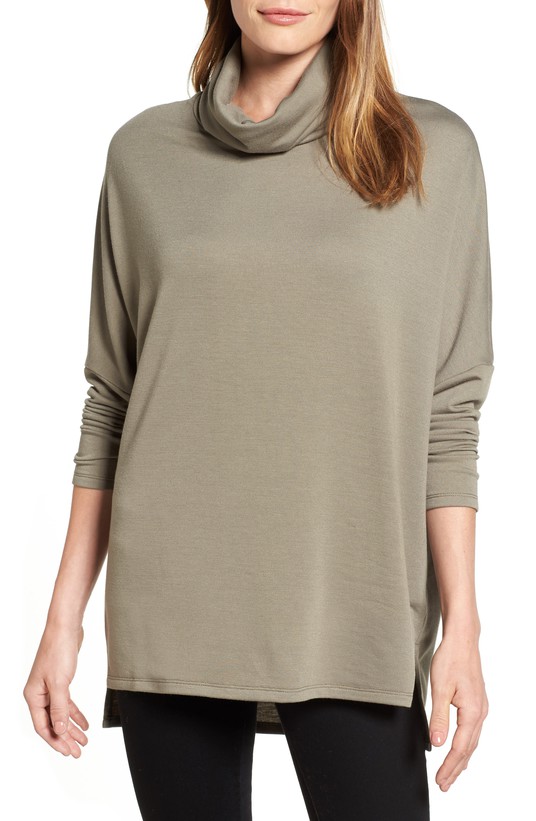 I have black velvet leggings that this tunic will be fabulous with. Go casual with a black tennis shoe or dressed up a bit more with tall boots. Under $30!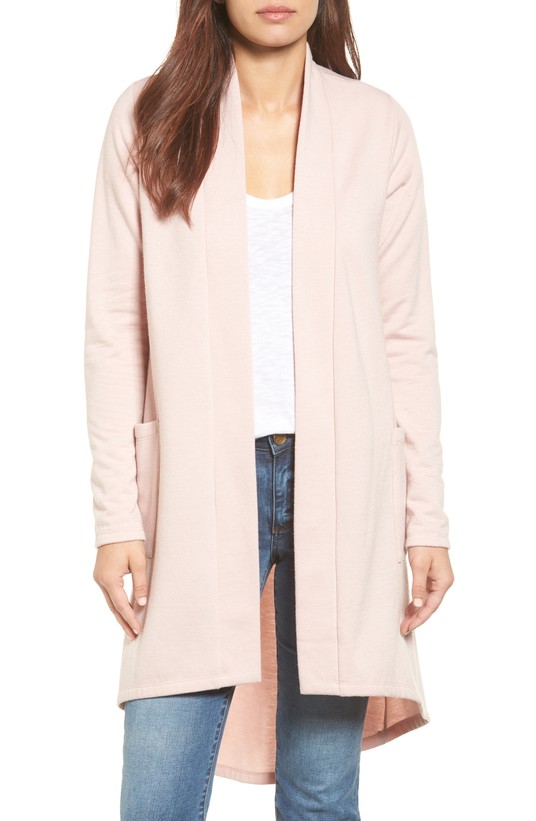 Long sweaters like this were made for leggings. I live in leggings in the fall and winter, but always cover my bottom. No one needs to see that! I am always chilly so it's a great layering piece. Under $32!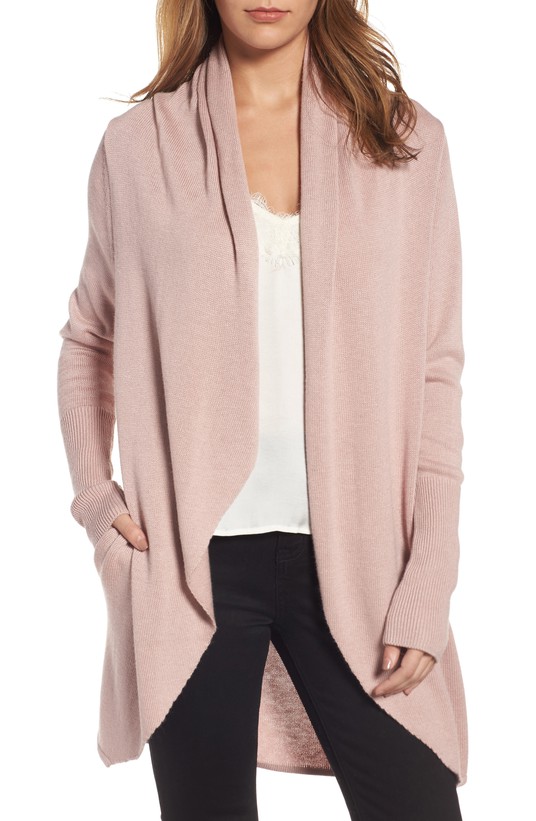 I saved my favorite long cardigan for last! The curved hemline is more slimming. Love that it has a pocket. Everyone looks great in blush. Under $50.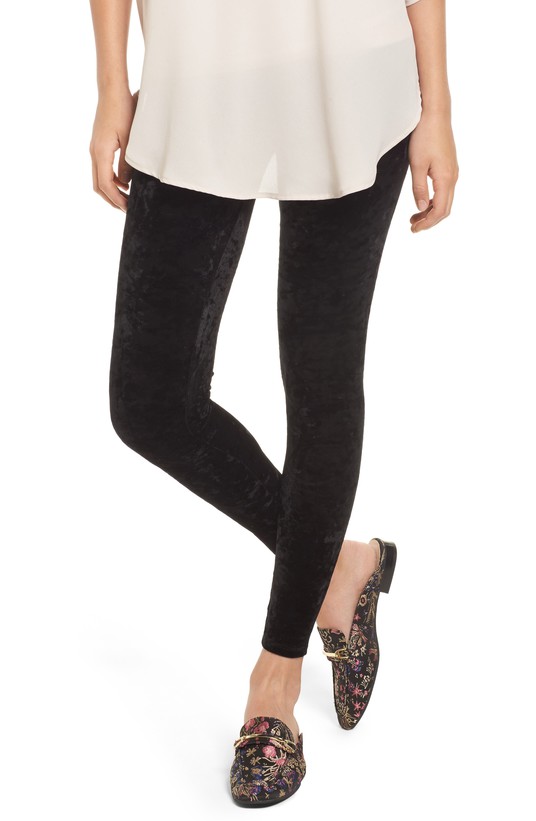 I bought a pair of velvet leggings for the holidays and wore them all season and winter. I got so many compliments on them. I found them to be very slimming. Under $30!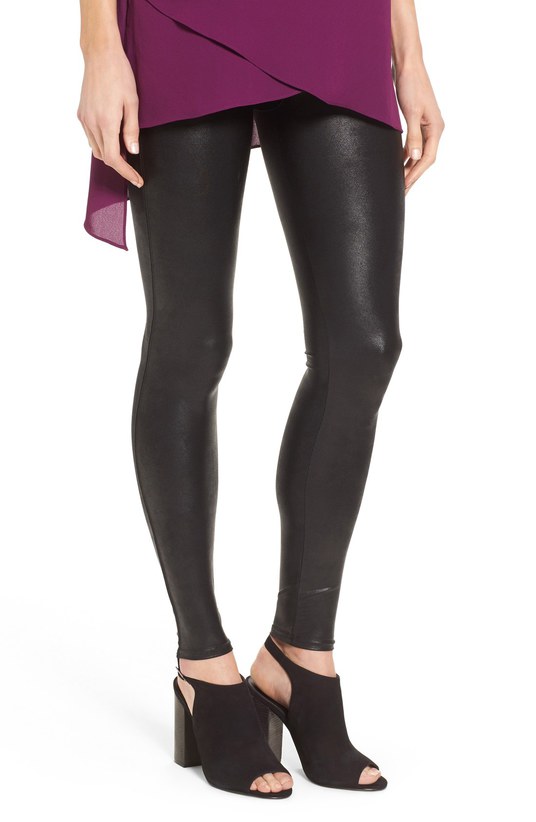 And YES…..faux leather leggings are amazing! I bought a pair on sale last year and they are fabulous with tunics and long cardigans. They are so amazing for a night out! Mine are a bit dressier so I'm really crushing on these more matte ones from Spanx. They won't last long at this price! Under $65!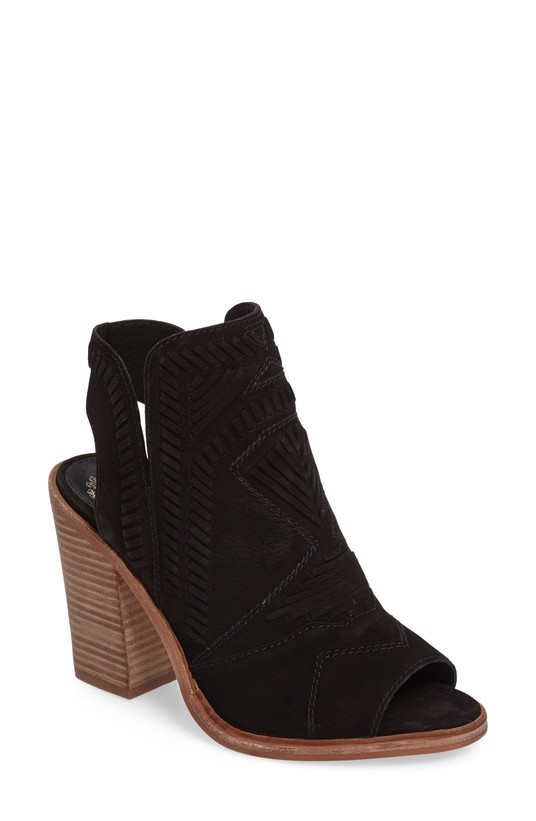 Complete any of these looks with an open toe & heel bootie! Under $99.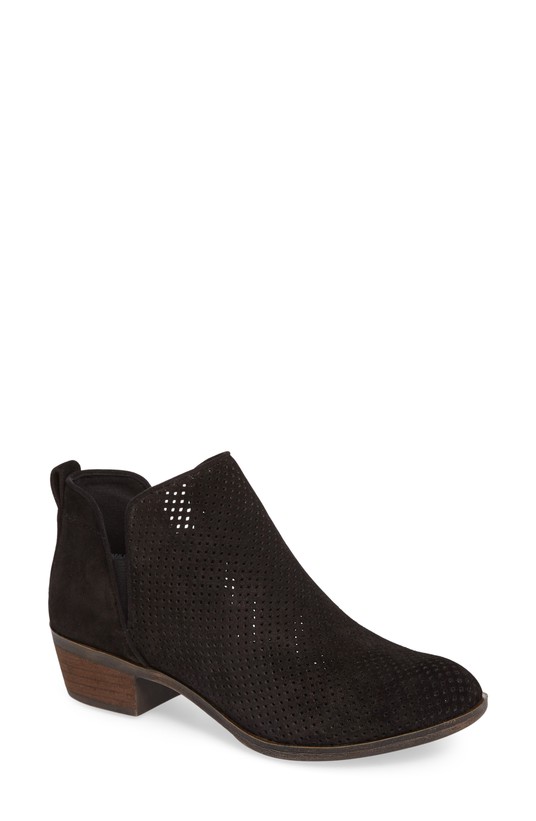 Or a more casual mesh look bootie! Under $70
I am looking forward to sharing more fashion and beauty post sprinkled in with DIY and home decorating!
Make today amazing and happy shopping!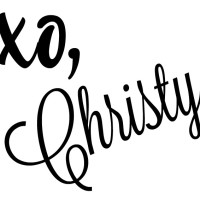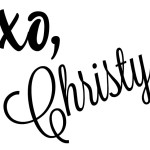 Buffer