Cottage Wire Basket Wreath
Happy Spring, sweet friends! The yard is really starting to look great, and I just know an end to the pollen is soon. I've already done a thorough cleaning to the porches. Just waiting on the last of the pollen to really start putting the decorating touches to the spaces.
My first "pretty" project for the porch came at a perfect time! This month's Pinterest Challenge is all about….
Spring Door Hangings
How does this work? Each month the team will come together with a lovely photo for inspiration. Then we will each recreate it using our unique touches.
Each month, my blogging friend, Cindy, from County Road 407 organizes the fun blog hop for us and sends us our inspiration photo. We are given permission from the original source to use the photo. Please be sure to give that blogger a visit.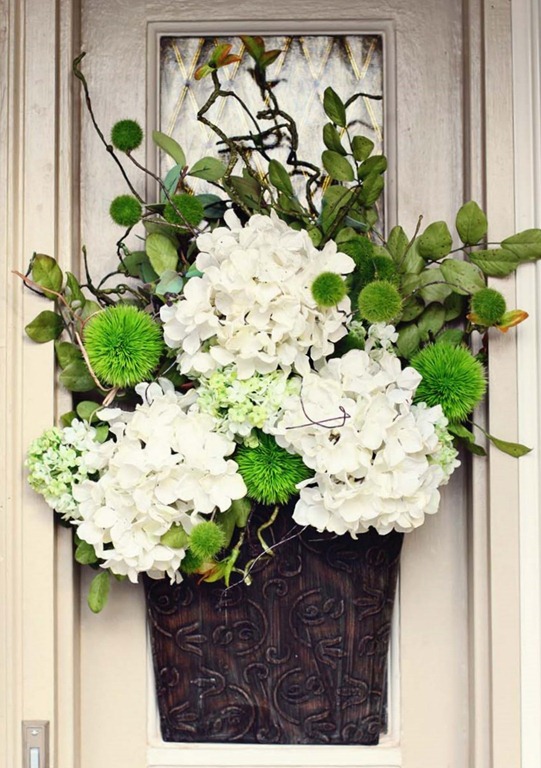 I knew that I wanted a new wreath for the screened in porch. The current one has been up for quite a few years and was just starting to look a bit tattered. I've always kept a wreath in this area as a bit of a welcome as you entered the porch from the house or the patio.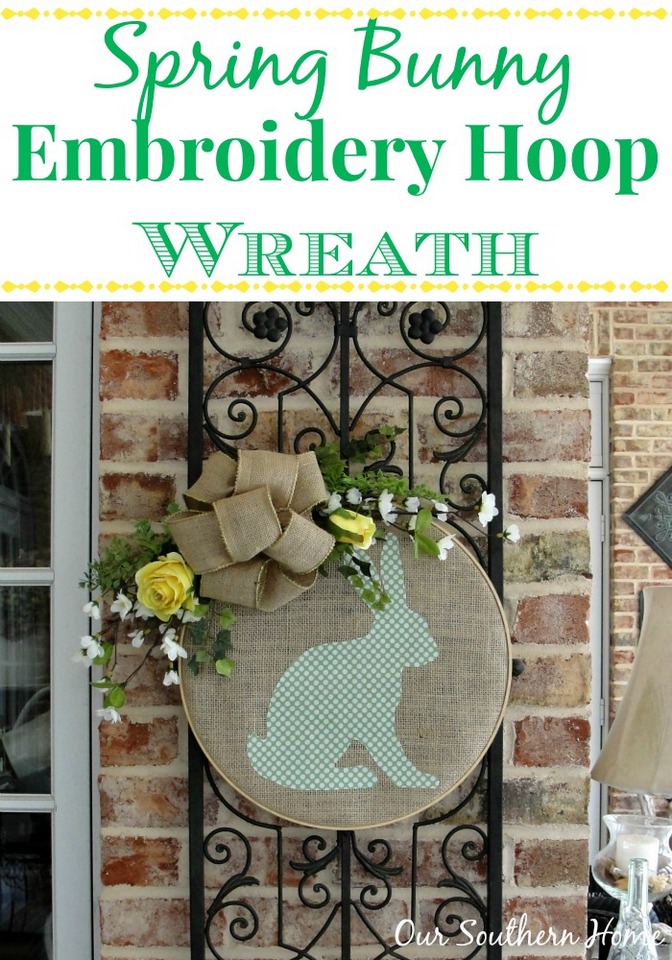 Here is the old wreath. You can find the complete tutorial for it HERE. (made in 2014)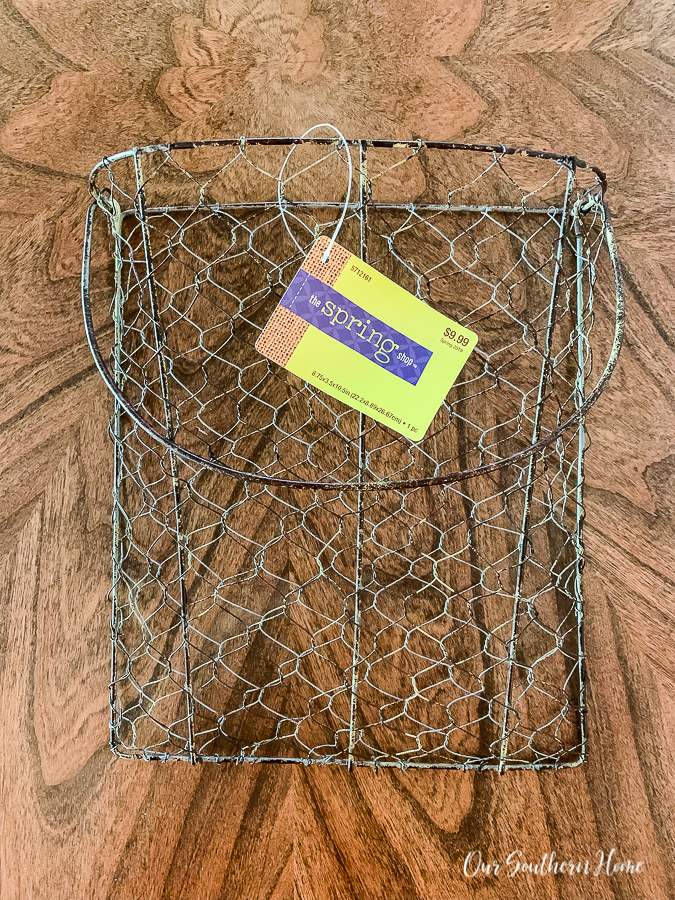 The only thing that I had to purchase was a basket for my wreath. I got this one 40% off….not bad at all! This basket came from Hobby Lobby. Here is a pretty one from Amazon.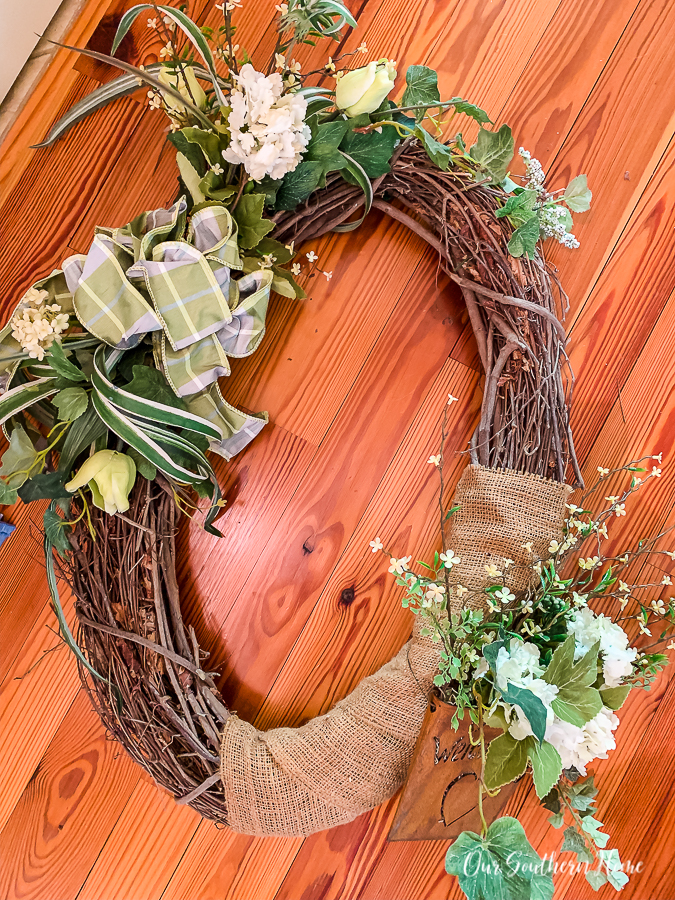 Decorating Tip: Let me share with you my wreath making tip……you may get tired of a wreath or in all…..it looks not so fresh. I will take the supplies from an old wreath and use them to make a new wreath. Sometimes it's combining a little new with it or some floral pieces that look a little better. It's what enables me to affordably make new wreaths for the blog yearly.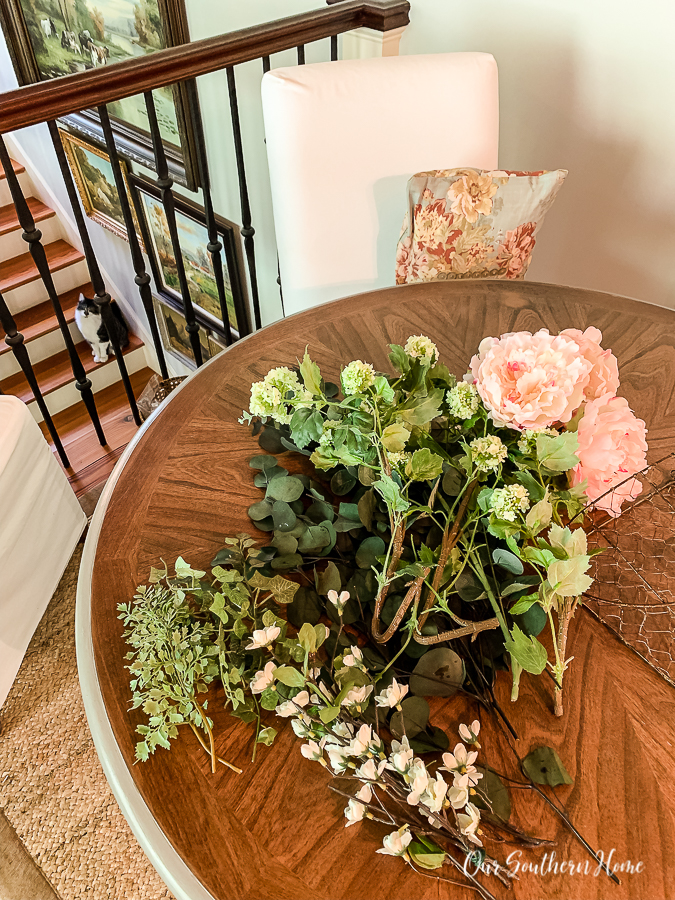 Here I have flowers that I've removed from old wreaths and a few that I've used in vases. Do you see my little photo bomber?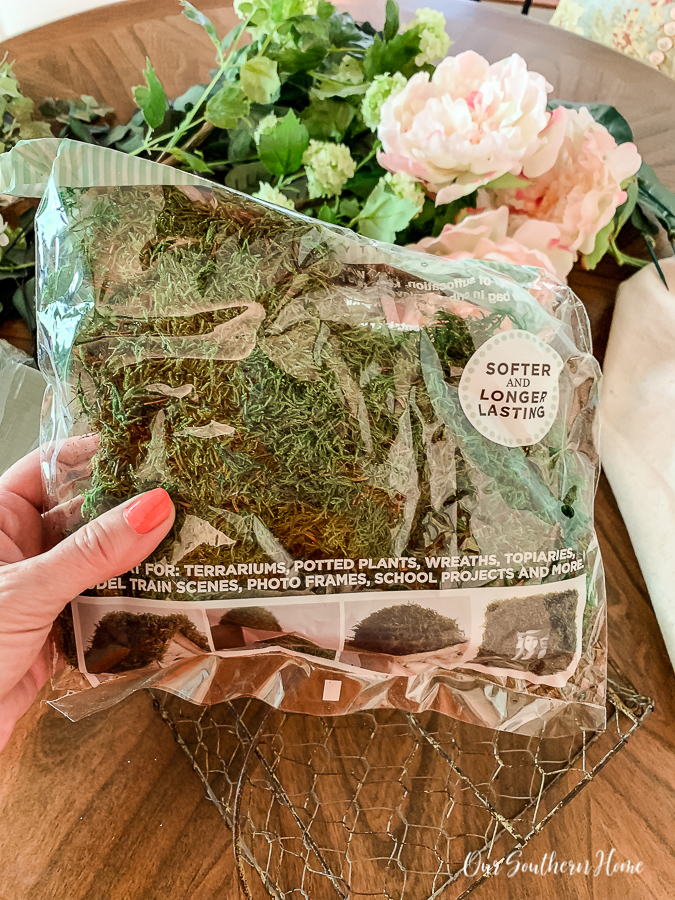 I had a partial bag of sheet moss.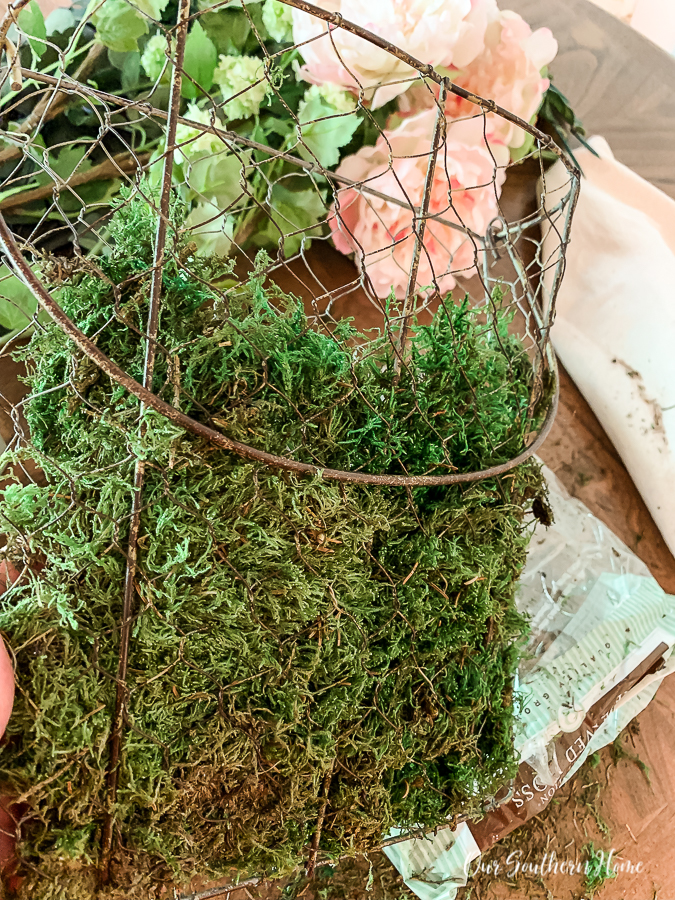 I filled in the basket just along the front with all the moss that I had. Oops….not enough!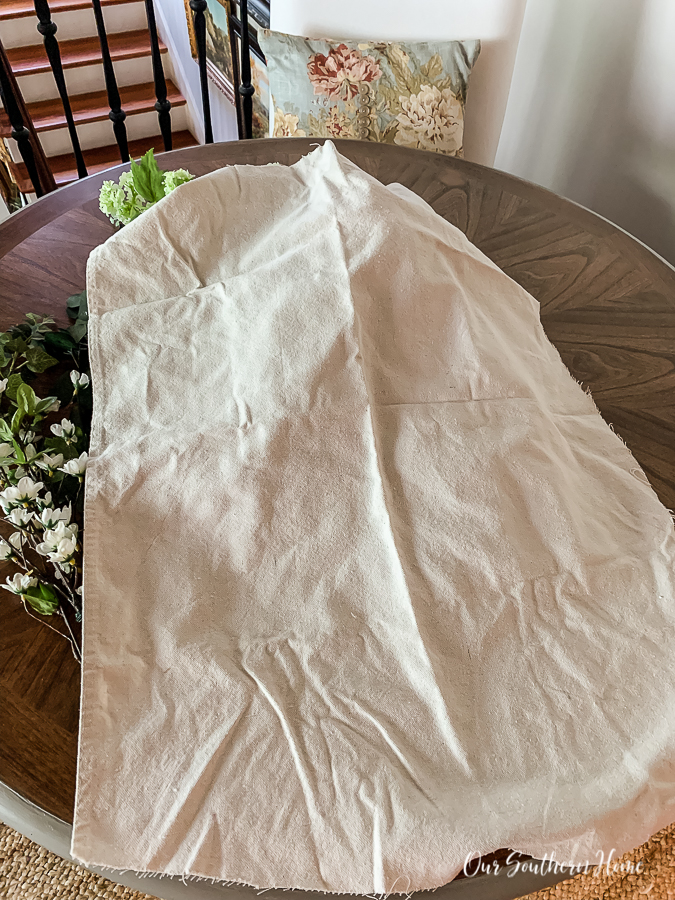 I had some leftover drop cloth with my fabric stash. I cut a bit roughly to fill in on top of the moss.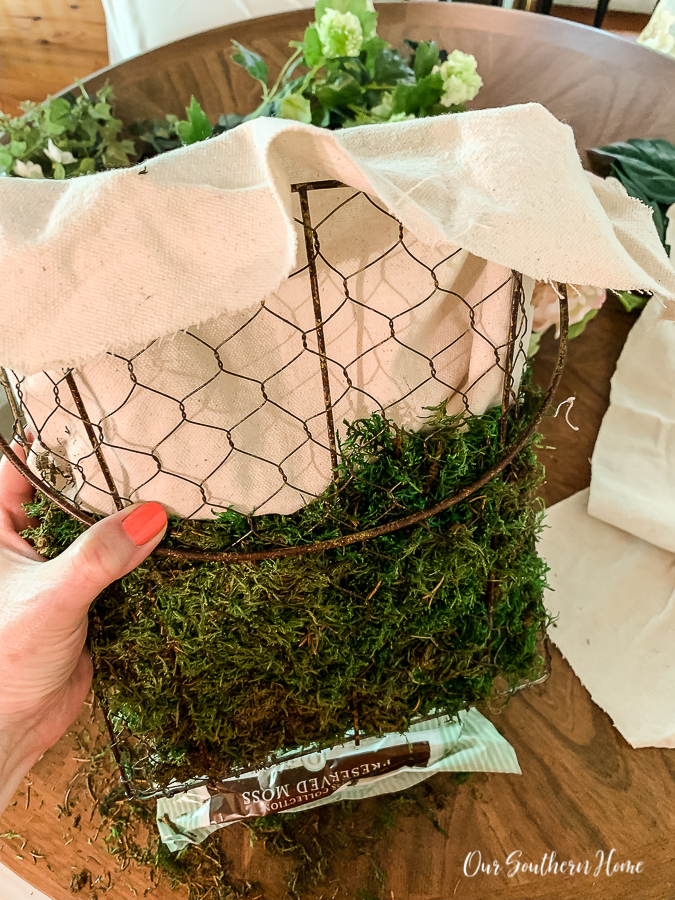 I'm really liking the look so far!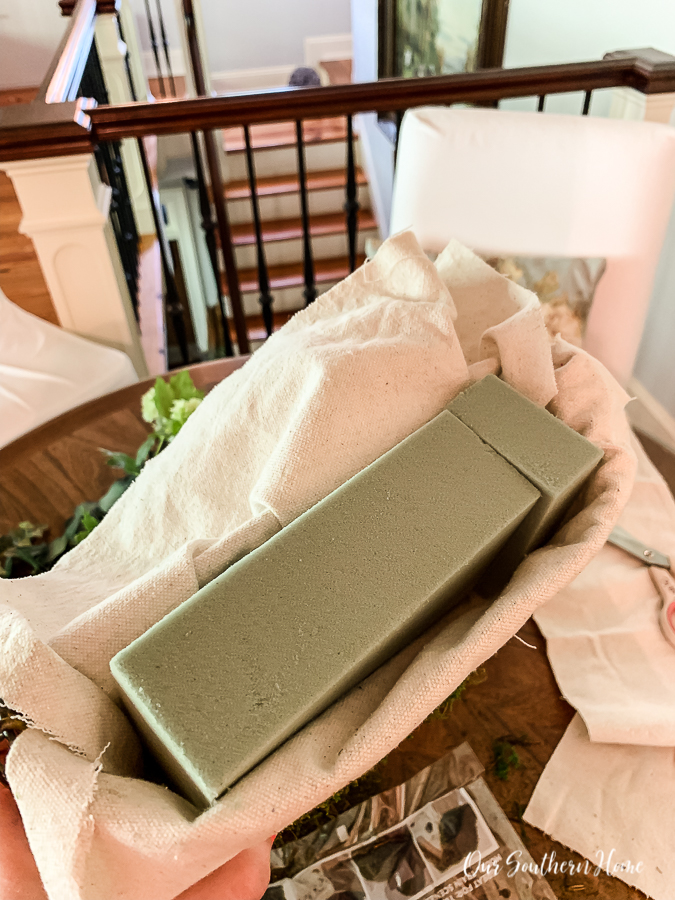 I cut some floral foam blocks to fit inside the basket.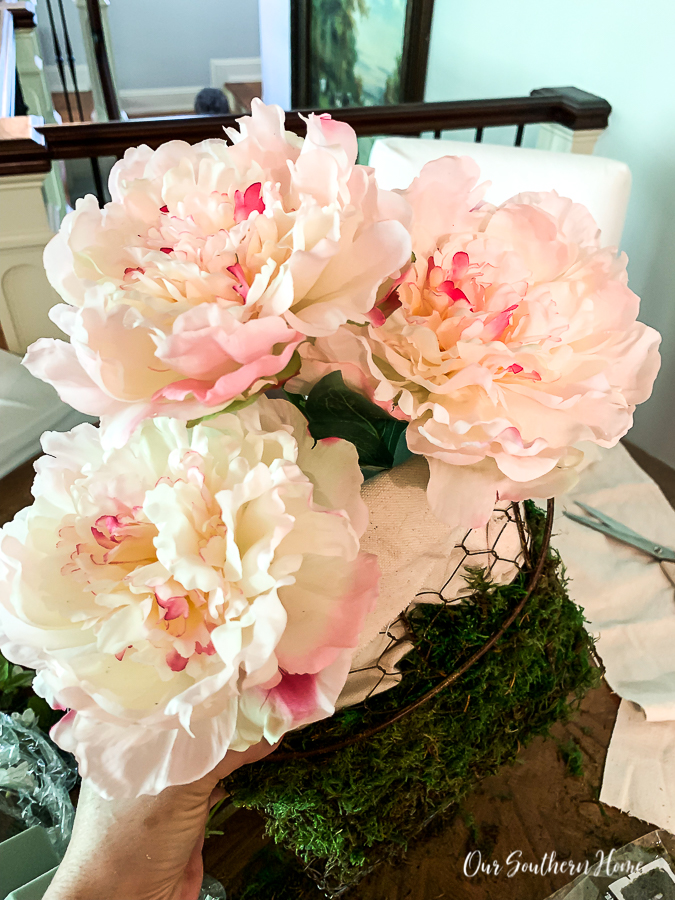 I did not have the same large, white blossoms that the inspiration photo had. I removed these 3 peonies from THIS WREATH. I positioned them in a very similar way as the other wreath. Then I proceeded to fill in the remainder of the wreath.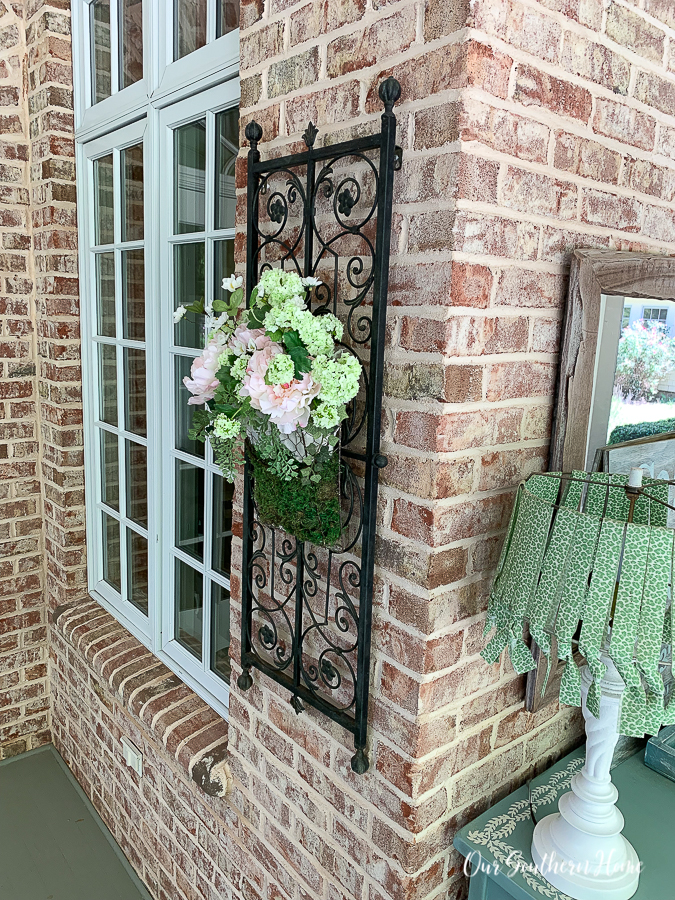 I'm very pleased with how it turned out for the porch!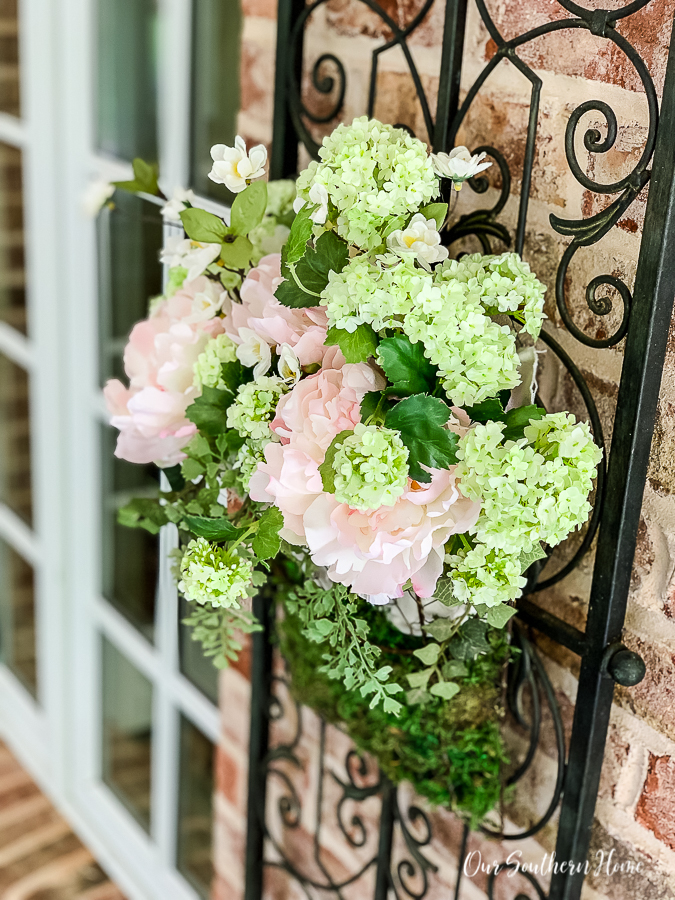 Not bad for a wreath that cost less than $5! I love it hung on this iron wall accent piece. (similar linked)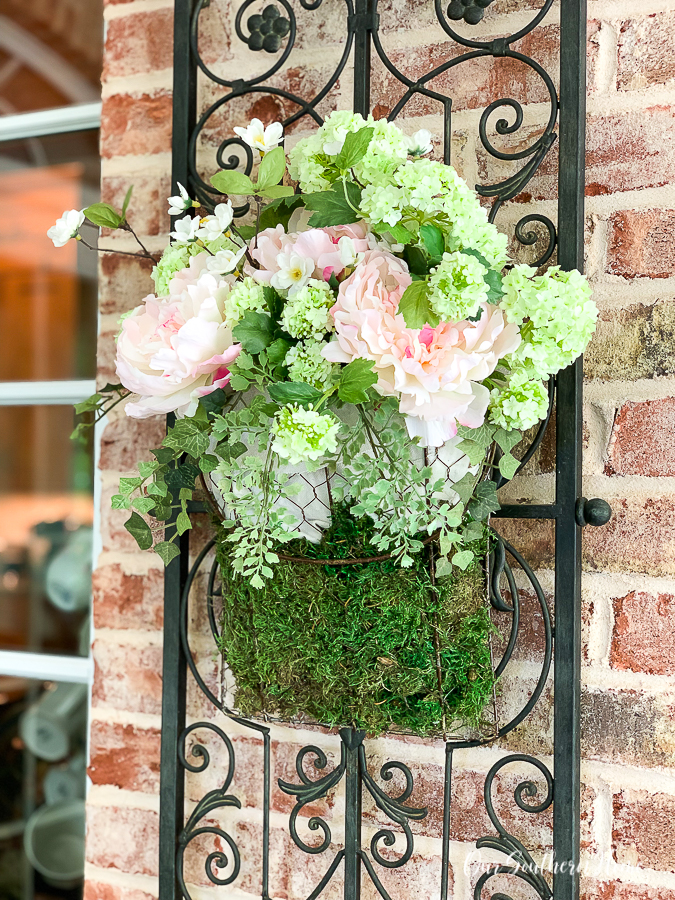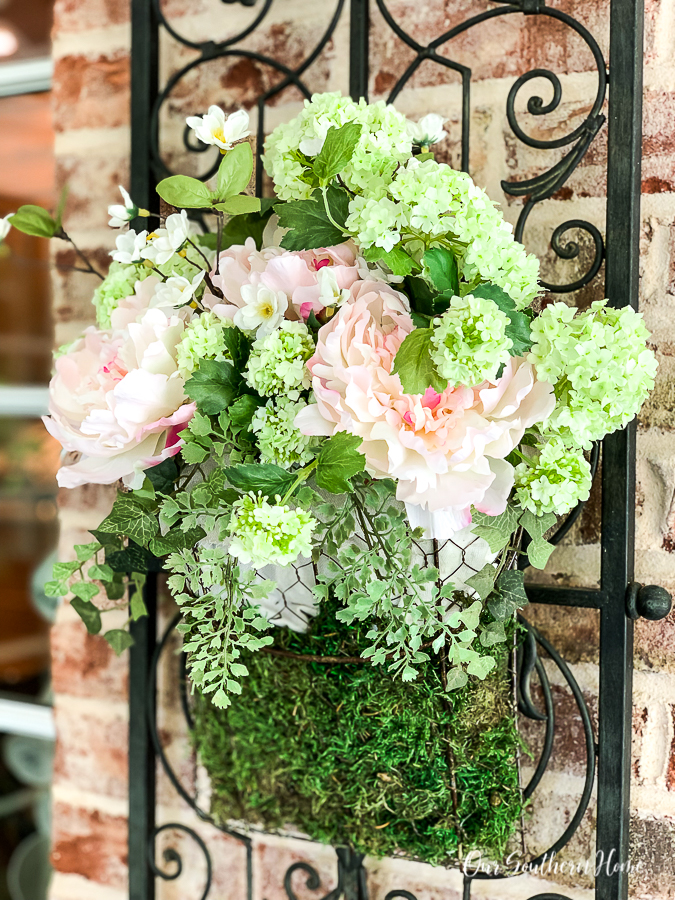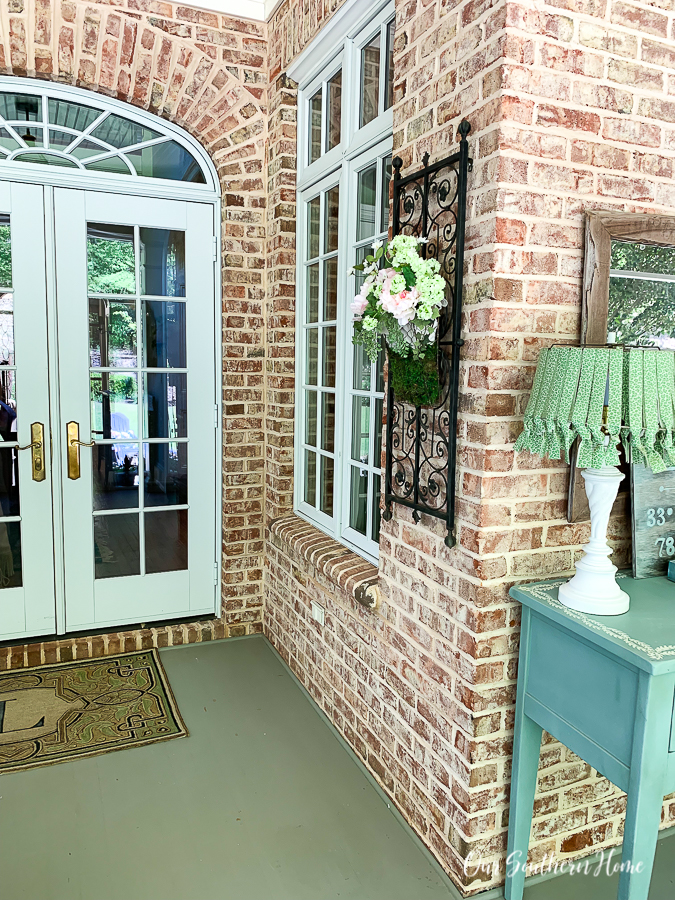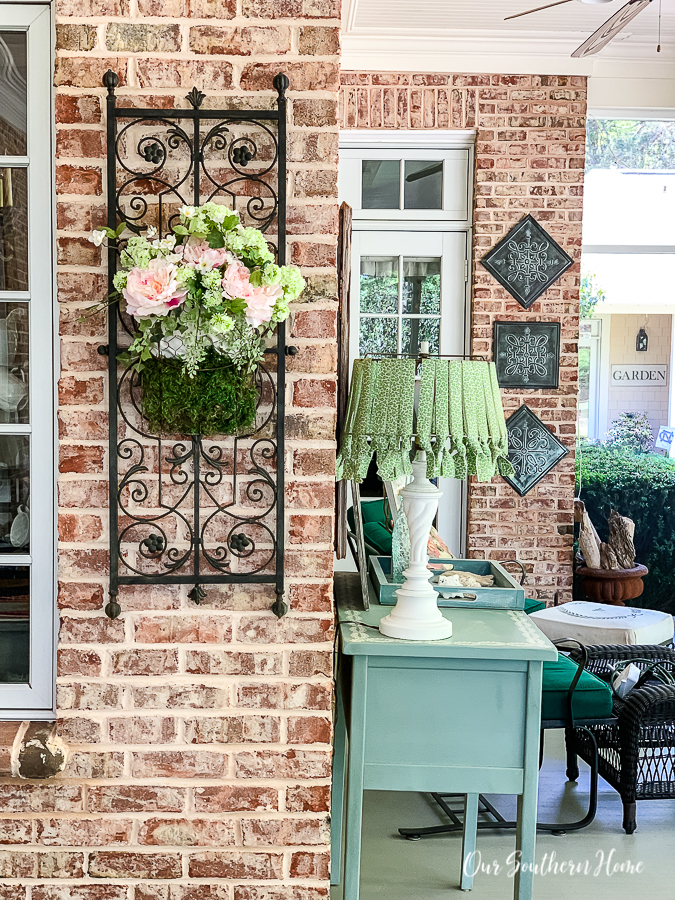 Be sure to subscribe for upcoming posts. Lots of changes coming to the screened in porch on a big budget!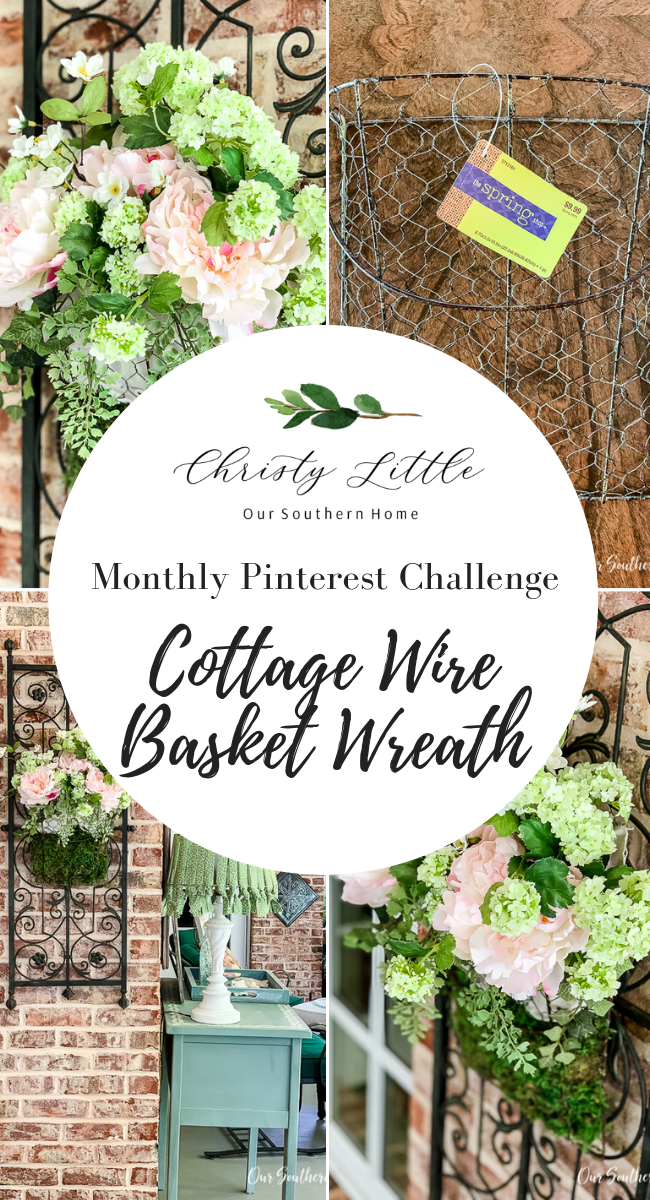 Let's see the other looks from this month's Pinterest Challenge! Just click each blog link below!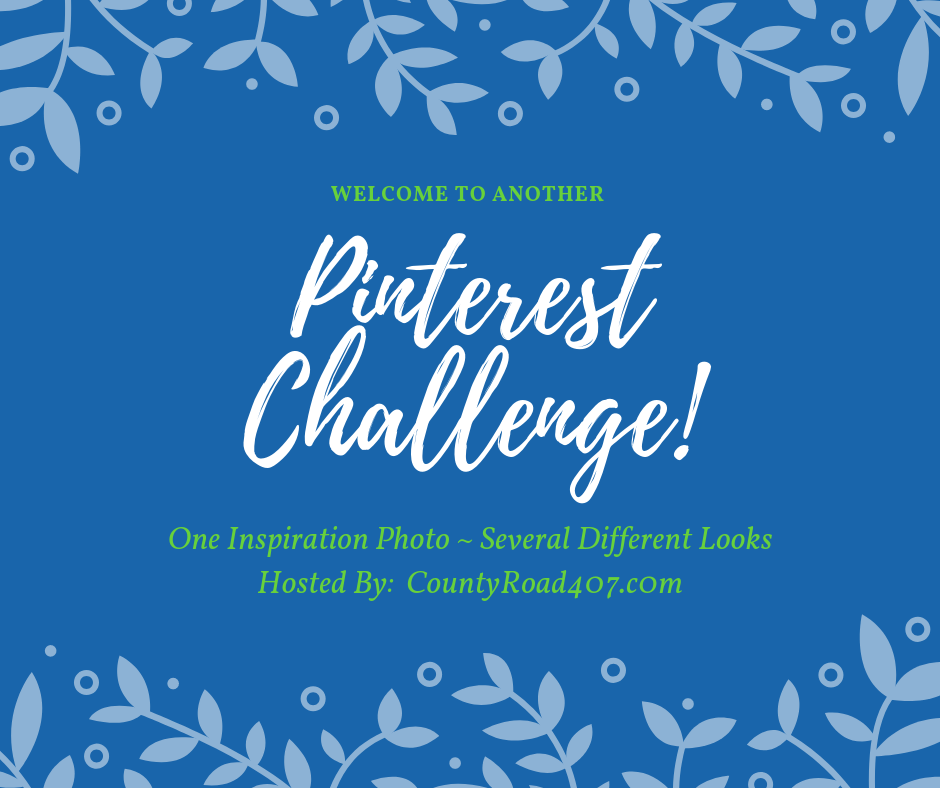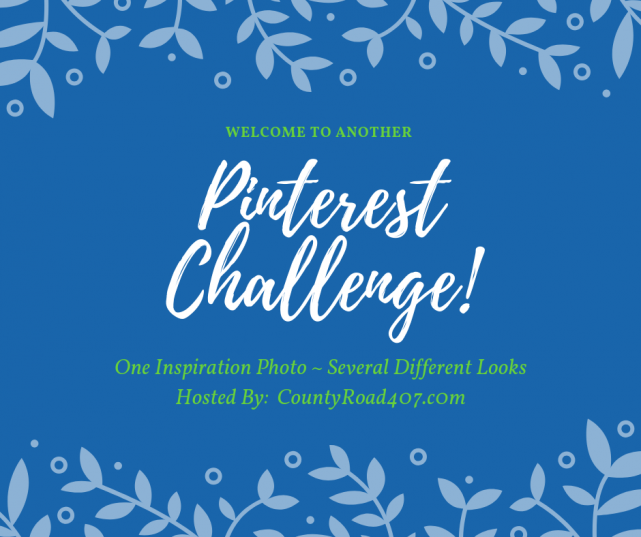 Cottage Wire Basket Wreath
Beautiful wreath for a door or wall! Materials linked below are affiliate links for similar items.
Materials
Instructions
Pick a basket of your choice with one flat side to fit flush against a door or wall.
Fill with sheet moss.
Add fabric of choice to top.
Fill upper interior with floral foam cut to fit.
Fill with favorite flowers.
More Wreath Ideas from OSH!
Here are more wreath ideas from Our Southern Home!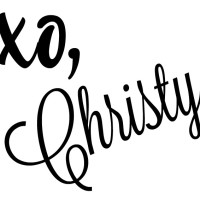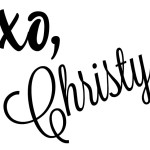 Buffer