Farmhouse Kitchen Shopping Guide
Remember way back last January when I started painting the kitchen? I finished it all except the island. I dreaded tackling that large island with all those door…….sigh.
Fast forward 8 months. I finally started it last Sunday. A week and a half later and there is an end in sight…..finally! I knew I had to have it finished for holiday decorating.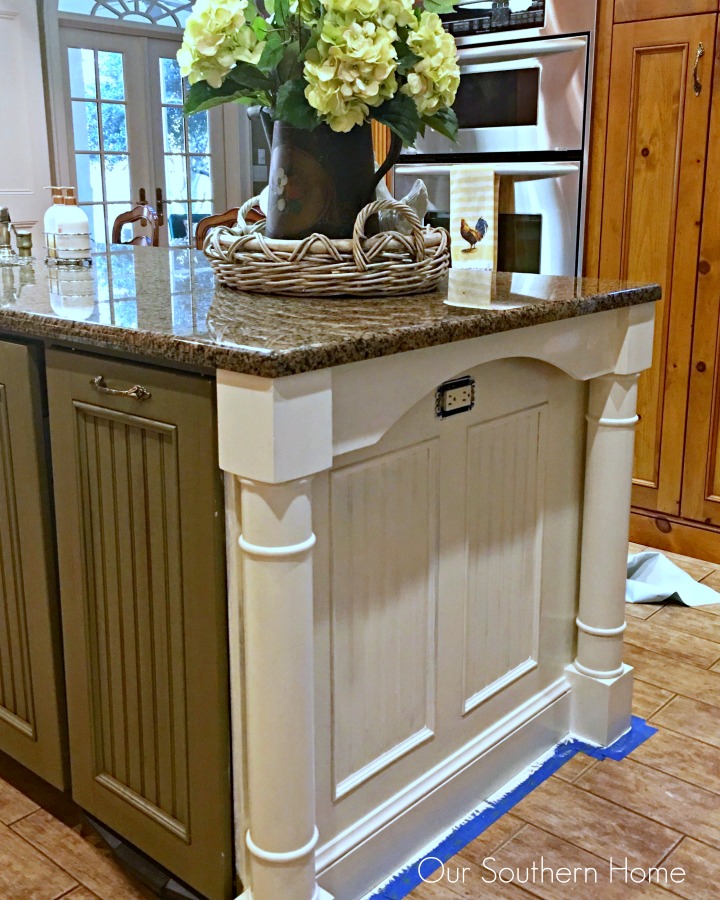 I am loving the creamy white! With all that new white paint, It's got me wanting to add a few new things to the kitchen. While I was looking around for me, I decided to put together a guide of all the fabulous items that I was coming across. Lots on my wish list!
Below you will find my affiliate links to the Farmhouse Kitchen Shopping Guide. Clicking on a link does not cost you more. What it means is that if your purchase an item, I will receive a small portion of the proceeds from the company. It's extra income from affiliate links that helps me pay for the costs of running my blog. Thanks!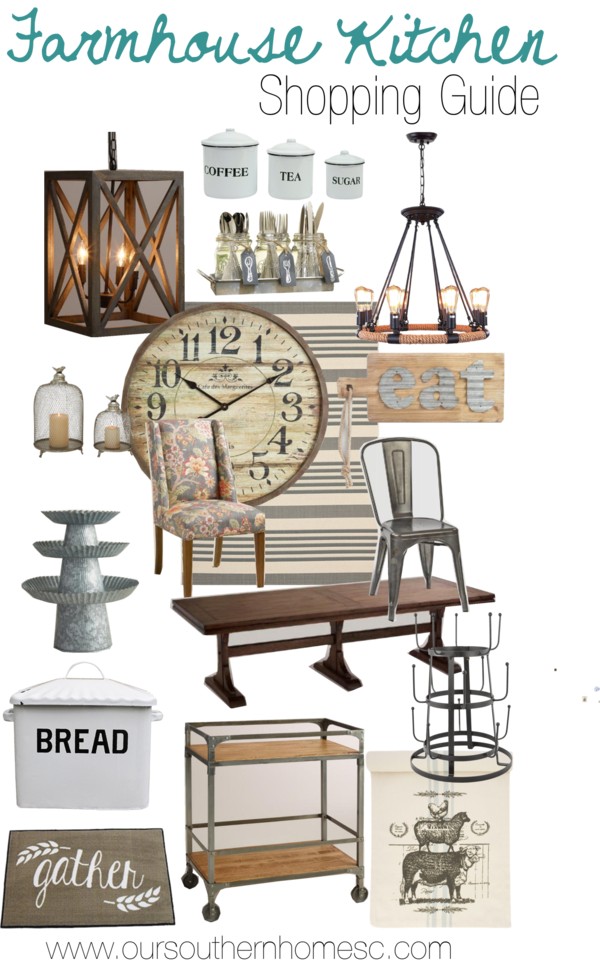 I am actually getting ready to purchase a smaller sized striped rug like the one pictured for my front porch. It will look great at Christmas and really affordable!
I have the same bottle drying rack and set of cake stands! Those cake stands are so versatile!
Always check measurements of items before ordering!
Now check out these fabulous shopping guides from the Decorating Enthusiasts Team!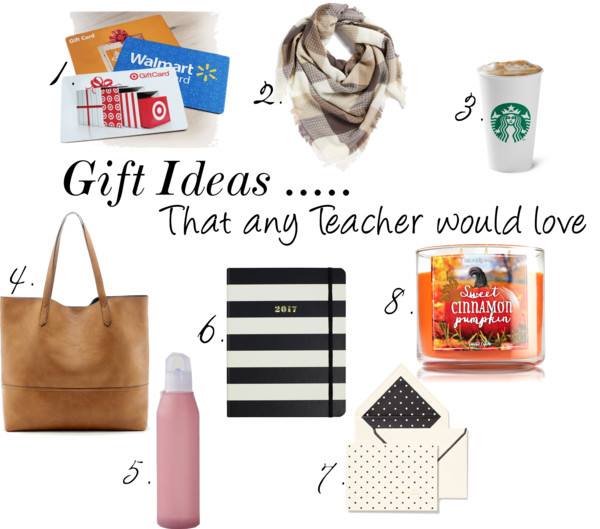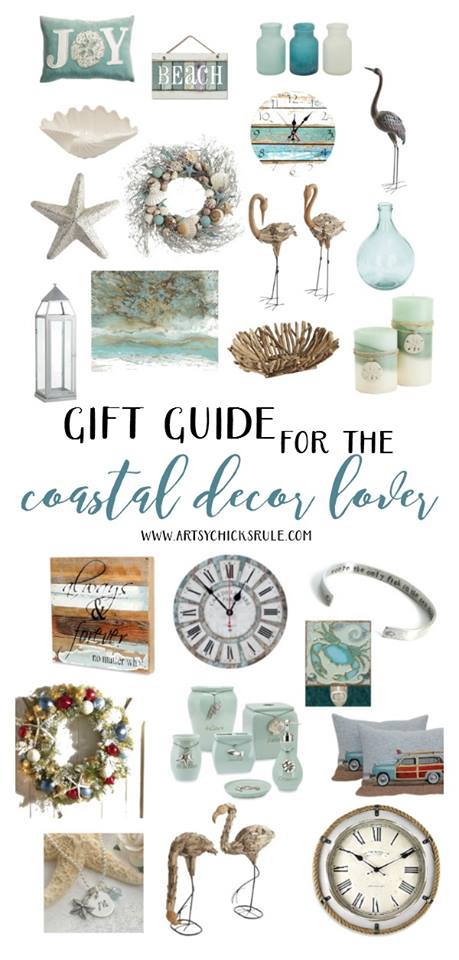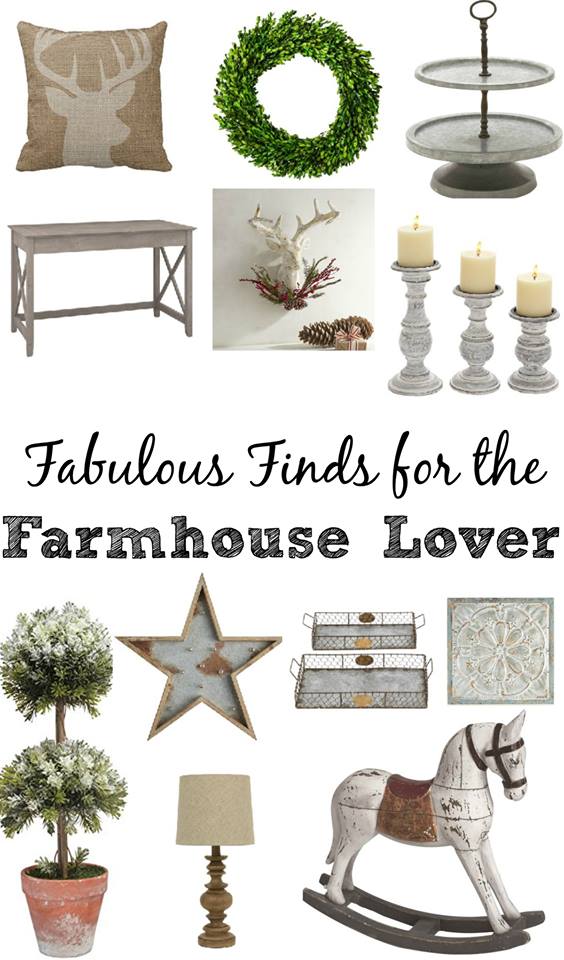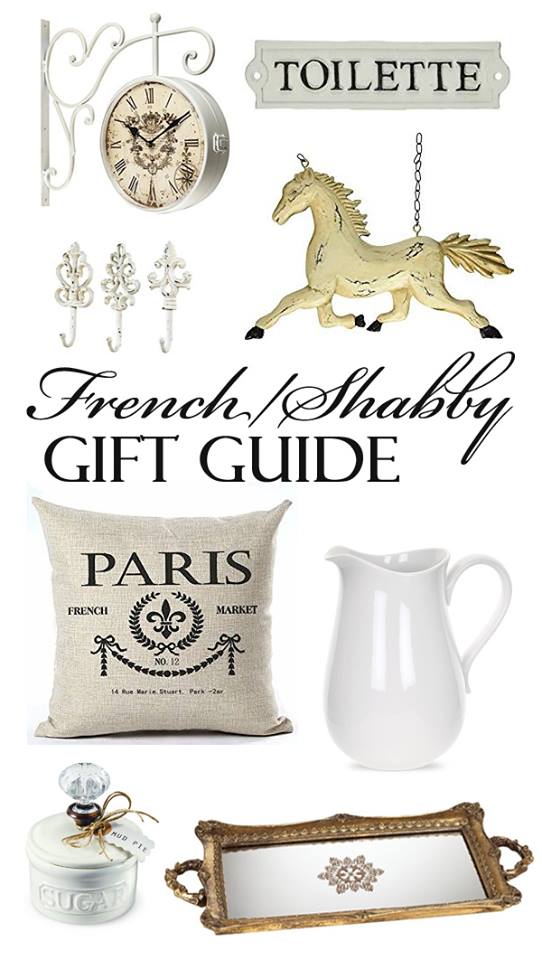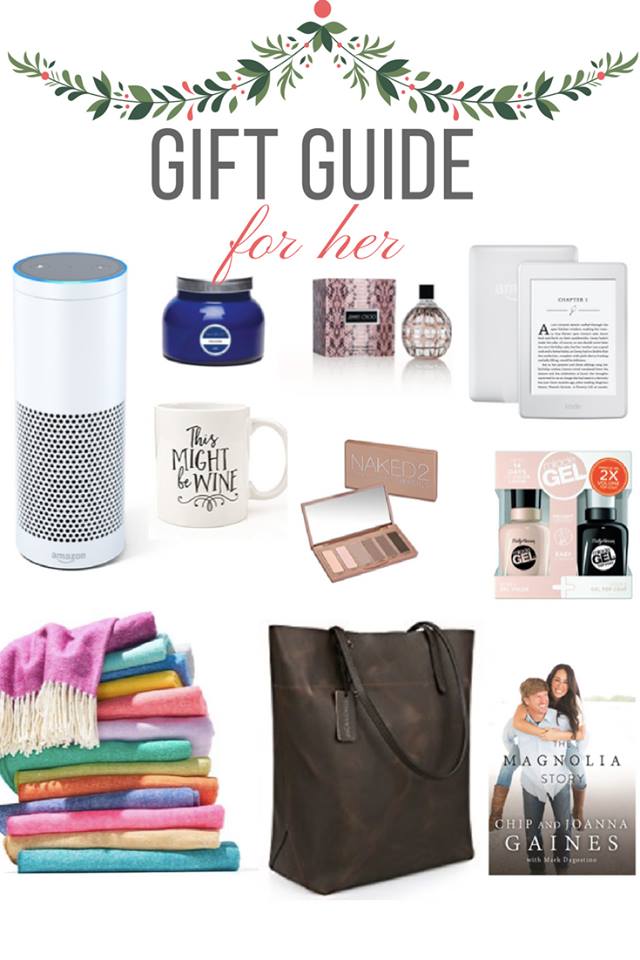 Buffer