Gift Ideas for the Coffee Lover
I haven't always been a coffee drinker nor has my husband. I'd say that it has only been in the last 10 years. Gifts of coffee and some of the accessories that come with the habit can make for a nice gift. I have searched all over and have put together a list for you to assist in your holiday gift buying. Of course, this would make a thoughtful gift anytime of the year.
Gift Ideas for the Coffee Lover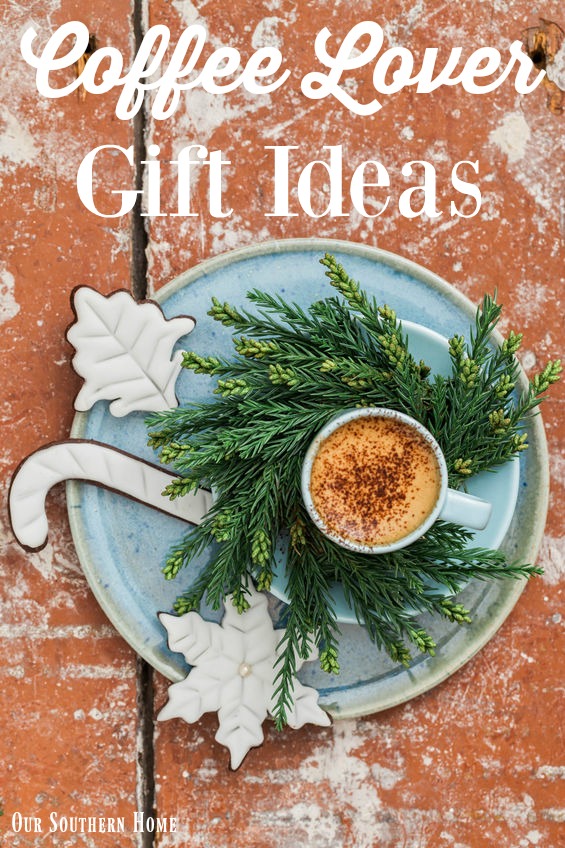 For your convenience affiliate links are provided. What does this mean? It costs you nothing more to purchase using my affiliate link. The company in turn pays me a small percentage of the proceeds. This helps to fund the expenses of my blog.
I have an older model of this coffee maker. I love the insulated carafe. It keeps coffee hot for hours. It's great for when you have company.
Of course, Bunn has been around for ages. You can't go wrong with this classic.
On a daily basis, we use a Keurig. I have an older black and stainless model. I am currently obsessing over this one.
It's not stark white, but a nice pearl finish. Gosh I love it!
While my hubby drinks his coffee black, I prefer my flavored creamers. I am not sure if you have ever used a frother, but it transforms your coffee into a creamy delight….like a cappuccino or latte. The are inexpensive and make a great stocking stuffer!
HINT: A frother is great for blending the dry hot chocolate mix!
I like to froth my cream or milk in a little stainless pitcher. I promise it takes no time!
I came across this luxury frother! Looks nice. I just use one like mentioned earlier.
Such a sweet set for cream and sugar!
Aren't these candy cane spoons adorable!
Look at this adorable over-sized mug to store k-cups!
Another idea for k-cup storage
This sign would be adorable in your coffee bar area.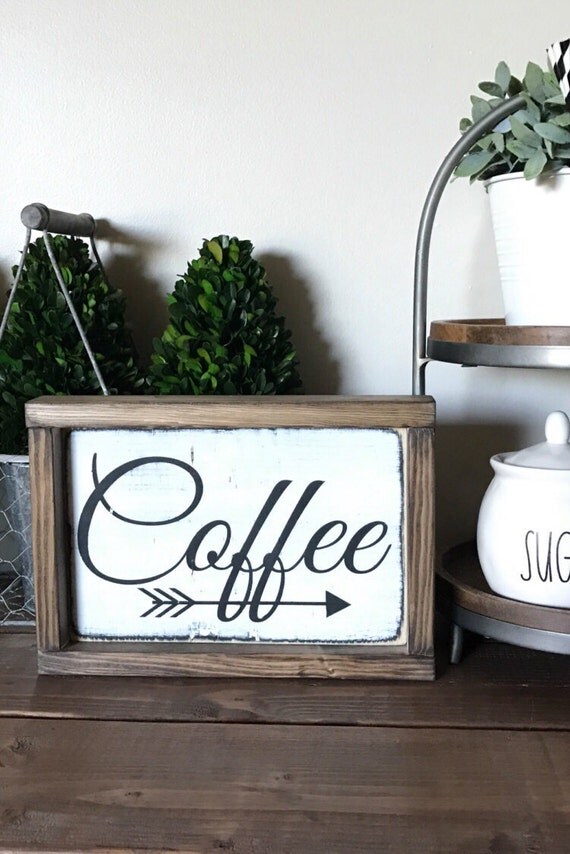 My favorite for k-cup storage!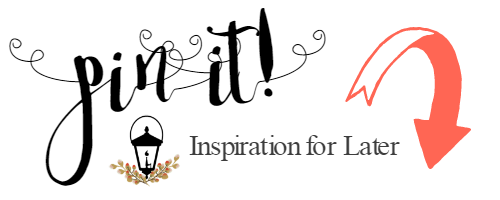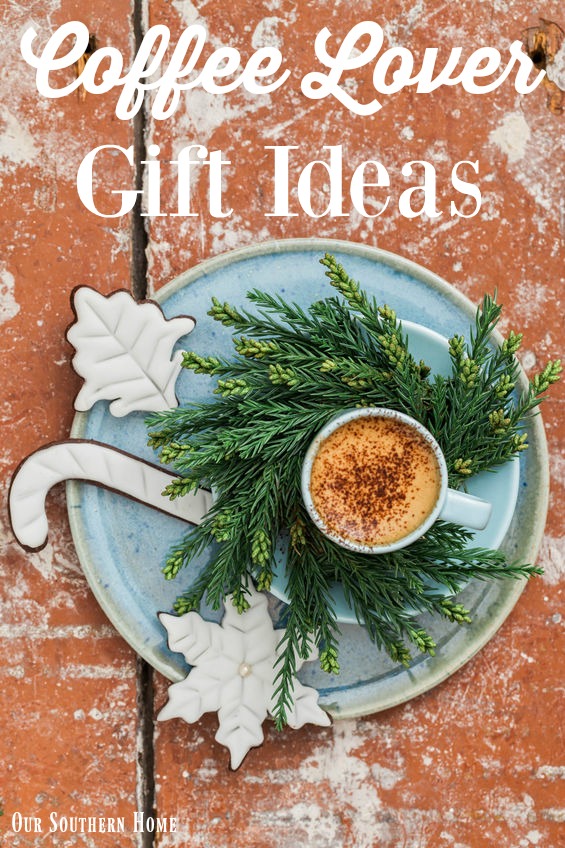 Do you have a favorite item for your coffee love? Please share below!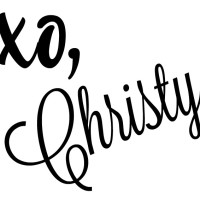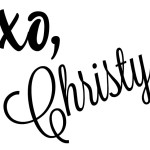 Buffer