Over 30 Thanksgiving Side Dishes
Today I am sharing over 30 Thanksgiving side dishes and more!
Guaranteed to make your guest's mouth water!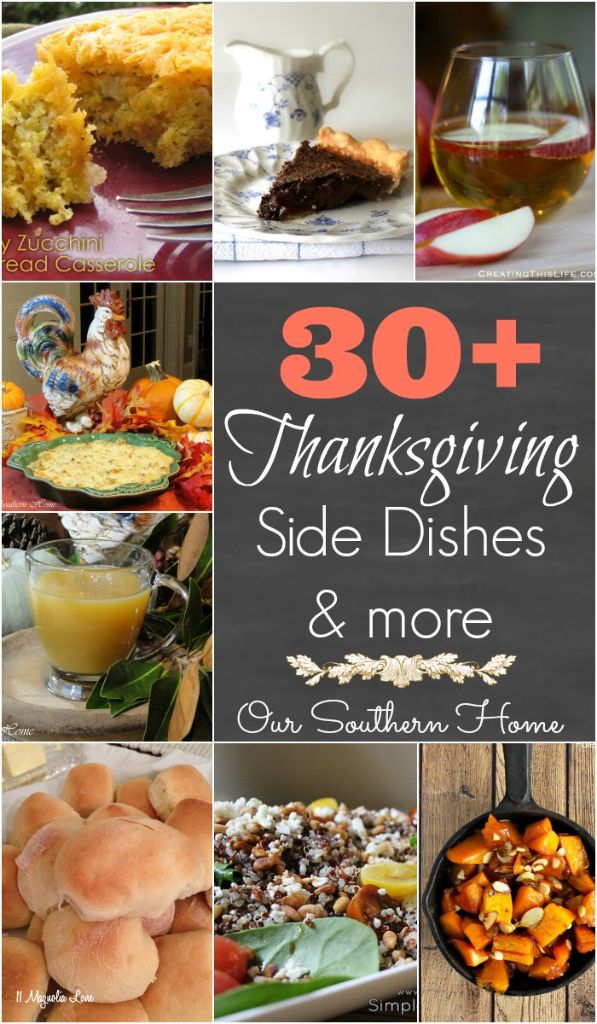 Most of these are new to me and could really be used anytime of the year!
So go and pick out your most flexible pair of elastic waist pants and get ready to chow down!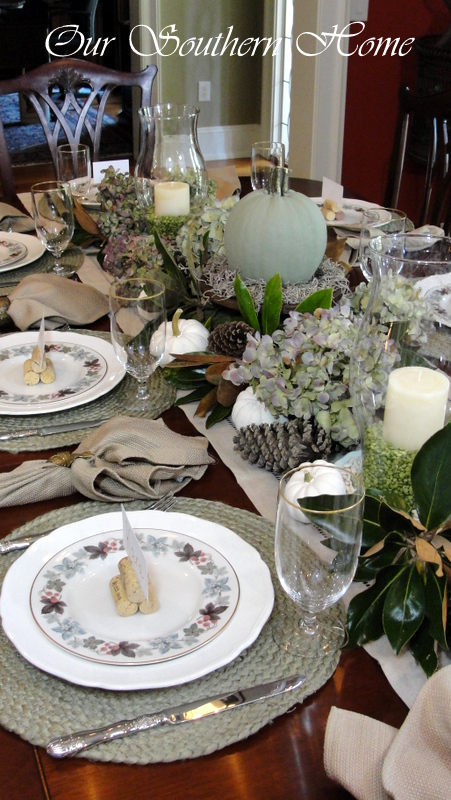 This was our Thanksgiving table from last year. I am deciding now on how to set it this year. You can view it all HERE.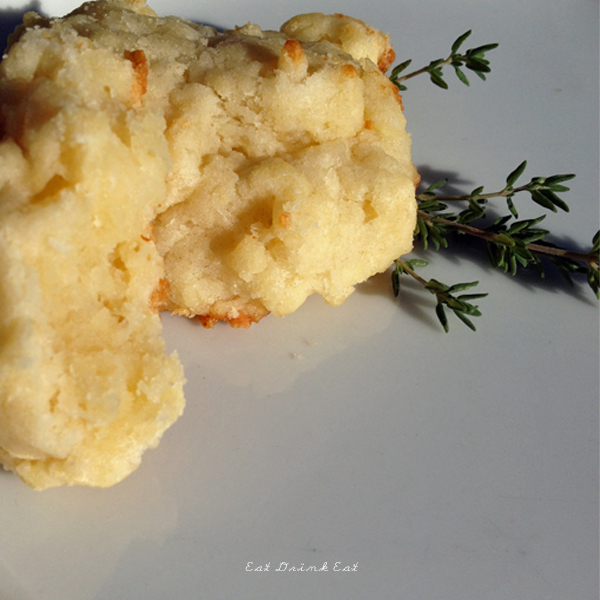 Parmesan and Garlic Scones from Eat Drink Eat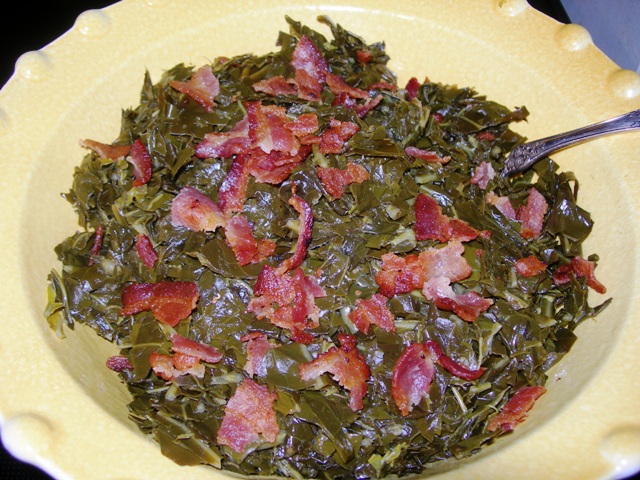 Collard Greens from Cottage at the Crossroads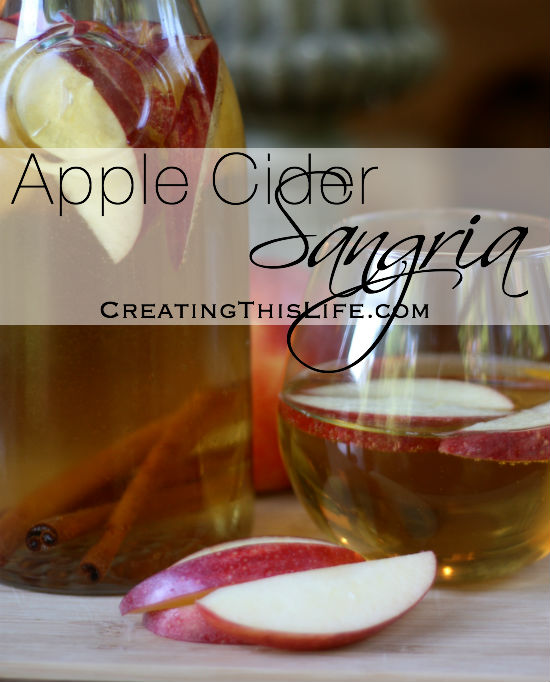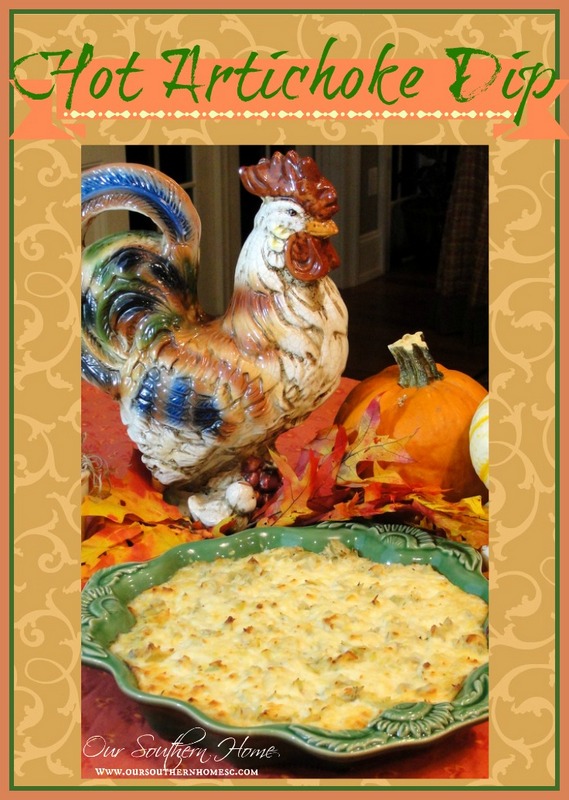 To serve while everyone waits for the finishing touches on dinner from Our Southern Home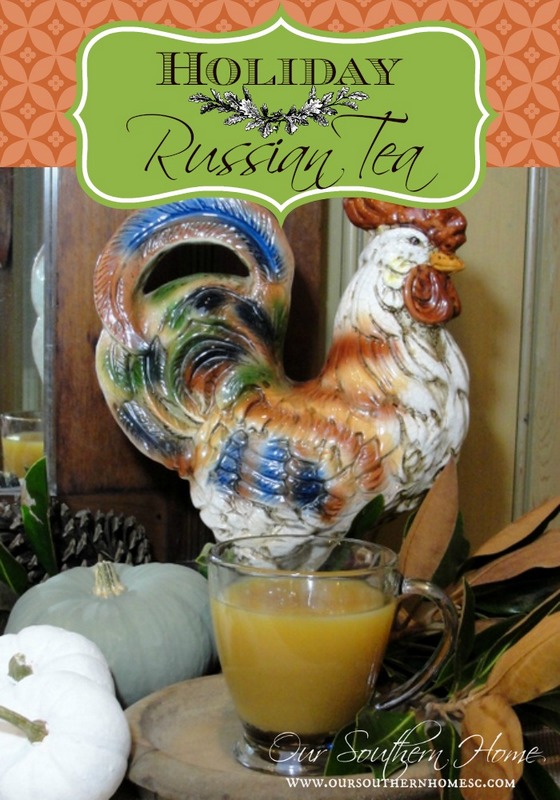 Russian Tea from Our Southern Home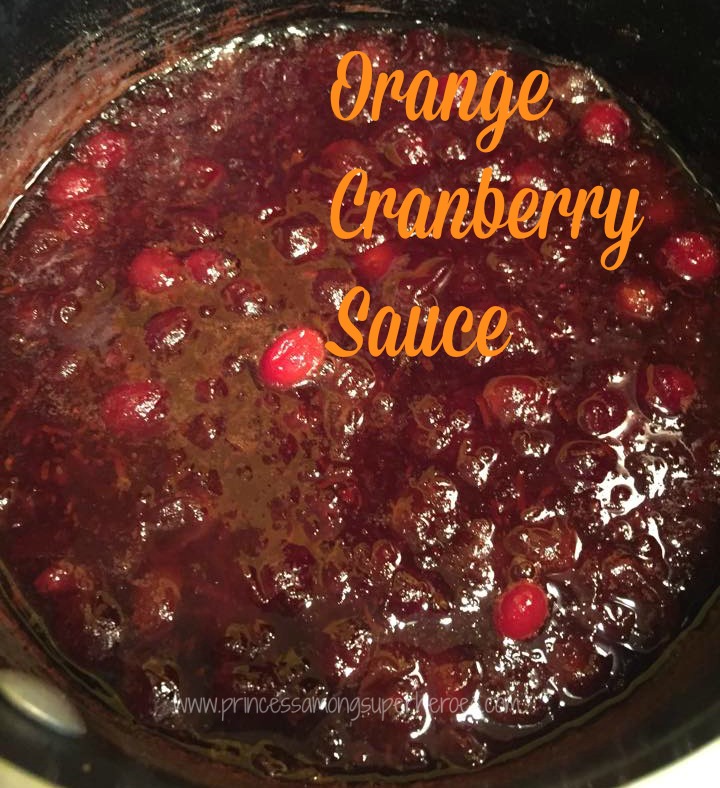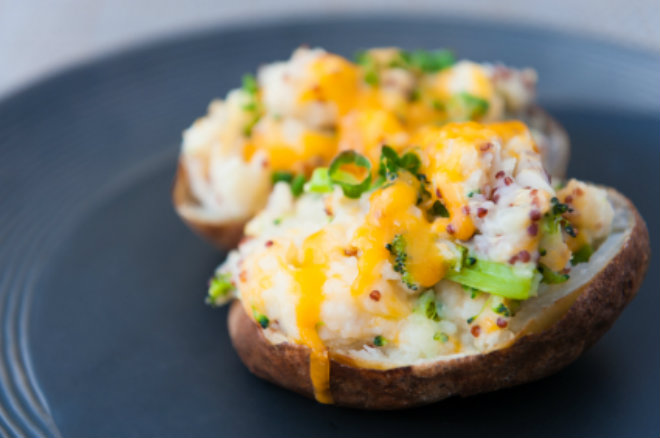 Stuffed Potatoes from An Alli Event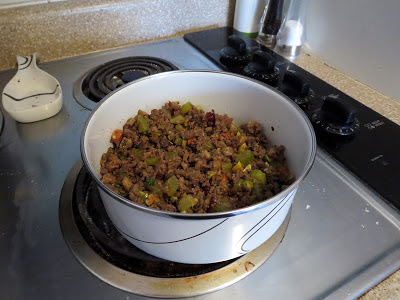 Paleo Sausage Stuffing from Back Home Again

The Vegetarian Gourmet's Caramelized Butternut Squash and Brussel Sprouts
Oatmeal Dinner Rolls from Coffee and Praise
Classic Southern Chocolate Pie from Homework
Cheesecake Bars from Homework
Acorn Squash and Wild Rice Casserole by Homework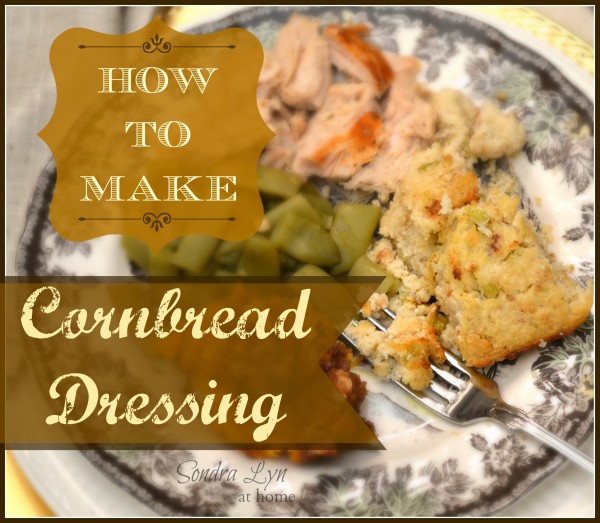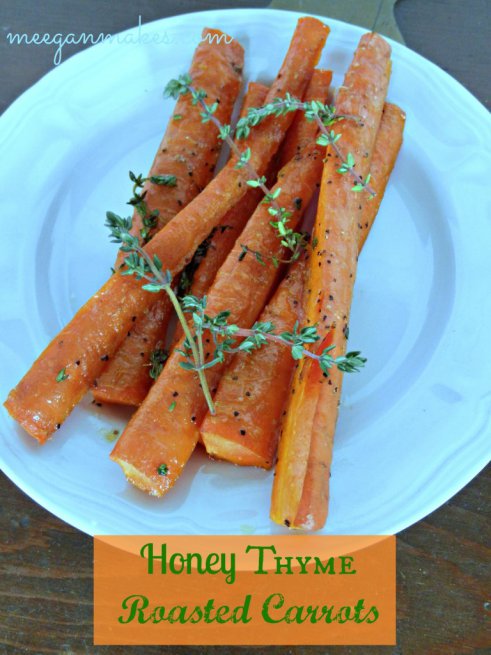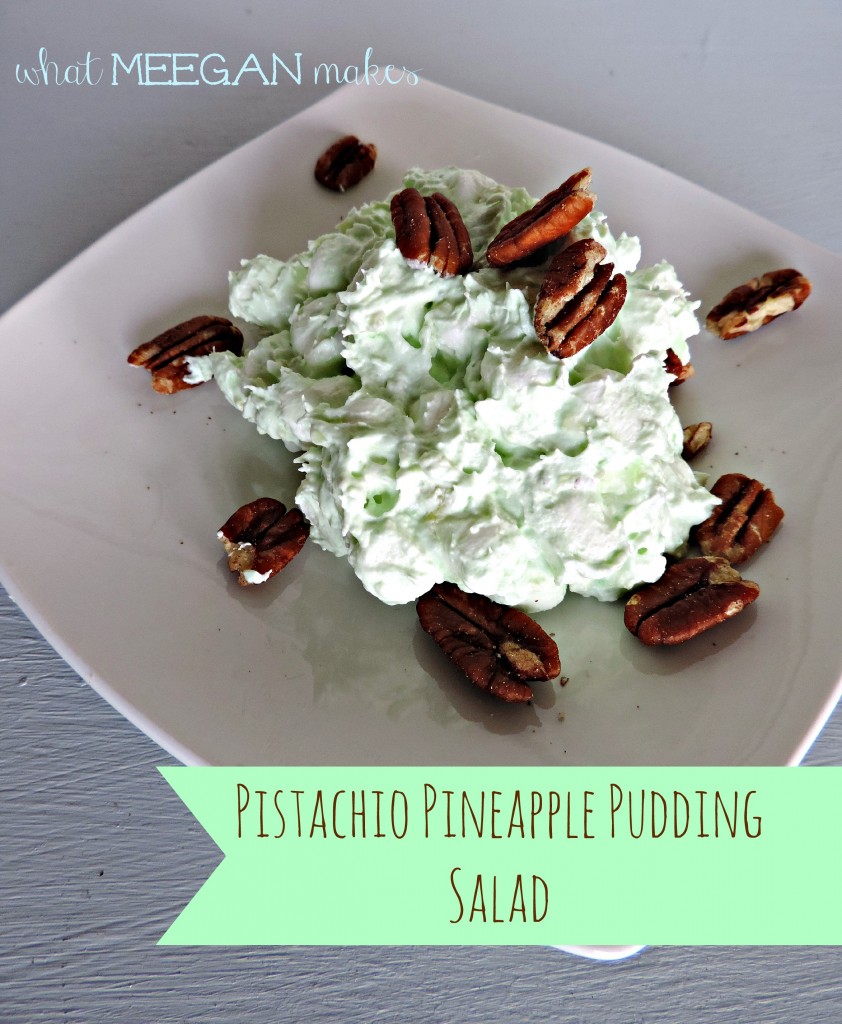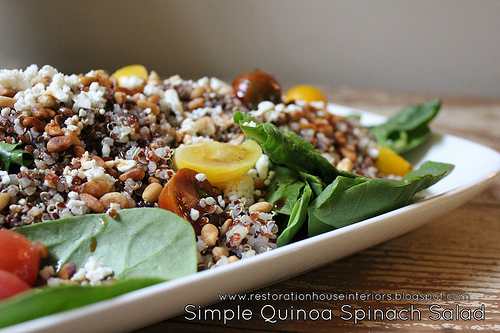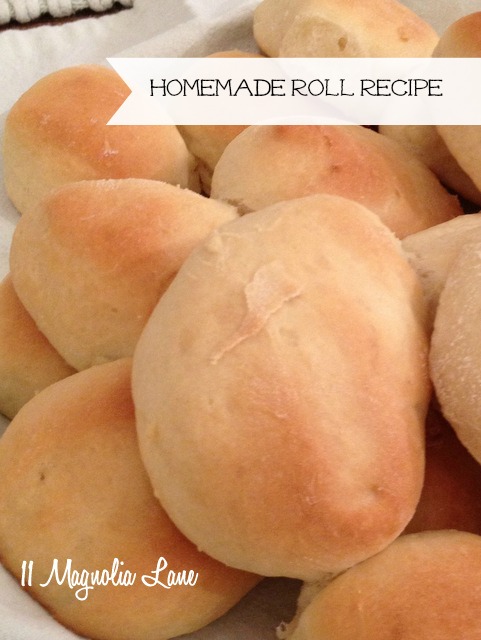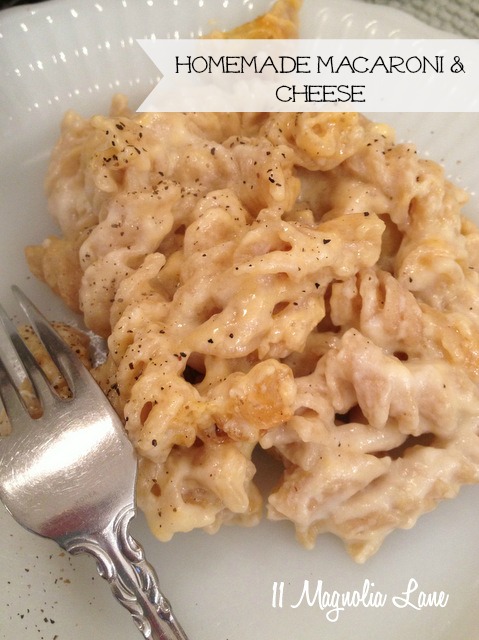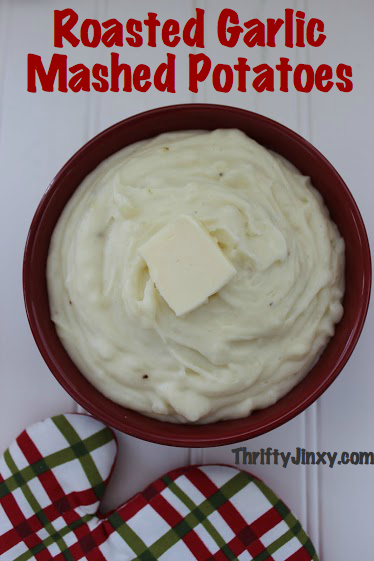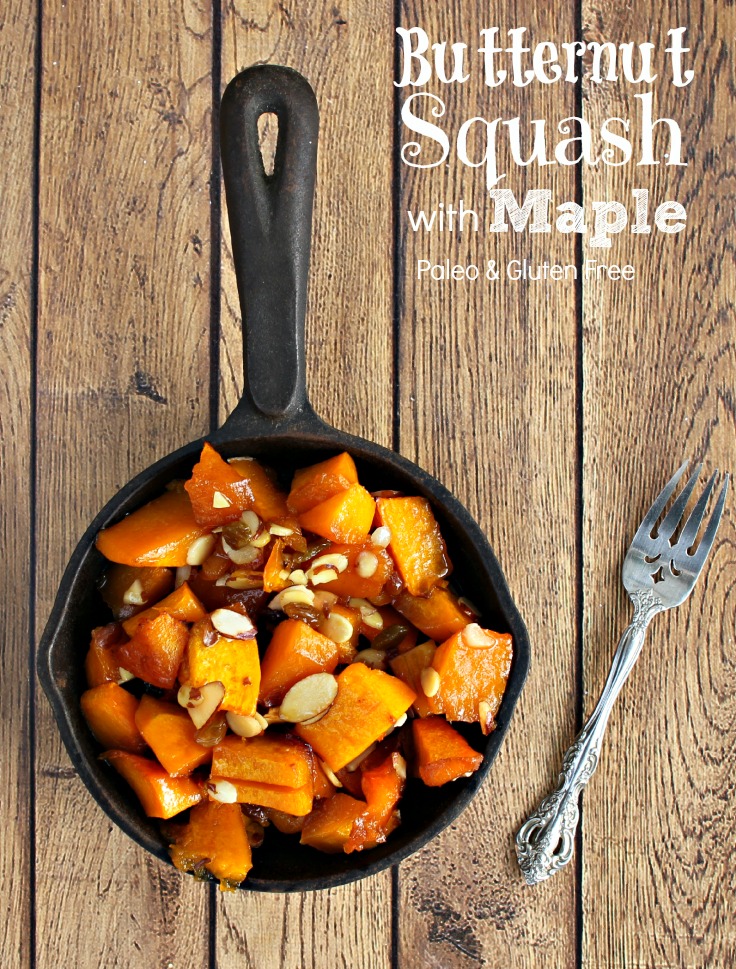 Confessions of an Overworked Mom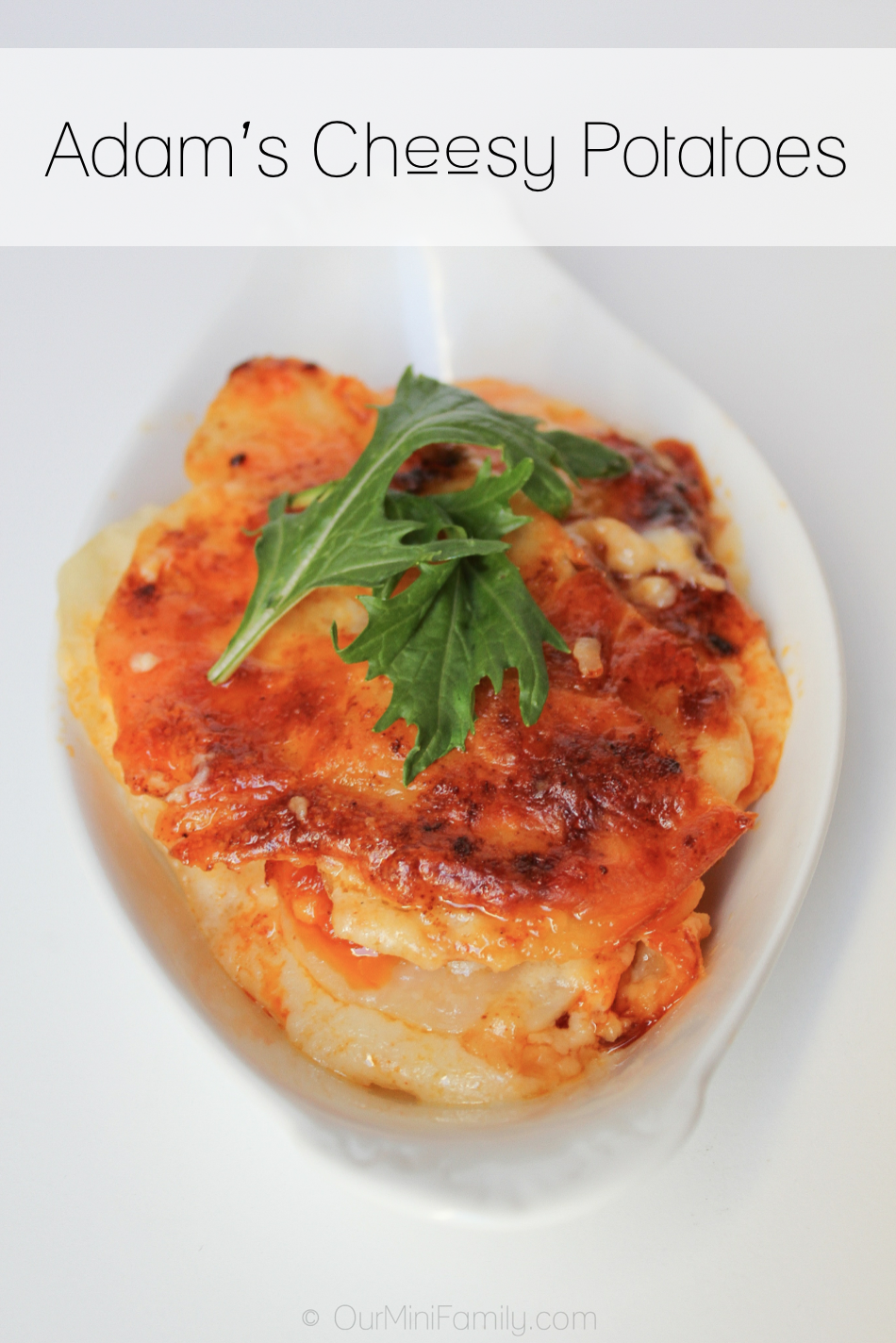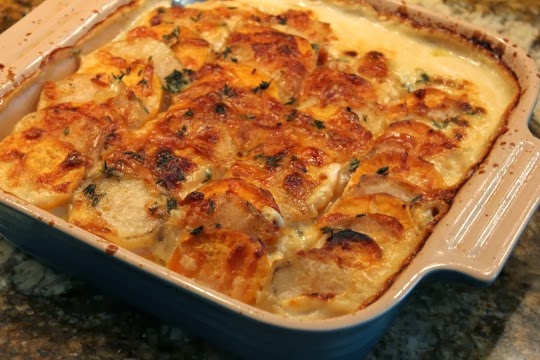 Mixed Gratin Potatoes by Me and My Pink Mixer
Roasted Butternut Squash & Quinoa Salad with Maple Vinaigrette by Blue Crab Martini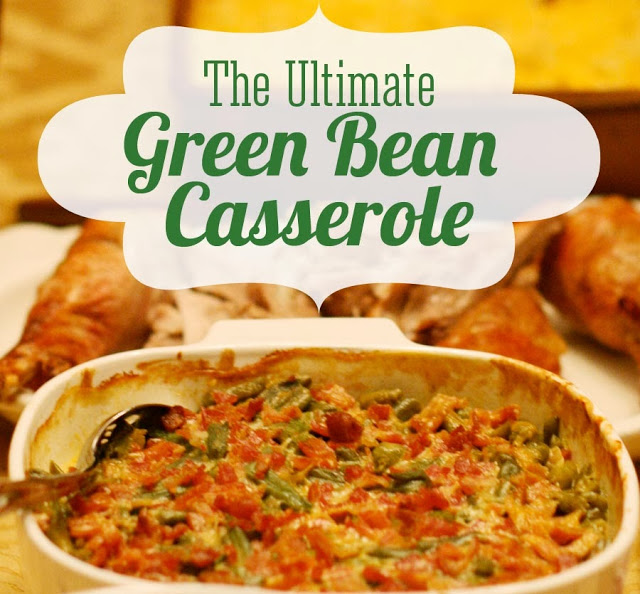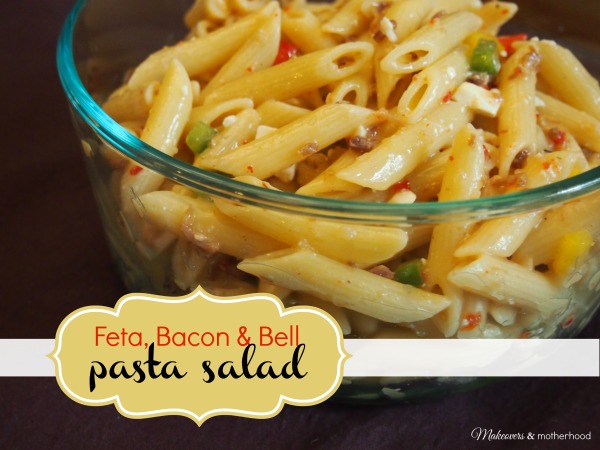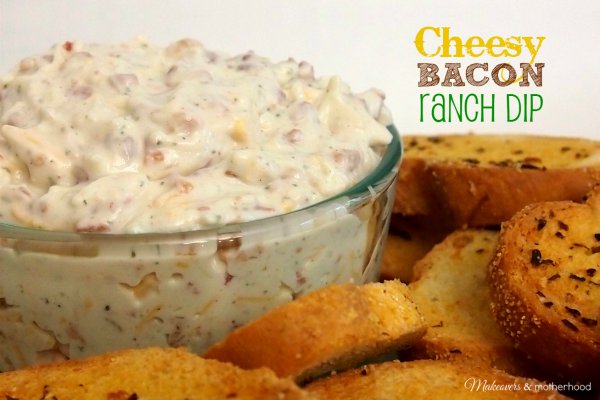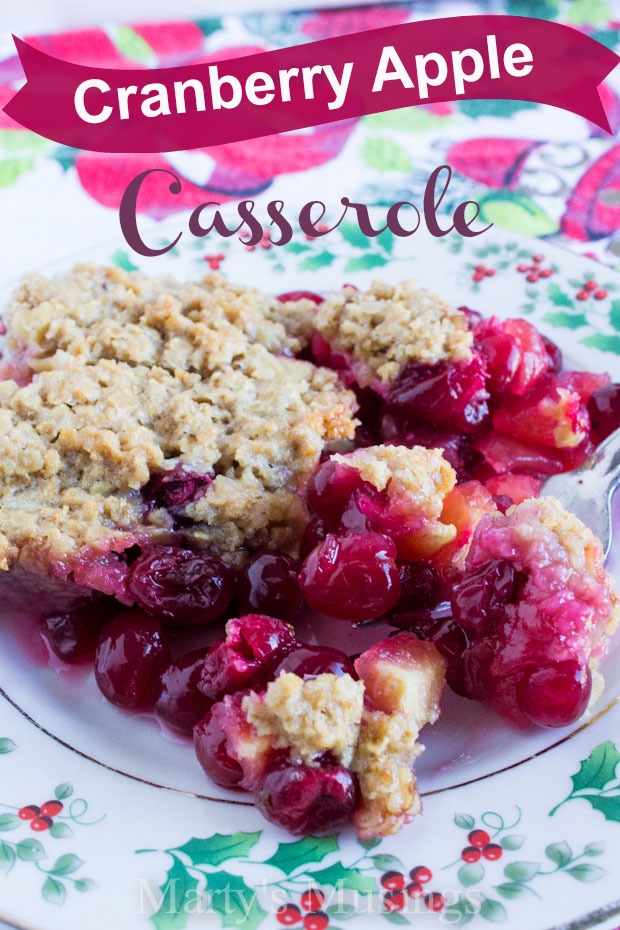 Many thanks to all of my fellow bloggers that contributed to this post. To view a recipe be sure to click on the blog name under each picture!
Gobble, Gobble!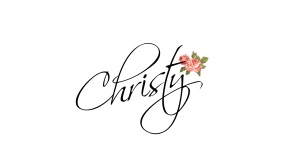 Buffer