Inspiration Monday Edition 320
Welcome back to another fabulous week of inspiring ideas!
Has spring starting peeking into your area? It sure has here. It's warm and plants are starting to bloom. We can still get a frost until April 15th!
Let's get started!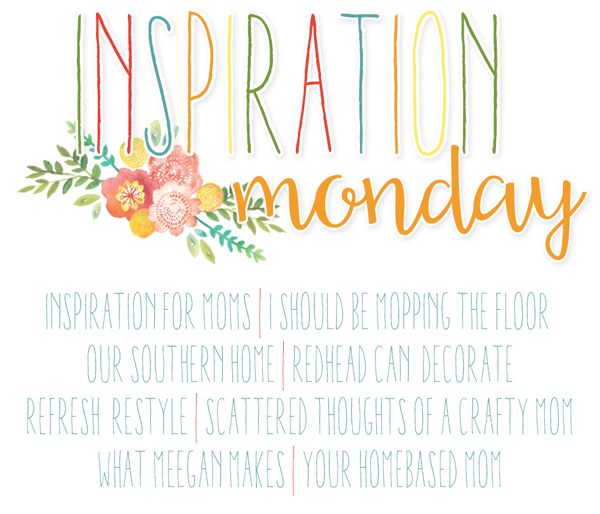 Here at Inspiration Monday Party we love to feature our favorites through out the week.
To be sure you won't miss the fun, you can follow our Pinterest board here…
Click to Join us on Instagram…
Please keep in mind:
– Be sure to mingle with other party guests.
– Link up all of your creative fun…including recipes, crafts, printables, DIY projects and other fabulous things you've been up to on YOUR blog.
– Please do not link Etsy stores, giveaways, or other link parties.
– By linking up to the Inspiration Monday Party you are giving the eight blogs, listed below, permission to feature your project and/or photos on our social media outlets and blogs. We'd love for you to follow each of us on social media, as we love to feature your links there>>>
Are you feeling inspired? We are too!
Buffer