HGTV Dream Home Getaway (Sweepstakes!)
This post is sponsored by Cabinets to Go.
I don't know about you, but I love reading and watching all about the latest HGTV Dream Home each year. Being a home tour junkie, it's a great way to get ideas for your home big and small as well as learning about new products and brands.
When Cabinets to Go reached out to me to invite me to an event for a private tour of this year's HGTV Dream Home, I couldn't say yes fast enough!
Cabinets to Go is not a new brand to me at all. My husband and his partners have used them numerous times for beautiful cabinets for their apartments. He has always experienced top notch service as well as a beautiful product.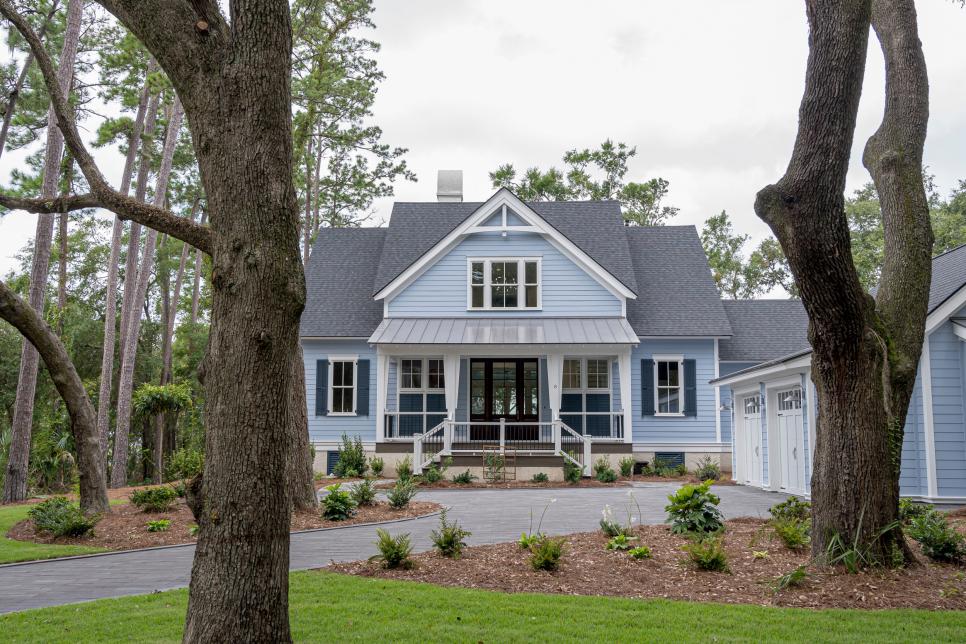 Cabinets to Go Partnered with HGTV to create the 2020 Dream Home in Hilton Head, SC this year. This is my home state. This home is not open to the public that's why I'm so very excited to be touring it this year at the special event.
I am absolutely swooning over all the photos online of the home. You can see them HERE. The Cabinets to Go cabinetry looks stunning. I am so very excited to get to see it in person and all furnished.
Would you believe that I have never been to Hilton Head? How crazy is that? We own a beach cottage with family in North Carolina so if we go to the beach it is there. Hilton Head is hailed as one of the most beautiful areas along the coast in South Carolina. I bet you'd love to visit there as well.
Guess what! One lucky reader will get the opportunity to tour the home with me at the same time.
Here are all the details!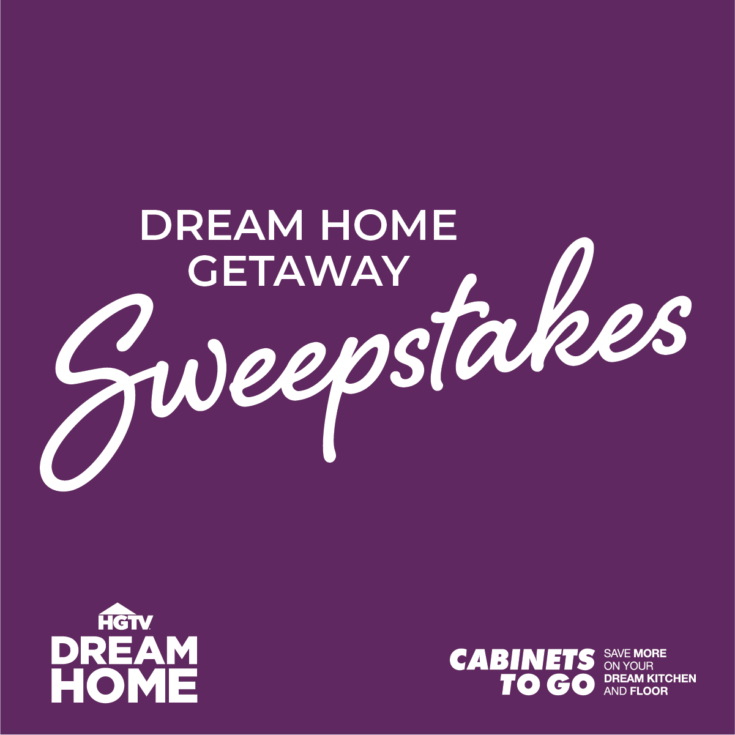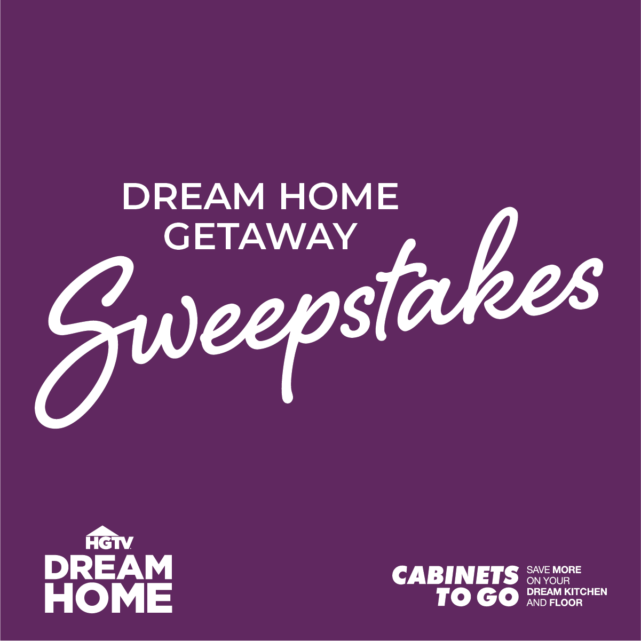 Hurry because entries close on December 11th, 2019.
The Grand Prize Includes:
$1,000 Cabinets to Go gift card
2 tickets to the Dream Home Getaway cocktail hour and home tour
Overnight hotel stay in Hilton Head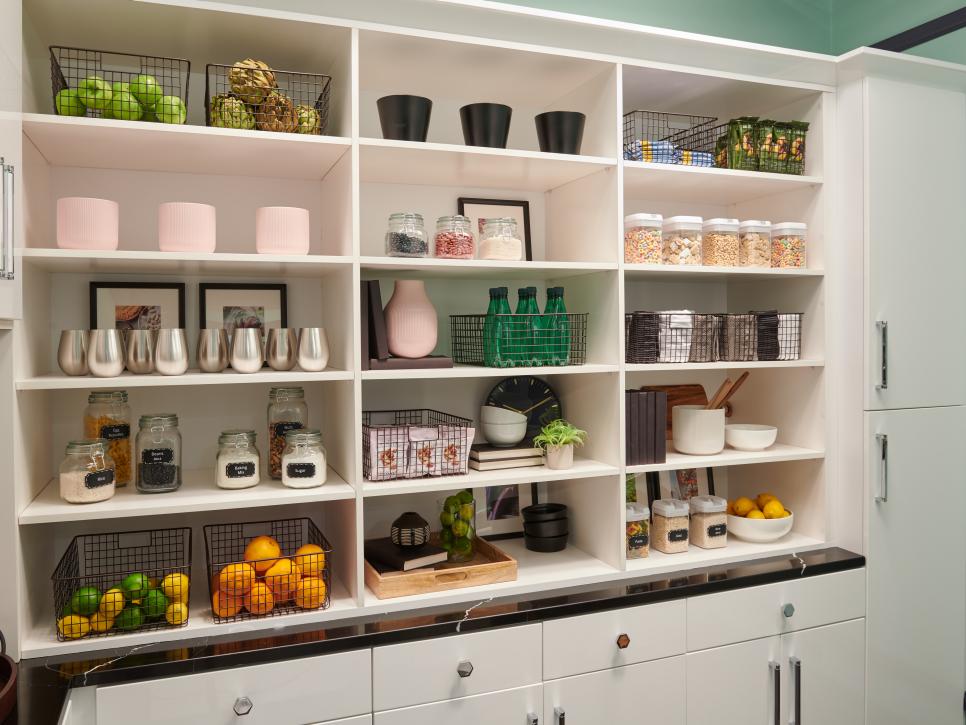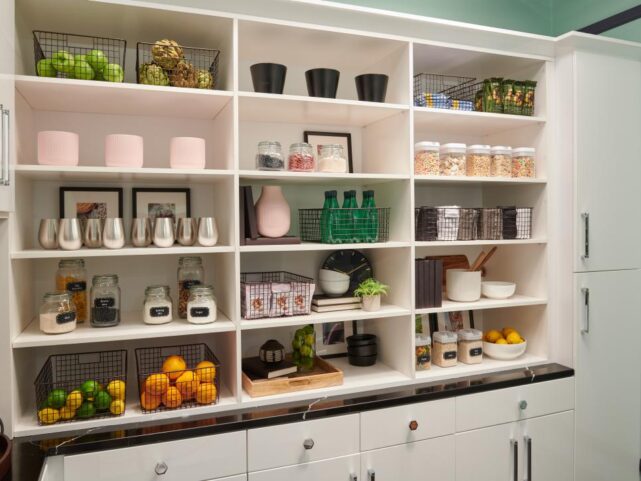 Check out some Cabinets to Go work. I adore an organized panty. It's got me all motivated to give our pantry a good cleaning.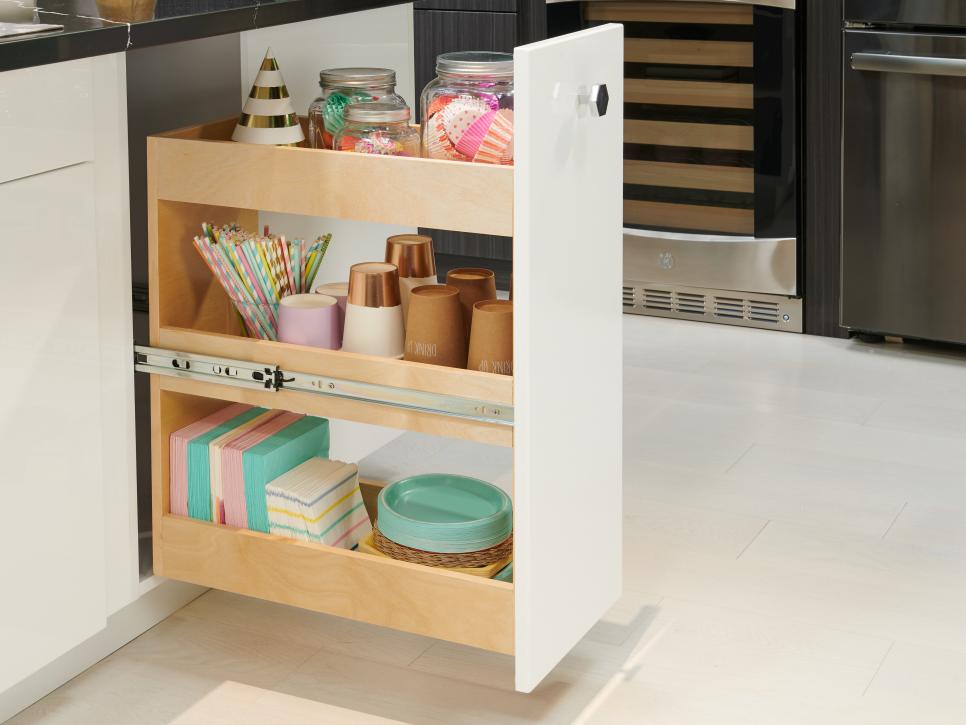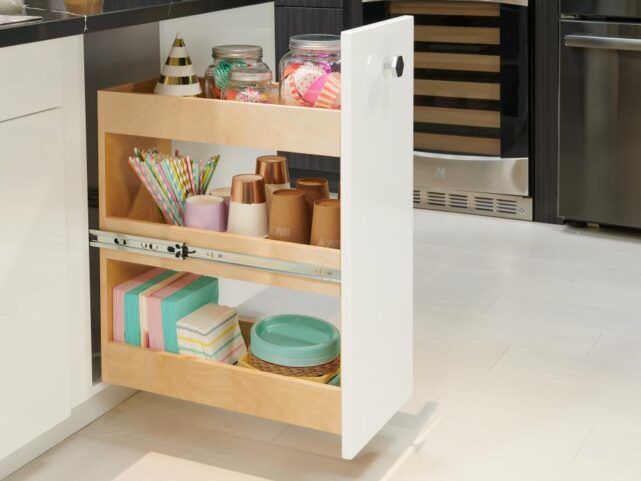 Cabinets to Go offers real wood finishes with premium features sure to make your remodel or new-build shine! You can even request a catalog and samples.
Wouldn't it be great to win that $1,000 gift card to get started! Don't forget to enter the Dream Home Getaway Sweepstakes!
Be sure to share with you friends and Pin the image below!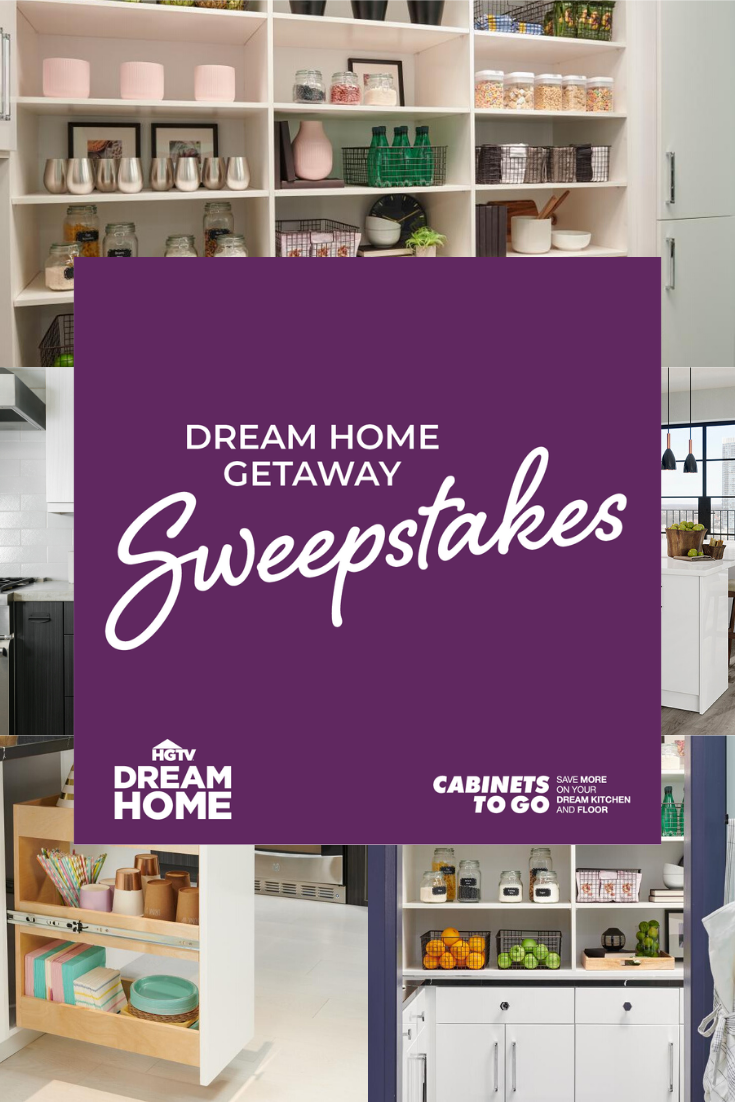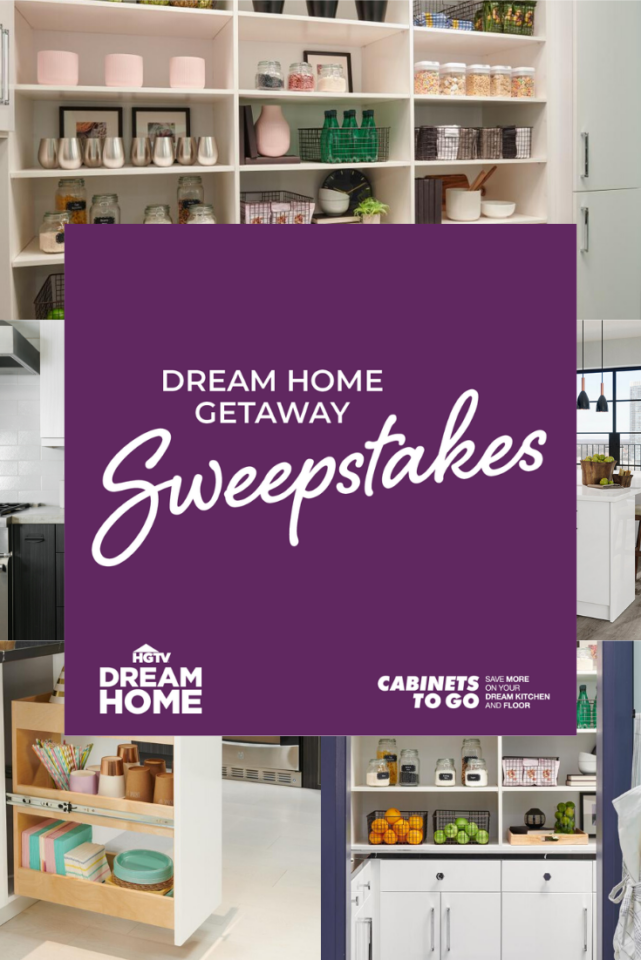 Please note that Our Southern Home is not running this sweepstakes. I am sharing the information with you. You can find the complete official rules at cabinetstogo.com/getaway-sweepstakes.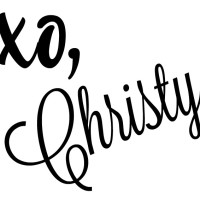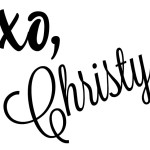 Buffer