HomeGoods Finds for February 2023
HomeGoods Finds for February 2023 are available online! Shop from the comforts of home from their new arrivals that is always updating.
Latest from OSH
This post may contain affiliate links. If you purchase something using one of my links, I may earn a small commission from the retailer costing you nothing more. You can read more on my disclosure page. YOU WILL FIND A SHOP THE LOOK FOR OUR HOME AT THE BOTTOM!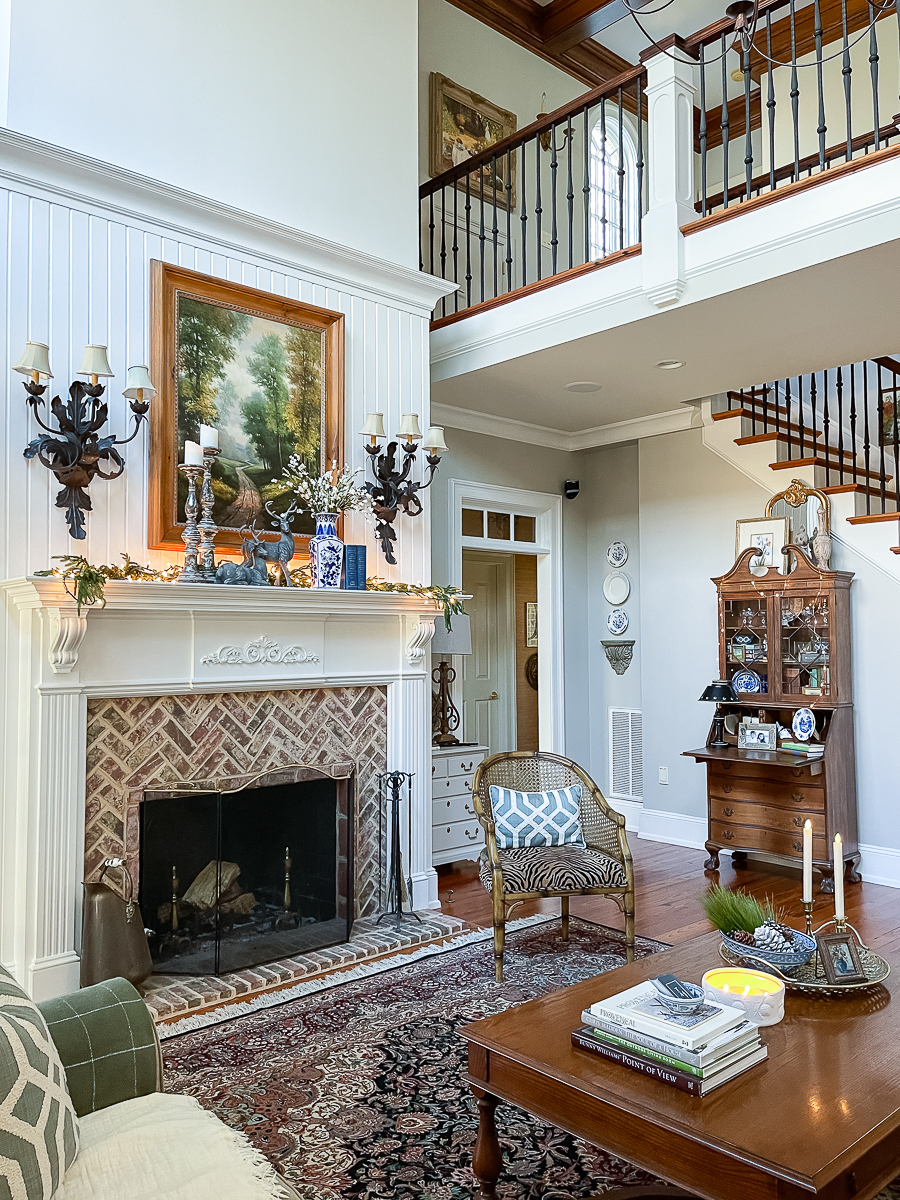 We are still enjoying our winter look for the family room. It was chilly over the weekend and even cranked up the fireplace.
The last two days have been beautiful and a little warmer each day. I even took my coat off on my walk on both days. It's got me itching for spring. We've still got some winter days ahead, and I am going to enjoy the coziness a bit longer.
I will start to decorate for spring around the first of March.
HomeGoods is a great place to add a few touches of spring.
Spring doesn't have to mean eggs, bunnies, and pastel colors. It can simply mean a refresher…..maybe a new throw pillow, a candle, or even a new piece of art for the mantel.
Of course, my personal favorite thing is to shop my house!
HomeGoods Finds for February 2023
HomeGoods has always been a favorite place to find affordable home decor for our home, Airbnb, and for gifts.
HOMEGOODS frequently has new inventory. You can see the constantly updated new arrivals HERE!
My Favorite Five
While I am sharing my picks with you for this first week in January in the full list below, I'm going to talk a bit about a few of my favorites.
You will find a grid at the end of this post with photos of all of my picks!
The items that I pick are items that I would use in our home, therefore, go with my style.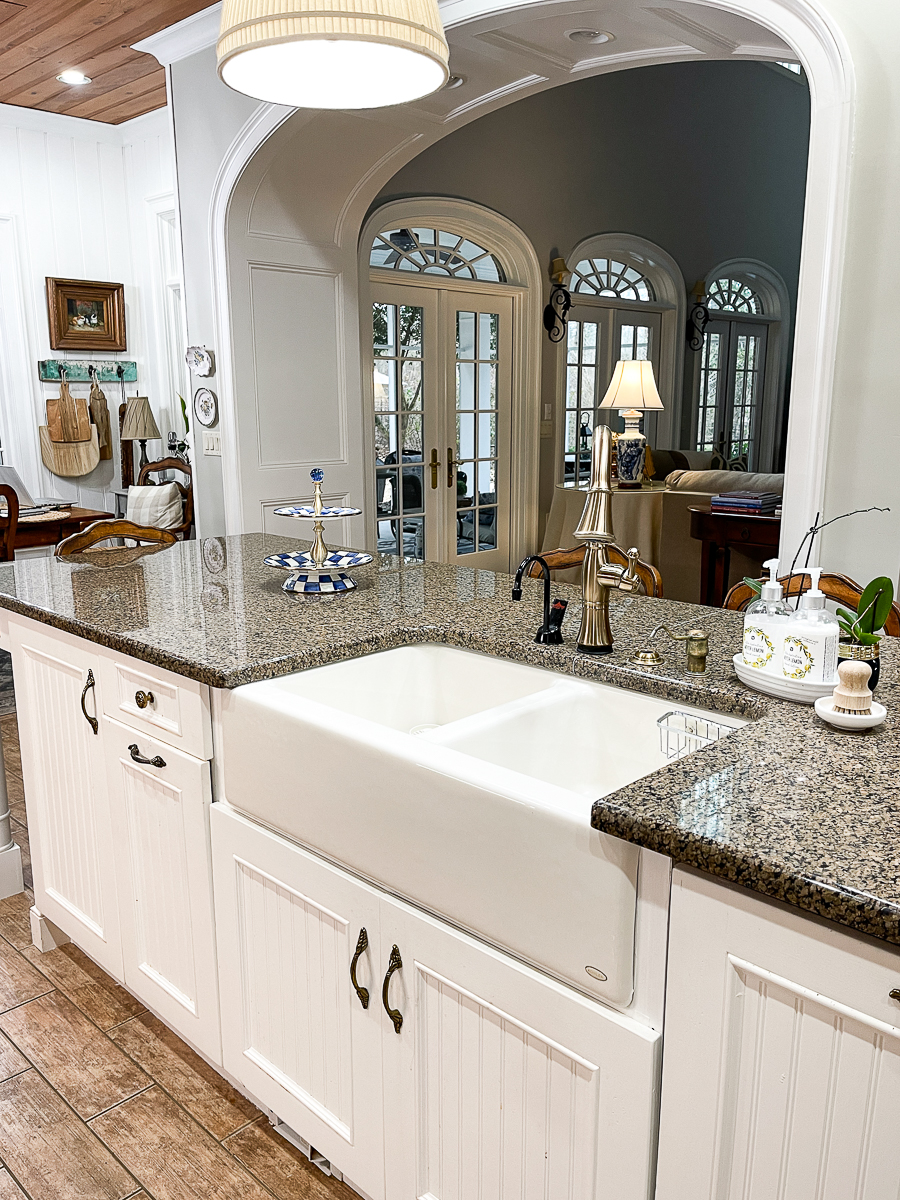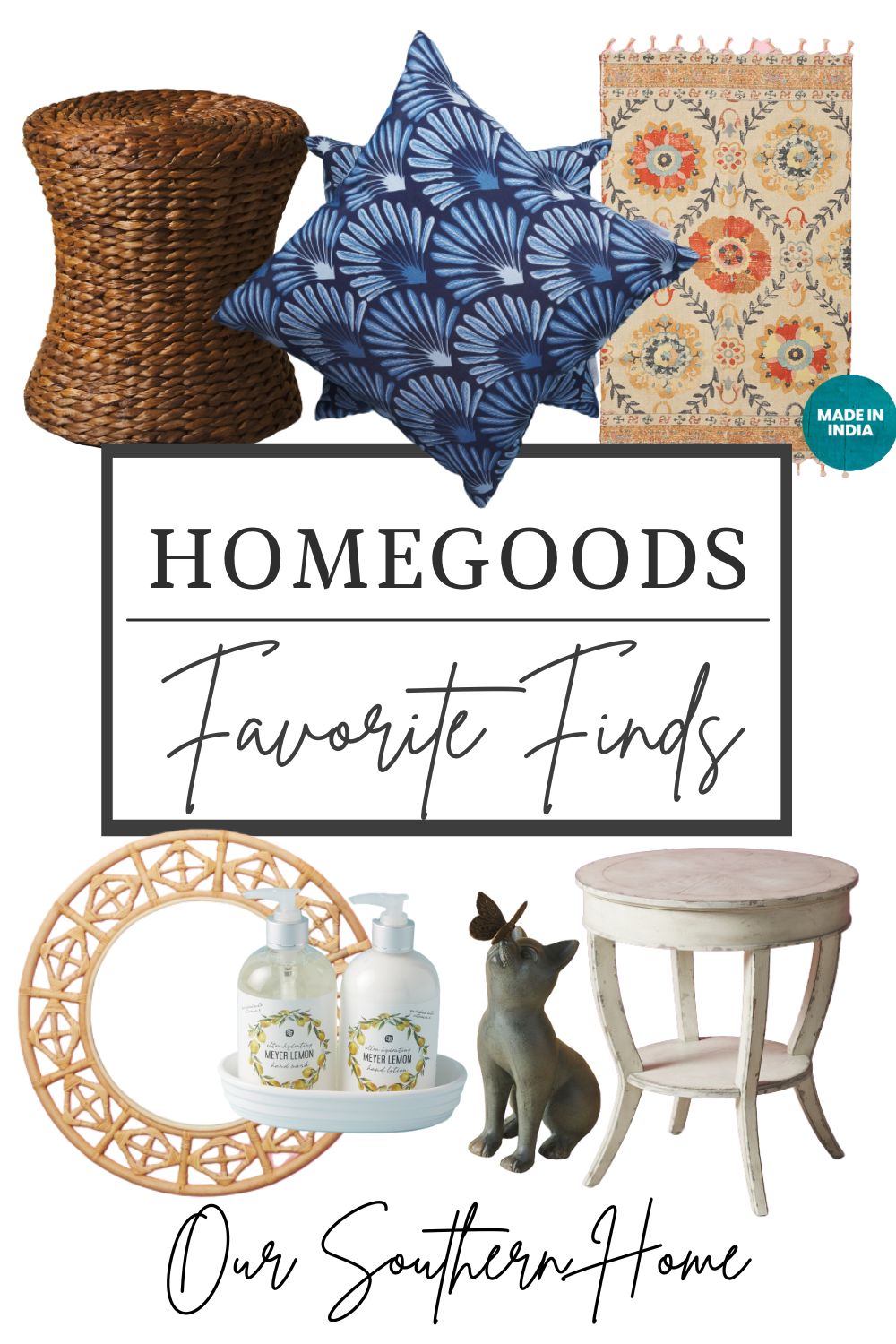 Click the thumbnails below to shop the new arrivals!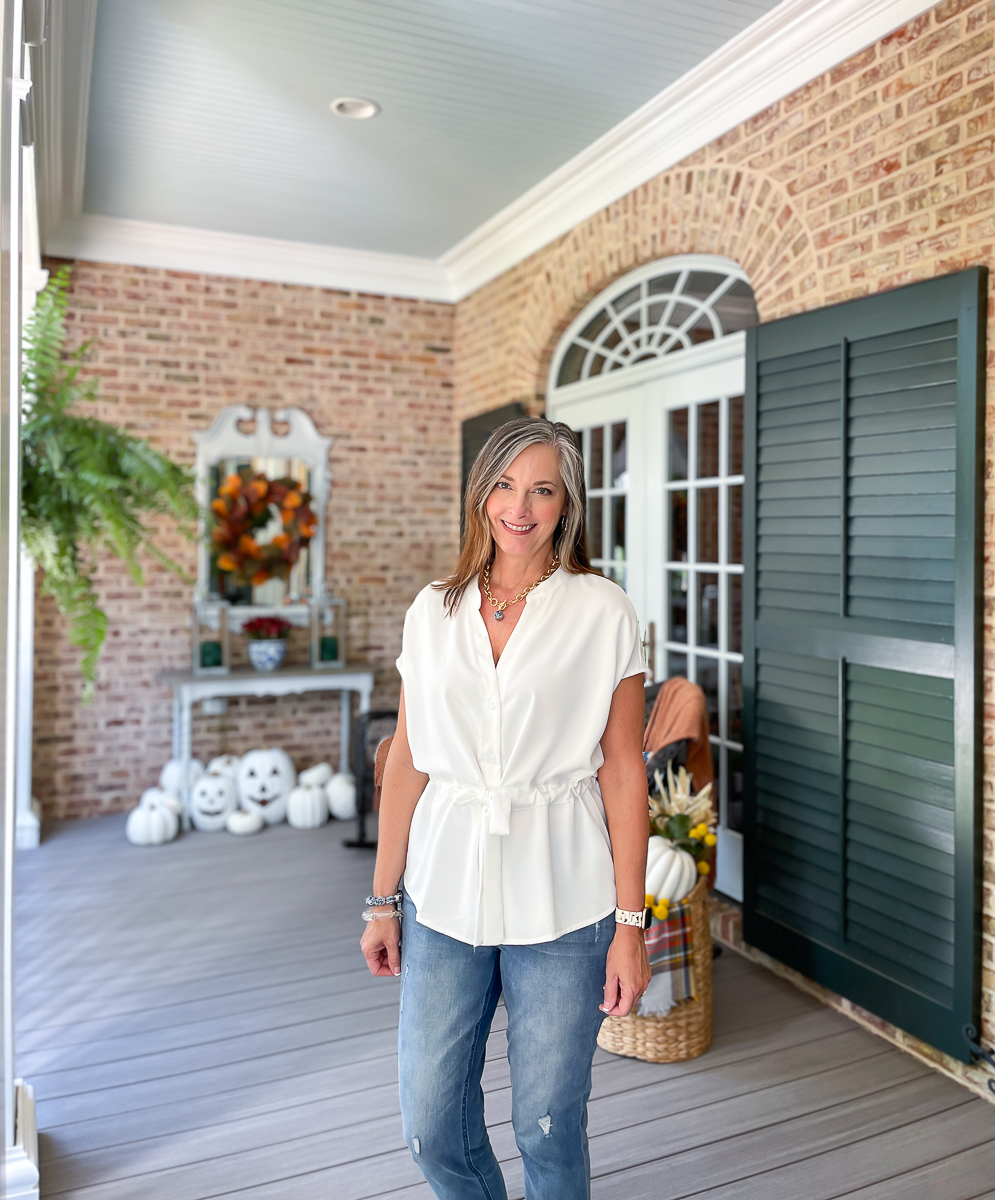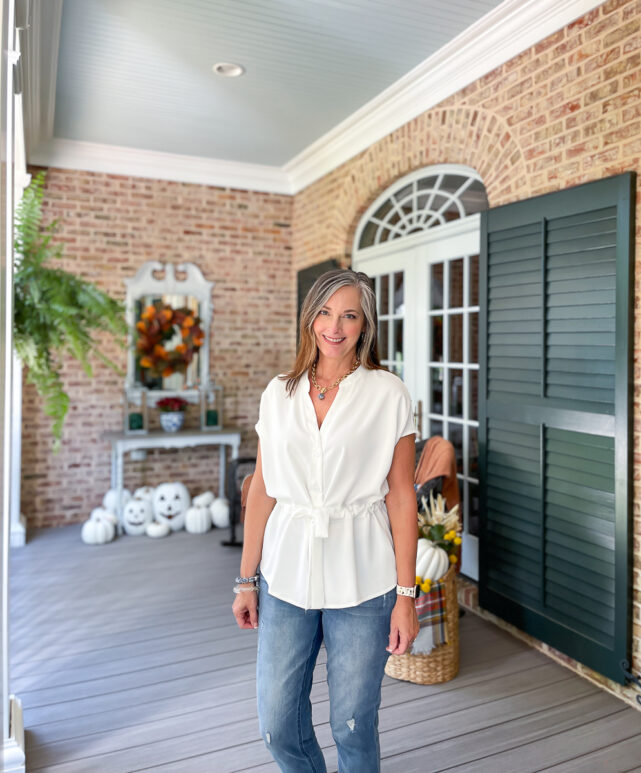 Christy has been creating content for Our Southern Home since 2012. She has been featured in numerous print and online publications. Her classic, eclectic design approach spans her home and fashion style. Christy has a way of mixing store-bought with thrift store, antique and vintage finds. As a recent empty nester, she is having fun navigating this new stage of life. Read more about Christy HERE. Be sure to subscribe below. You can also contact me HERE.
Buffer