UPDATE: There is a section below for today's deals and yesterday's deals. Some from yesterday are still available.
Amazon Prime Day is fast approaching!
It is October 13 & 14, 2020.
It's a great time to get fabulous deals.
This year, I am going to watch the deals for you during that 2-day span and update those within this blog post for you as well as on my Facebook Page and Instagram Stories.
I highly recommend a Prime Membership if you don't already have one. You can pay monthly or for a year at a time. You can also get access to a 30-day free trial HERE to use during Prime Day! We get access to free books for Kindle each month, free movies and shows to stream with our Fire Stick, free, fast shipping, and more! We buy everything that we can from Amazon to avoid going out unnecessarily these days. We even order our pet food from Amazon. It's cheaper there than other popular online sites plus we get it faster.
You can also give Prime Memberships as gifts starting in 3-month increments. We did this for my mom when we gave her a Fire Stick.
Audible is another Amazon service that I LOVE. When I walk or do things around the house, I am always listening to Audiobooks.
Did you know that Amazon offers a trade-in program to update Amazon devices? We have upgraded our Kindles and Firesticks with this program.
Last year I finally caved and bought my Instant Pot at an amazing price. I really like the white.
AMAZON PRIME DAY DEALS
TUESDAY'S DEALS
The following are affiliate links!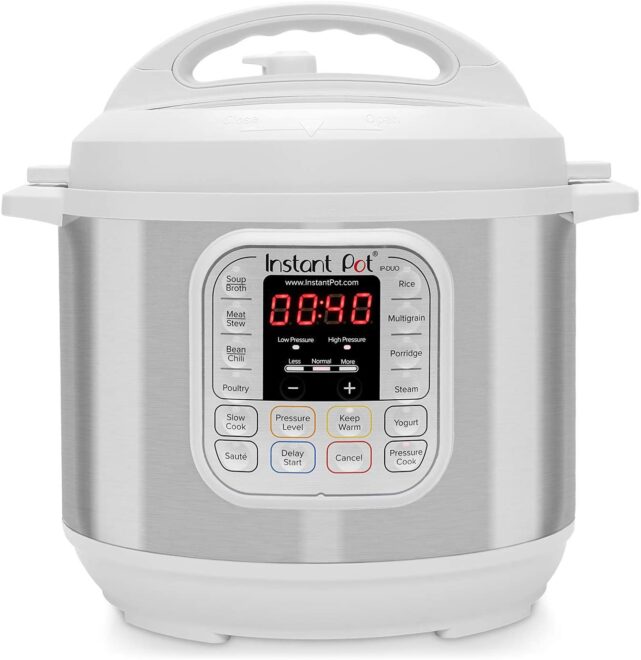 I was afraid that it would sit around in my pantry, but we use it several times per week.
My Favorite All-Time Amazon Purchase!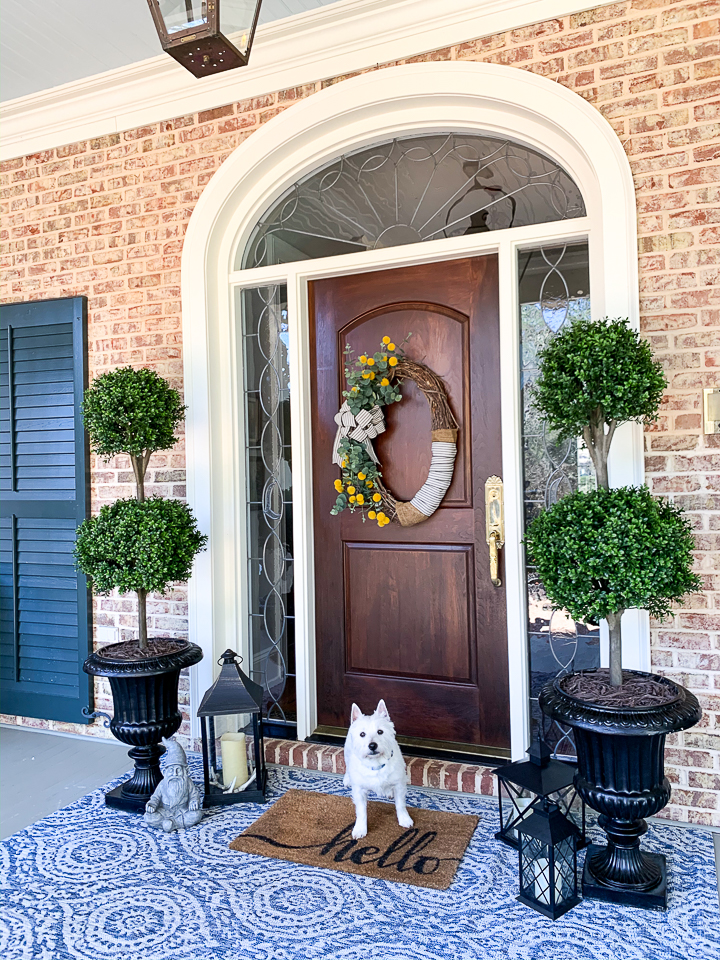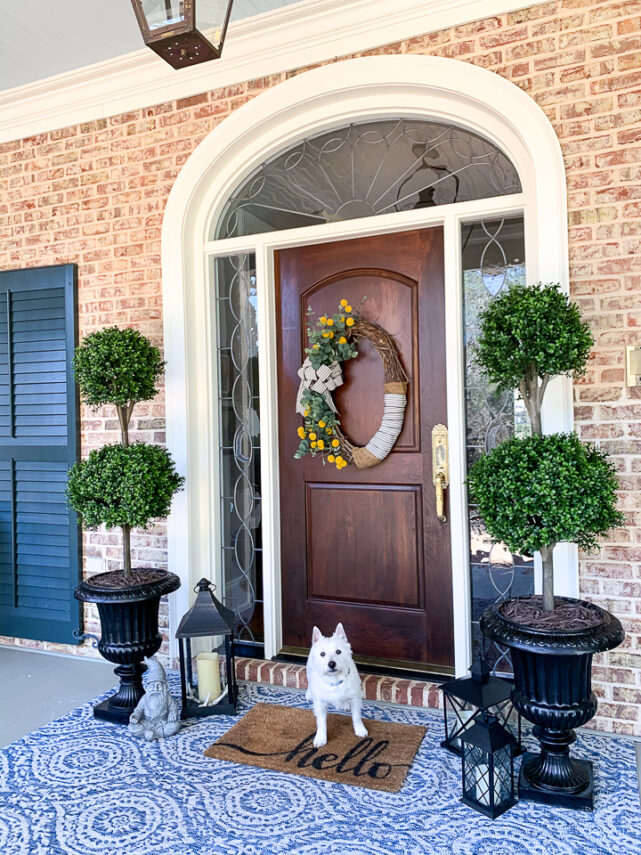 I'll definitely be on the lookout for these faux topiaries in case they go on sale for Prime Day! You can read all about them in the following 2 posts.
1-year Update on the Topiaries
My outdoor rug is not from Amazon, but Boutique Rugs has fabulous rugs at great prices. I have several in our home.
I am going to start a monthly series where I will be sharing my Amazon purchases for the month. I've found this helpful from other bloggers that I follow in discovering new items for the home, fashion, beauty, and more!
I'll be sure to get the first one published before Prime Day! I'll refer to it here.
Sign up for my newsletter so you get updates!
Seriously, Amazon is our go-to source for just about everything. I've been particularly impressed with my fashion finds over the past several years.
This leopard cardigan is one of my favorite sweater purchases from Amazon last fall. It's still available and I can't wait to wear it this year.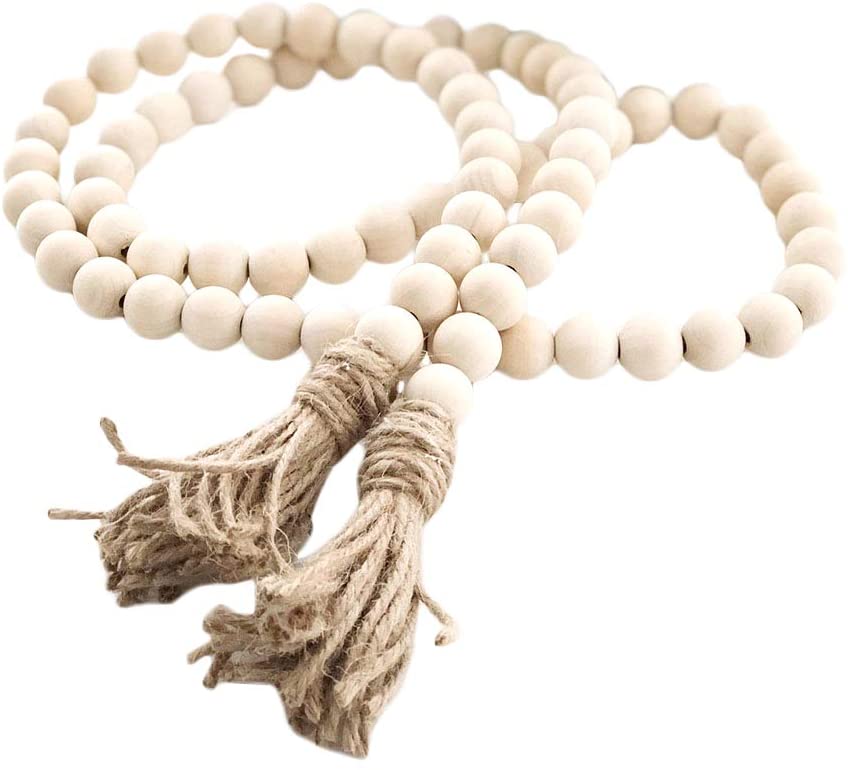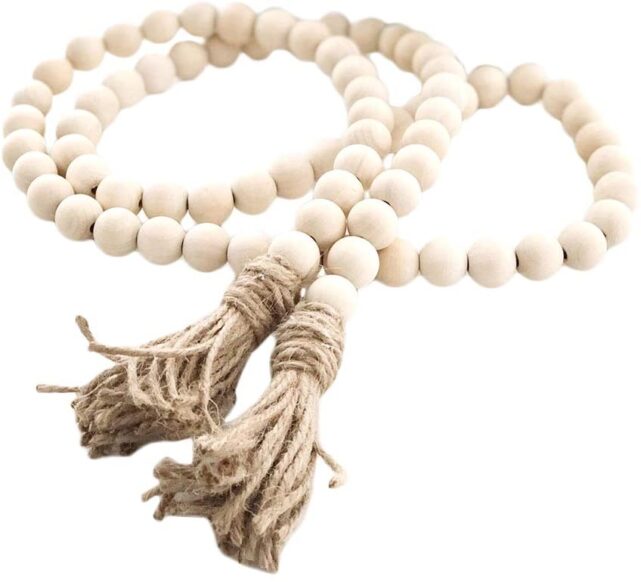 I just got these decor beads recently. They are really fun to use in vignettes.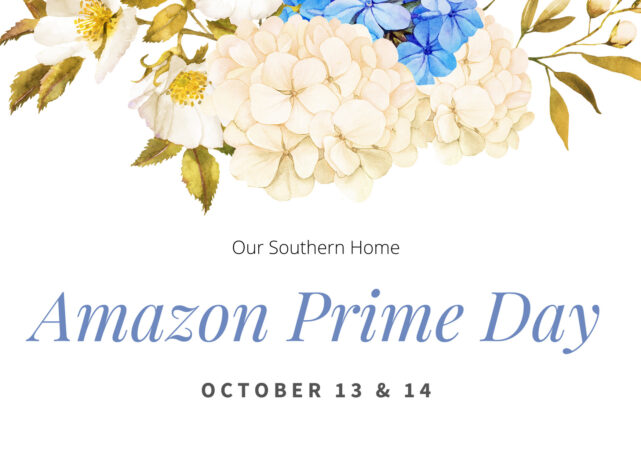 Have a fabulous weekend!!!!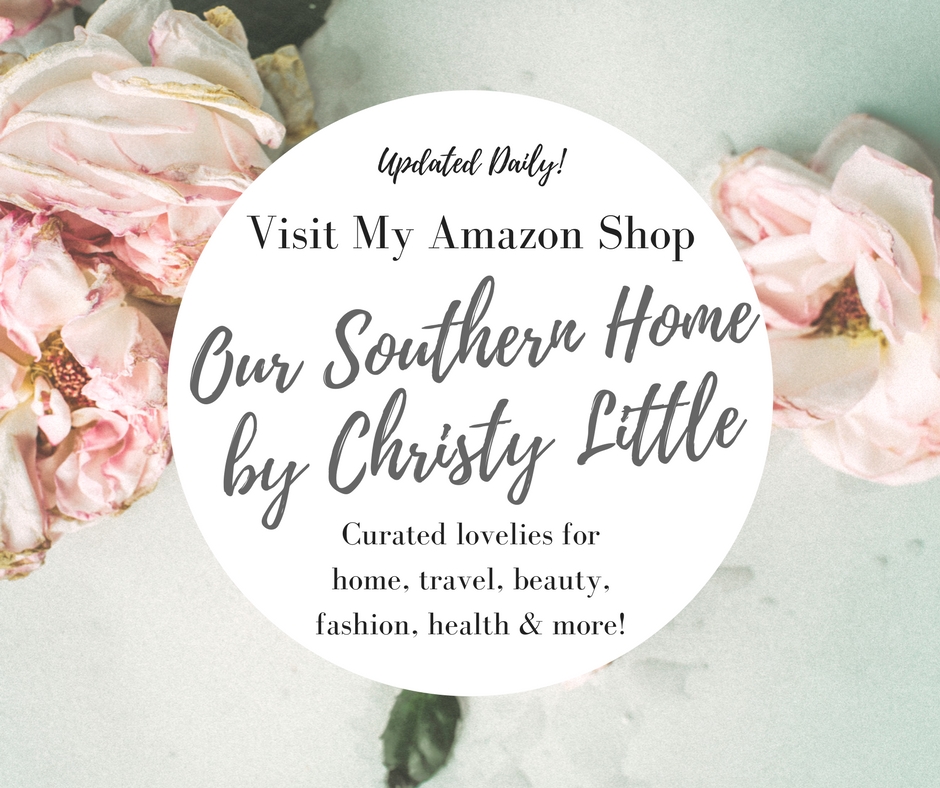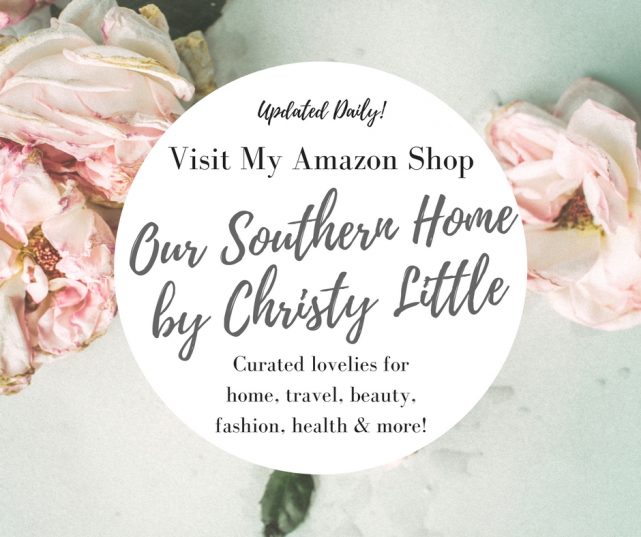 Buffer