Summer Decor Ideas + Home & Decor Encore
Ideas for decorating your home for summer from fabrics and decor to flower arrangements in this home tour + more with Home & Decor Encore.
I really enjoy going down memory lane. I've been looking at past summer home tours to see how our home has evolved through the years with decor and paint color changes.
Next week is my home tour so I thought I'd share one from a couple of years ago that shares a lot of our home. Next week, I'll be sharing our breakfast room, family room, and patio areas for my 2021 Tour. In the meantime, check out this blast from the past.
You'll hopefully find ideas for fabric ideas as well as decor and floral arranging.
Summer Decor Ideas + Home & Decor Encore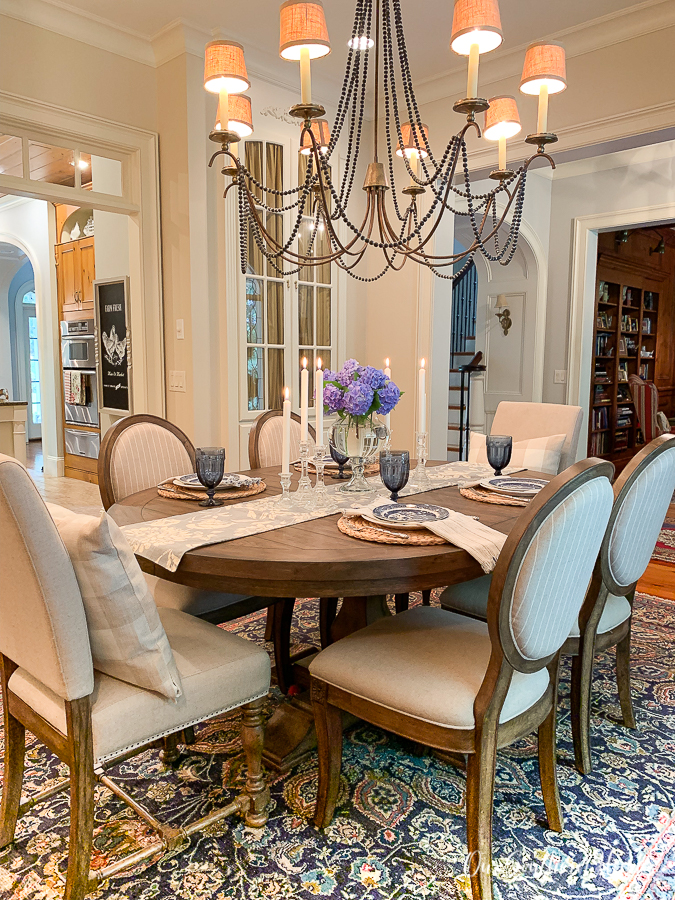 Home & Decor Encore is a weekly series with a few of my blogging friends where we select the best of our archives to bring to you! We hope you find something inspiring for today or to PIN for another time! You can check out past HDE posts HERE.
Be sure to check out the other fabulous ideas from this week's Home & Decor Encore!
Buffer