Affordable Plaid Fashion Finds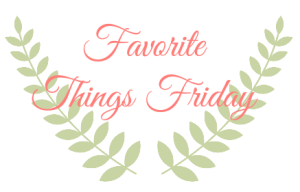 Welcome to Favorite Things Friday #5…..Affordable Plaid Fashion Finds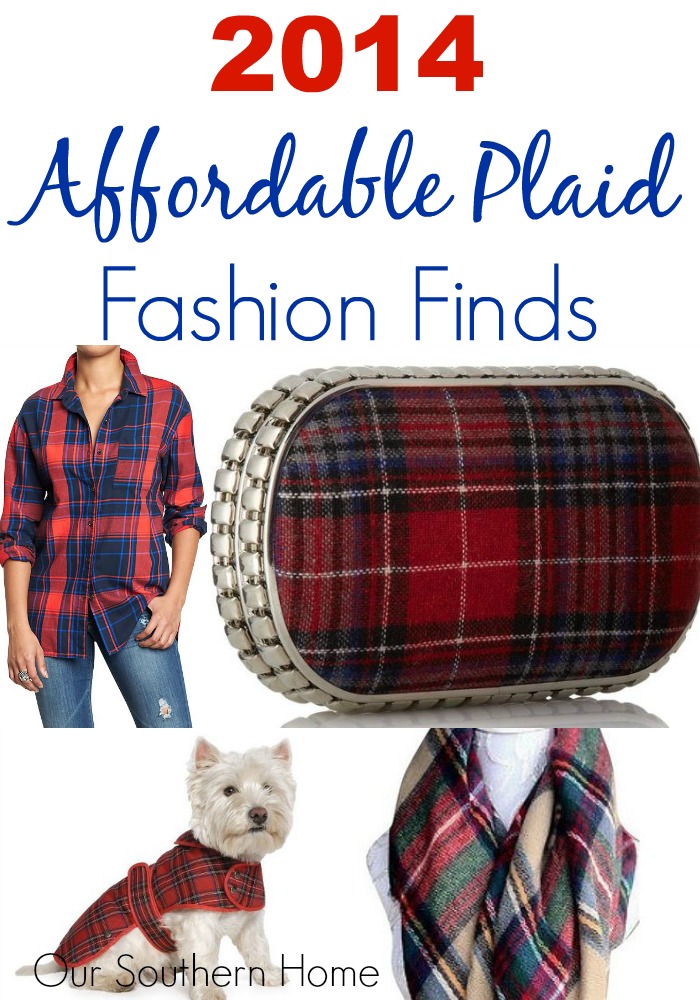 Last week I shared with you plaid inspiration for the home HERE.
This week it's in fashion.
You are not going to find over the top high fashion mentions here. All will be with affordability in mind…something I'd spend money on.
Let's get started with some favorites that I've come across. I've been a big fan of Eddie Bauer for years. Flannel is so cozy in the winter. Toss on a cardigan and a pair of boots with this shirt and I am a happy girl.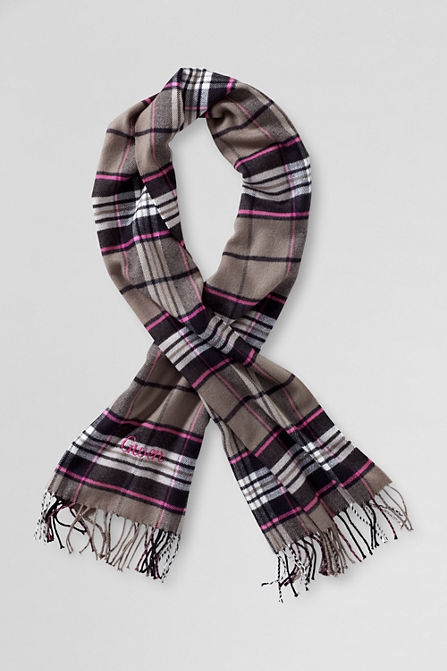 Lands End is another favorite of mine. They have quite a few color choices in this scarf.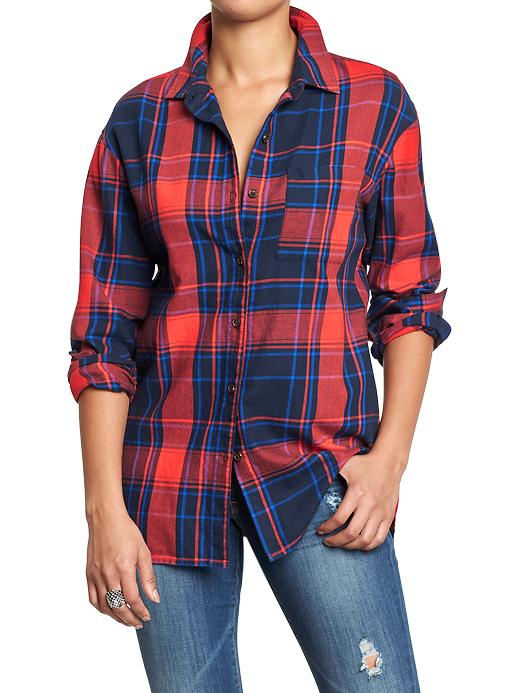 This boyfriend cut shirt from Old Navy is more relaxed. Great with slimmer fit jeans.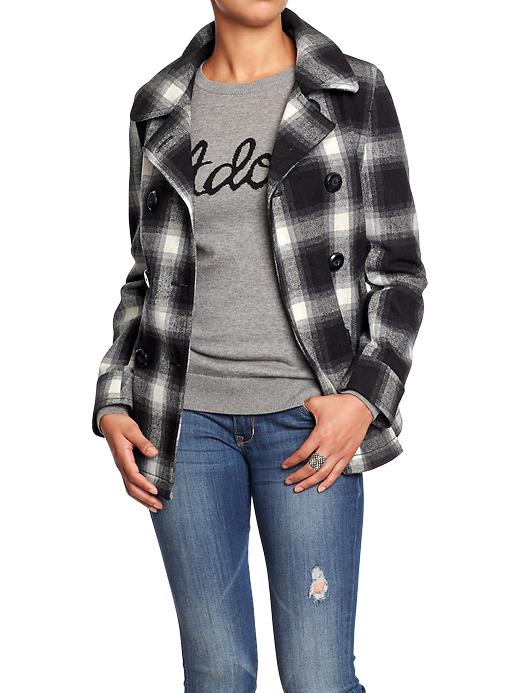 Want to make a bolder statement….go with this pea coat from Old Navy.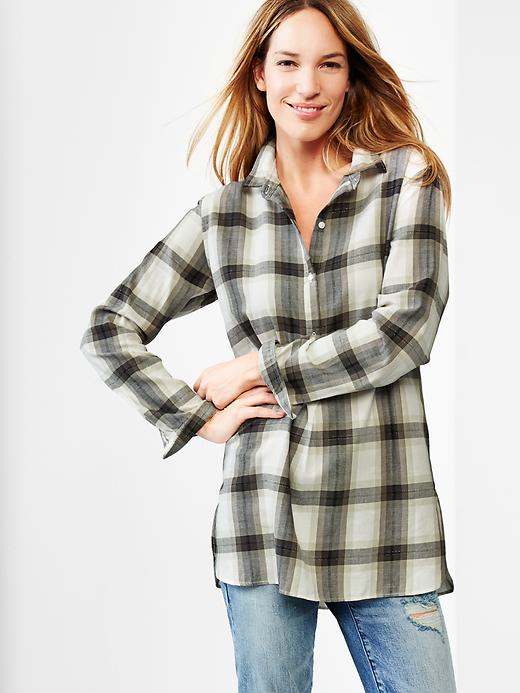 This tunic from The Gap would be perfect with leggings!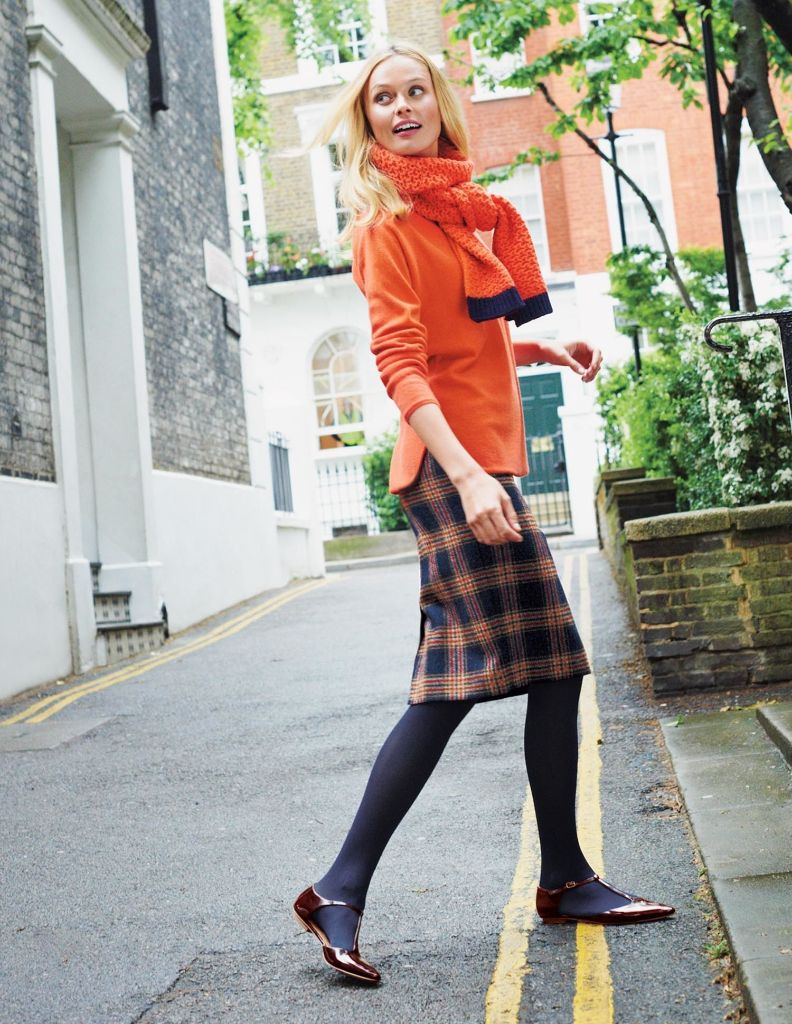 Or a timeless classic….the paid pencil skirt from Boden USA
Dress from Loft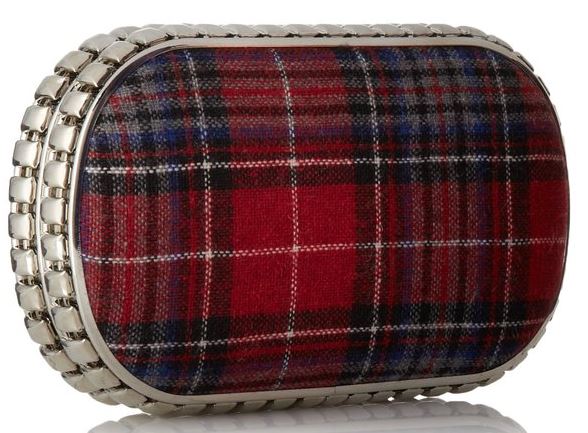 How cool would this plaid clutch evening bag be with a black dress at a holiday party or even a night out with jeans and heels. Even just a touch of plaid can make a statement. (contains Amazon affiliate link)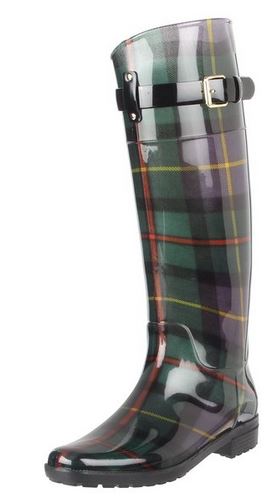 Make a rainy day fun with the Ralph Lauren Plaid Rain Boots (contains Amazon affiliate link)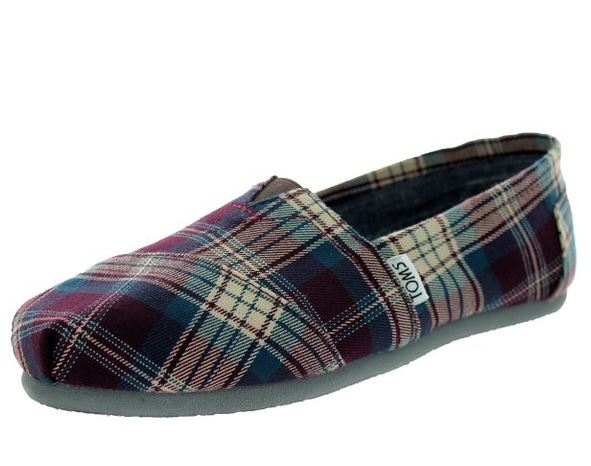 Plaid Toms are so casual and comfy. (contains Amazon affiliate link)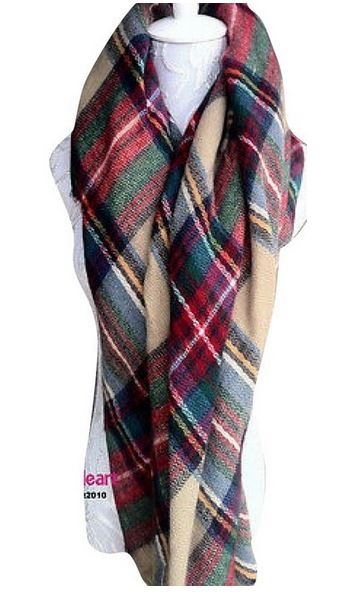 I shared this scarf a few weeks ago, but worth another share. It is a beautiful large shawl scarf. Worn it has that stylish bulky look. I also use it in my home decor. Lots of uses! (contains Amazon affiliate link)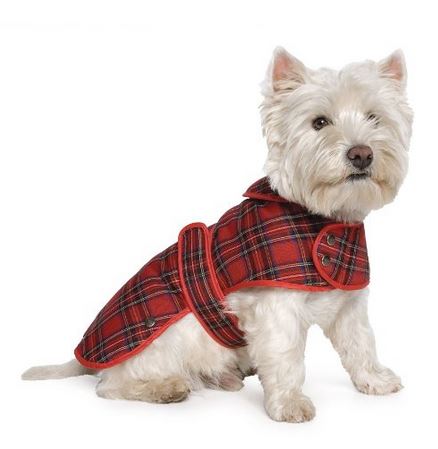 I would have never thought I'd put a coat on a dog. Our Westie, Bentley (not pictured), was very young last winter when we got him in January. We had a bitter cold winter. He would shake and shiver outside. A coat helped keep him warm and dry. I plan to buy him one this year. This Ancol Highland Tartan Dog Coat would be adorable on him! (contains Amazon affiliate link)
Do you ever wear plaid in fashion. I love it!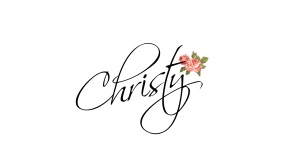 Buffer