Apple pound cake from scratch is a simple, homemade recipe using those freshly picked apples!
Fall is my favorite season……I treasure the crisp air, the fall colors, and the scents of the season like my Apple Pound Cake from scratch that I am sharing with you today. It will be a while before I break out my favorite boots and scarves, but there is nothing wrong with getting your home festive for the season.
I am a homebody at heart. I put so much love and attention into our home……..why wouldn't we want to cuddle up and enjoy it?
Home should be our haven. It's where we are most relaxed. We can unwind and enjoy our family. I feel that fall most embodies this.
Gone are the carefree days of summer full of spur of the moment outings and trips. Gone are the days of the teens off with friends.
School is back in session and routines are beginning to sink in again. Don't get me wrong. That isn't a bad thing. Fall along with shorter days makes for more quality evening time together.
I've even started gearing up for slow cooker season. Nothing says fall like the kids walking into the kitchen on a chilly evening to the hearty aroma of a simmering meal.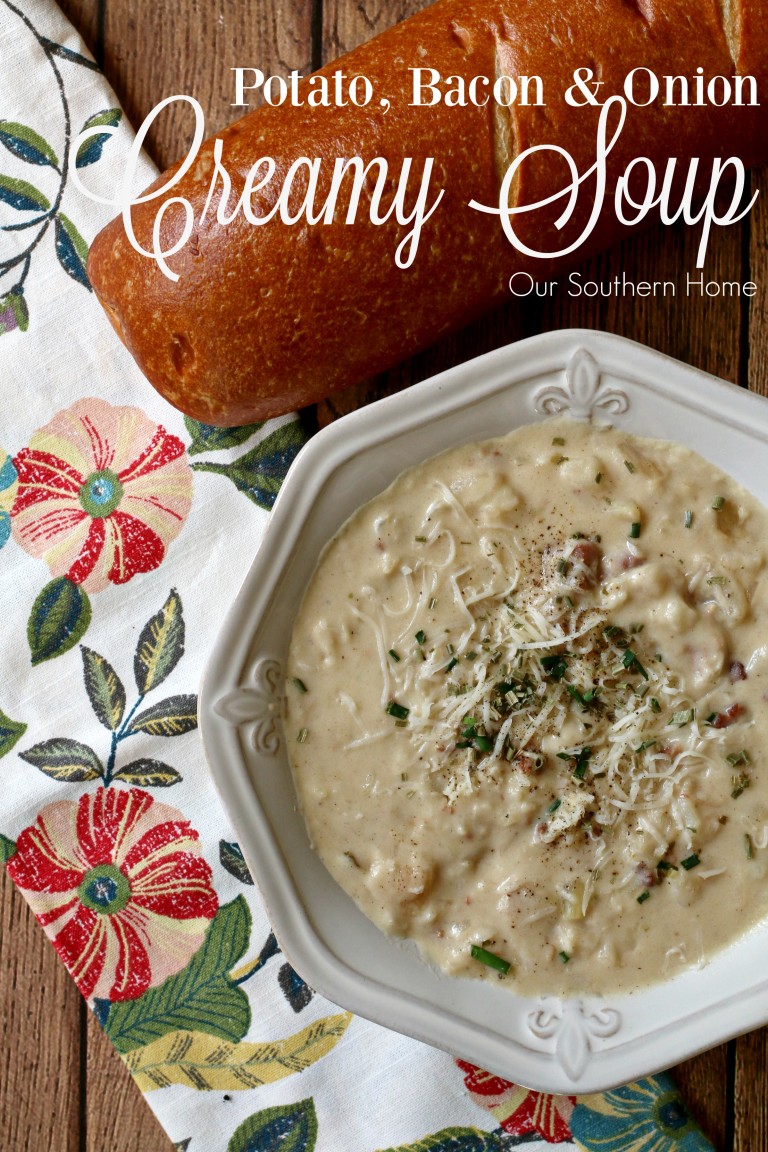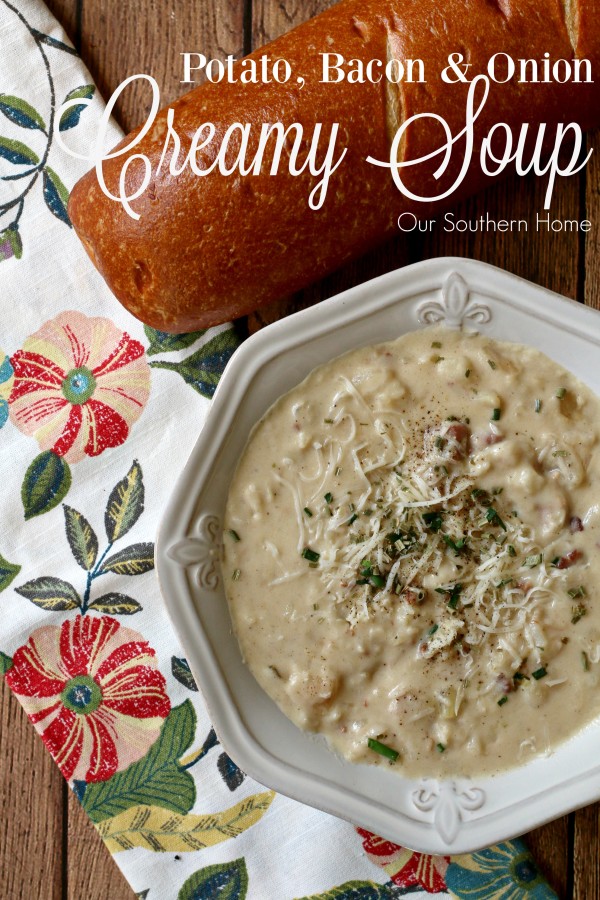 I so look forward to making this family favorite soon…..Potato Soup!
Apple Pound Cake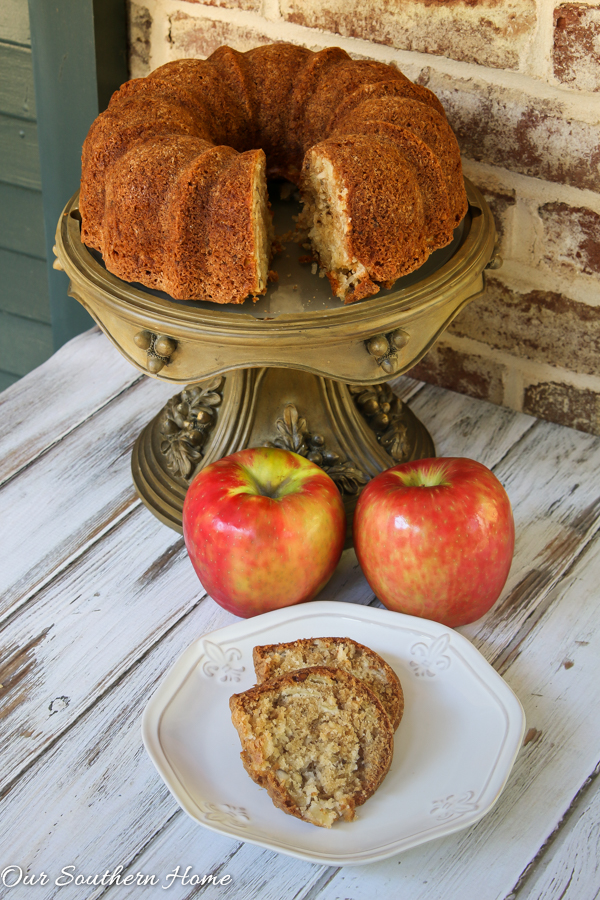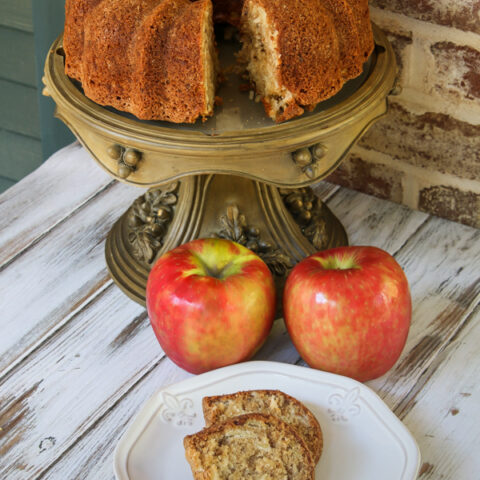 Apple Pound Cake
Cook Time:
1 hour
20 minutes
Total Time:
1 hour
20 minutes
Apple pound cake made with fresh apples! Perfect for fall with a cup of hot tea!
Ingredients
2 cups of sugar
1-1/2 cups of vegetable oil
3 eggs
3 cups of all purpose flour
1 teaspoon of baking soda
1 teaspoons of salt
1-1/2 teaspoons of vanilla
3 cups of peeled and diced apple
3/4 cup of flaked coconut
1 cup of chopped black walnuts
Instructions
Preheat oven to 325 degrees
Peel and dice apples. I used 2 large honey crips.
Mix sugar and oil, add eggs, and beat well.
Combine flour, baking soda, and salt.
Add flour mixture to oil mixture gradually.
Hand stir in vanilla, apples, coconut, and walnuts.
Mix well and pour into a well-oiled 9-inch tube or bundt pan.
Bake at 325 degrees for 1 hour and 20 minutes or until a cake tester comes out clean.
Notes
I used Honey Crisp apples
Recommended Products
As an Amazon Associate and member of other affiliate programs, I earn from qualifying purchases.
 My mom has made this apple pound cake for many years. It is always a favorite! I recently asked her for the recipe to recreate for you all. I was so excited to hear that my Aunt Charlotte from Huntsville, Alabama sent it to her so long ago. I love it when a recipe like that has been handed down within a family.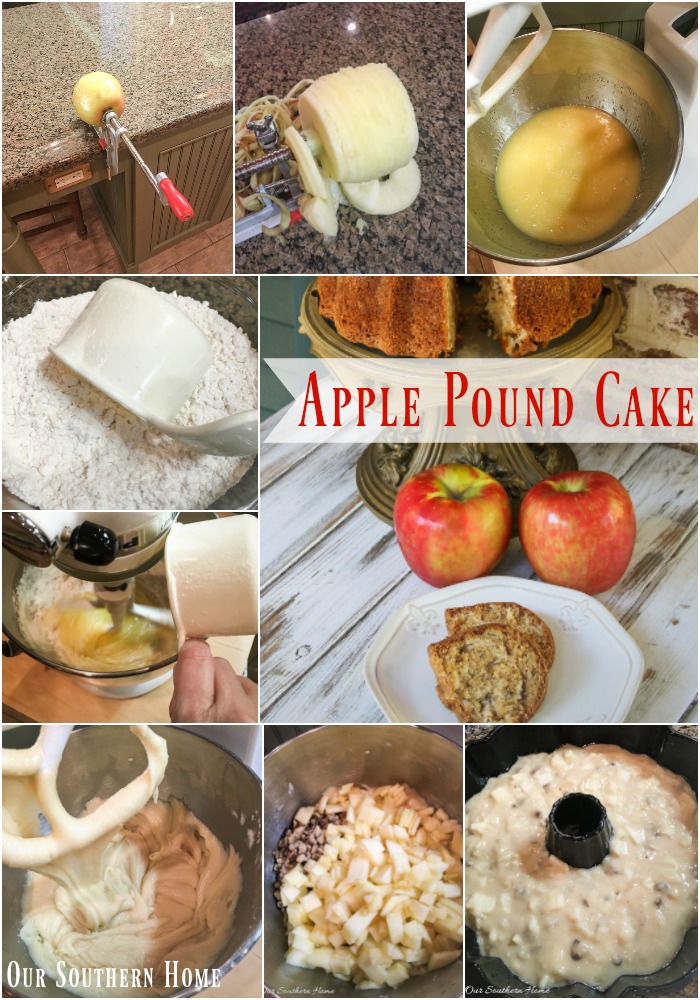 If you like cooking with apples or just eating them, you've got to get one of these apple peeler/corer/slicers. It is so stinking easy to use and clean. My daughter pulls it out most days after we go apple picking. Mine is from Pampered Chef, but you can find similar ones (affiliate link) HERE.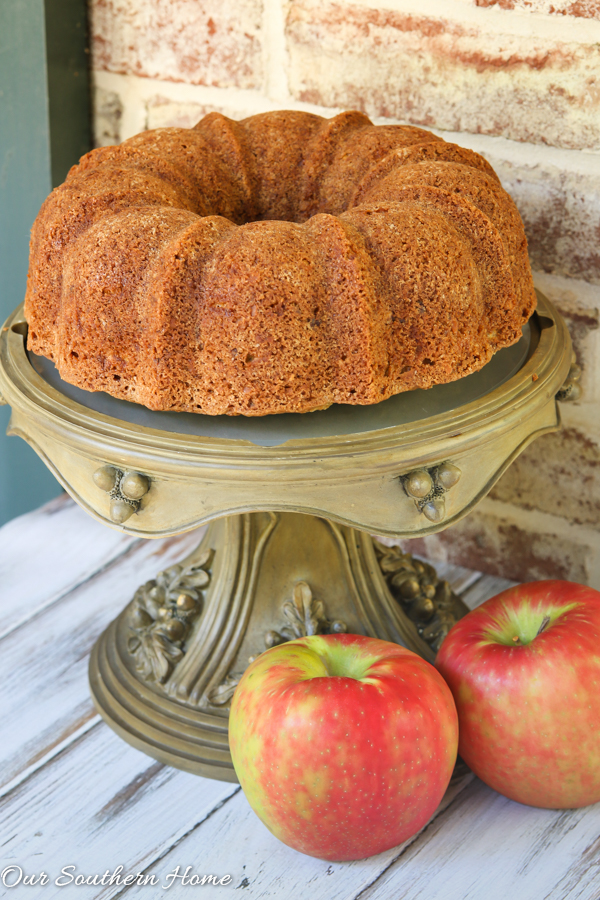 I used Honey Crisp apples. I know you can't tell here, but they are huge!!! I get asked all the time where my cake stand came from. It was available back when Southern Living had a home decor line for direct sales parties. Remember those? I looked around and found it (aff link) HERE.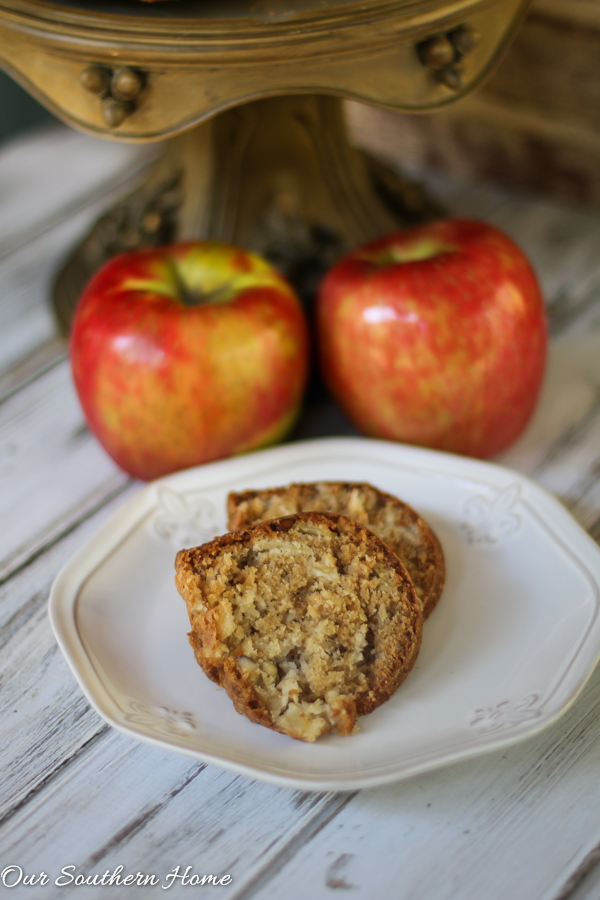 It is so good. It's perfect for breakfast with coffee. Yes, I on occasion eat cake for breakfast!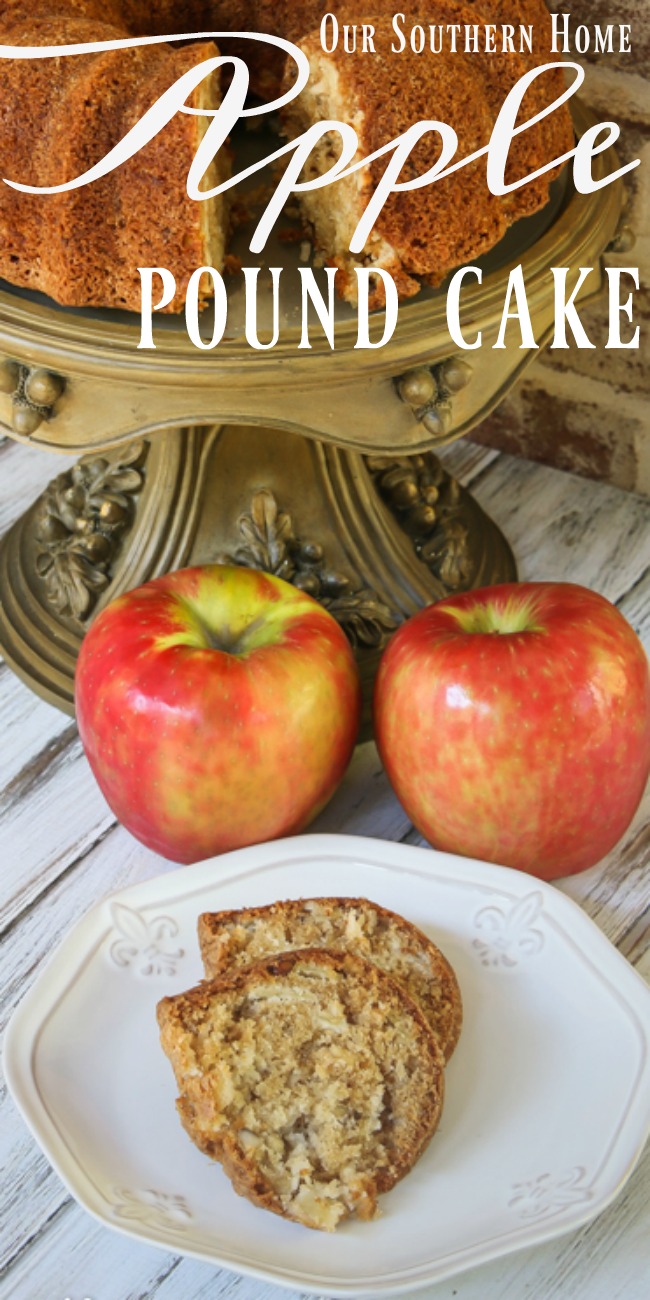 I have so enjoyed visiting the others on the tour this week. This is one talented group of ladies!
Visit 5 other bHome Bloggers today – 30 in all by the end of the week !
9/28
Confessions of a Serial DIY'er
…
9/27
…
9/26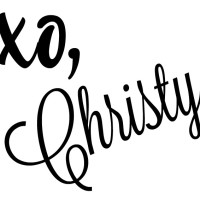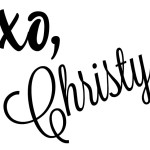 Yummy Soups to Warm the Soul!
Warm up for the holidays!
Buffer