Best Ever Thanksgiving Recipes
Who is ready for Thanksgiving! I know I am! It's a beautiful day spent with family and friends, but who am I kidding….give me all the yummy food!
Here is a collection of the best ever Thanksgiving recipes from the Cooking Housewives! We have you covered with all dishes! Sure to please a crowd on the big day!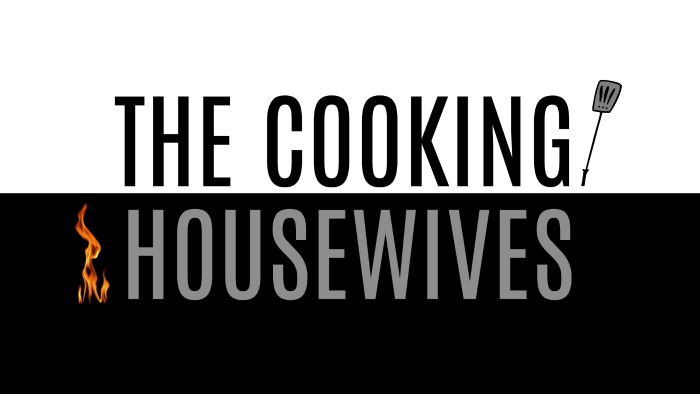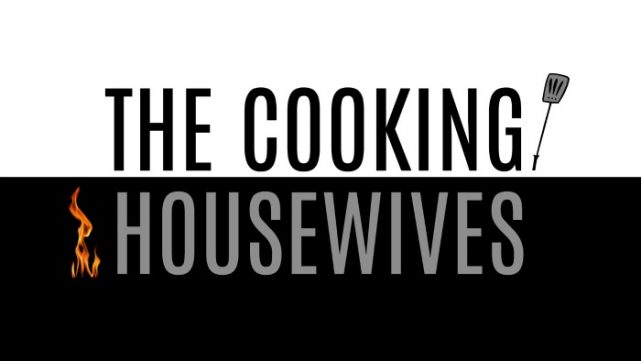 Be sure to hang around to the end to check out the other recipes!
For double digit years, I've been designated the
Cornbread Dressing
chef in the family. It's a family favorite my dad always made it.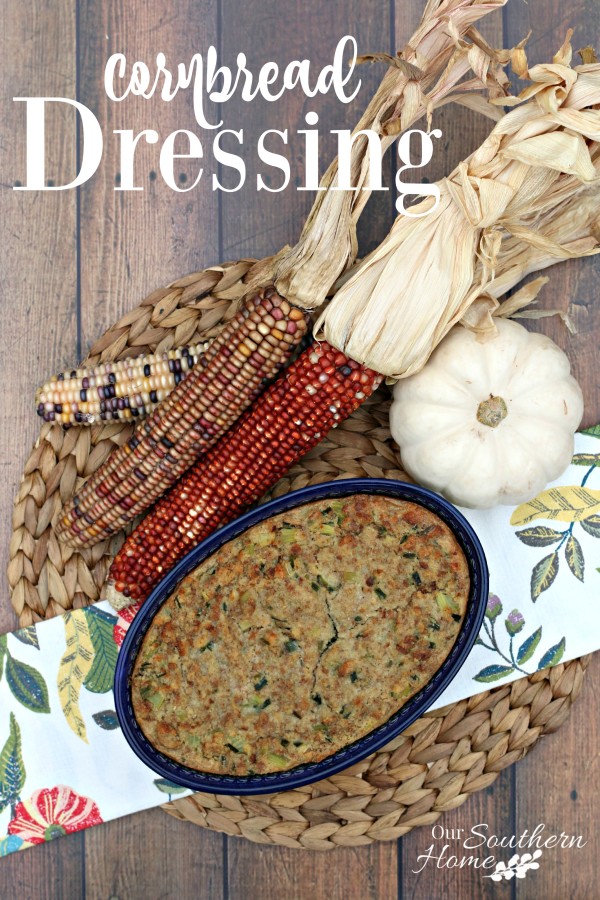 It makes a good amount to feed a crowd. This recipe is perfect to make ahead and freeze. I've made it several weeks ahead before, and it makes the big day much easier.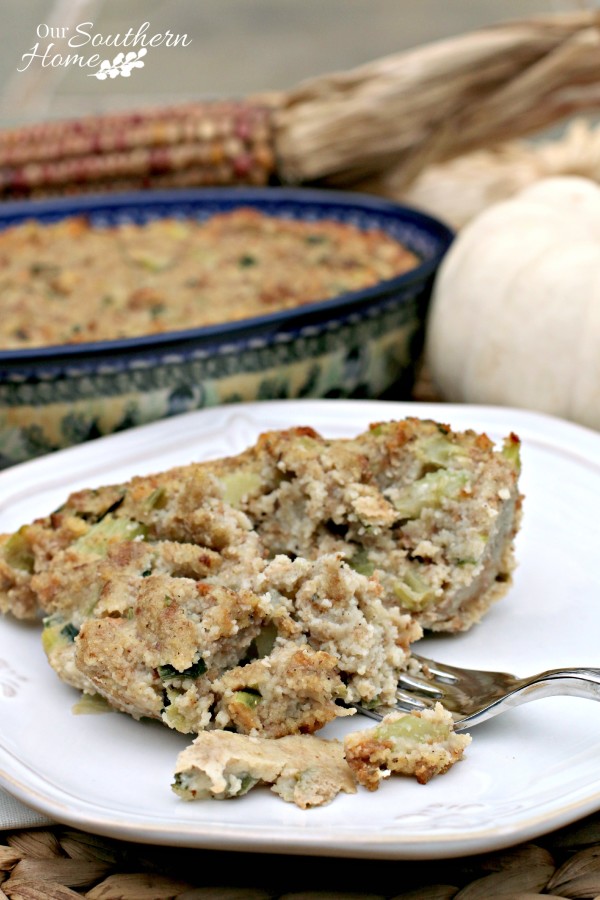 Here are a few other favorites from the blog that are perfect for Thanksgiving.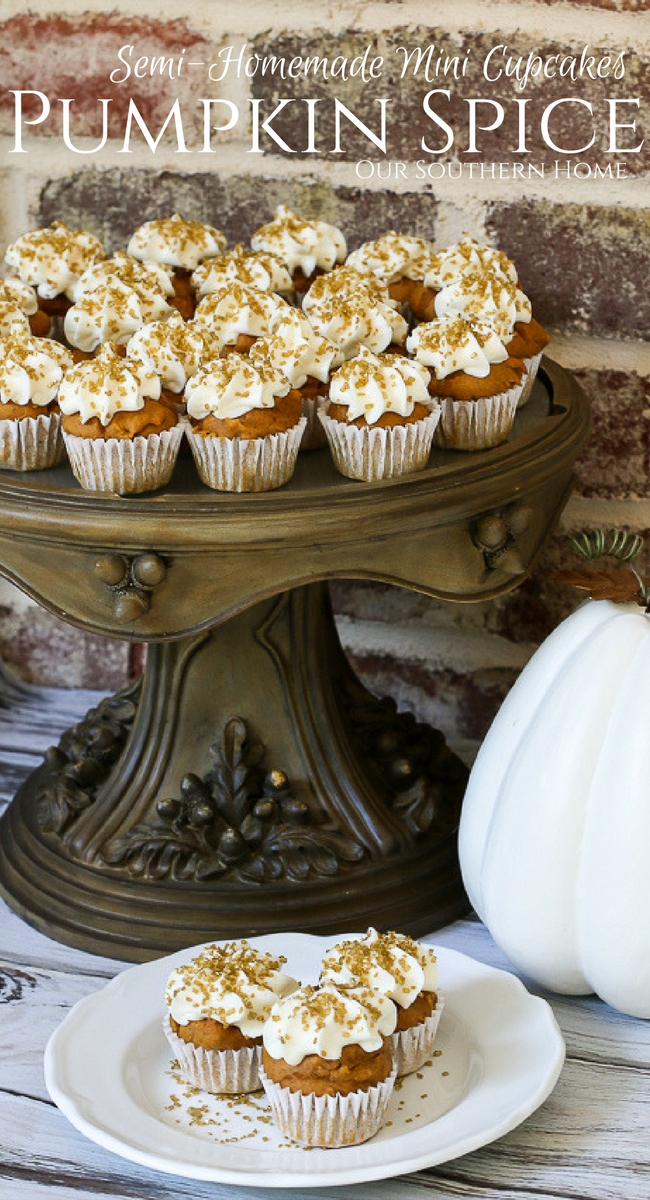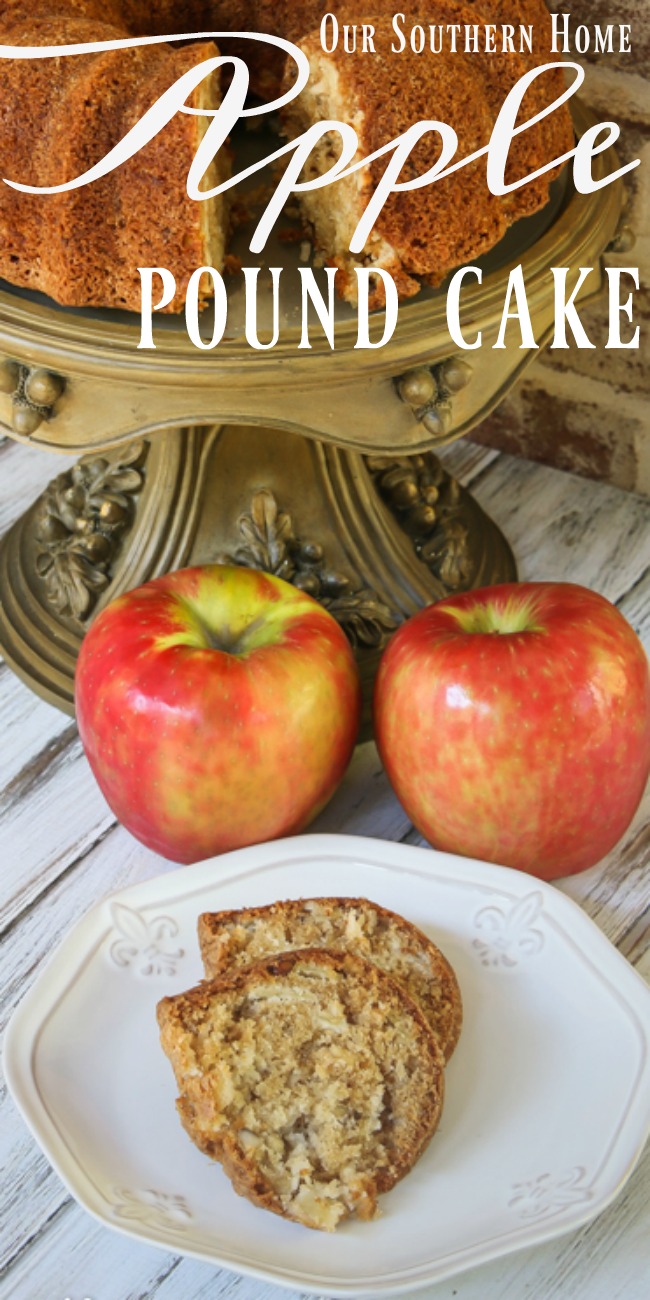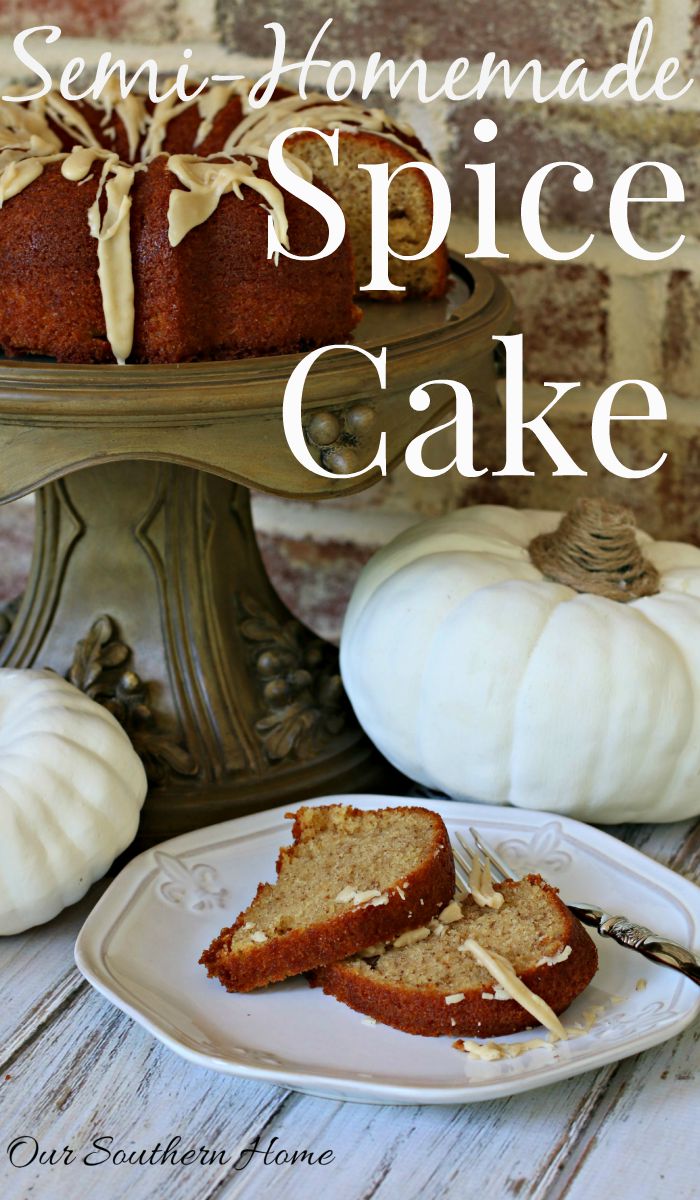 Here are more Thanksgiving Recipes!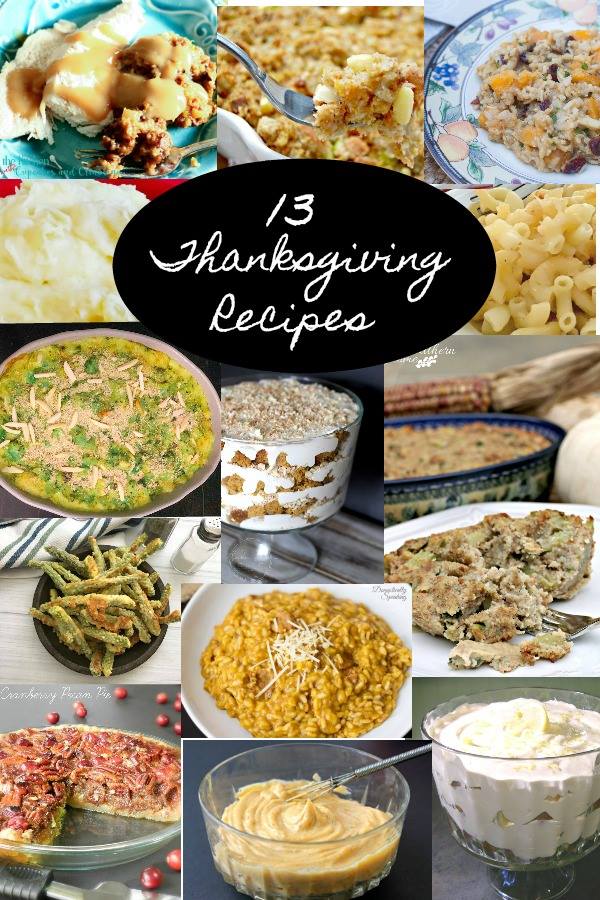 Happy Fall!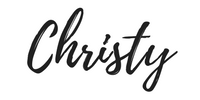 Buffer