Creating a Cozy Fall Bedroom + Home and Decor Encore
Creating a Cozy Fall Bedroom with layered linens and vintage decor + weekly inspiration from Home and Decor Encore.
Latest from OSH
This post may contain affiliate links. If you purchase something using one of my links, I may earn a small commission from the retailer costing you nothing more. You can read more on my disclosure page. YOU WILL FIND A SHOP THE LOOK FOR OUR HOME AT THE BOTTOM!
Creating a Cozy Fall Bedroom + Home and Decor Encore
I love taking a trip down memory lane at how our bedroom has looked through the years. Last year's fall look was one of my favorites.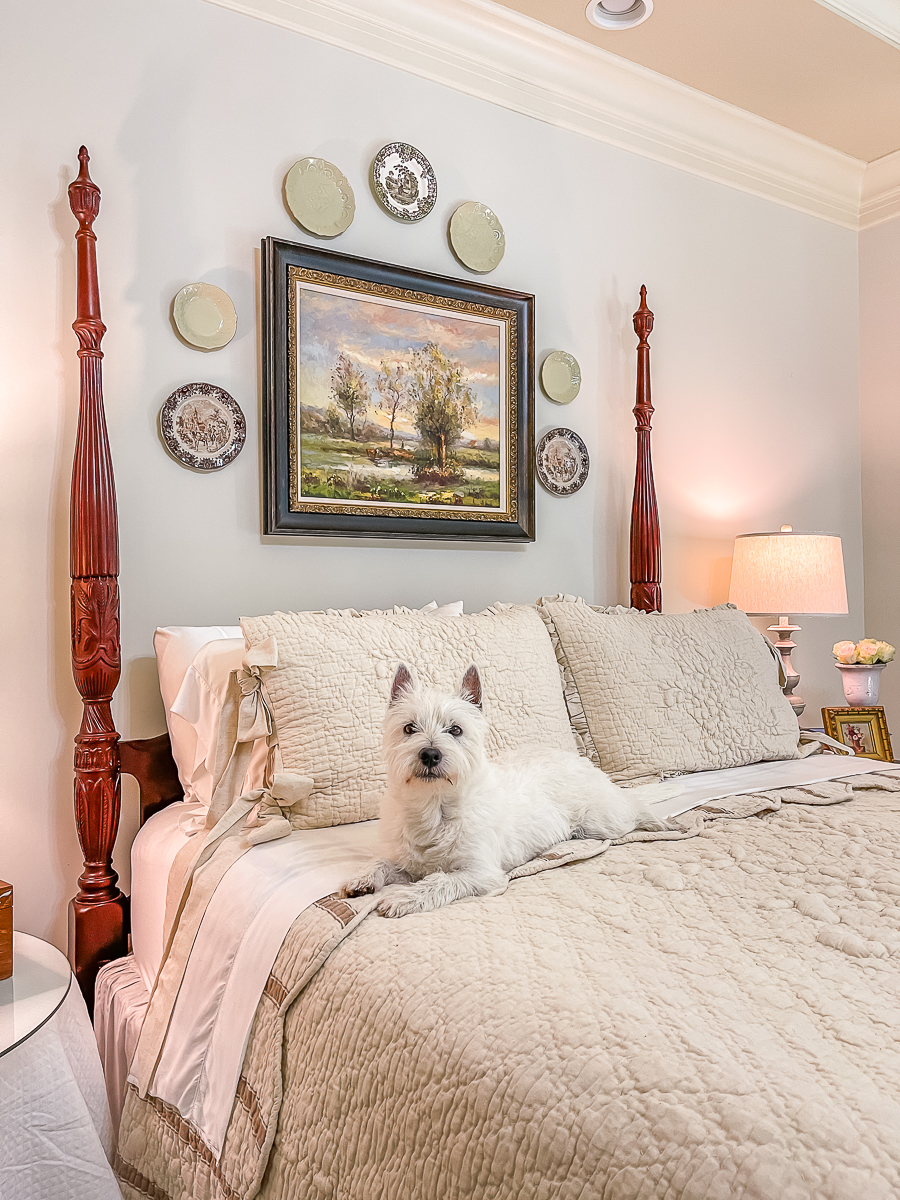 It's starting to get cooler in the evenings so I'm inspired to decorate it for fall this year. Maybe I'll just recreate last year's look!
More from Home & Decor Encore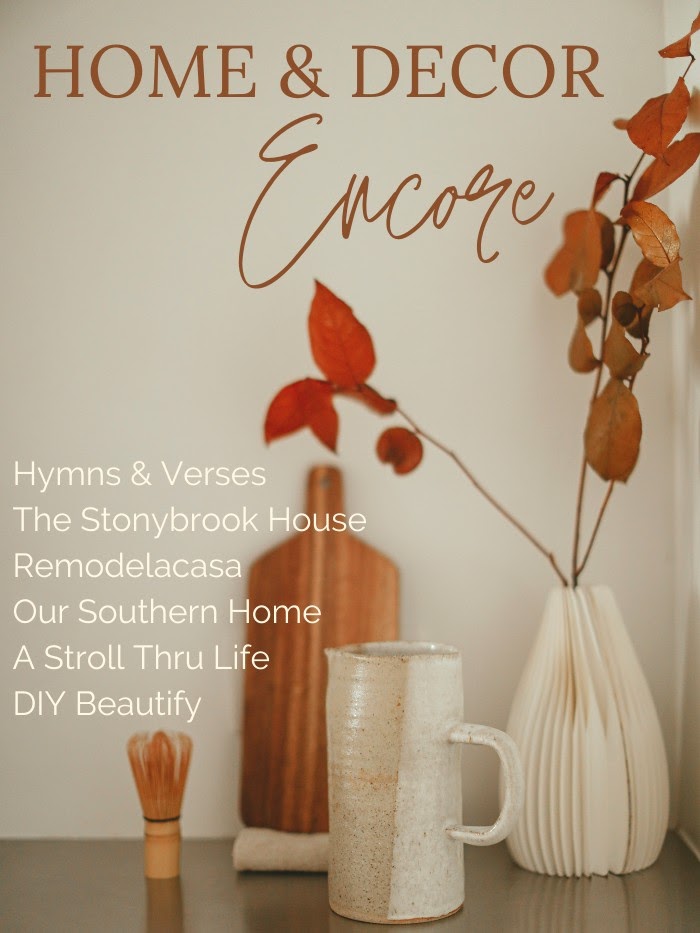 HYMNS AND VERSES | COZY FALL BOOK NOOK
THE STONYBROOK HOUSE | NEW MIRROR FROM ANTIQUE DOOR
REMODELACASA | COLORS OF AUTUMN HOME TOUR
OUR SOUTHERN HOME | COZY FALL BEDROOM
A STROLL THRU LIFE | FALL IN THE KITCHEN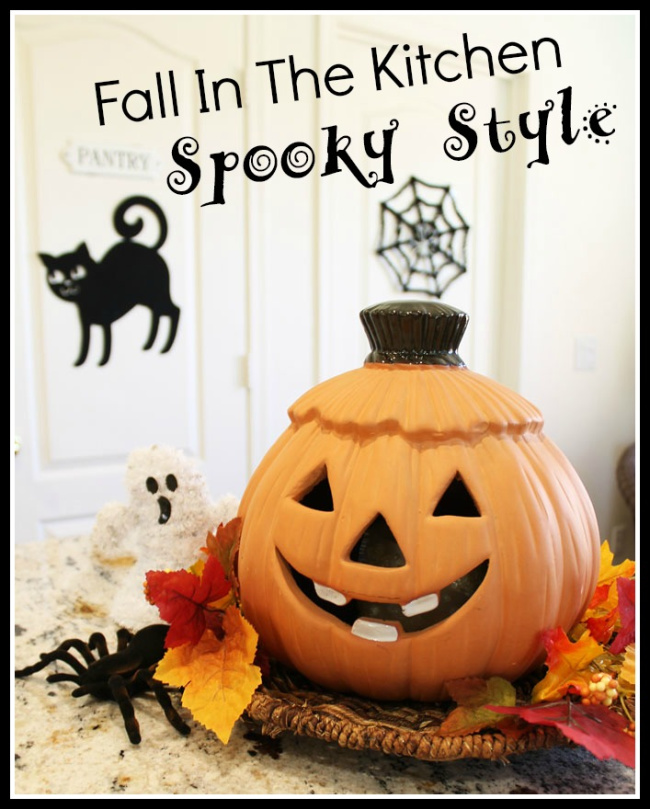 DIY BEAUTIFY | EASY TIPS FOR CUTTING LONG HAIR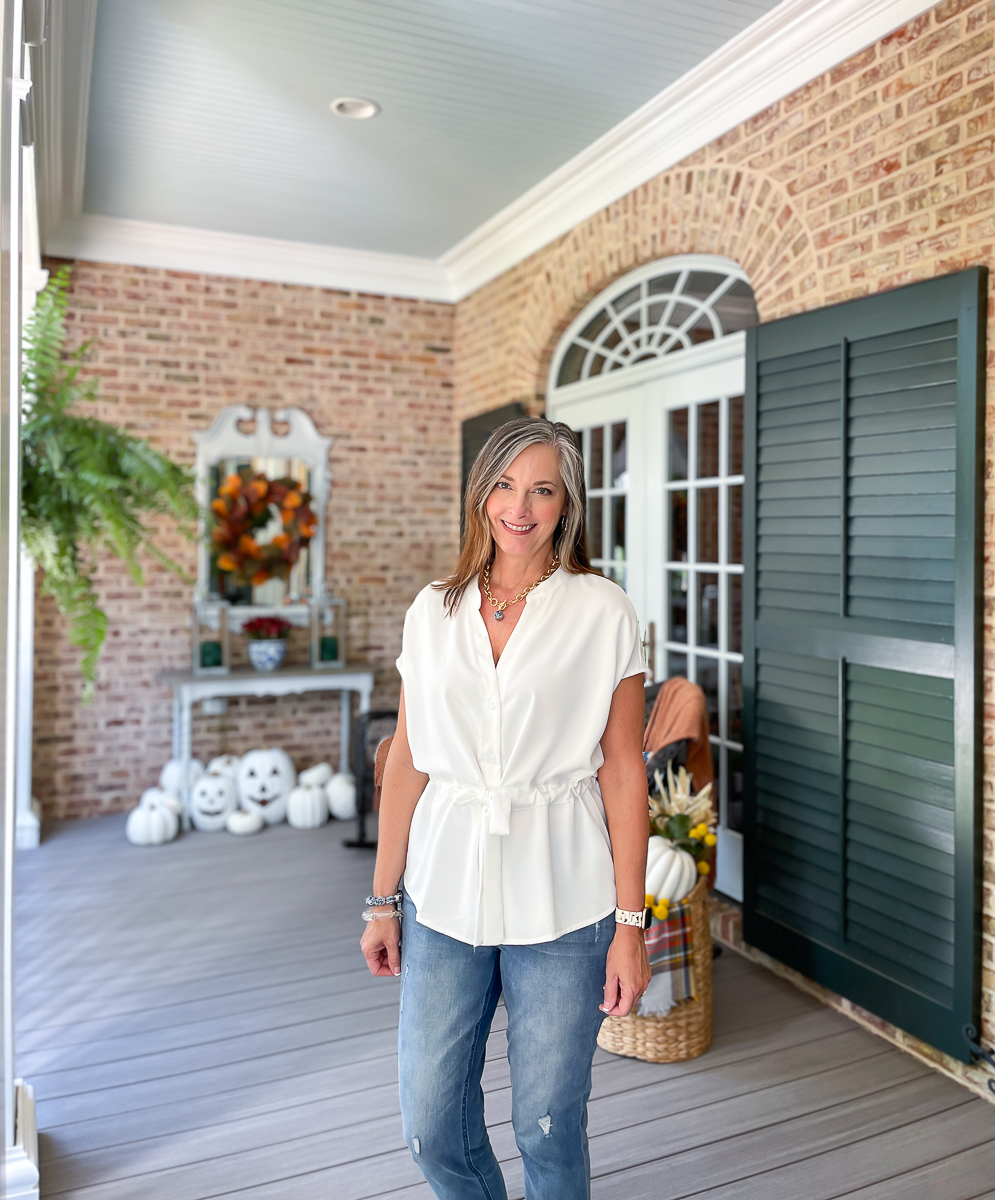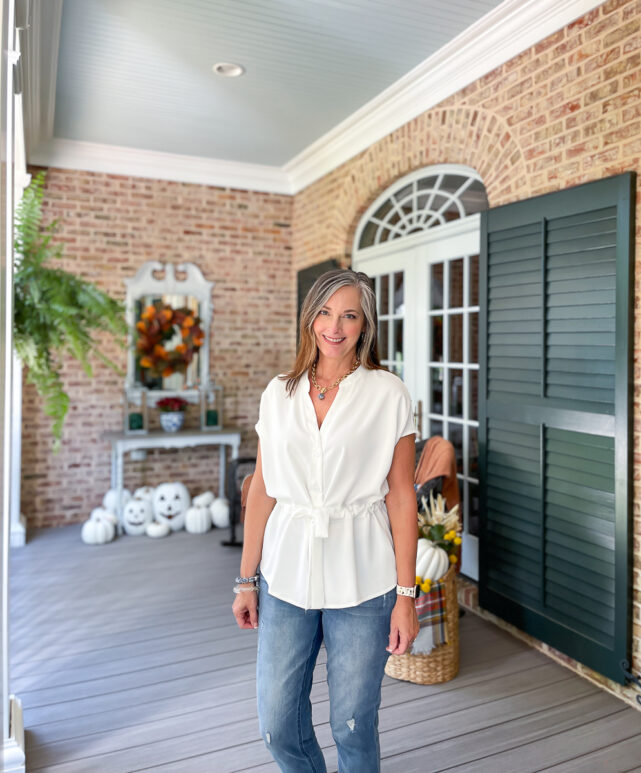 Christy has been creating content for Our Southern Home since 2012. She has been featured in numerous print and online publications. Her classic, eclectic design approach spans her home and fashion style. Christy has a way of mixing store-bought with thrift store, antique and vintage finds. As a recent empty nester, she is having fun navigating this new stage of life. Read more about Christy HERE. Be sure to subscribe below. You can also contact me HERE.
Buffer