Easy Grilled Chicken Salad + Home & Decor Encore
Easy Grilled chicken salad is such a simple meal whether it be lunch or dinner! You can even make a batch for multiple lunches.
It's kind of fitting that I am sharing my recipe for easy grilled chicken salad today! I've been doing a lifestyle plan that involves eating and exercise since January. I've been strict for some rounds and relaxed for some. The week is "salad week." I practice intermittent fasting so I really only eat 2 meals per day and a small snack in the afternoon. This salad has been eaten a lot lately.
It's really a simple chicken recipe that you can grill outside, cook in a grill pan, or even an air fryer!
I kind of inherited an air fryer. I bought the kids one to that to their college apartment. They used one a lot because their roommate had one. He graduated and moved out. He took his air fryer with him! I bought it last summer thinking they'd be back in school in the fall.
We used it all summer and……it didn't leave our home! LOL! It's so convenient. We use it a lot. I cook the chicken frequently in the air fryer now. Season it as normal, and I use the poultry button. Bam…..it's done in about 12 minutes. Honestly, I don't like the beast on the counters, but it's just so handy!
Tip: We also use this chicken in tacos and quesadillas!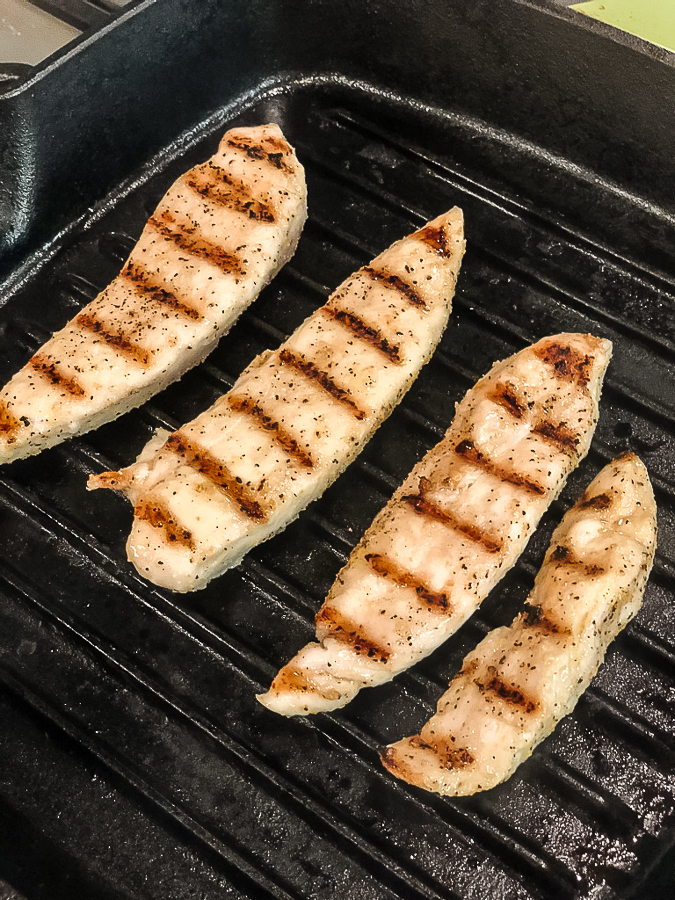 Ge the Grilled Chicken Salad Recipe HERE.
This is our EXACT air fryer. It does a great job. We love it. I'd love to have a white one like this, but it might be hard to keep clean.
The team has some great projects for your home this week! Be sure to check them out below!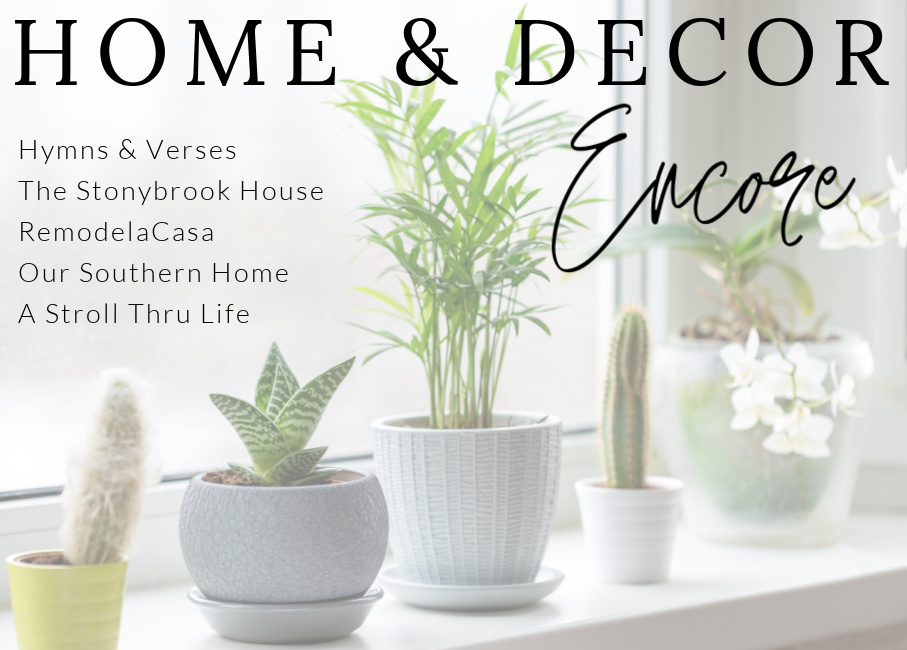 HYMNS & VERSES | DIY PENNANT BANNER
THE STONYBROOK HOUSE | HOW TO MAKE A BROOCH BOUQUET
REMODELACASA | GARAGE ORGANIZATION CHARGING STATION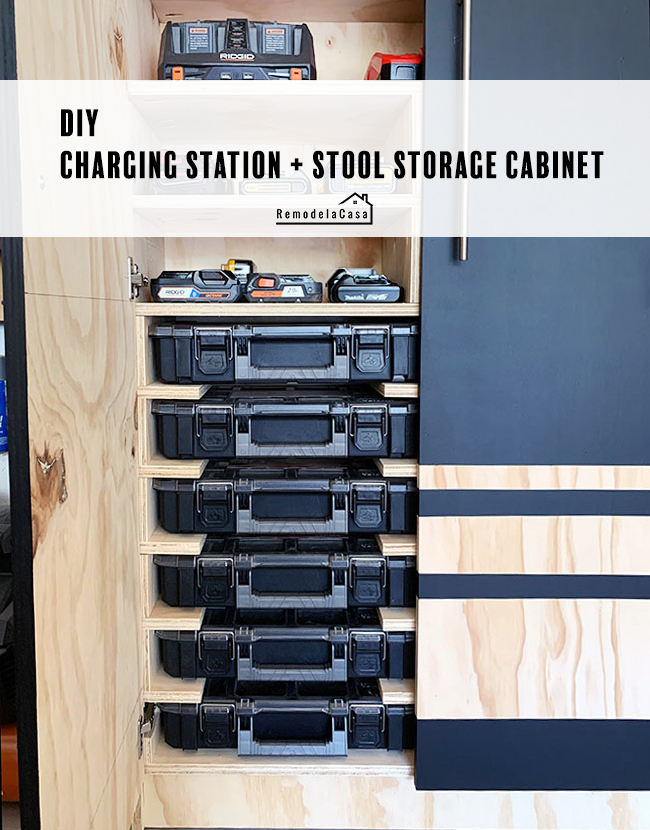 OUR SOUTHERN HOME | LEMON & HERB GRILLED CHICKEN SALAD
A STROLL THRU LIFE | TIP FOR CLEAN SHOWER DOORS
Latest from OSH!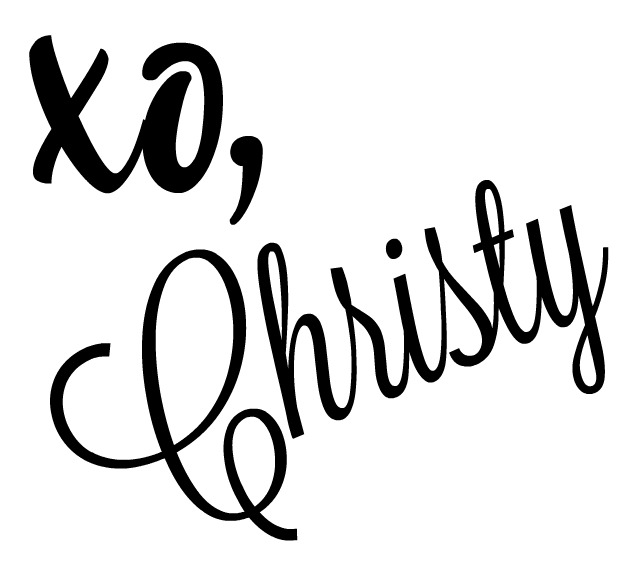 Buffer