DIY Thrifty Outdoor Living Ideas
Fabulous DIY Thrifty Outdoor Living Ideas to do now to enjoy the warmer days and evenings at home in your outdoor space!
Are you itching to work in your yard like I am! We've had so much rain lately, but gradually the nights are getting warmer.
The grass in our yard is getting greener, and buds are out everywhere on trees and shrubs.
It will just be a matter of time before we dining outside and chatting through the evening hours.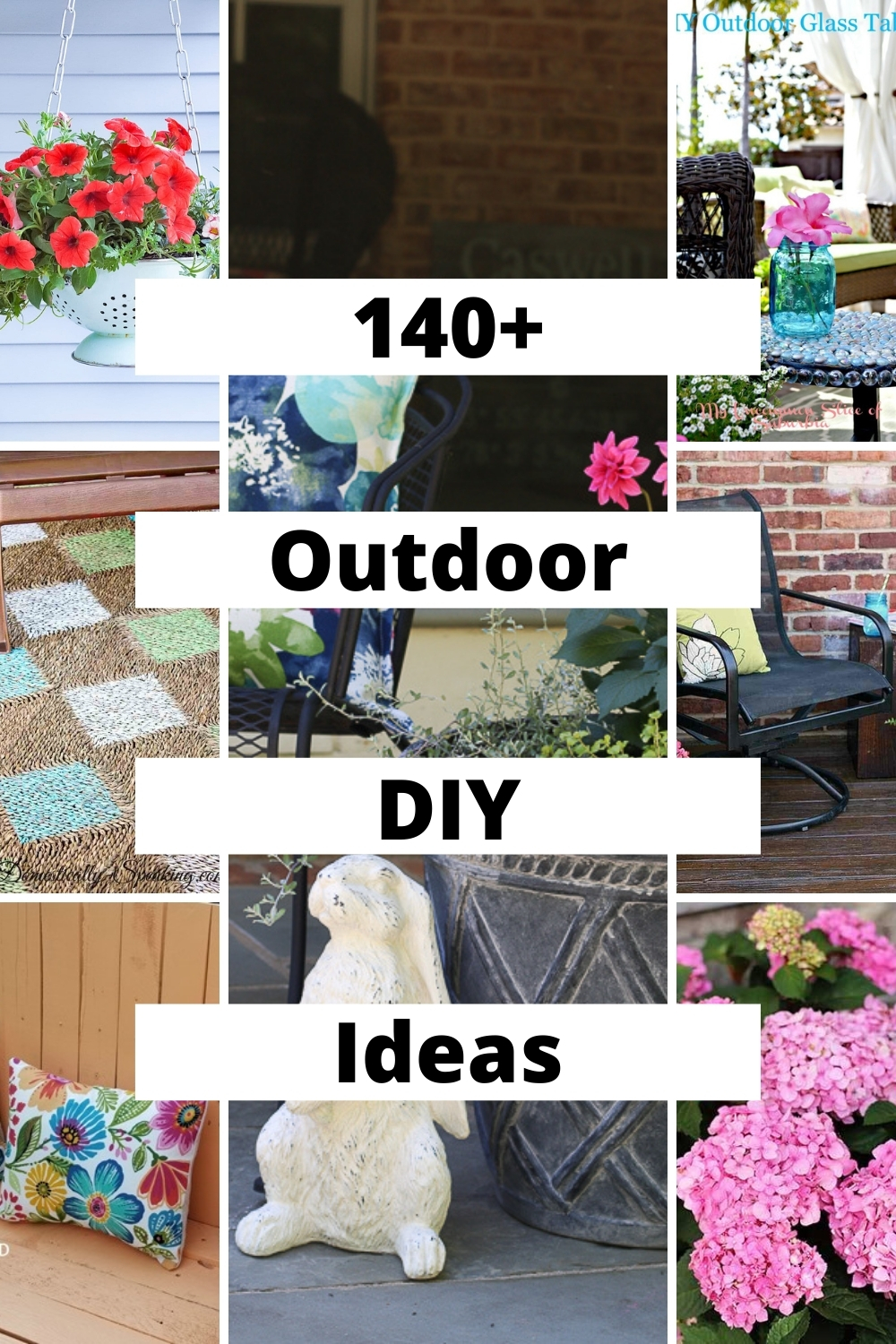 DIY Thrifty Outdoor Living Ideas
Let's take advantage of spring to get a jump on a few projects for outdoor living.
The thrift store decor team has come together to bring you all of our collected ideas to help you create beautiful spaces for your yard, garden, porches, and more.
Be sure to check the end of the post for a HUGE assortment of ideas!
Here are a few of my favorites from the blog!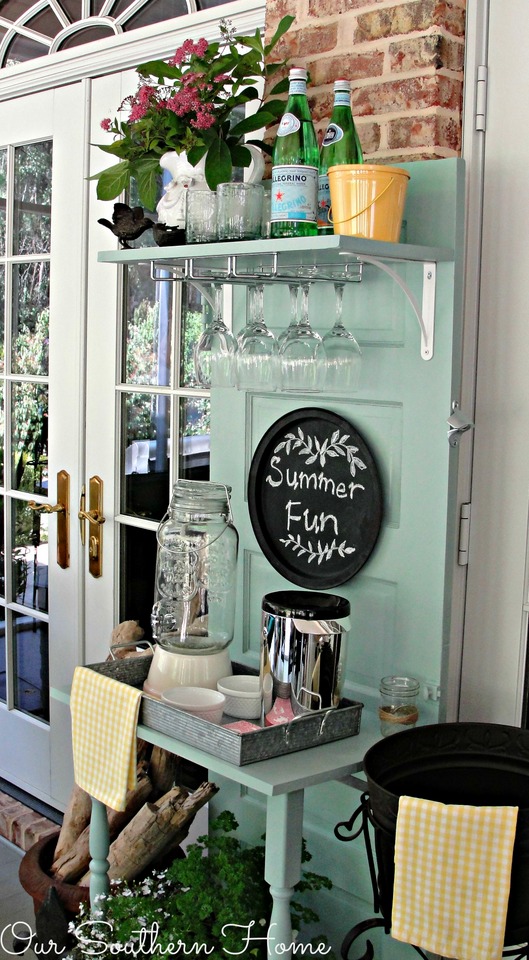 This Beverage Station made from an old door is from a very old post. It's been featured by several large online sites. It's one of my favorite projects!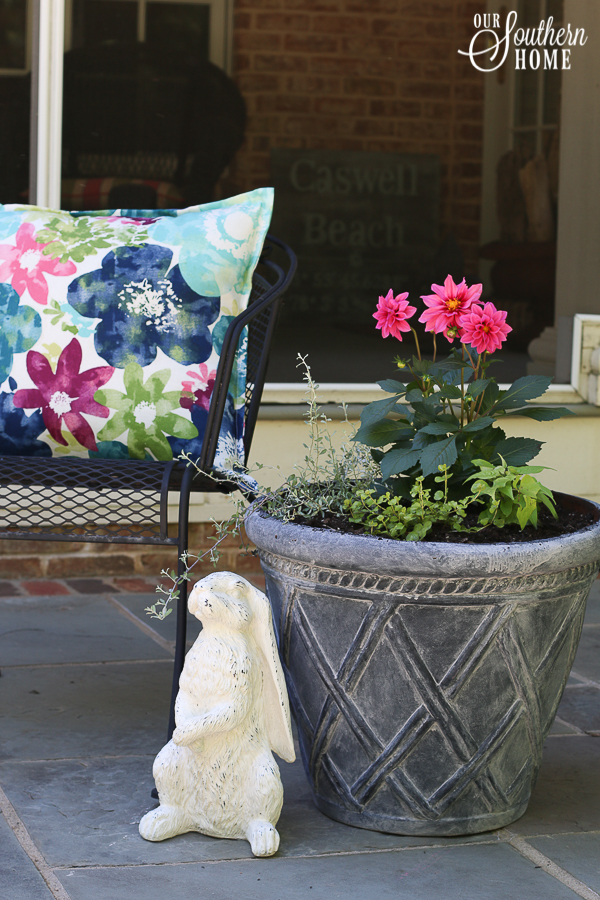 I adore the way this faux finish turned out for these garden containers that had seen better days!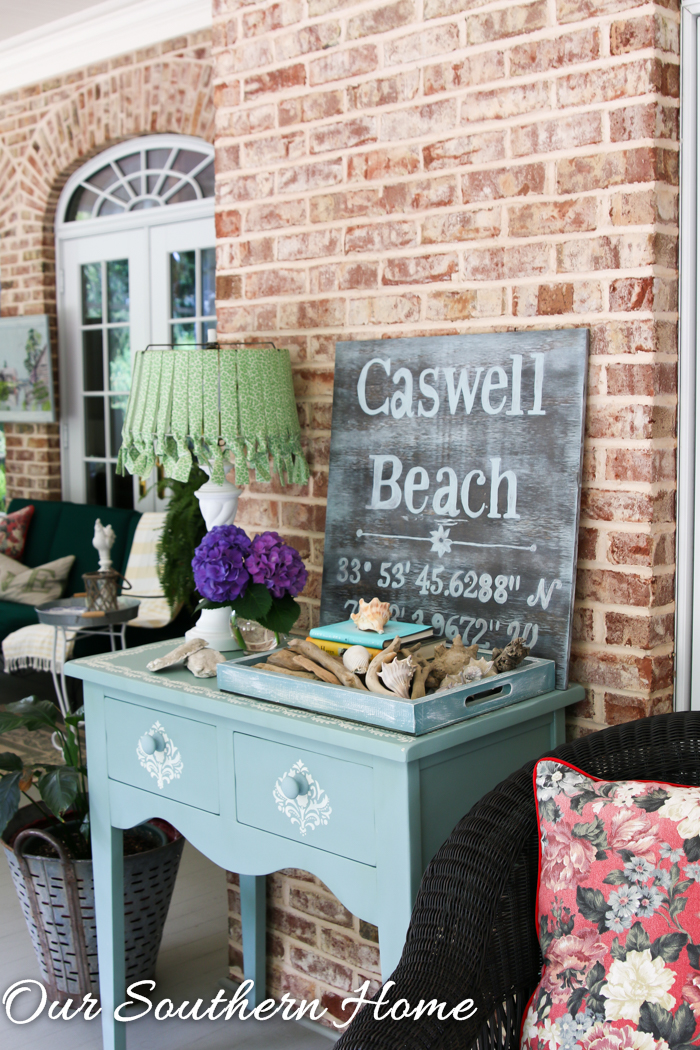 This DIY GPS Coordinates Sign is perfect for inexpensive art for your porch. I like to lean art like this on our porch so I can easily change it out.
I love these other ideas from my friends!
DIY Thrifty Outdoor Living Ideas
Visit to see their favorites!
Buffer