DIY Shiplap + Home & Decor Encore
DIY Shiplap is an affordable way to add charm to your home to get a timeless look for an accent wall or entire room.
Contrary to what many may believe, but Chip and Joanna did not invent shiplap. Did they put it on the radar again? YES!
Because of their farmhouse decorating style from the show, many associate it with farmhouse style.
This is just not the case! The use of shiplap works with many styles from traditional, coastal, and cottage all the way to a more modern look. It seems to adapt to whatever furnishing and decor that you use.
I personally love the look…..still. I find it just as classic as board and batten as well as beadboard.
Do I want an entire house in shiplap? ….probably not. We've been wanting to add it to accent walls in a couple of areas. We just haven't gotten around to it.
I created this round-up of DIY Shiplap tutorials to get you started and inspired!
There are some really great shiplap wallpapers and prefinished shiplap that so simple to install. Here are a few!
I have not personally tried any of the above mentioned products, but they all had decent reviews.
Today is Home & Decor Encore where I team up with some blogging friends to give you the best of our archives. Check out of of this week's inspiration below.
OUR SOUTHERN HOME | EASY SHIPLAP TUTORIALS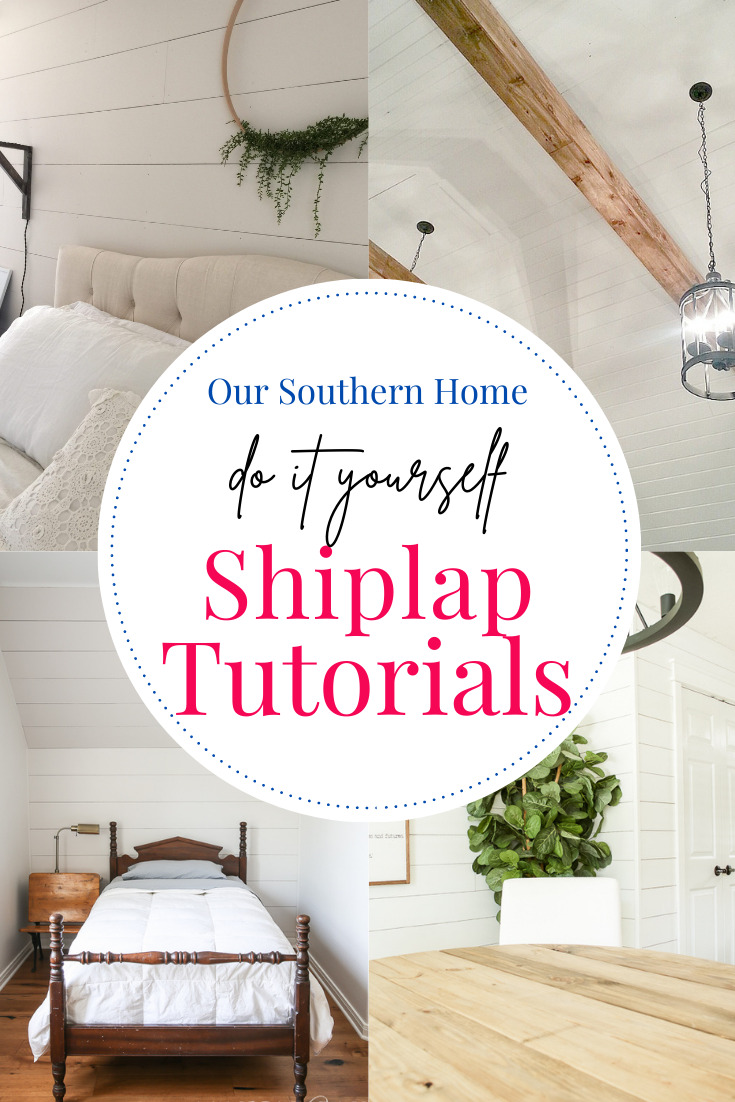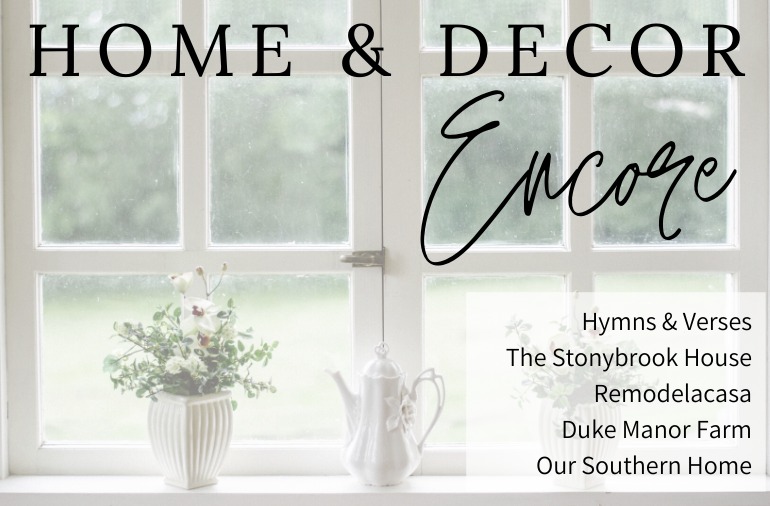 HYMNS & VERSES | EASY NO BAKE DESSERT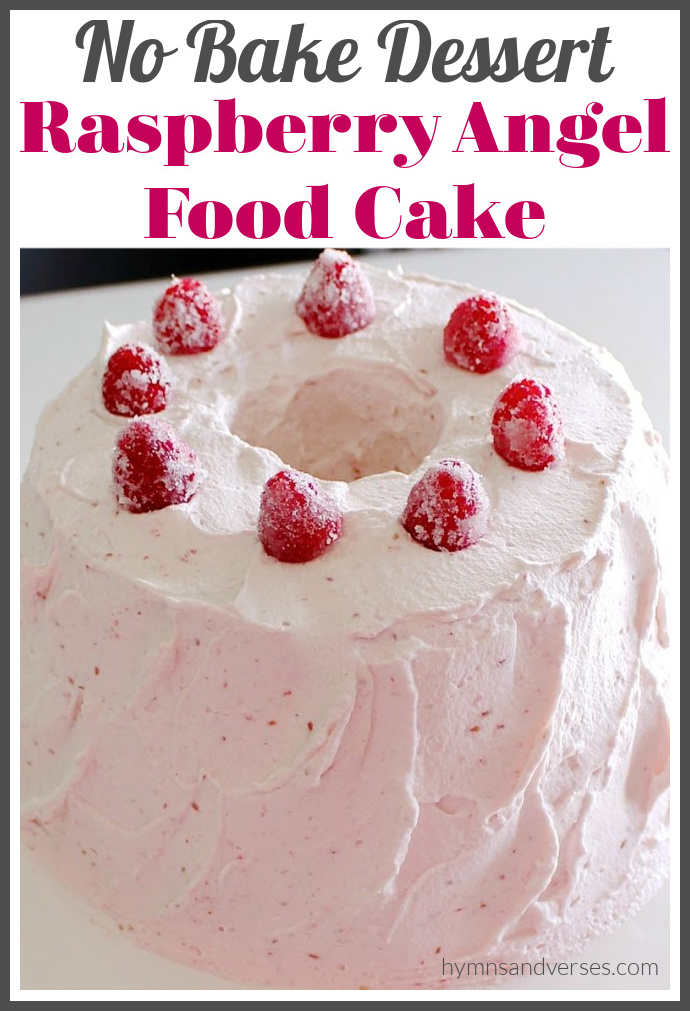 THE STONYBROOK HOUSE | HOW TO CAMOUFLAGE BRASS BOOB LIGHTS
REMODELACASA | LONG LASTING HYDRANGEA ARRANGEMENT
Latest from OSH!
Buffer