Hello sweet friends! The azaleas are in full bloom and it's spring!!!
It's finally getting warm enough to break out a few spring pieces. Kimonos are the perfect addition for spring.
I'm quite smitten with all things floral kimonos these days. They are so versatile. You can wear them with everything from jeans and leggings to shorts and dresses!
I love my new floral kimono from Glamour Farms so much so that I've been searching for another. I decided that I'd share my search with you. If you don't already have a kimono in your life, I highly recommend you get one stat. I'm 49 so I like that I feel age appropriate in a kimono. They are trendy, yet I feel like they fit any age if styled right. You can see my selections later in the post.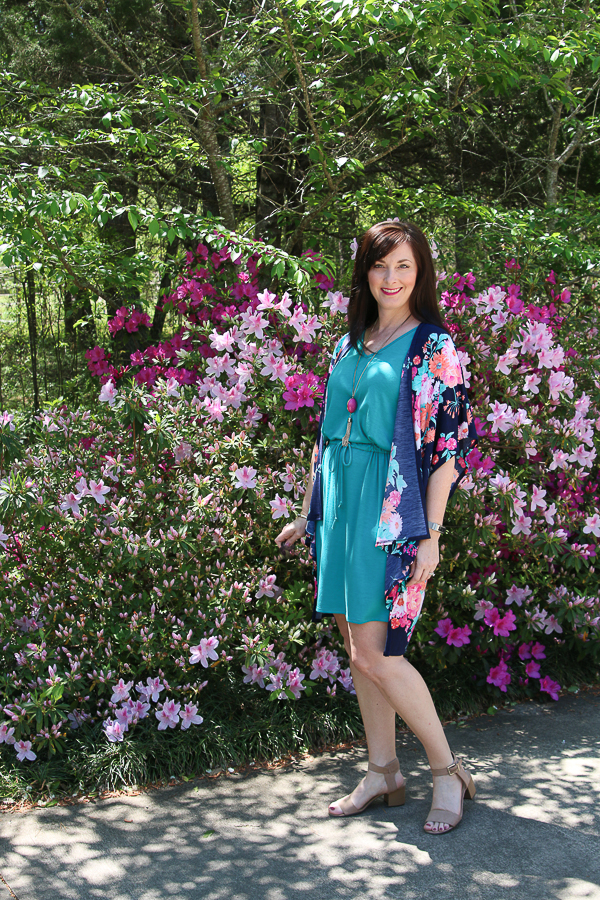 Mine from Glamour Farms is almost sold out. I think all that is left are smalls. But don't worry! I want one in black so I've been searching.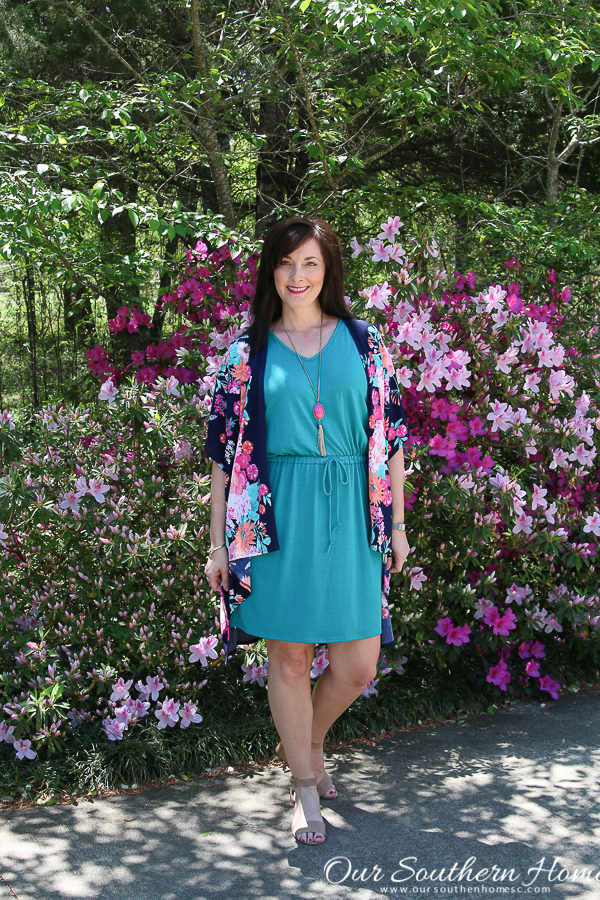 I adore kimonos because most of them cover your backside which makes them perfect for leggings. I love leggings. I am all about comfort these days. Kimonos are very figure flattering. I've been wearing mine with blue jeans and white leggings. I looked through my closet, and I had this old, sleeveless dress from Wal-mart that was the perfect color match to the teal. I kid you not…..I almost put this dress in the donation pile. So glad I did not! It pairs with the kimono perfectly. It looks so chic now to wear to show houses, church or a date night out.
I just picked up these exact shoes at Marshalls. They are comfortable and true to size. They've become my go to spring shoe. They go with everything. They are a soft suede and look pretty around the ankles. What I love is that they have a reasonable heel. I rarely wear super high heels anymore. They just aren't comfortable! They are by Unisa and you can find them on Amazon HERE.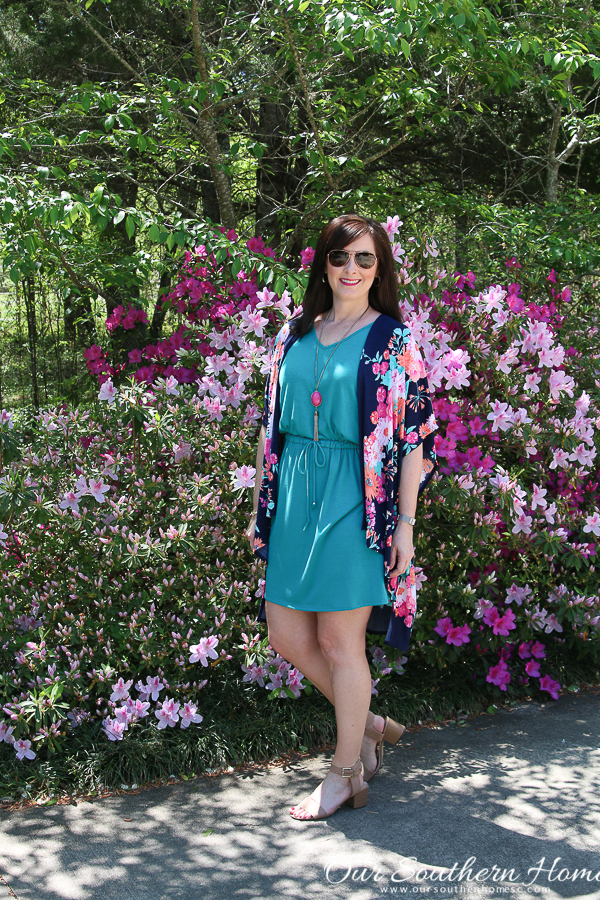 This kimono is actually longer than the dress which I think really gives it interest and movement. I just had to show you my Oakley sunglasses in rose gold. I got them for my birthday back in December from Grady's in Anderson, SC. They are amazing to assist you in finding you the perfect pair for your needs.
This post contains affiliate links. See my policy here.

Oakley Rose Gold Aviator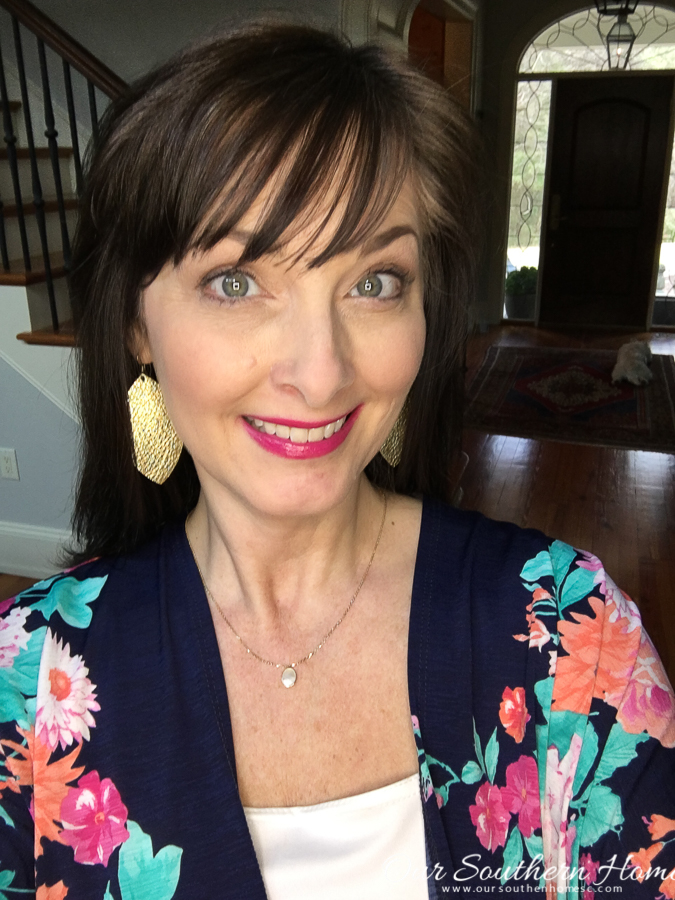 I could not go without telling you about my new, favorite pink lipstick. I have never been a bold lipstick girl, but being an independent beauty guide with LimeLight by Alcone has me totally trying new things with makeup. If you never try something how will you know for sure. I now find myself wearing Perfect Lipstick in Girls Night Pout #102 all the time! What do you think?
I will tell you that wearing a bold color like this made me feel confident and pretty especially when my husband came home and noticed! He was like you never wear a color like that, but I love it. I guess it's a keeper. I wear it all the time now!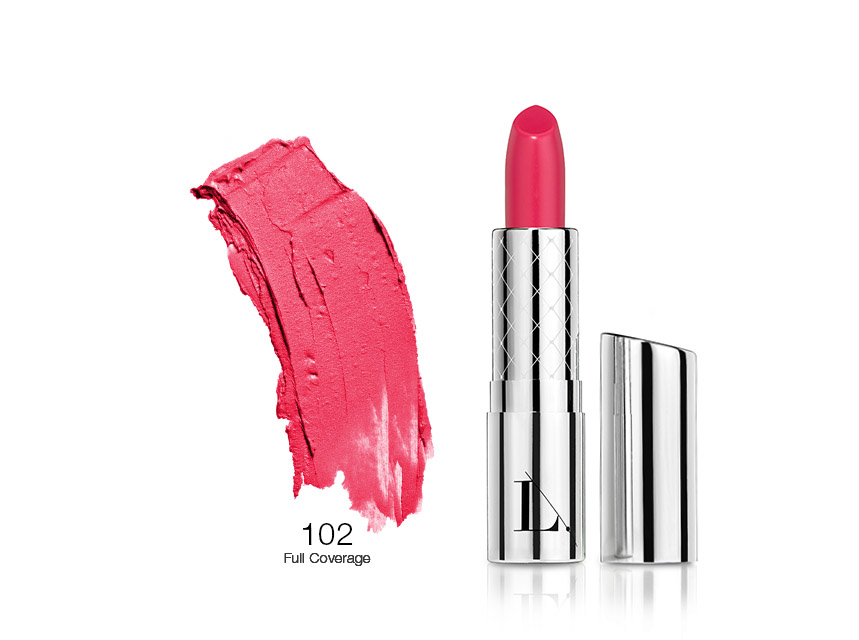 Perfect Lipstick #102 is opaque meaning that it is full coverage. They are moisturizing and paraben-free.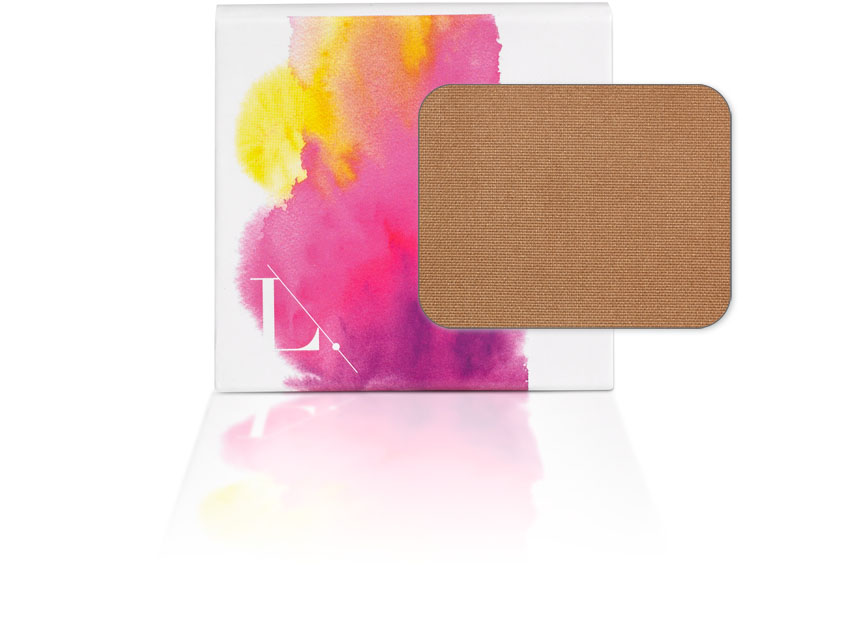 Another must-have item for spring and summer is Limelight's Perfect Bronzer. I do not get any sun on my face so I fake it with this. It's the perfect shade for all skin colors and types. So many bronzers are too orange or bold. This gives me a nice, sun-kissed look that is NOT glittery.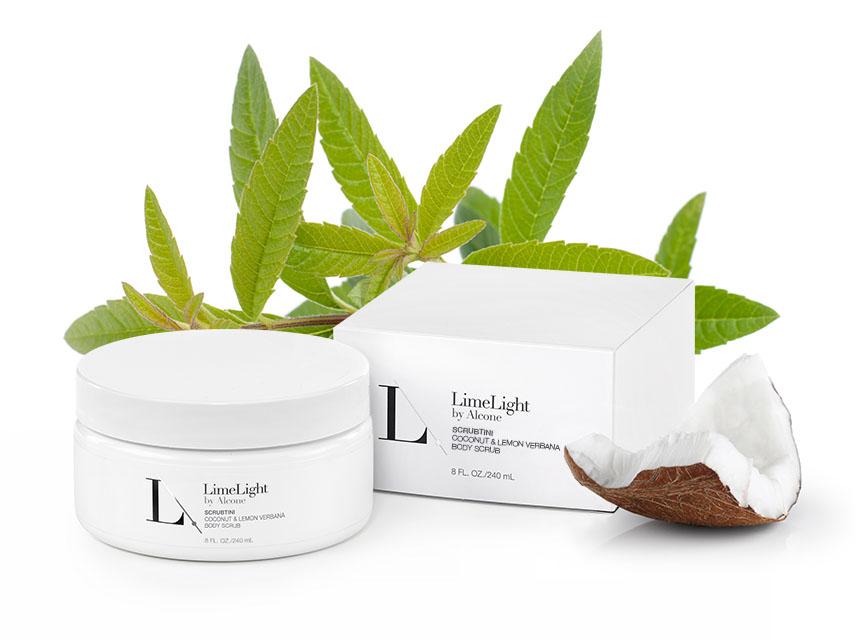 I just started working on getting my skin looking better for showing a little leg. I prefer sugar scrubs and this one smells like a piece of Heaven with Coconut and Lemon Verbena leaving you moisturized and glowing with virgin coconut oil, shea and olive butters and lemon verbena oil. I seriously feel like using Scrubtini is like having a spa going on in my shower!
If you have questions about LimeLight please do not hesitate to ask me. I am here to help!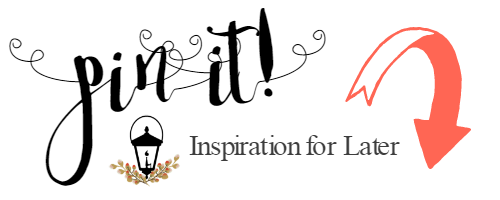 Shop Kimono Style!

Don't forget the $50 giveaway going on right now to Tractor Supply to check out the Trisha Home Collection.
Have a lovely day!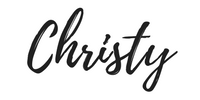 Buffer