Gift Guide for the French Country Lover
This holiday season I've teamed up with some blogging friends to bring you a collection of gift guides that may spark your creative gift giving inner self.
Today, I'm sharing my gift guide for the French Country Lover. I have picked a collection of items that I adore for the French Country Home.
Always check description and measurements before ordering.
*contains affiliate links*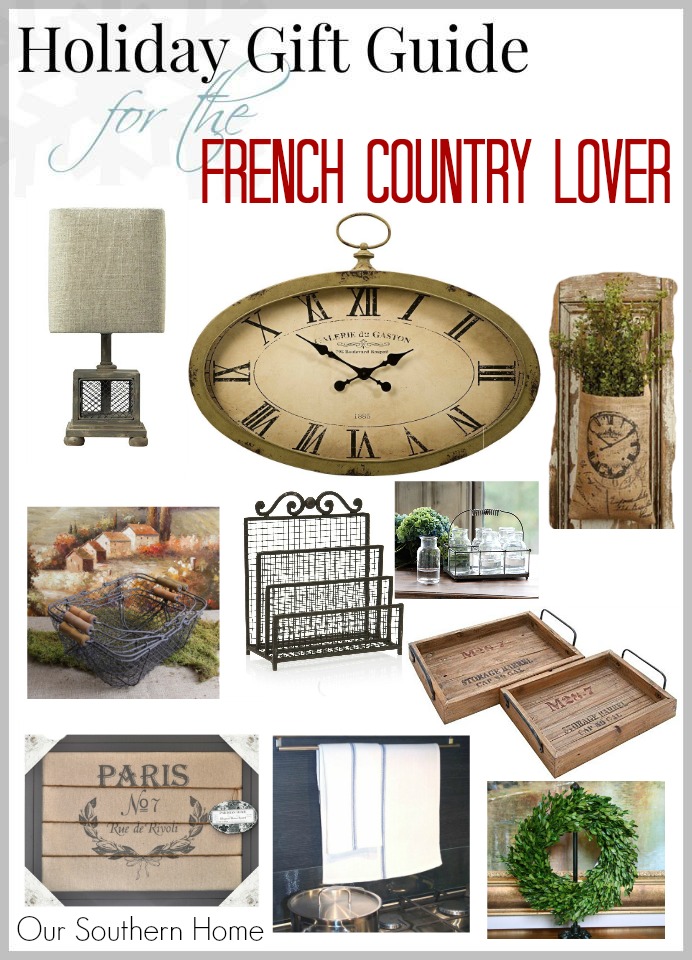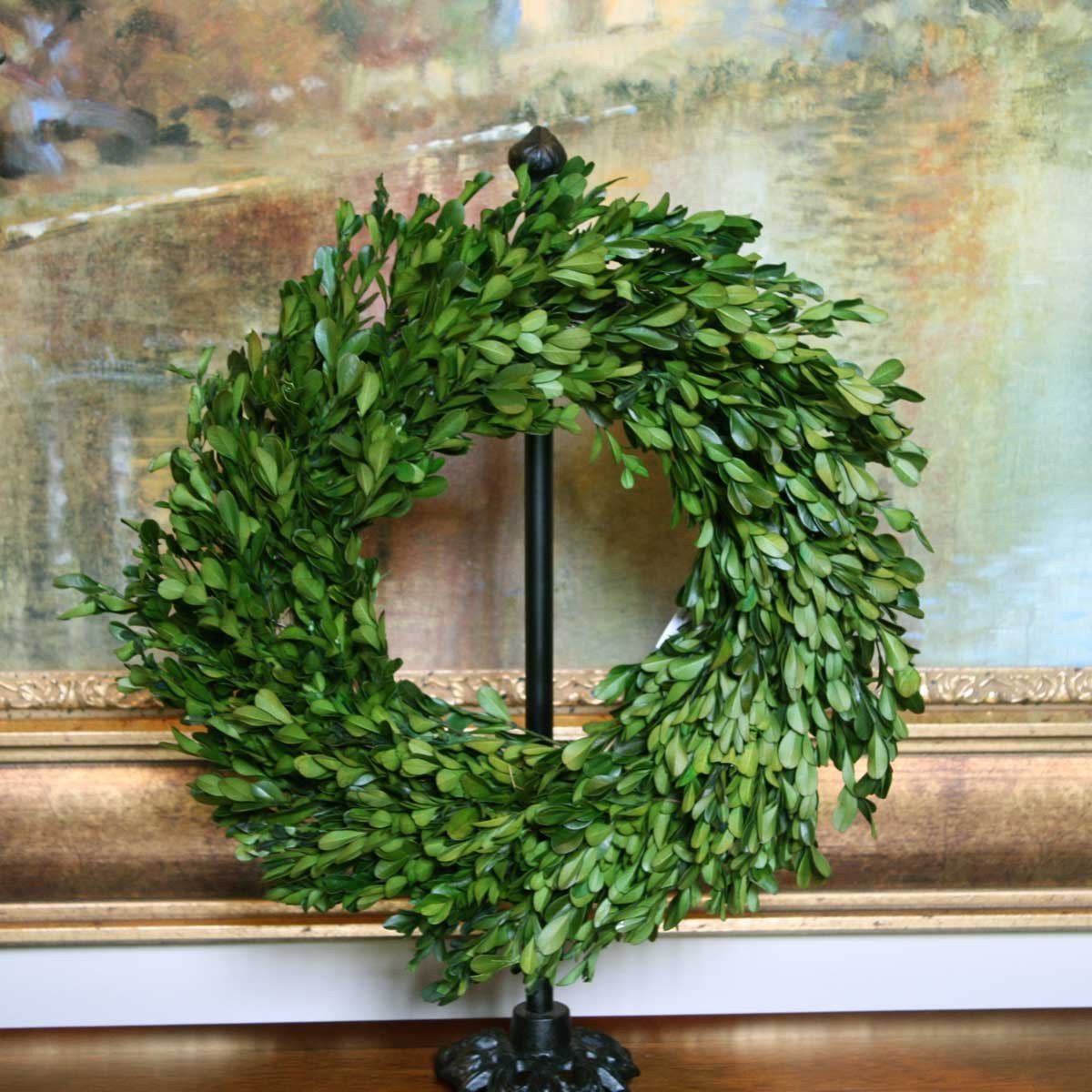 Preserved Garden Boxwood Wreath – 14 inch
Boxwood wreaths look fabulous in the home year round. They are beautiful hung over mirrors and china cabinets. They can also be used on tables with a collection of candles in the center.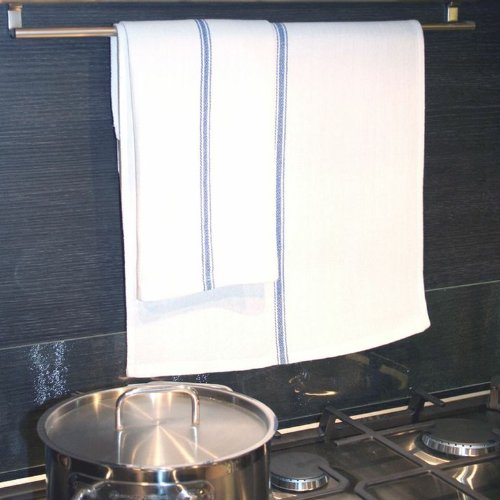 Keeble Outlets One Dozen Kitchen Dish Towels
I love a grain sack stripe on anything. This set could even be broken up to wrap a loaf of banana bread as a holiday gift for neighbors.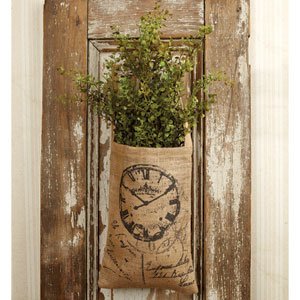 Vintage Hanging Burlap Bag
Hung on a door filled with a beautiful arrangement makes for a striking and unique wreath idea. You could use these to deliver a gift or make a pillow.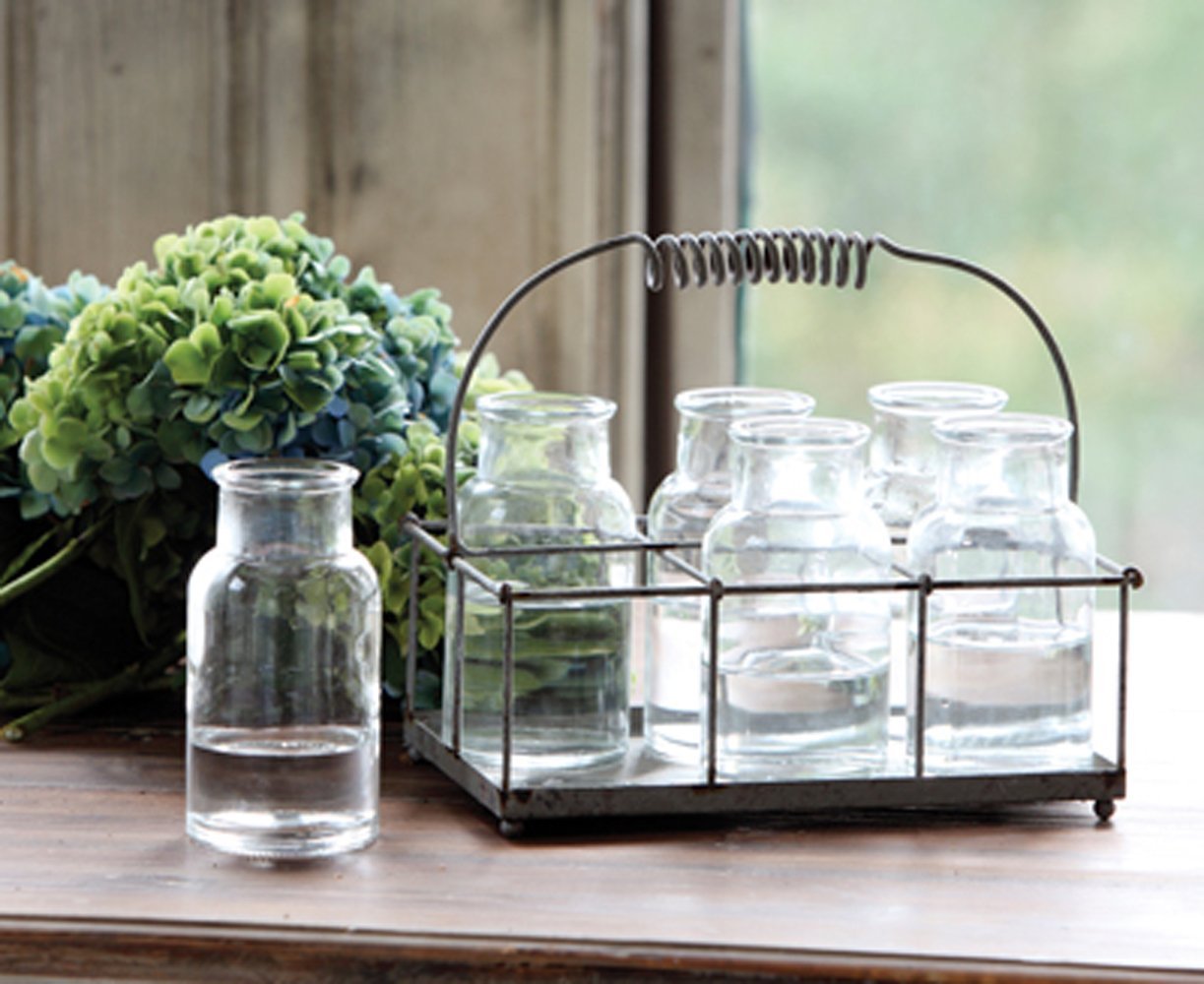 Antique Style Wire Caddy with Milk Bottles
Displayed as is empty or filled with flowers or fresh greens are a year round favorite.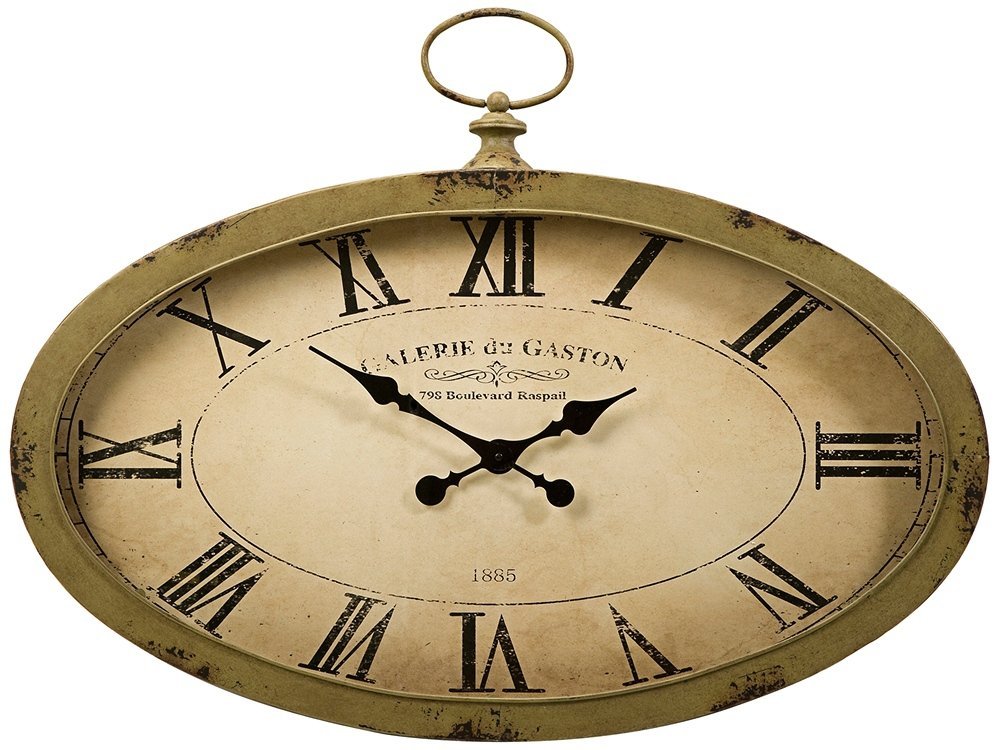 IMAX 89019 Sophie Oval Wall Clock
Quite the impressive clock! It would be a beautiful stand alone piece or on a gallery wall.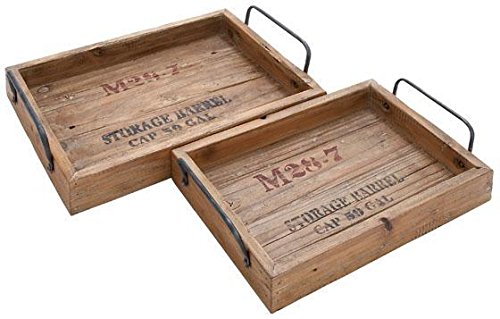 Rustic Wood Tray Set of 2
This set could even be broken into 2 gifts. Deliver with a cheese ball and crackers for a unique gift presentation.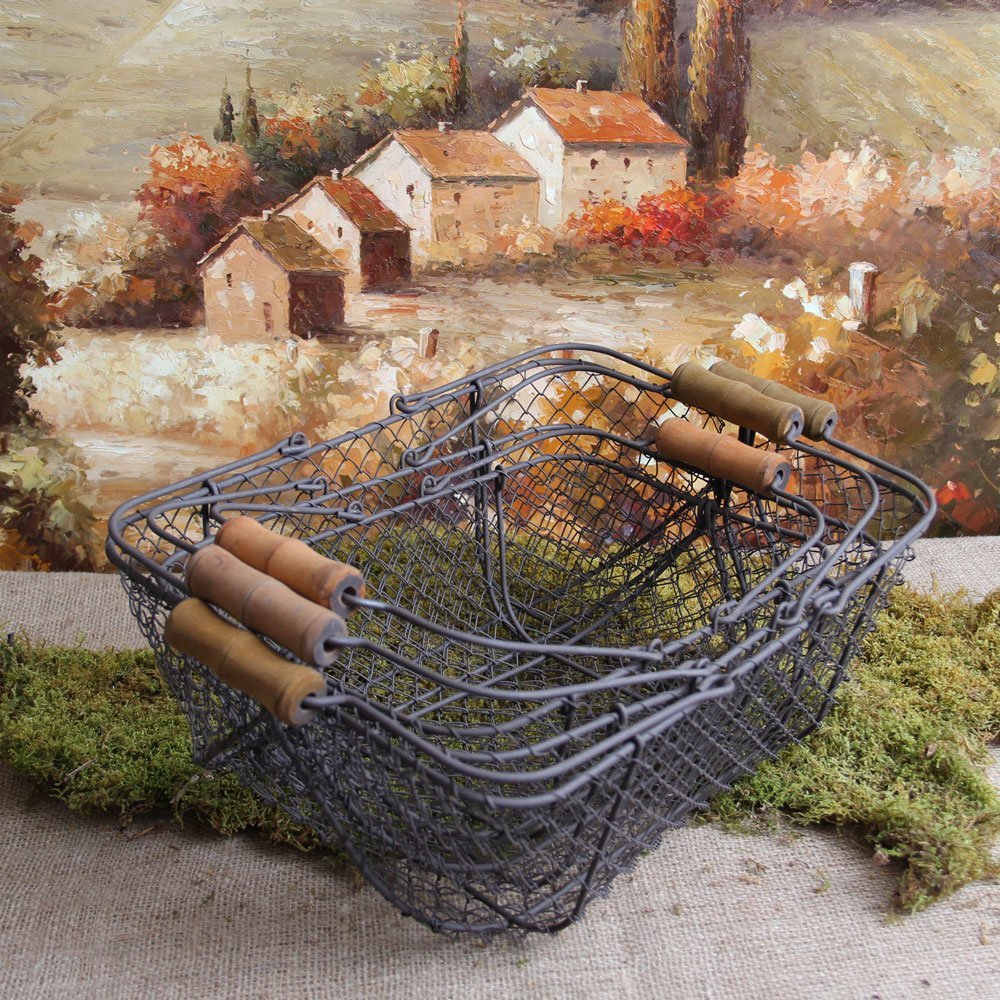 Set of Three Shabby Cottage Chic Wire Baskets
This is also a candidate for breaking up into 3 gifts. Fill with one of the towels above with Christmas cookies. Even a pretty set of rolled dish or hand towels.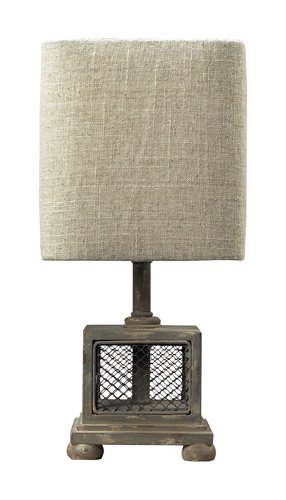 Delambre Chicken Wire Mini Lamp
This would be great in a powder room, kitchen counter or any place a small mini lamp would suffice.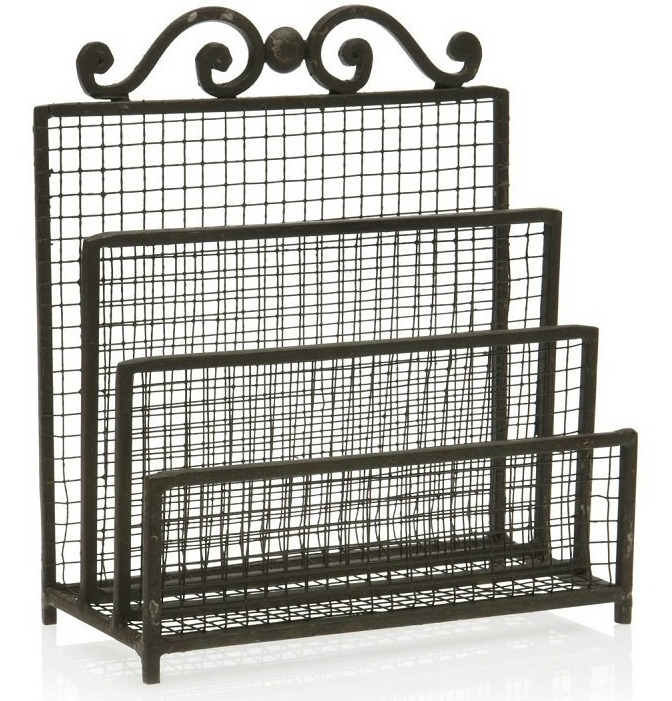 Shabby Cottage Chic Antiqued Mail Organizer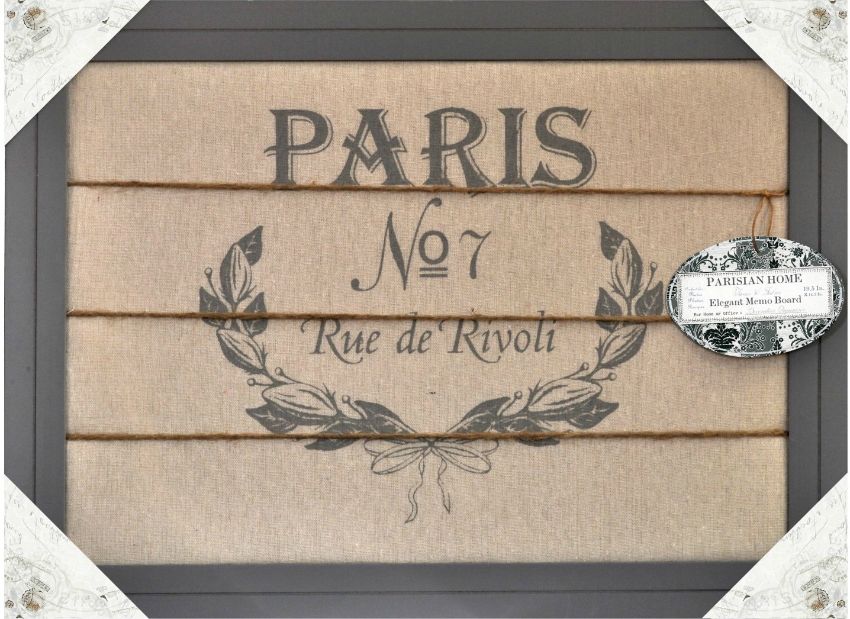 Paris No. 7 Distressed Wood & Fabric Wall Memo Bulletin Board
Below you will find other gift guides!
Starting tomorrow, I'll be sharing our home decorated for Christmas!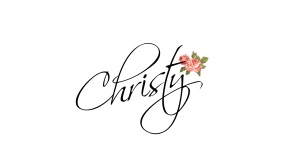 Buffer