Apple Pound Cake Recipe + More
Nothing says fall like the smell of freshly baked apple pound cake from scratch, leaf crafts, and cozy decor!
This (CLICK for recipe >>) apple pound cake recipe from scratch has always been a family favorite. I fondly remember my mom baking this growing up. You really don't need fall or apple picking season as an excuse to bake this decadent cake.
It's perfect as an afternoon snack with a cup of hot tea. I'm actually making myself crave it right now!
OUR SOUTHERN HOME | APPLE POUND CAKE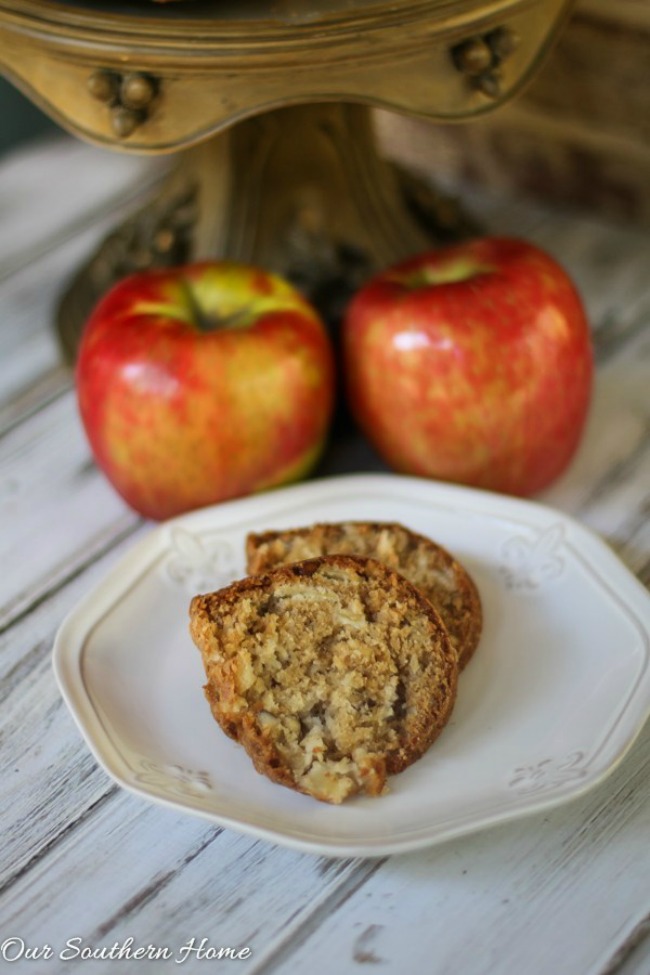 Today is Home & Decor Encore Day on the blog with a few of my friends. We've got some great projects for you below.
Have an amazing weekend!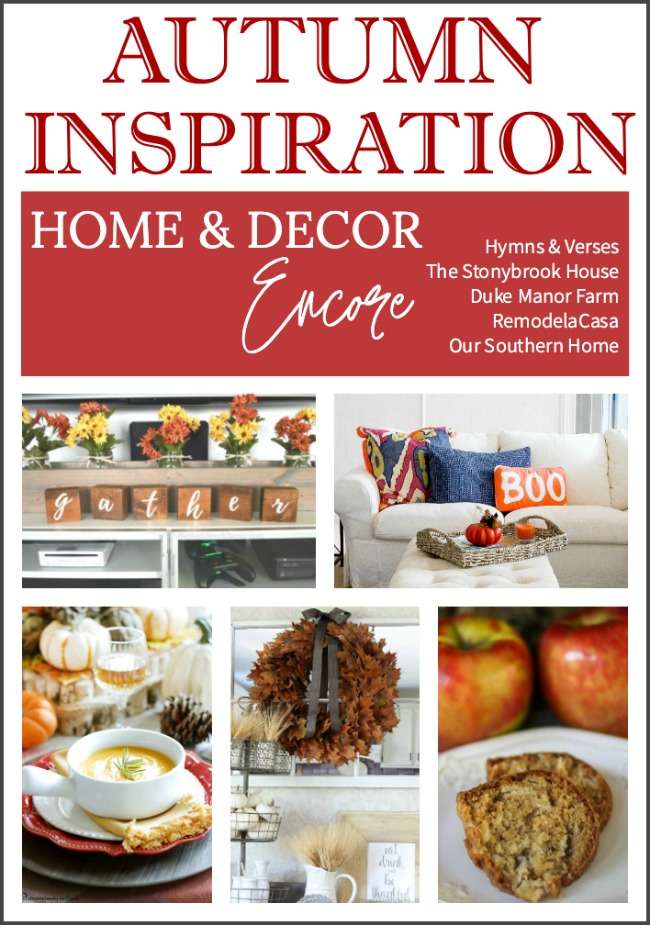 HYMNS & VERSES | DIY REAL LEAF WREATH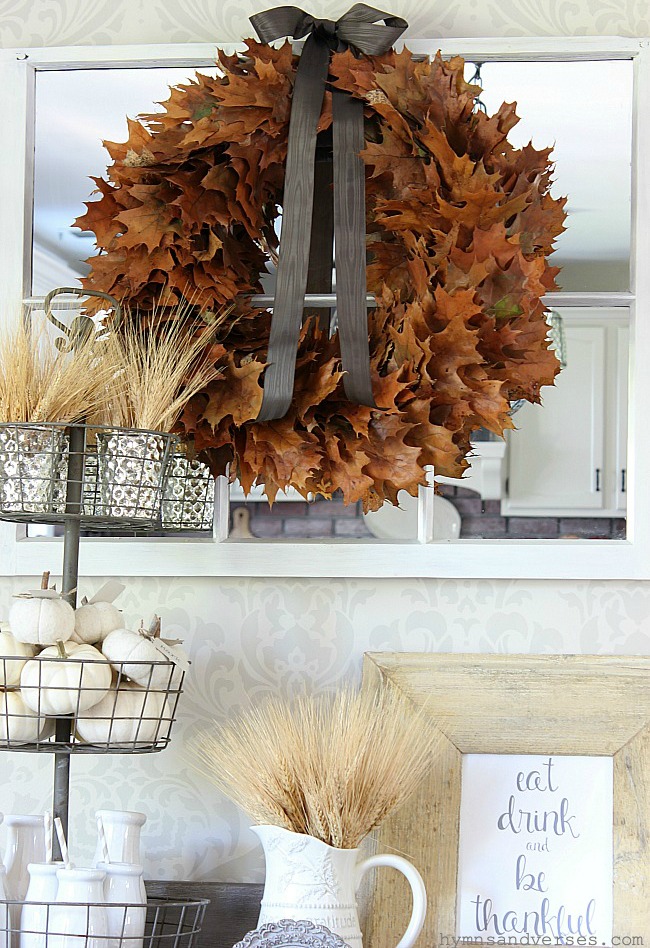 THE STONYBROOK HOUSE | DIY LETTER BLOCKS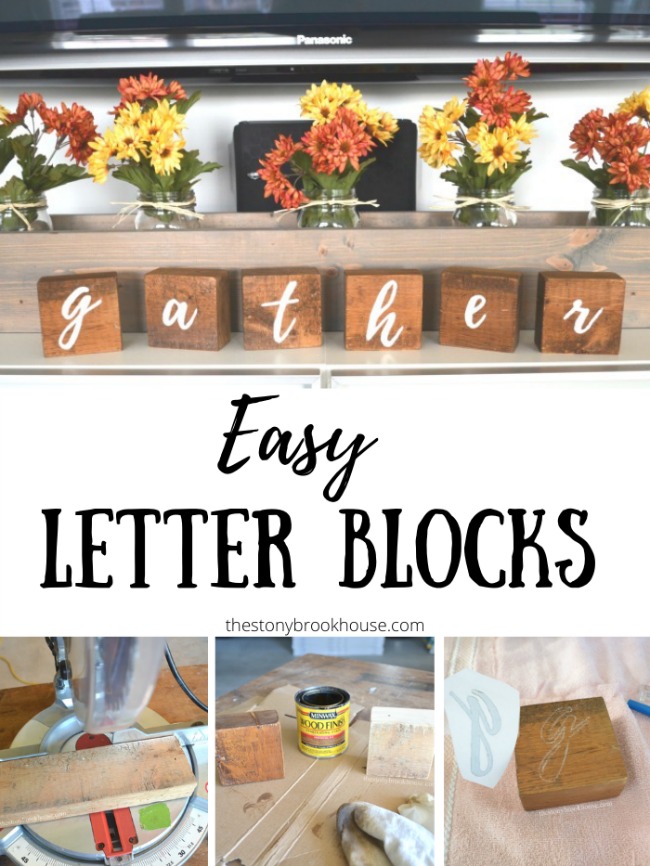 DUKE MANOR FARM | FALL CRAFTS USING SPRAY PAINT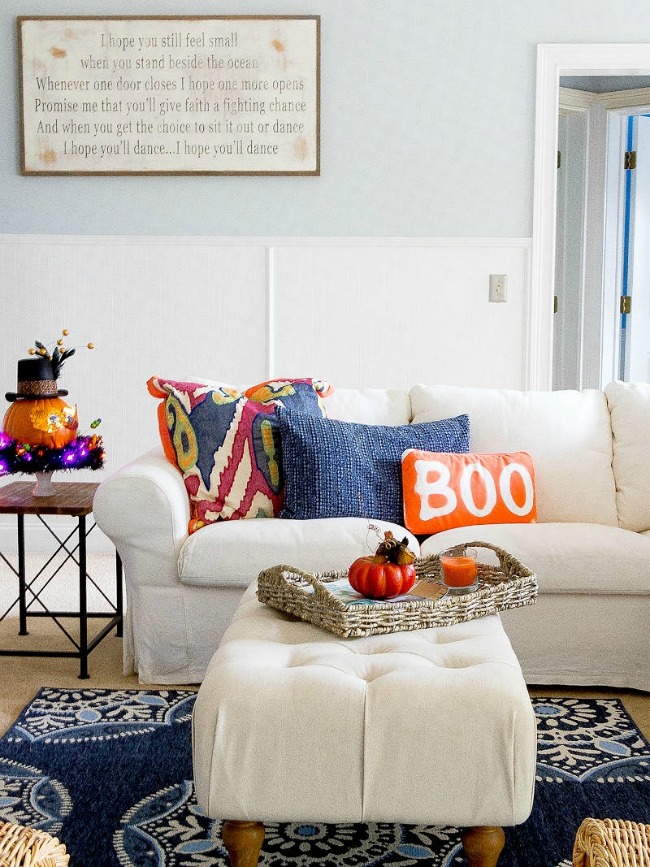 REMODELACASA | FALL TABLESCAPE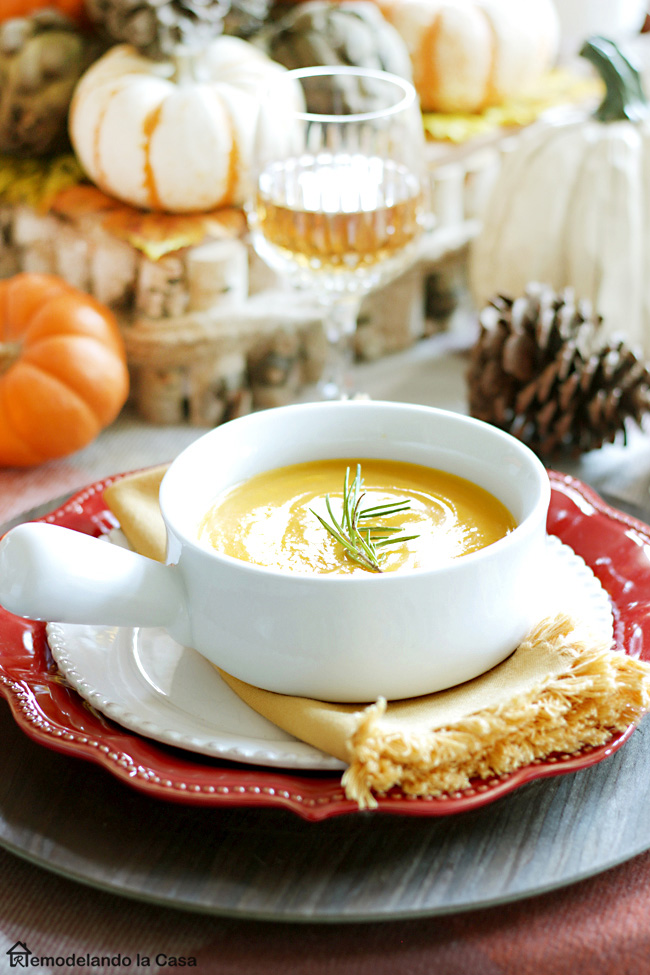 Here are a few posts from this week you might enjoy!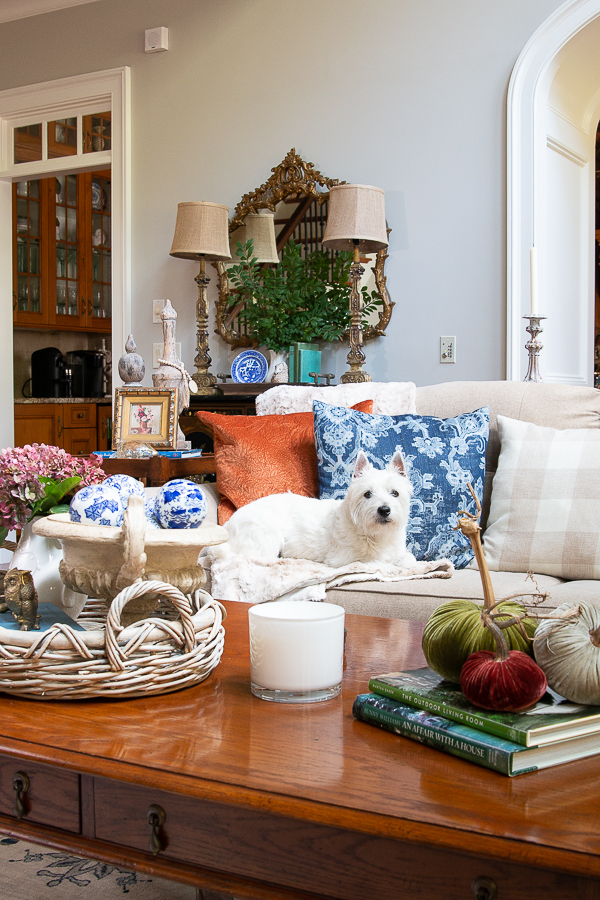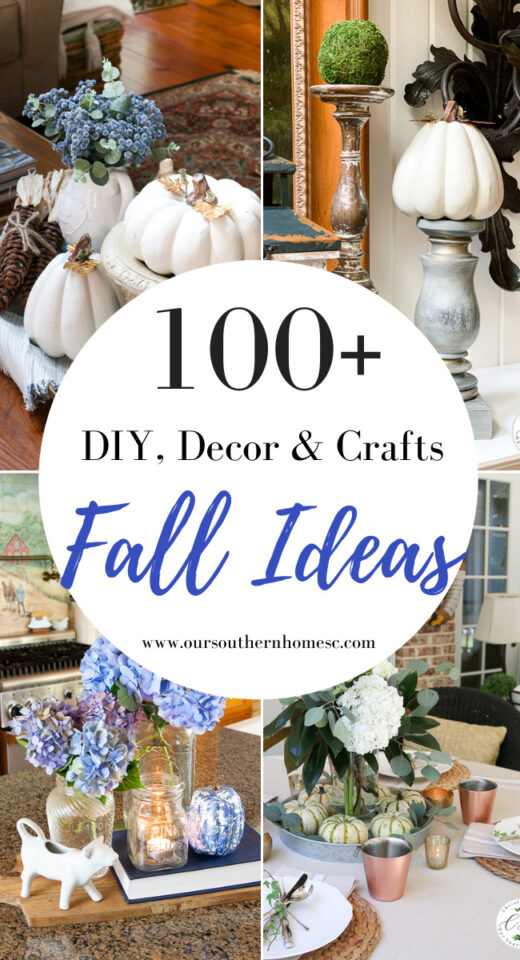 Yummy Soups to Warm the Soul!
Warm up for the holidays!
Buffer