Yes, we have yet another weekend upon us! Time flies so incredibly fast these days.
I am so ready for it to cool off in the south. Fall and winter fashion is my favorite time of the year. I guess i just love covering up!
Camouflage is big this year in fashion.
No, camo is just not for the hunter!
A little bit of camo can be quite the fashion statement and can be dressed up or down.
But wait! Why not camo for date night or even to work! I have the exact leggings and boots below. I also love my LimeLight professional makeup and natural skincare!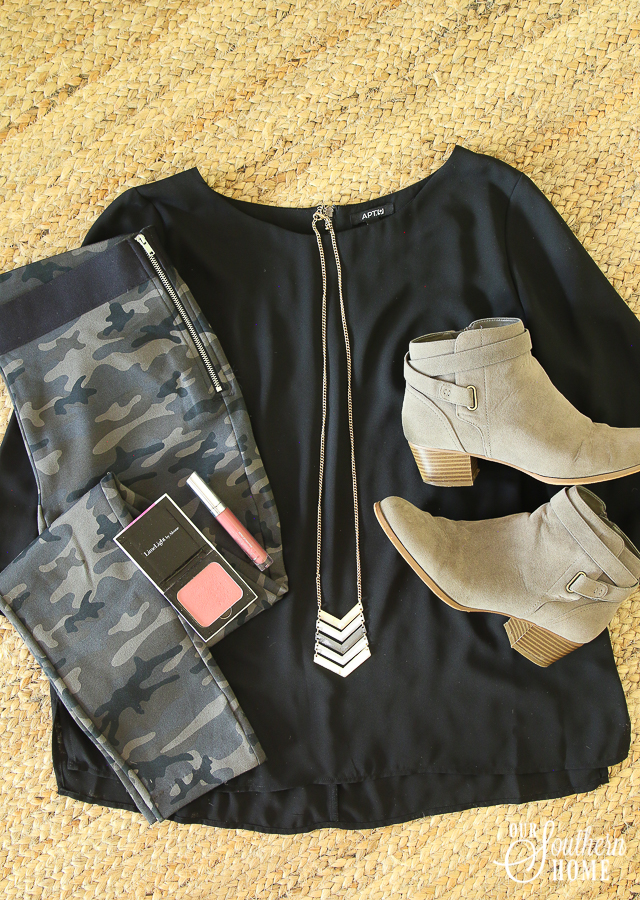 This is my actual outfit! These camo leggings are amazing! They are not thin like your typical legging. They are a thicker weight ponte with a side zip that makes them feel more like a pant. This is a look that I pulled together for a night out or even a day of real estate or beauty guide consults. I do want to get a pair of blush sneaker slides to wear with them and pair with a white t-shirt and denim jacket. As soon as it cools off, i can't wait to wear this outfit. I'll be sure to share on both of my Instagram accounts HERE and HERE.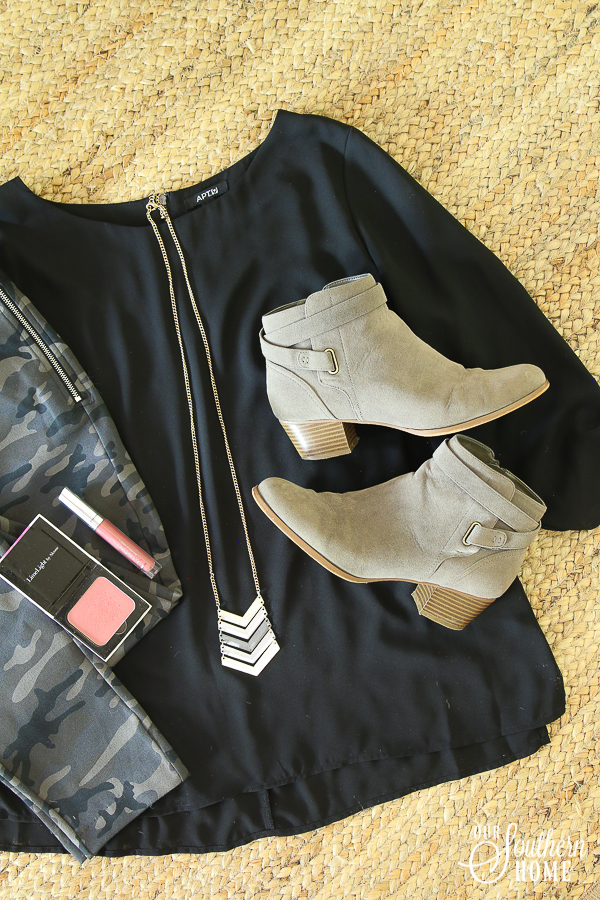 I bought these boots last year
(mushroom suede) and I absolutely love them. They aren't high and are very comfortable. I've worn them with jeans, jeggings, leggings and dresses! The color goes well with blacks, grays and browns. They are on sale now for less than $50!
I am a beauty guide with LimeLight by Alcone. I can't sing their praises enough. The skincare is all natural, and I'm loving the changes that I am seeing. The makeup is seriously what the professionals use and now WE have access to it! I can help you anywhere in the US so please let me know if you need assistance. You can check out the
ALIVE #1 blush HERE
. My absolute new favorite lip color for fall is our
Enduring Liquid Lip in Macaroon
.
Of course my post would not be complete without mention of a few favorites I've come across for the home!
My favorite home decor item of the week is my set of
3 tiered galvanized cake stands
! You can buy them separately. They are so versatile. I use them tiered for desserts. I've placed a liquid soap container on the small one before. Currently the small one is holding bananas. Great price and so many uses!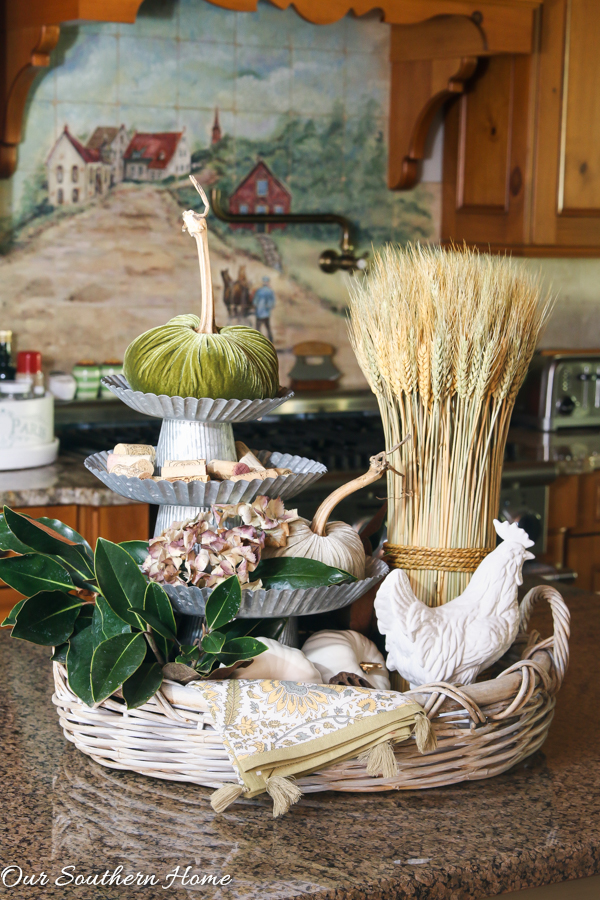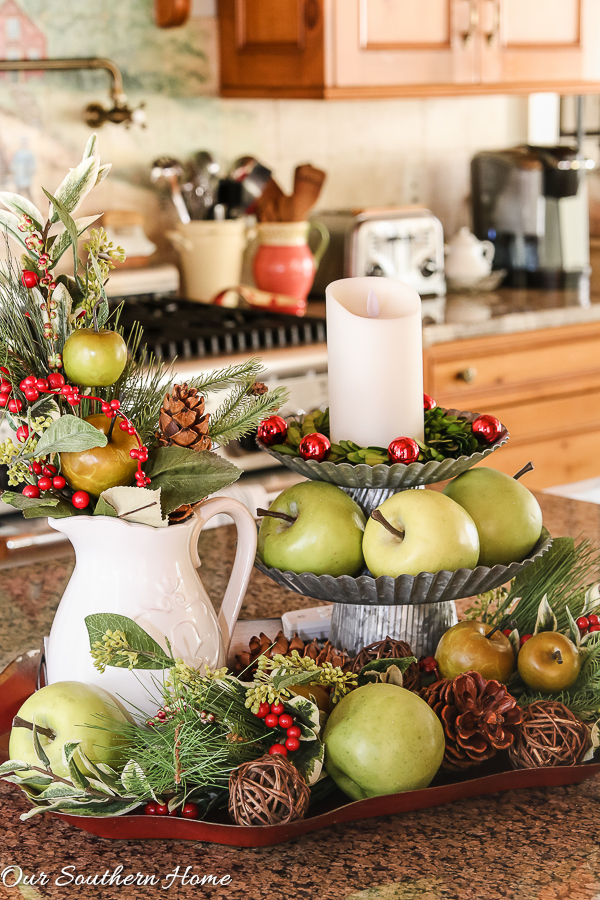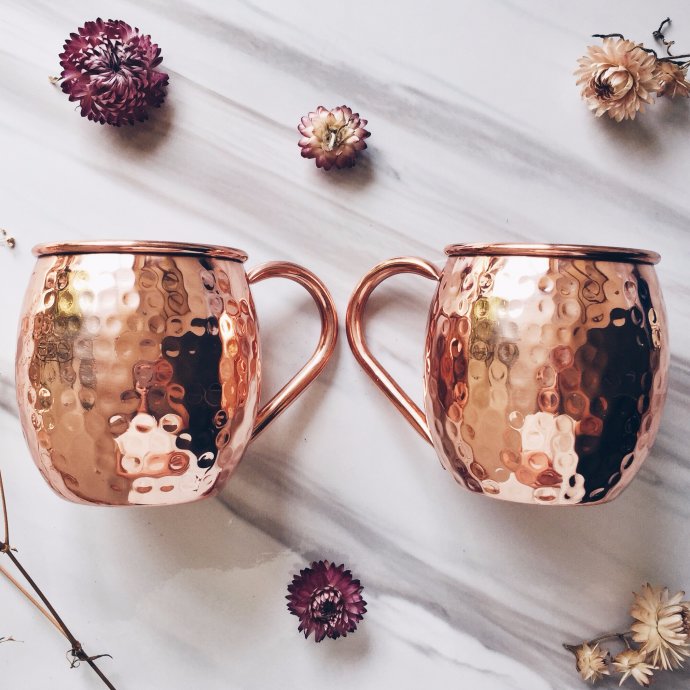 I adore using our copper mugs in the fall especially with my Moscow Mule recipe!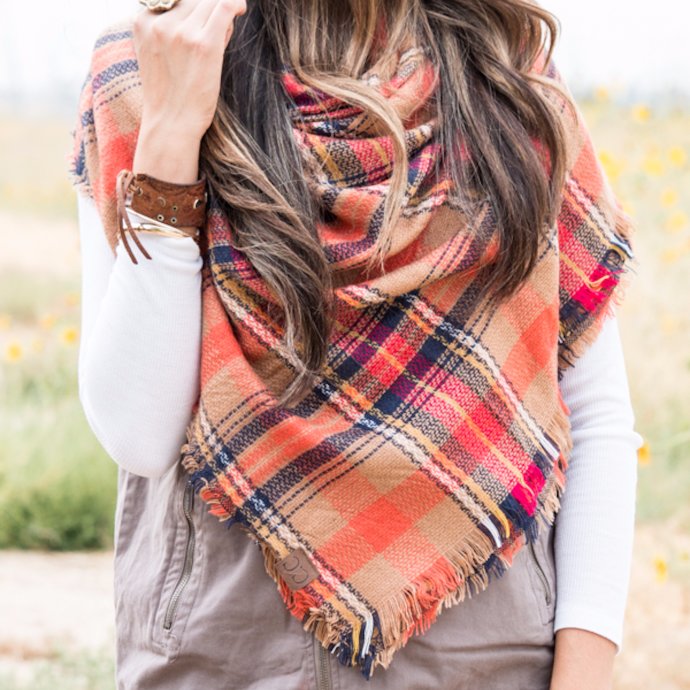 I am a huge scarf lover! Blanket scarves can be a bit bulky as a fashion statement, but don't over look them for the home. They made a great throw for a small chair to add a touch of fall color or on a tablescape!
Check out these other Friday Favorites from my friend, Shanna, at Restoration Redoux!!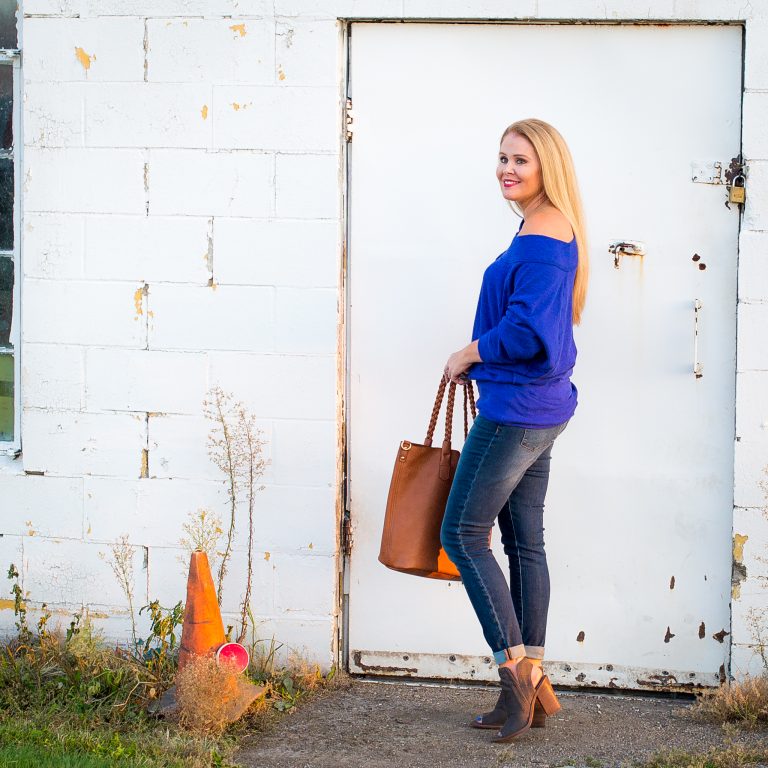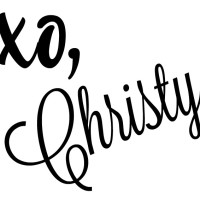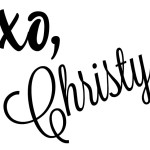 Buffer