I hope you've had a great week! I've been on an organizing kick for several weeks now. It feels so great to purge and get things in order.
Yesterday, I shared how I organized our master bath. We are loving the transformation. Who knew that clear containers could be life-changing!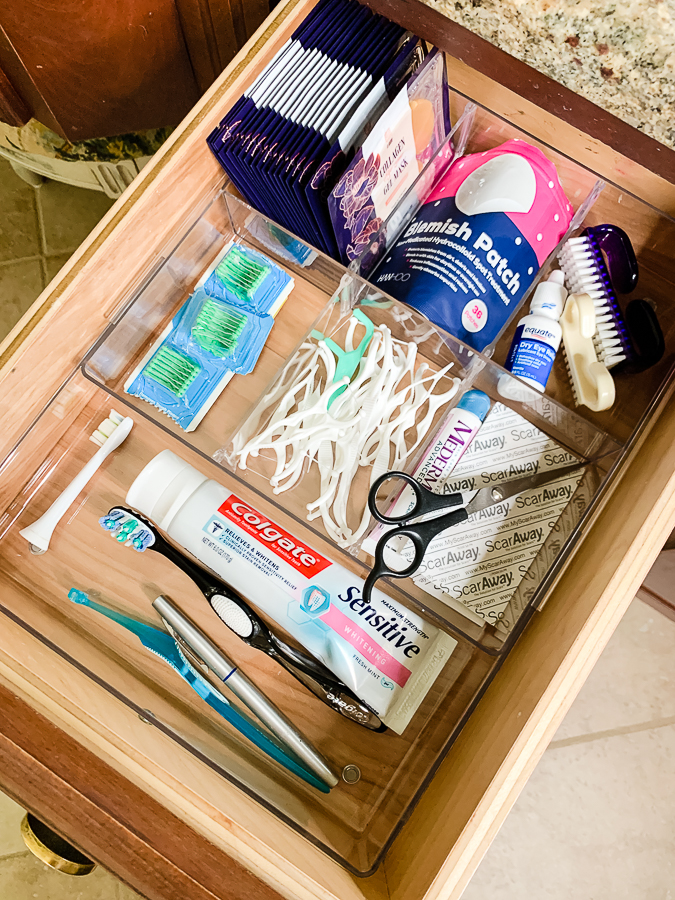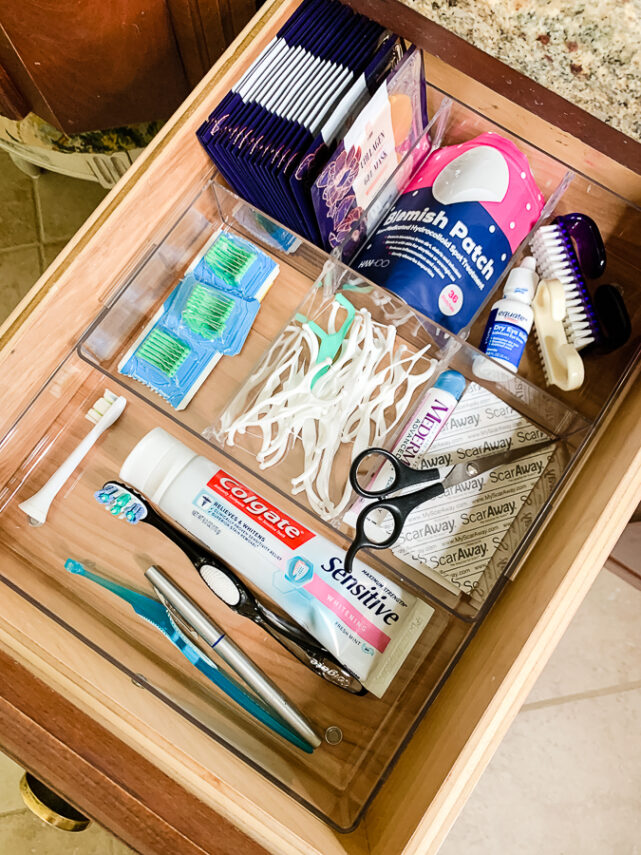 Soon I'll be sharing our newly organized armoire in the dining room.
In the meantime, today is Home & Decor Encore with the weekly team. This week, it's all about……..
Cozy Fall Home Decor
I really enjoy creating tablescapes from the elaborate to the simple weeknight dinner. I'm not sure what it is about fall, but I always go pretty casual whether in the kitchen or formal dining room.
I'm not sure what it is about fall…maybe it the cozy sweaters and boots that have me going casual.
Be sure to visit my post on a simple tablescape to carry you from now until Thanksgiving. We've been keeping the table set a lot the last couple of weeks with quarantine to make things a bit more special. It's easy. As soon as it comes out of the dishwasher, we put it right back on the table to use the next night. It also keeps the table from becoming a dumping ground.
OUR SOUTHERN HOME | THANKSGIVING TABLESCAPE

Check out the other projects this week!
HYMNS & VERSES | COZY FALL BEDROOM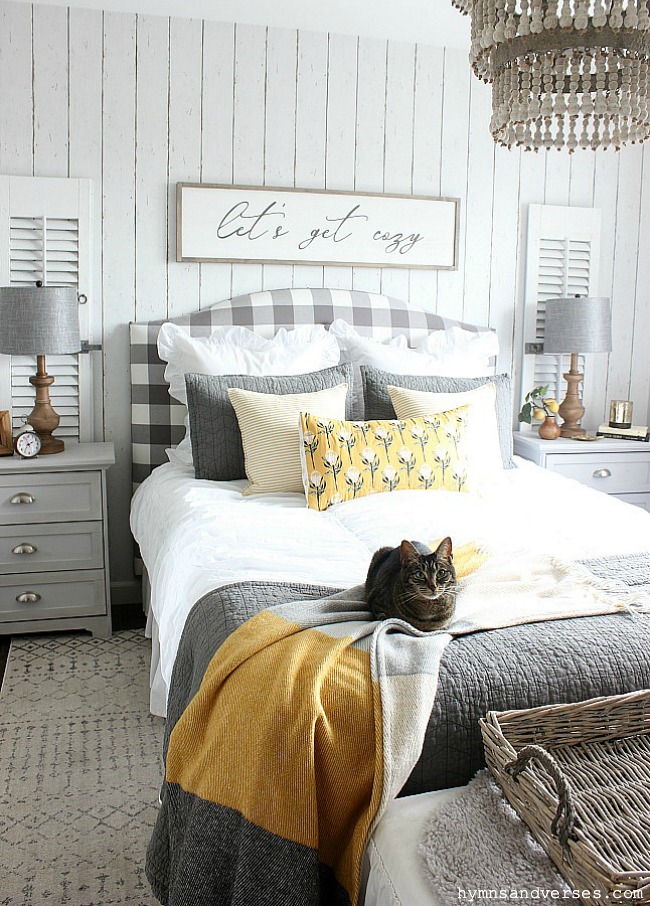 DUKE MANOR FARM | DIY PLACEMATS
REMODELACASA | BLACK AND WHITE HALLOWEEN MANTEL
Yummy Soups to Warm the Soul!
Warm up for the holidays!
Buffer