Christmas Morning Breakfast
These make-ahead recipes have been our family Christmas morning tradition. Prepare the day before and pop in the oven the next morning.
Christmas Morning Breakfast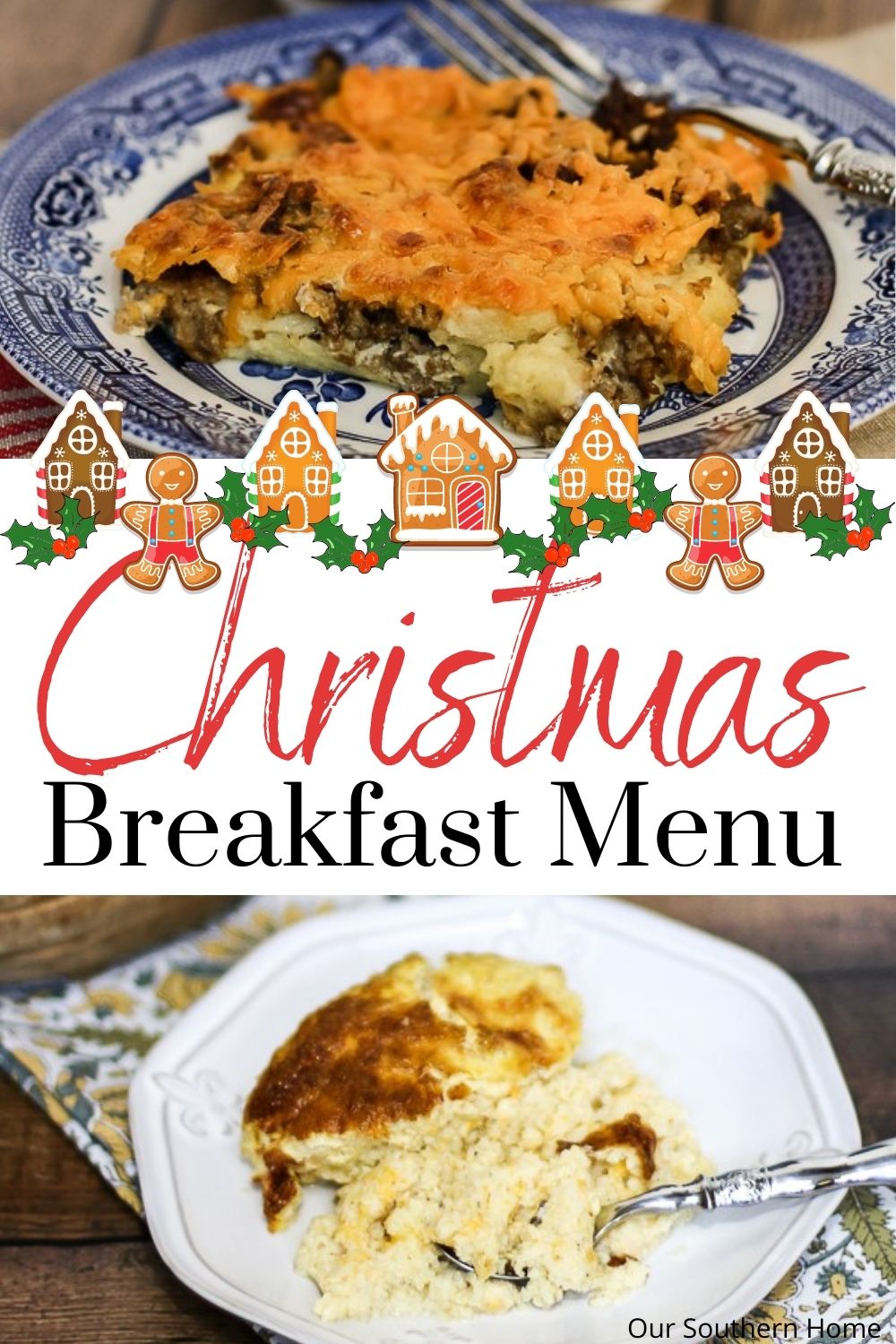 It's hard to believe that Christmas is in just 4 days! The kids are home from college and they've already been asking if we are having our regular Christmas morning breakfast.
Of course, we all look forward to it every year. We have this same breakfast a lot for Easter Sunday as well.
For as long as I can remember, we all gather in the kitchen the night before Christmas and prep it together so it all completed pretty fast.
After the 2 casseroles are prepped and slid into the fridge to do their thing overnight, we retire to the family room, crank out a fire and watch a Christmas movie before heading off to bed to dream of sugarplum fairies and the magic of Saint Nick.
Our Christmas Morning Breakfast Menu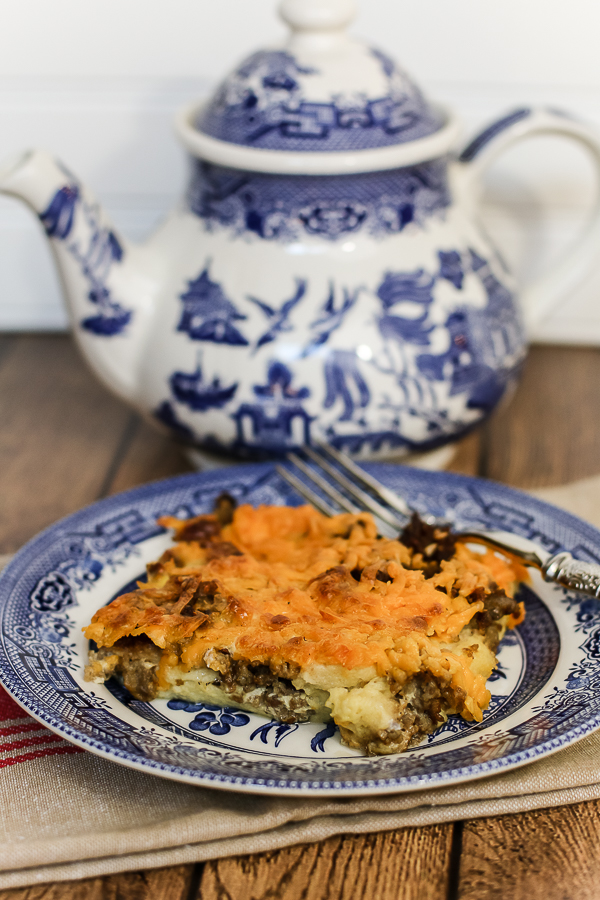 Our family splits off into pairs with each pair tackling a casserole. If it's just you, it really doesn't take long to prepare solo. You could actually brown the sausage earlier in the day and pop it in the fridge. Just take it out that night and assemble.
I make this in either a large rectangular glass baking dish or my beloved Polish stoneware. My mother started giving me pieces years ago and not only is it beautiful for baking, but it also cleans so easily.
This casserole combination is so yummy. Leftovers heat well in the microwave the next day……if you have any!!!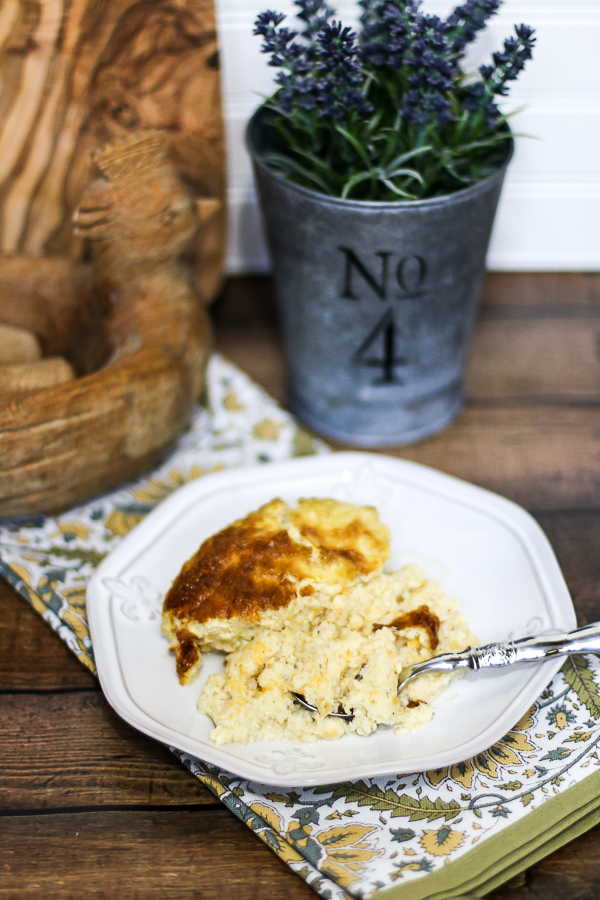 For the longest time, I'd get up early and make this the morning of Christmas. Several years ago, we made it the night before and refrigerated overnight unbaked. It baked just the same the next morning.
For both of these recipes, I prefer to grate my own cheese as opposed to buying the pre-grated bag. Either will work fine!
These 2 recipes combined with freshly cut fruit round out our Christmas Morning Breakfast.
We eat around 10 am and it fills us up throughout the day. We typically make it through the day until Christmas dinner that evening.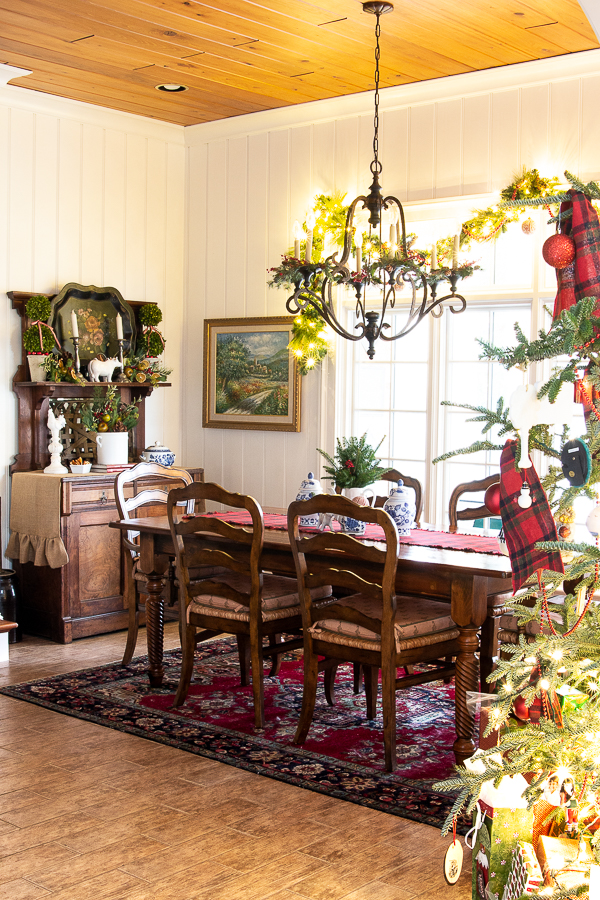 Did you see this year's Christmas Home Tours? Here are PART 1 AND PART 2.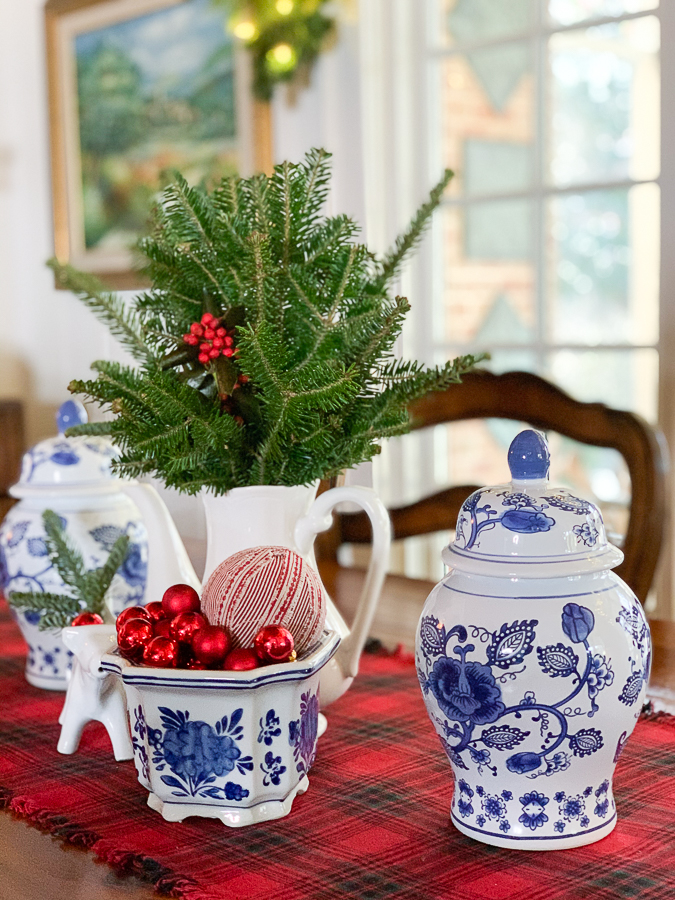 I hope you'll join me on Facebook this week as I'll be sharing how I'll be setting our Christmas Morning Breakfast Table on a LIVE!
You can watch my Christmas Tips Series also on Facebook.
Be sure to visit back tomorrow for perhaps the most special post of the season! With a few other blogging friends, we will be sharing nativities, advents, and angels! It truly is what Christmas is all about!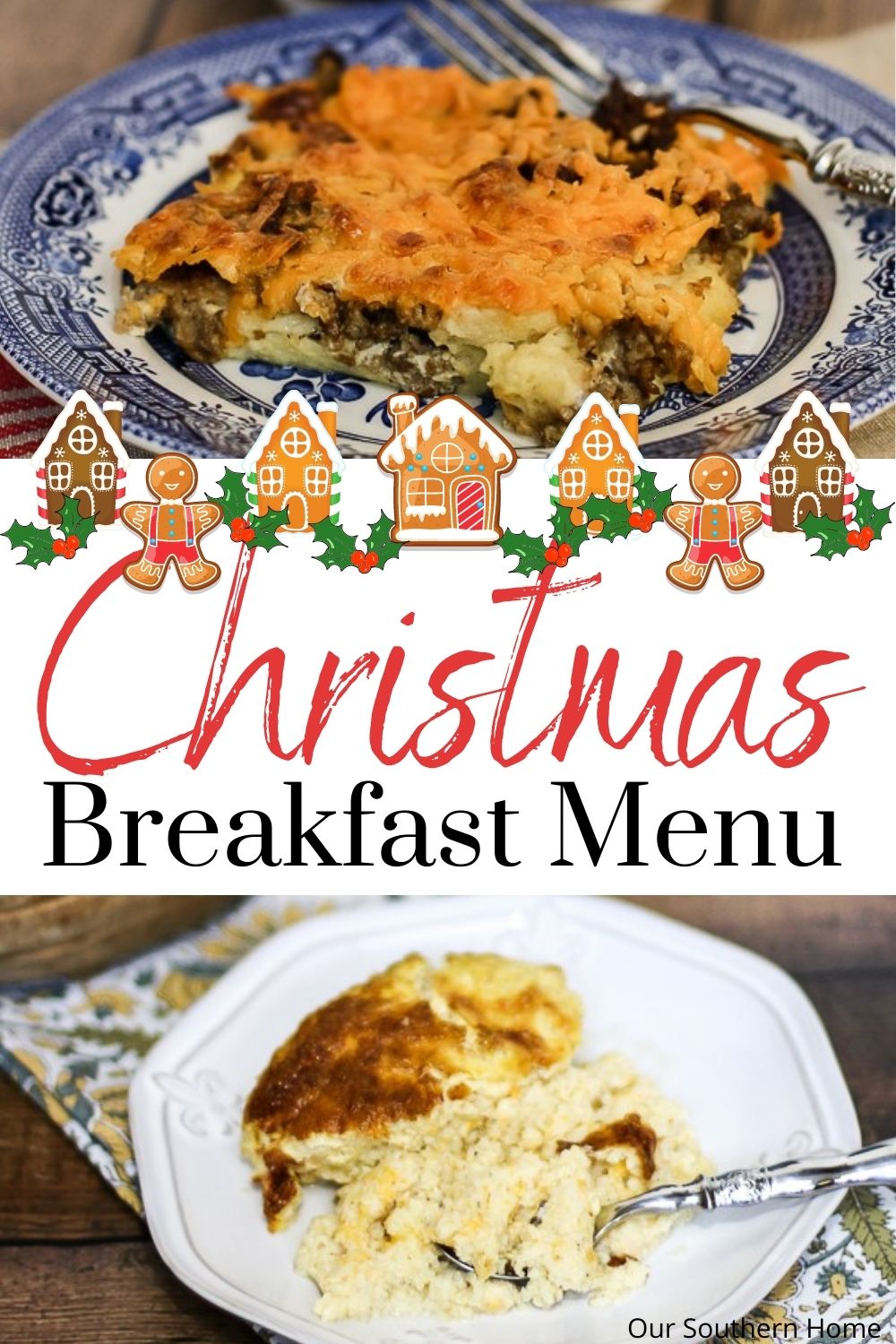 Did you See this on OSH!
More Breakfast Ideas
Breakfast Ideas!
The following recipes are perfect for the holidays for breakfast!
Buffer