Homemade Strawberry Whipped Cream
Homemade strawberry whipped cream is a simple way to add something special to desserts like cakes, ice cream, and dipping.
Latest from OSH
This post may contain affiliate links. If you purchase something using one of my links, I may earn a small commission from the retailer costing you nothing more. You can read more on my disclosure page. YOU WILL FIND A SHOP THE LOOK FOR OUR HOME AT THE BOTTOM!
Homemade Strawberry Whipped Cream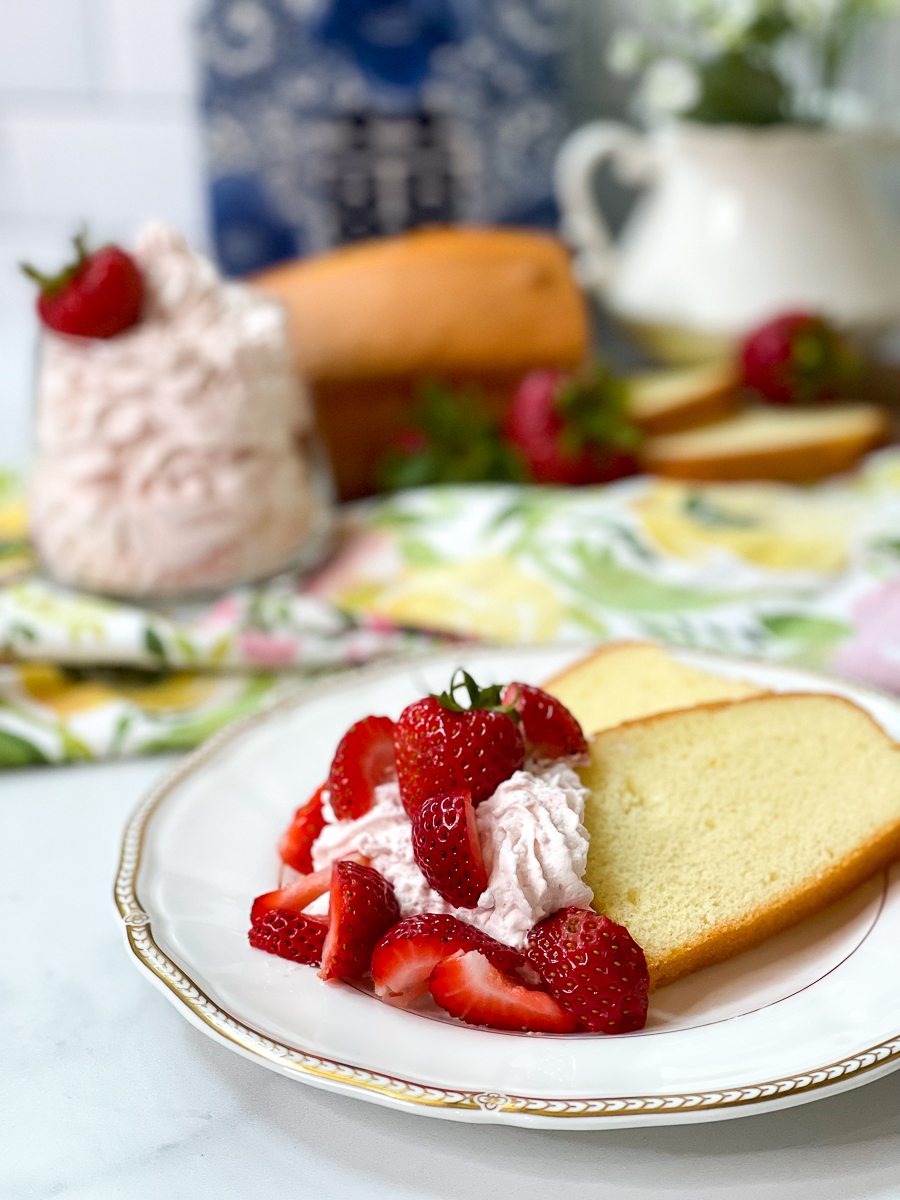 Strawberries originated in Europe in the 18th century.
Have you ever thought about tidbits of history like that? I just assume they've always been around.
Strawberries are perfectly eaten raw, but equally impressive in recipes such as jams, desserts, bread, and my favorite…. salads.
Strawberries have powerful nutrition and health benefits…if eaten alone, but let's have some fun and prepare a very easy Homemade Strawberry Whipped Cream Recipe.
BE SURE TO FOLLOW TO THE END OF THE POST WHERE YOU WILL FIND A LIST OF ALL THE BLOGS ON TODAY'S TOUR AS WELL AS MY SHOP THE POST FOR THIS STRAWBERRY WHIPPED CREAM RECIPE. YOU'LL ALSO FIND ITEMS LISTED UNDER PHOTOS.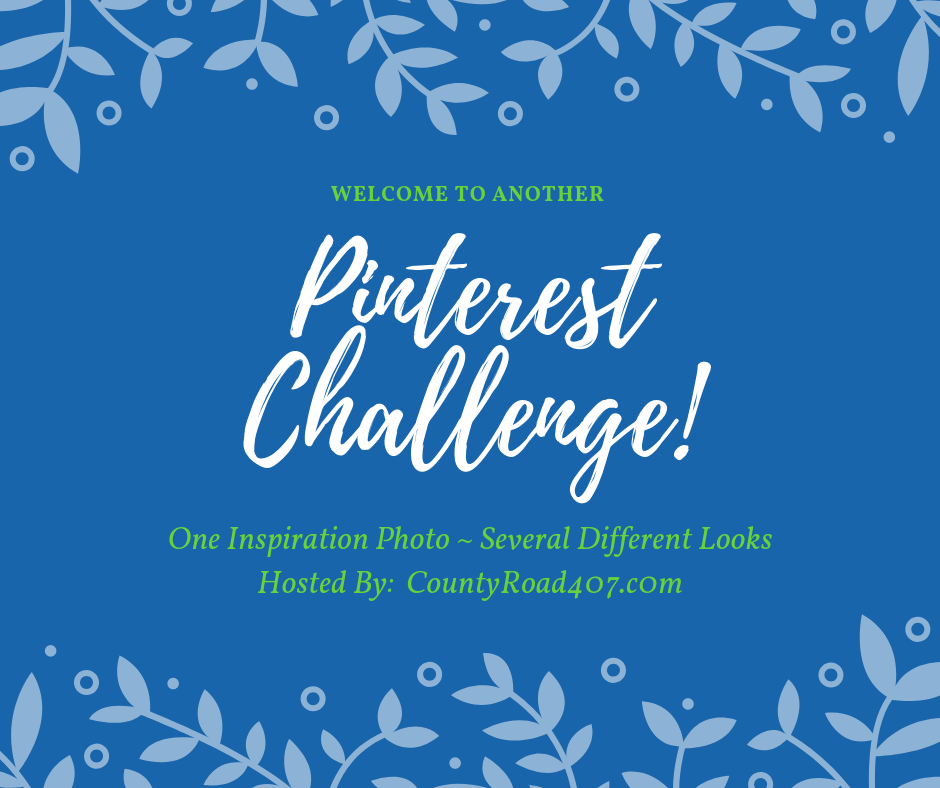 This month's Pinterest Challenge is very different from our typical decor post. I actually love throwing in something like this. Cindy from County Road 407 plans each month's challenge. I just love her creativity!
This month our inspiration comes one from one of my favorite treats, strawberries!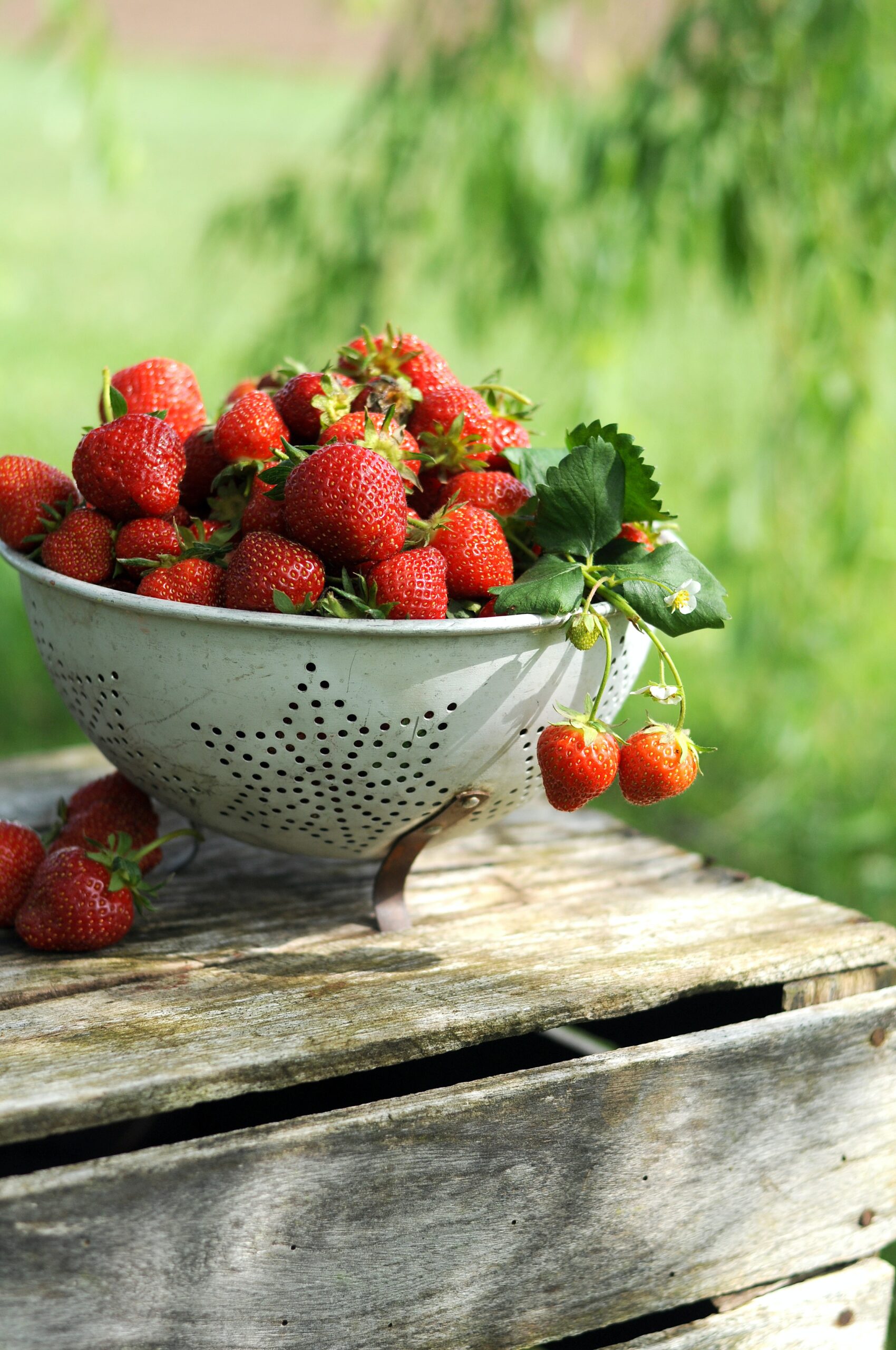 Isn't this image just gorgeous? You can see more HERE.
If you are visiting from Cindy's blog, County Road 407, I am so happy to have you here! Cindy lives in Texas. She has quite the gift for decorating with such a cottage farmhouse style that is just so beautiful!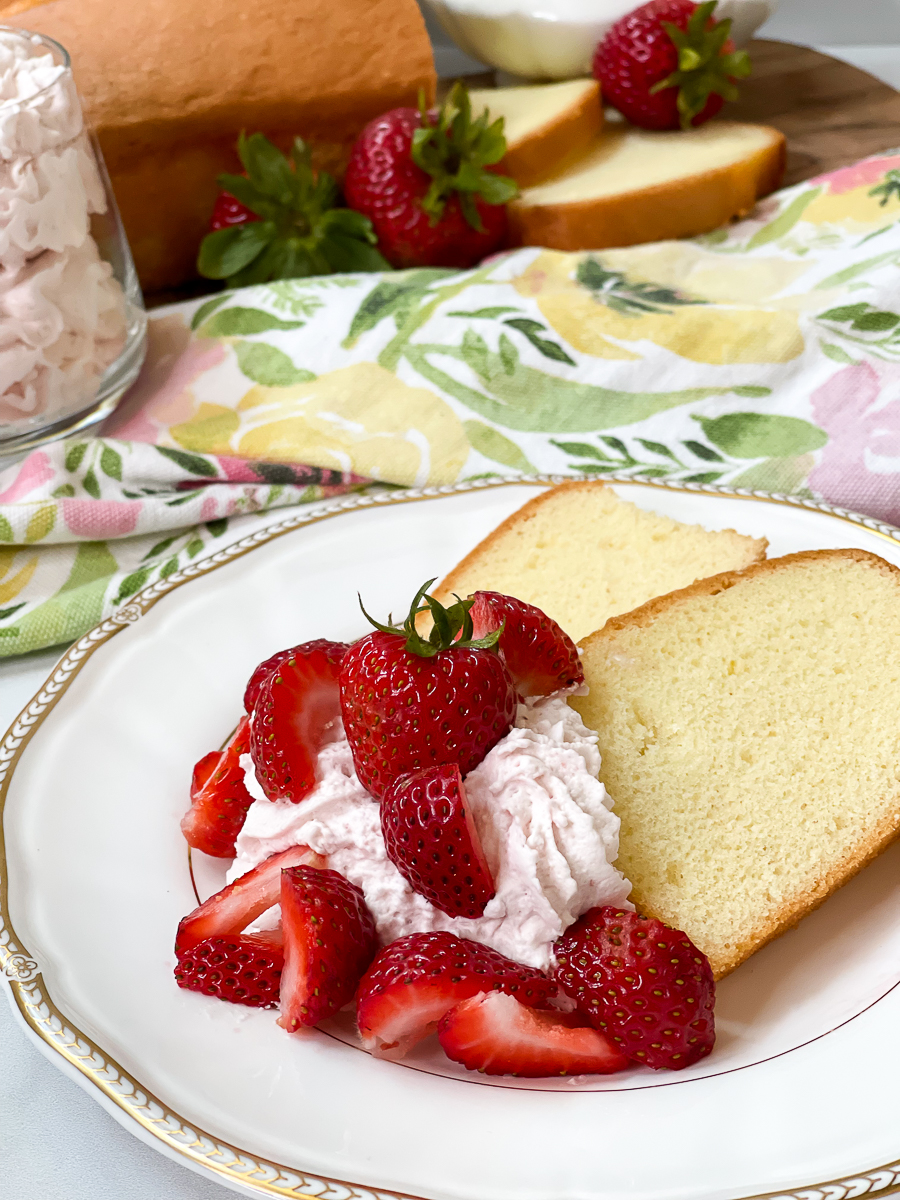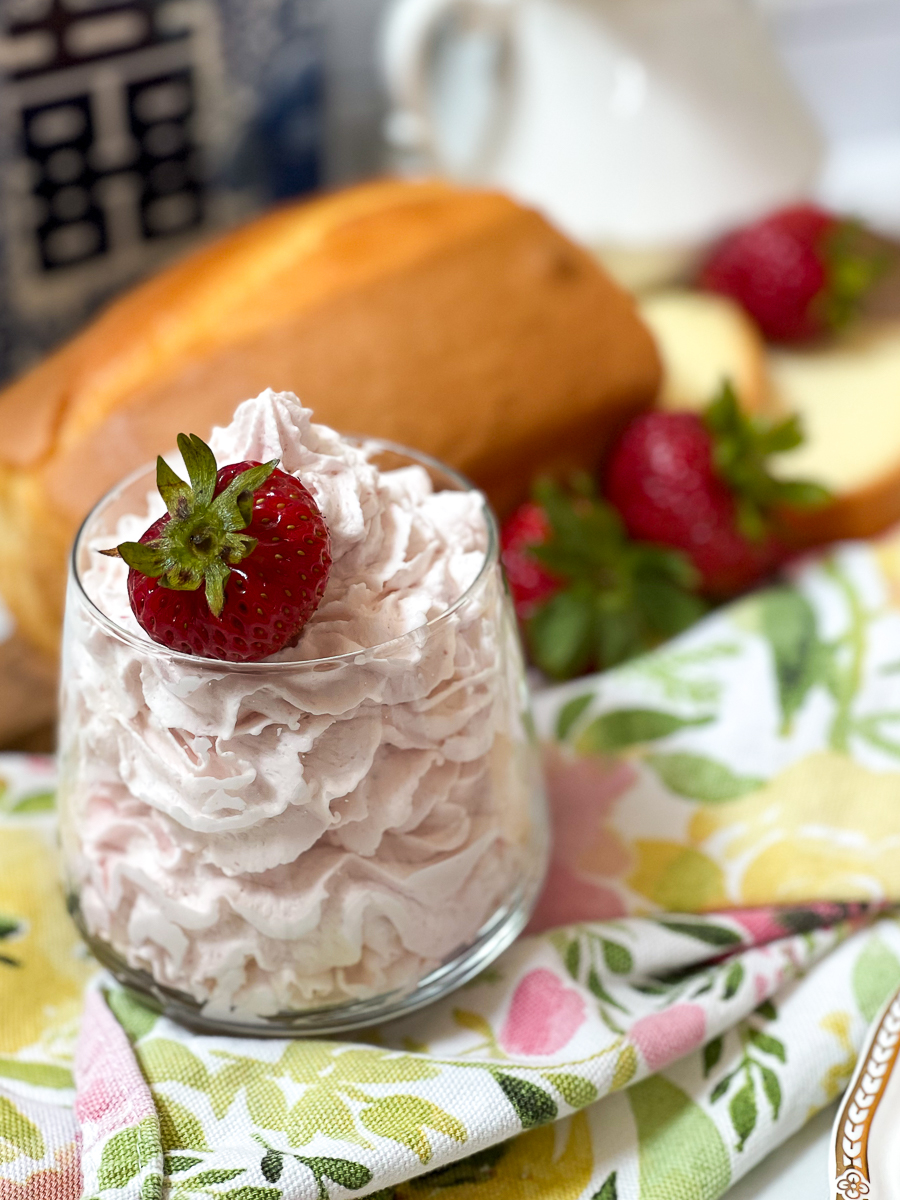 This recipe whips up rather quickly!
Ashlyn is back with yet another great recipe addition. She has been the sole recipe provider here on the blog for the last year. She does a great job. Cooking and developing recipes is a passion of hers. Luck for me!
She hulled the strawberries with one of my metal straws. This is so smart! You simply start the straw at the bottom of the berry and push it through the center. It easily hulls the strawberry to remove the stem.
I really like doing it this way. You retain much of the strawberry as opposed to slicing off the green top.
Place your strawberries in a blender and purée. I really like my Ninja blender. We use it all the time with various attachments to make whipped cream, pesto, smoothies, dressings, sauces, and more.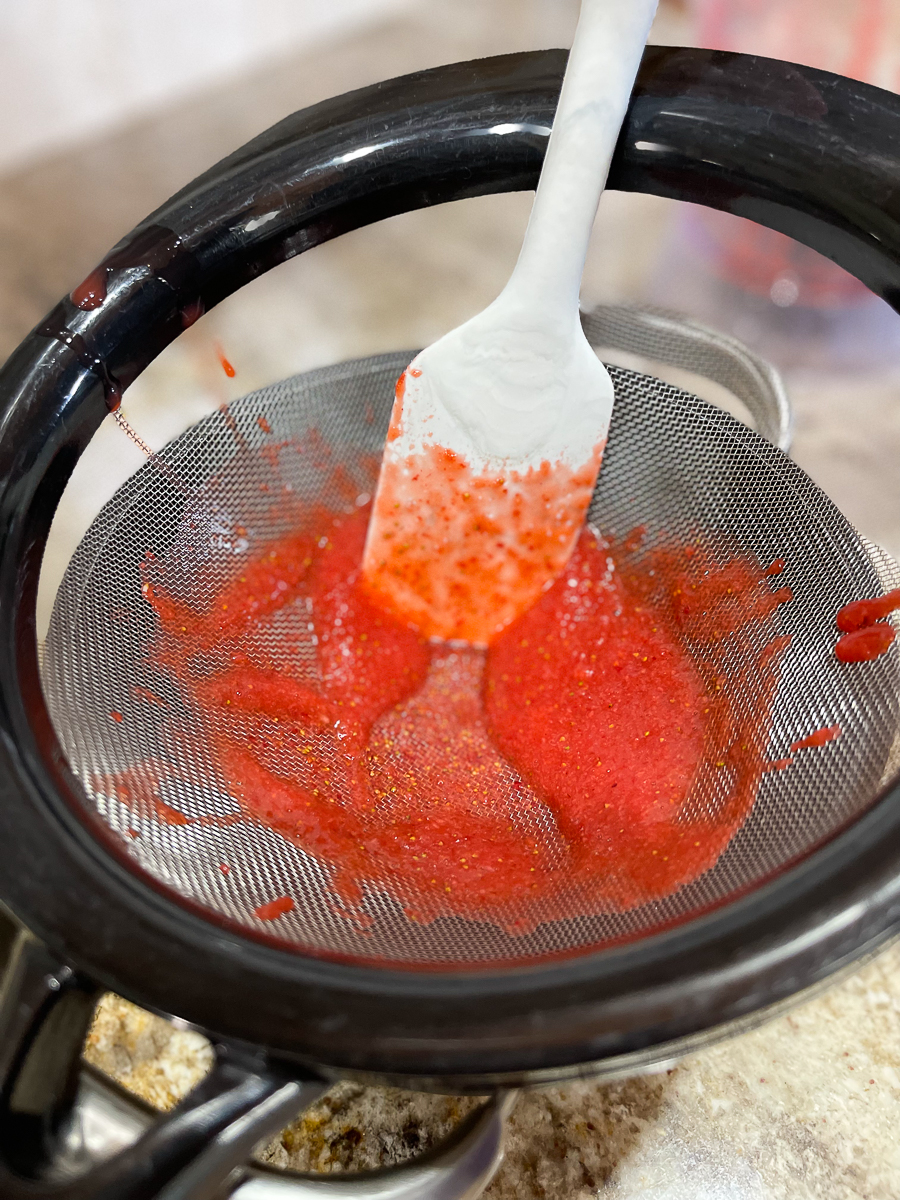 Put your strawberry purée through a sieve to remove the seeds.
Heat up the purée in a small saucepan on low heat until reduced to about half. This enhances the strawberry flavor. Set aside to cool.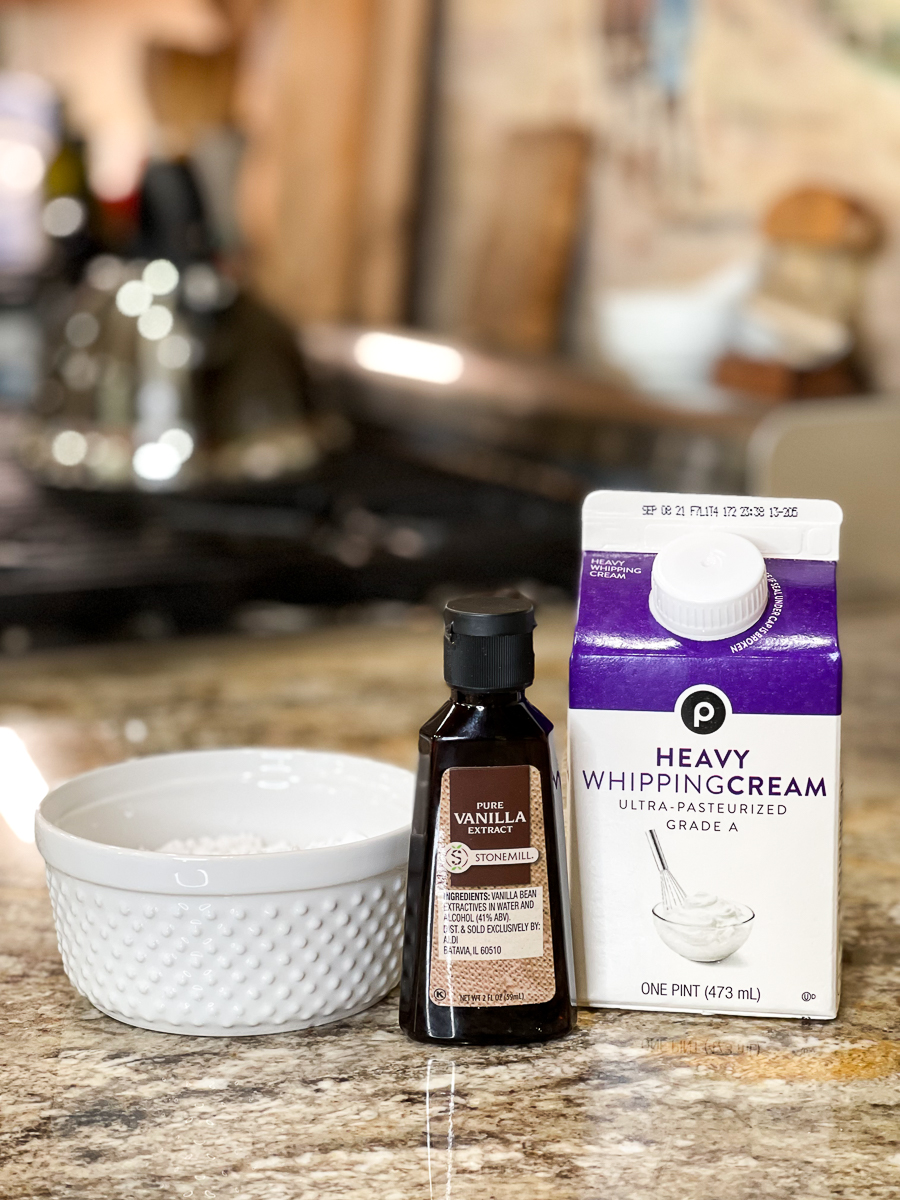 Your other ingredients are powdered sugar, vanilla extract, and whipping cream.
Whip together whipping cream, powdered sugar, and vanilla extract with a mixer. Beat until it starts to form. Then add chilled strawberry purée. Continue beating until stiff peaks are formed.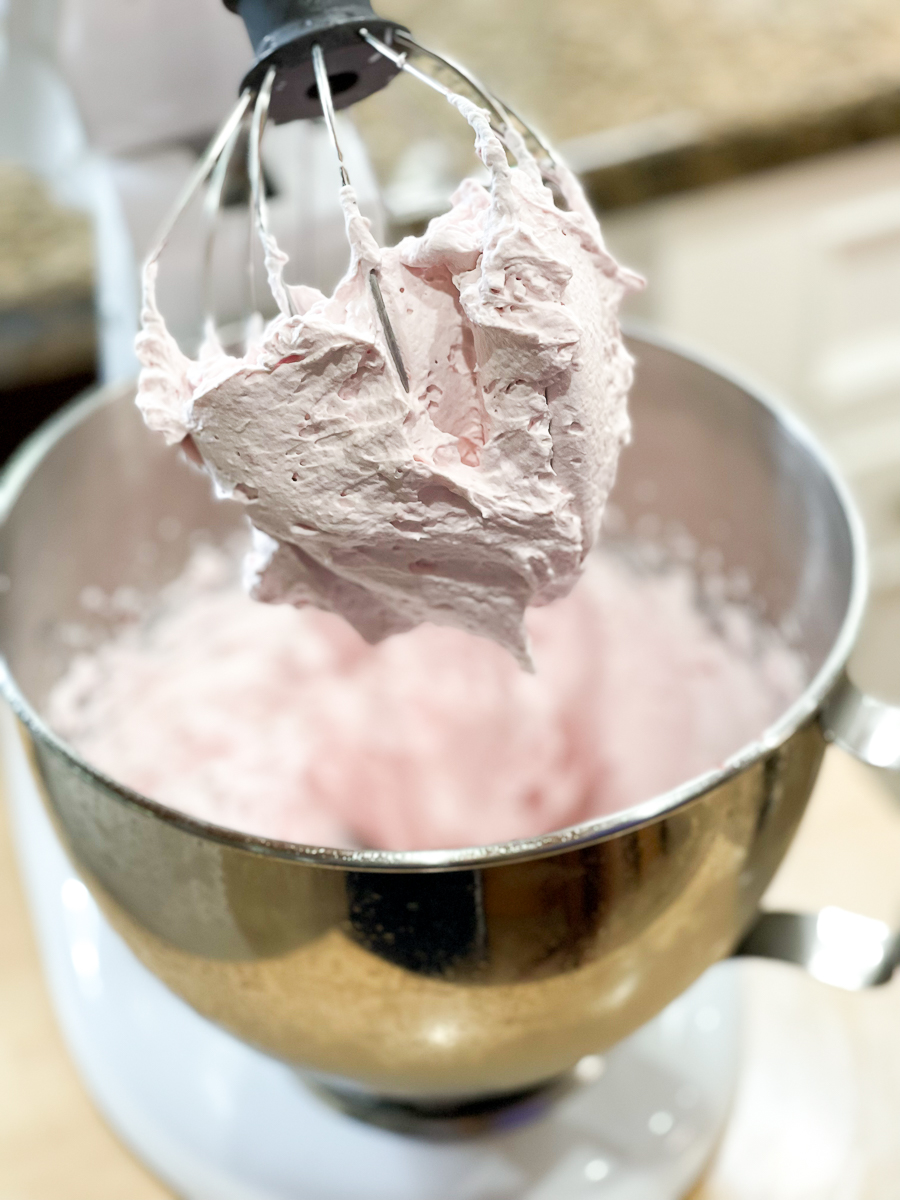 Look how pretty it is!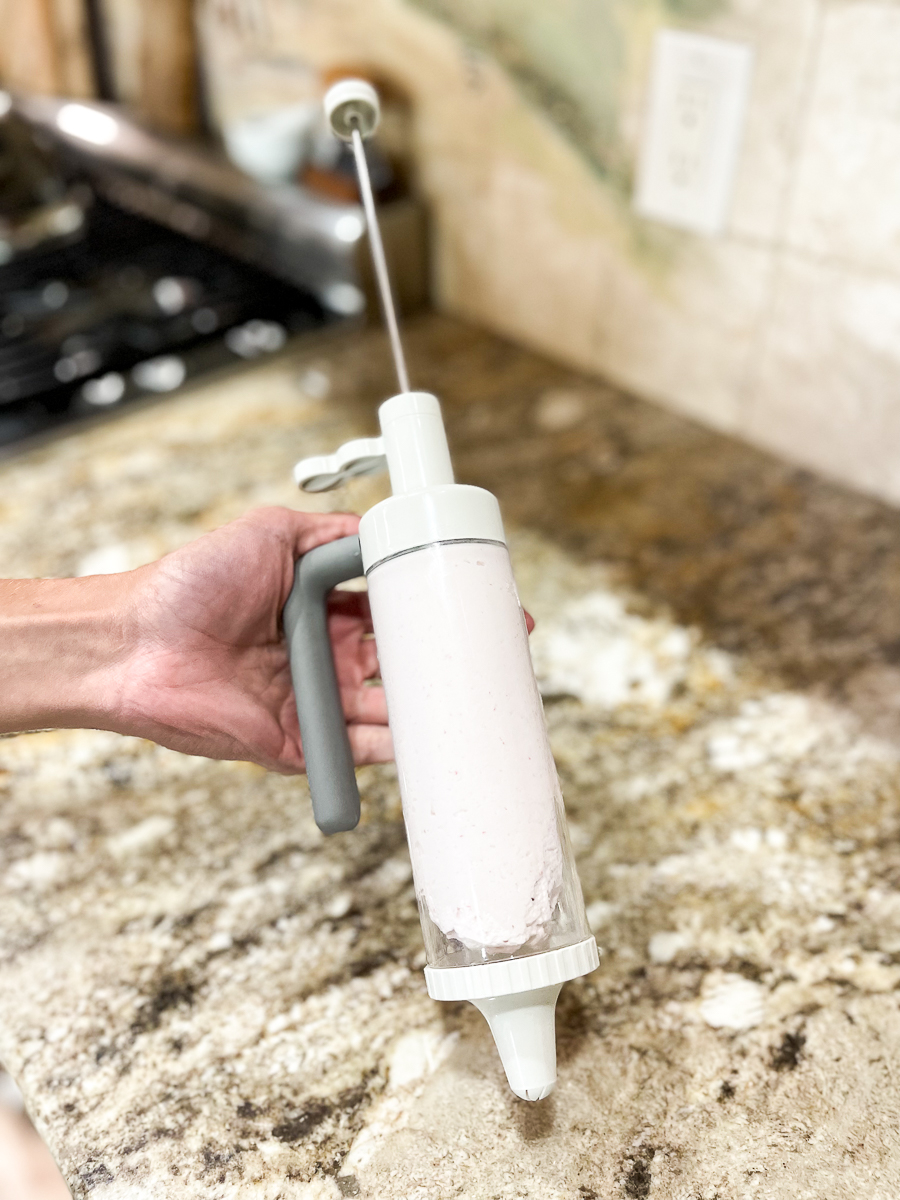 I've had this handy decorator tool for many years. I use it to decorate cupcakes, desserts, and mashed potatoes!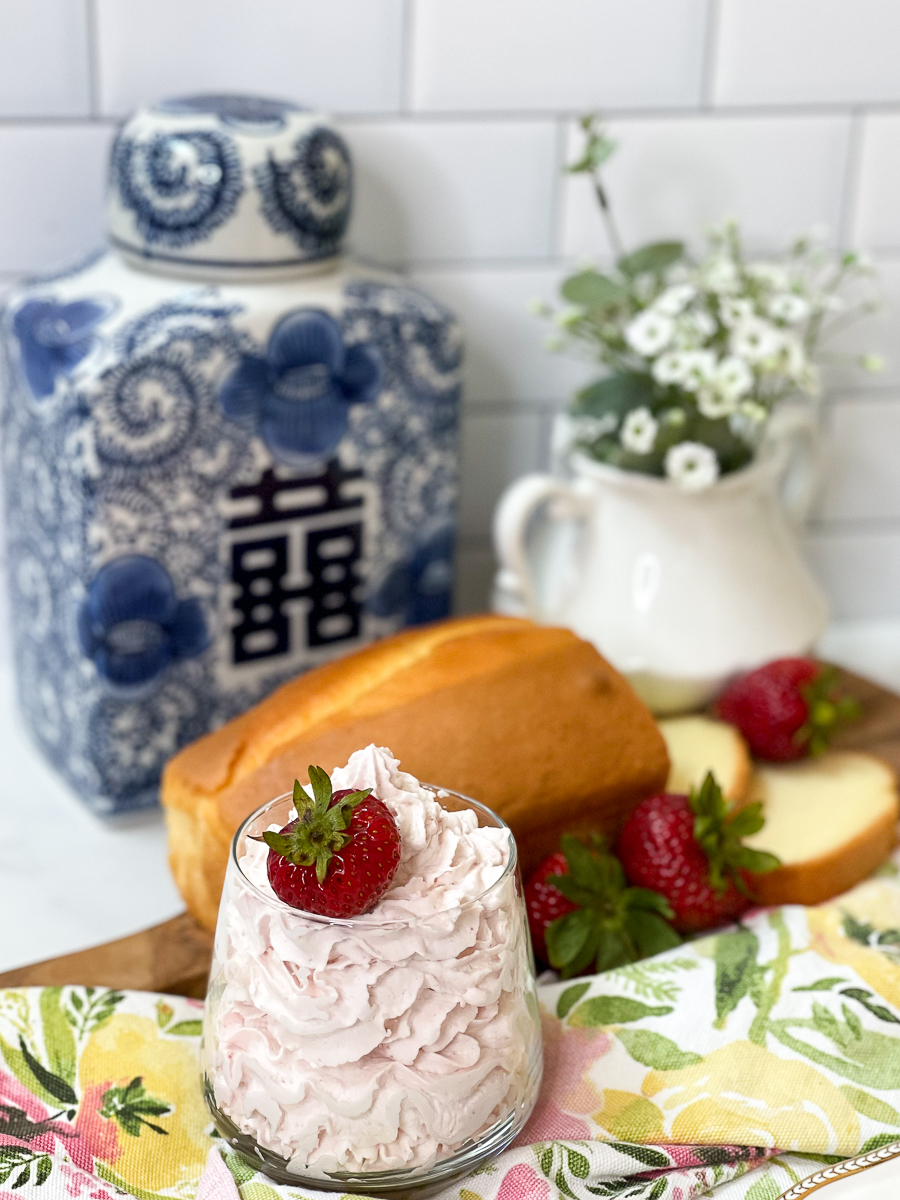 Look at how thick and rich it looks! It's equally as yummy!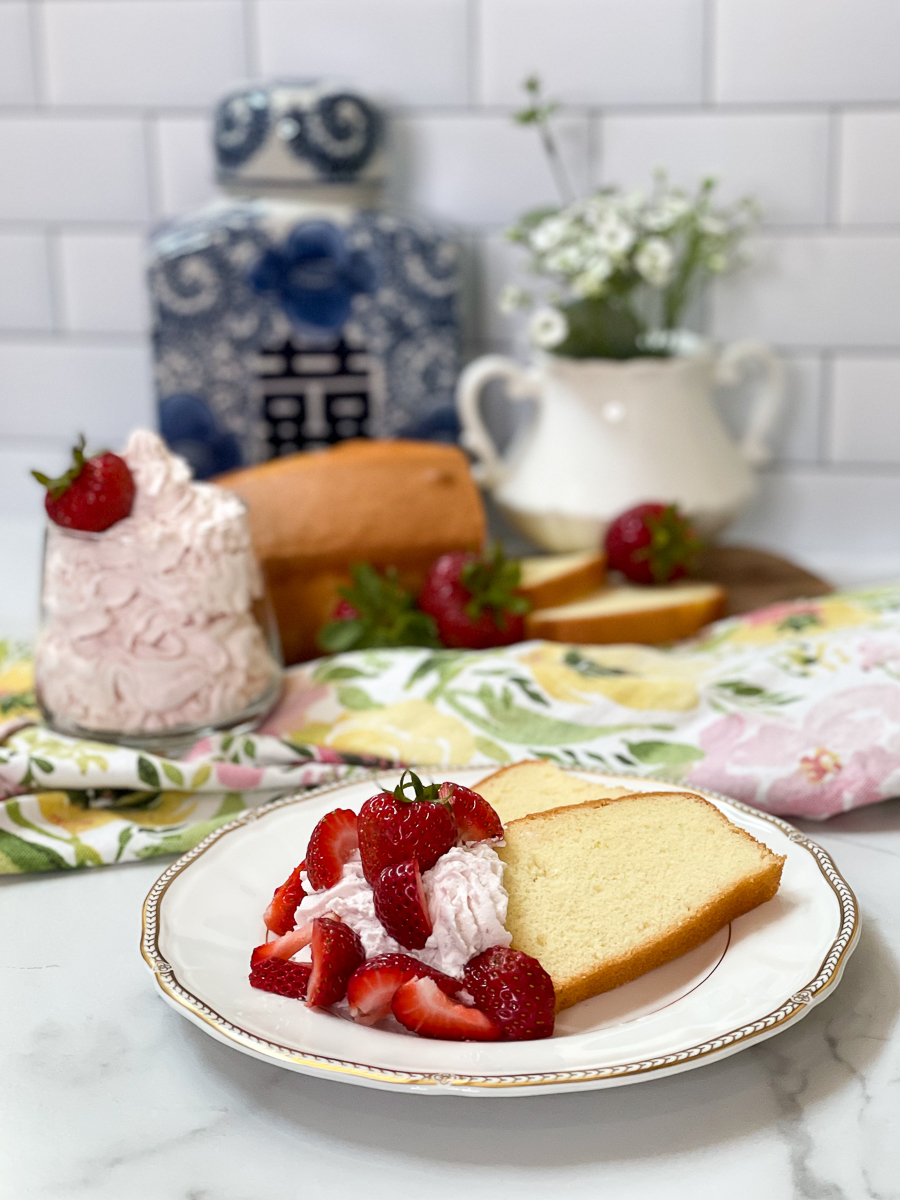 Print the Recipe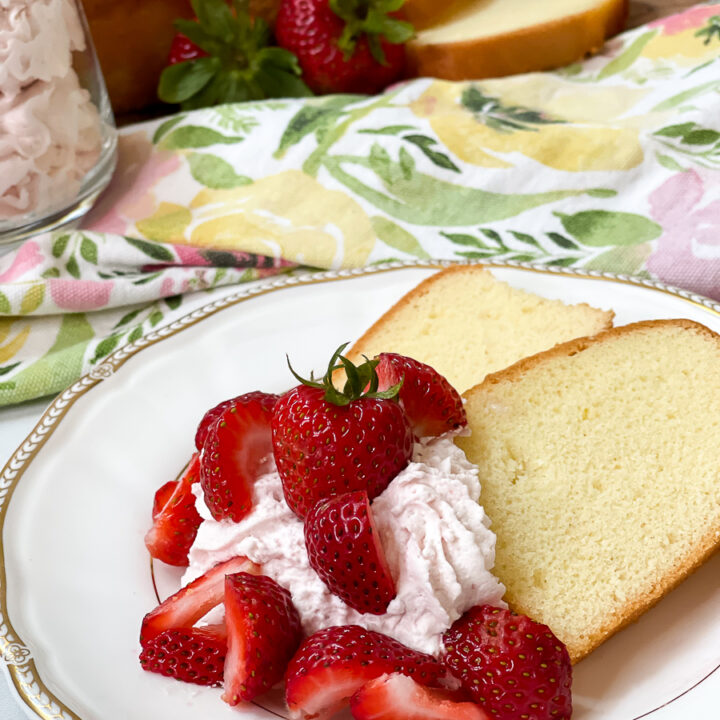 Homemade Strawberry Whipped Cream
Yield:
4 cups of whipped cream
Ingredients
1-1/2 cups of strawberries with stems removed
1 pint of heavy whipping cream
1/2 cup of powdered sugar
1 teaspoon of vanilla extract
Instructions
Remove stems from strawberries.
Pureé strawberries in a blender.
Work mixture through a sieve to remove seeds.
You will have approximately 1/2 cup of pureé.
Heat the pureé in a small saucepan on low heat for 10-15 minutes.
Heat until pureé has reduced by 1/2 to about 1/4 cup.
Cool pureé completely by placing in the fridge.
Once cooled, prep the whipping cream.
In a mixer, whip together the whipped cream, powdered sugar, and vanilla extract until it begins to peak.
Slowly add in chilled strawberry pureé.
Whip on high in the mixer until well-blended. It will still be fluffy and thick with peaks.
Serve by scooping or piping.
Notes
Easily remove stems with a metal straw by pushing the end of the straw up from the bottom of the strawberry to push the stem out.
Can make ahead the day of as long as it is kept refrigerated.
Serve as a topping on desserts, ice cream, beverages, or in trifles.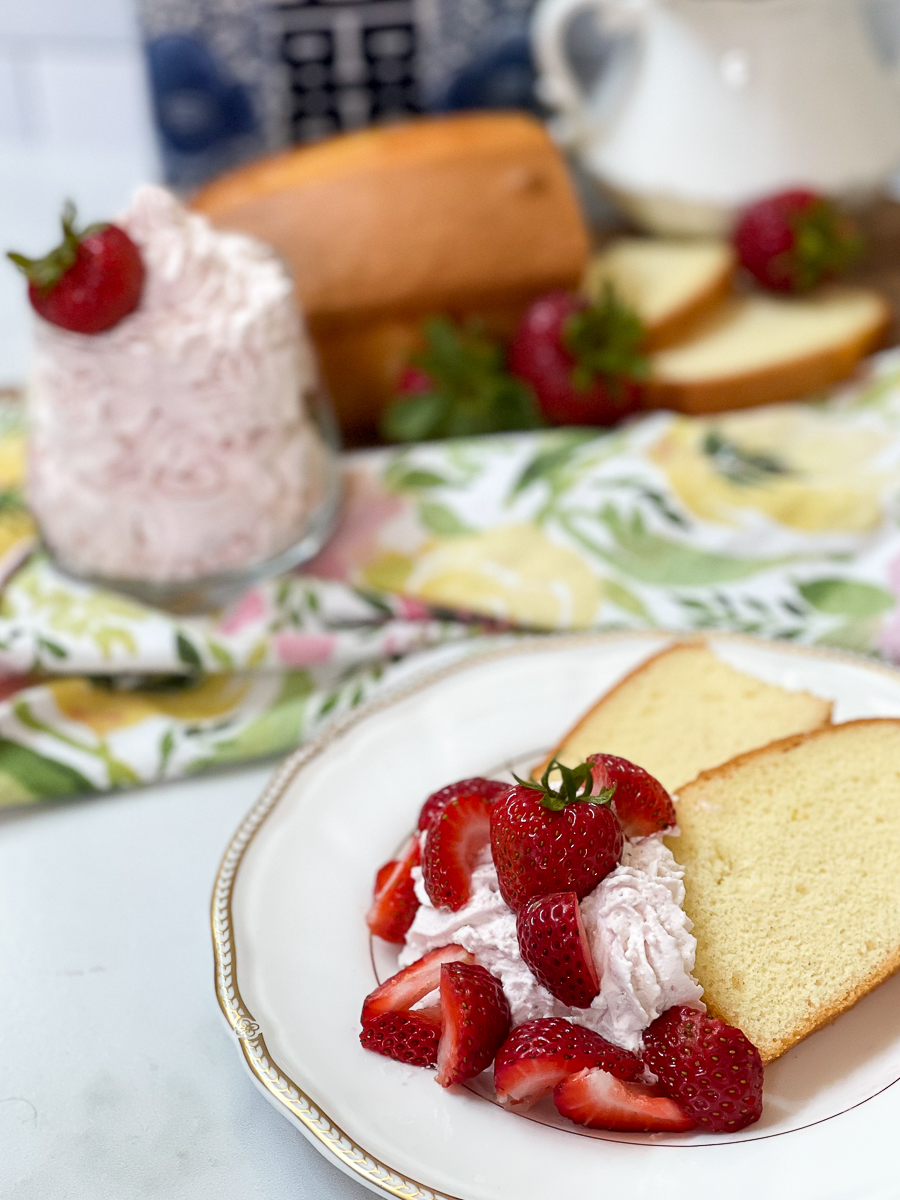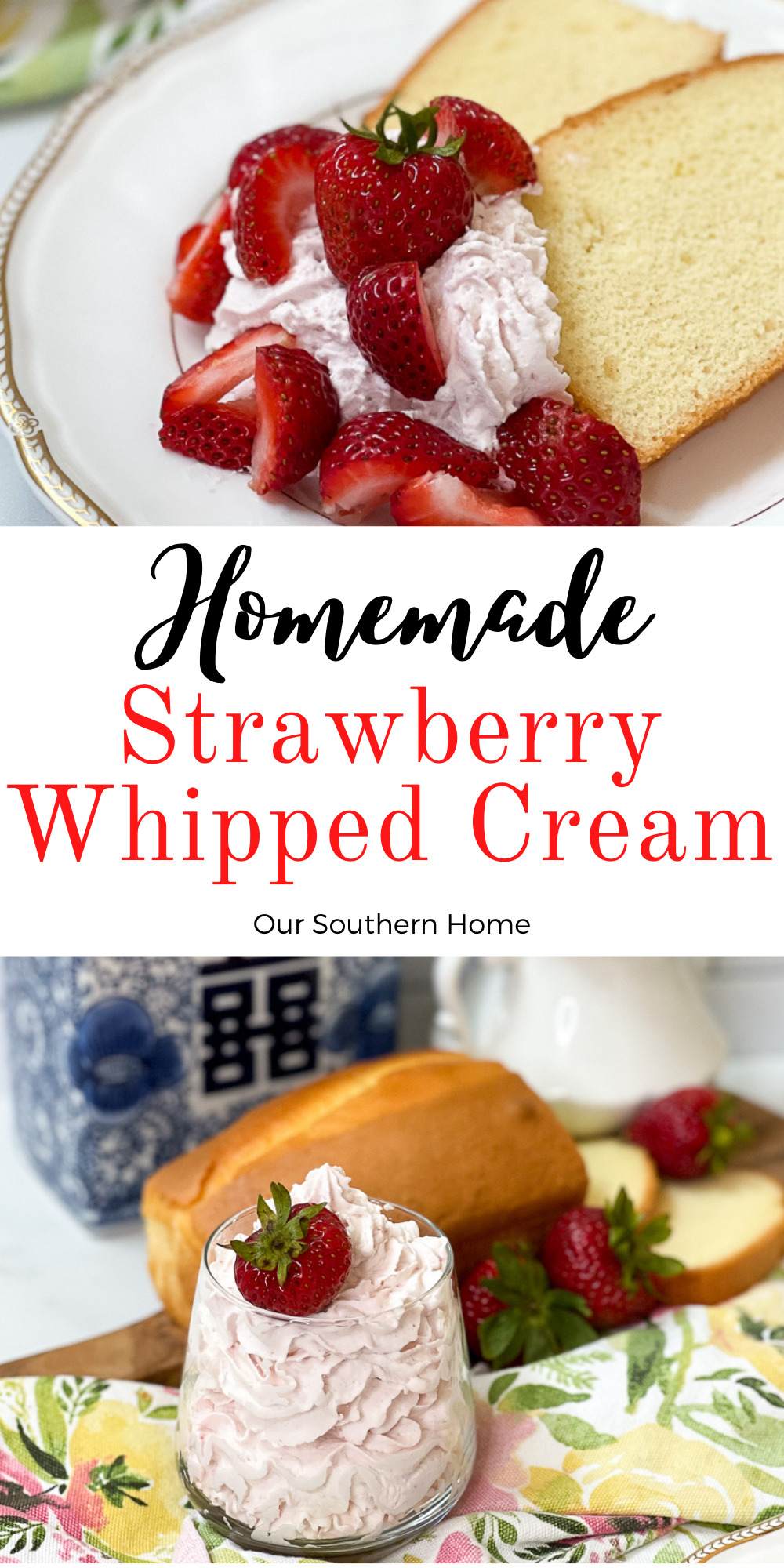 Up next on today's tour is First Day of Home. Crissy has a gorgeous home. Her outdoor living areas are truly swoon-worthy.
Check out these fabulous strawberry recipes!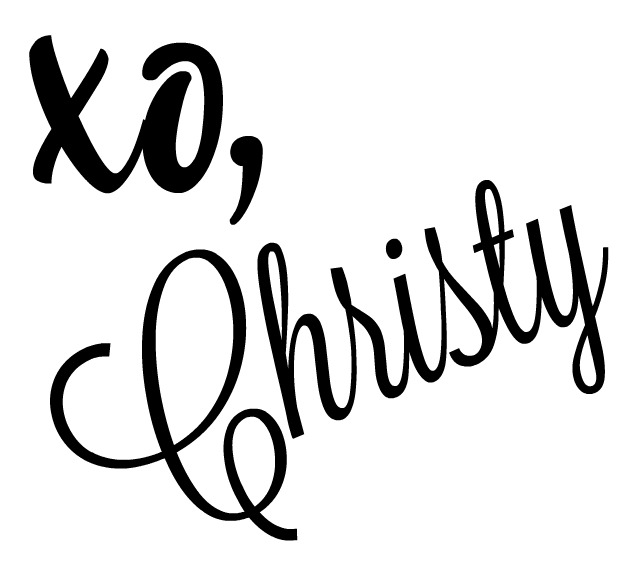 Buffer