Here is a fabulous collection of creative DIY Christmas gift ideas that you can make to surprise friends, family, and more!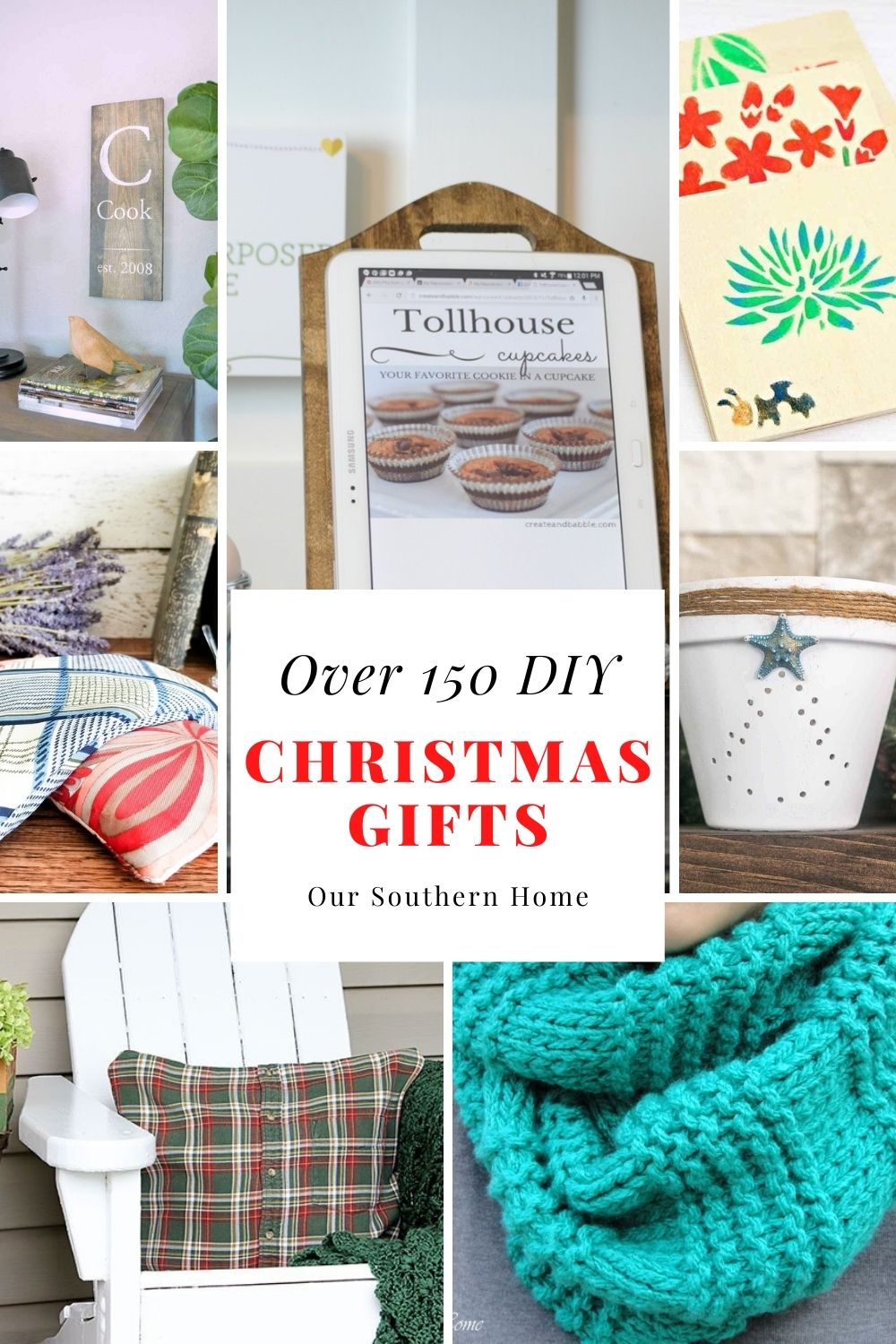 DIY Christmas Gifts Ideas
Many of these ideas require minimal craft supplies and are even thrift store makeovers.
Yes, this collection of over 150 DIY Christmas gift ideas is brought to you by the Thrift Store makeover team. Each month we bring you a new idea on thrifty decor.
We have several new members this year so I am updated this post with additional ideas! (11/21/21)
Be sure to follow along to the end of this post where you will find the entire collection linked. I've gone through it myself and picked 14 of my favorites!
I also have a great post on My Christmas Decorating Must-Haves!
DIY Christmas Gift Ideas
A fabulous collection of ideas that you can make for holiday gifts!
The above ideas have really got me itching to make some DIY Christmas gifts! Below you will find more ideas from my blogging friends.
Just click on the photo in each square below to go directly to the project.
I warn you, you'll want to get your pinning finger ready to save these ideas. Many of these will be great for other gifts ideas throughout the entire year!
Check out the other favorites from the team!
Organized Clutter
Reinvented Delaware
Shop At Blu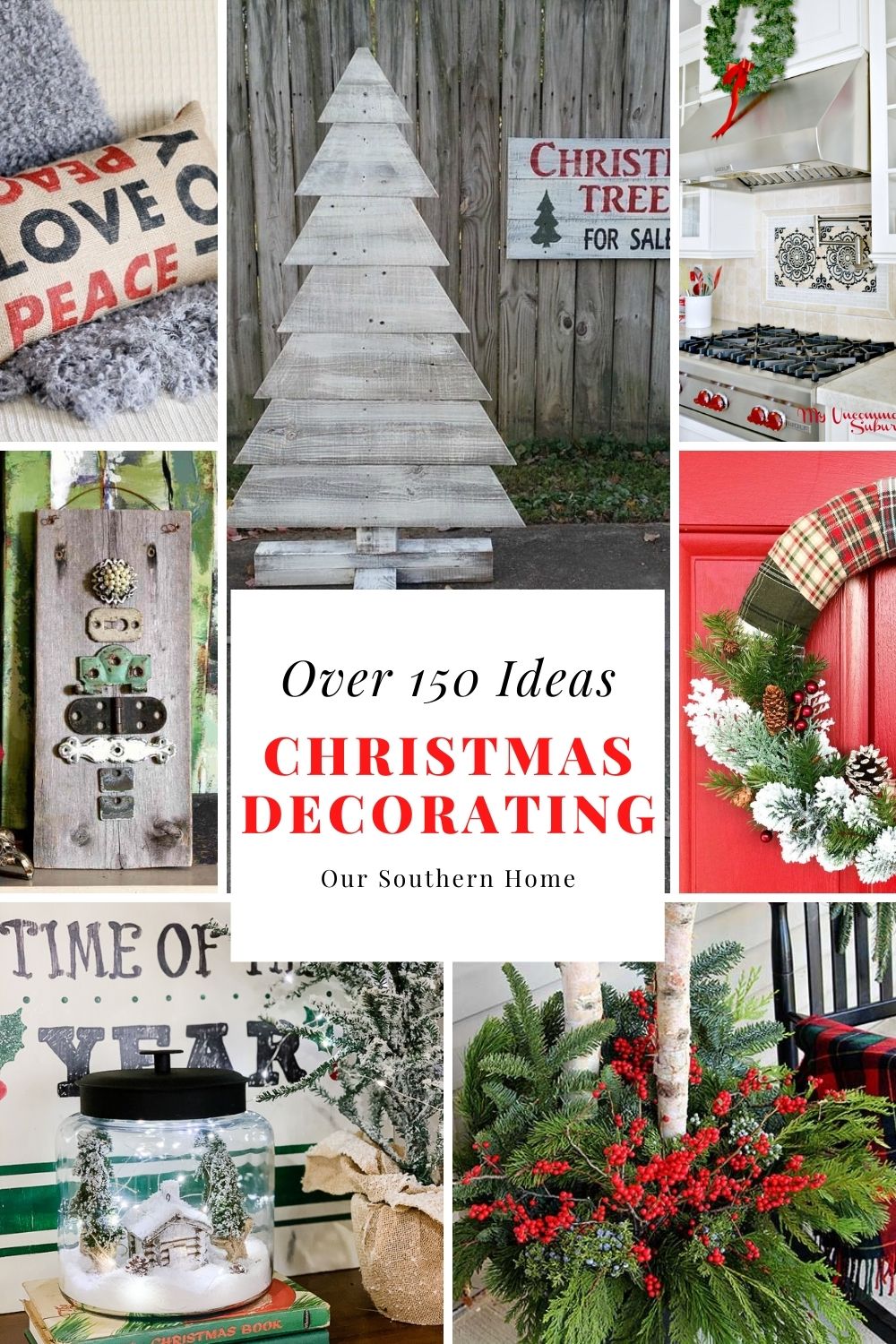 Looking for some creative and thrifty Christmas decor ideas? Check out over 150 Christmas decorating ideas from the team as well!
Latest Posts from OSH!
Buffer