I absolutely adore knitting! I am self-taught and have enjoyed the hobby for probably 15 years. Unfortunately, I haven't knitted much in recent years. Knitting is a much simpler hobby to pick up now with Youtube and so many knitting blogs.
I taught myself by purchasing one too many knitting books through the years and a few videos recently. I have quite a nice knitting book library. Ashlyn asked me this fall if I could knit her a hat. A hat is something that I've always wanted to tackle, but just never did. Honestly, it just looked too hard to me.
I'm not sure why I considered it a daunting task. I've knitted 3 complex patterned baby blankets…one with sailboats, a gorgeous felted purse for my mom, many scarves and cowls as well. We won't even discuss all the UFOs in my armoire. No aliens here…..just unfinished objects!
First Knitted Hat
I started looking around on Etsy for easy hat patterns and purchased a few. Here's the problem that I ran into. I had tons of yarns that would work, but I had none of the needles required. I had the right circular needle size, but not the right length. Most of my circulars are long for scarves, shrugs and baby blankets. Hats need a much shorter length.
My local Hobby Lobby didn't have the right length, and I wanted to start it now!
I started looking around Pinterest and low and behold, I came across a hat pattern that called for needles that I had with the proper length!!!!! Score!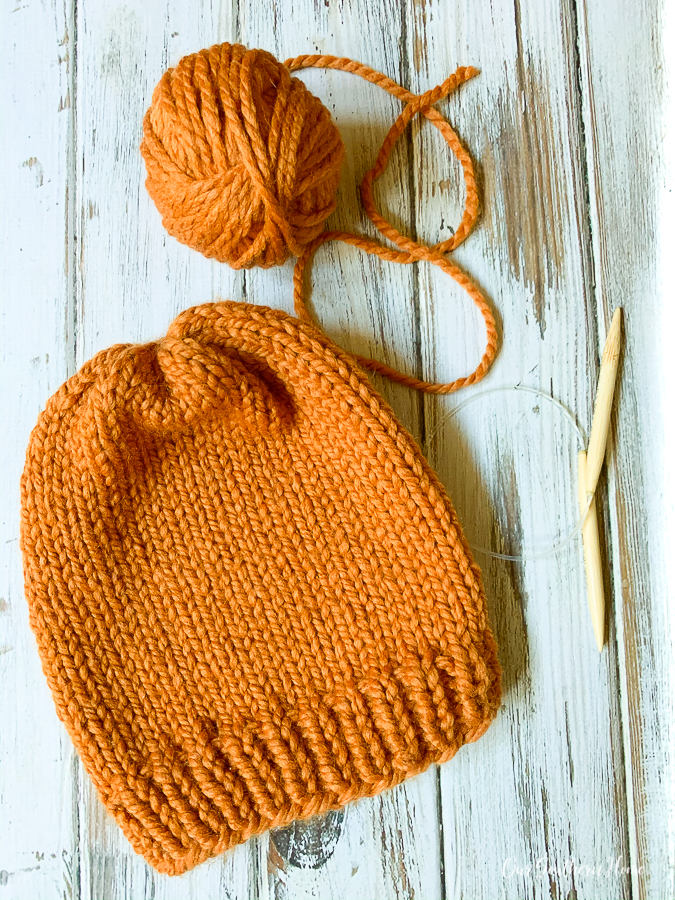 So yes, I told Ashlyn that I'd knit her a hat. She didn't have high hope. She knows my knitting history or getting bored and quitting a project.
I have a huge yarn and needle stash. Seriously, yarn can be addicting!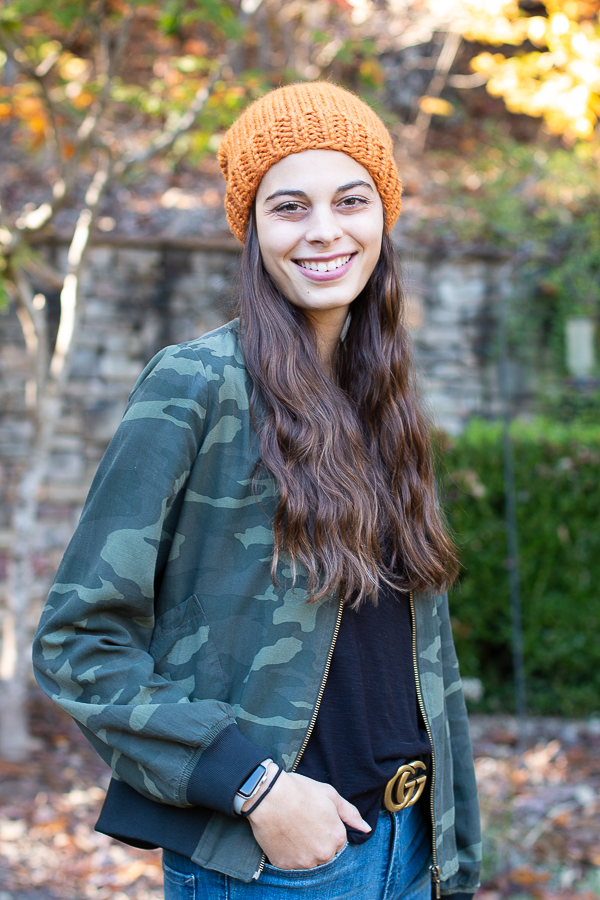 Ashlyn is a junior in college and the hat is her team color! She was honestly excited. I sent her a silly Snapchat of me testing the size and if she wanted slouchier. She couldn't believe that I completed the bulk of the hat one evening while watching TV.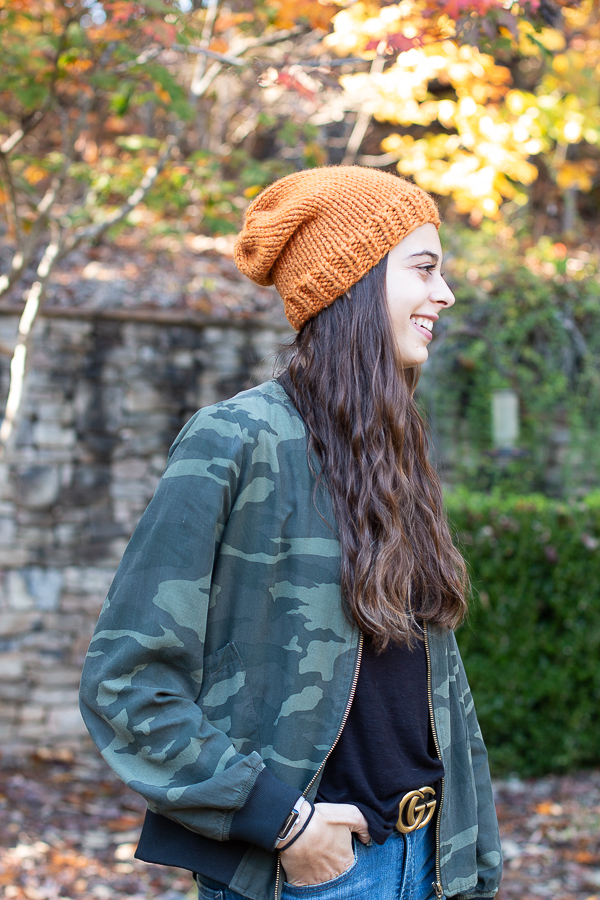 It is very important to watch BHooked's instructional video within the blog post. It talks about measuring to get the right length. Ashlyn wanted her hat a bit slouchier. The video describes how much extra to knit to get the slochier look.
I don't knit in the round very often so I jumped on Youtube for a quick tutorial to get me started there. BHooked's video assumes you know how to do this. It's pretty simple.
Supplies that I used:
Please visit the gorgeous knitting blog, BHooked (love the name) for this fun and truly simple pattern. It's perfect for your first hat.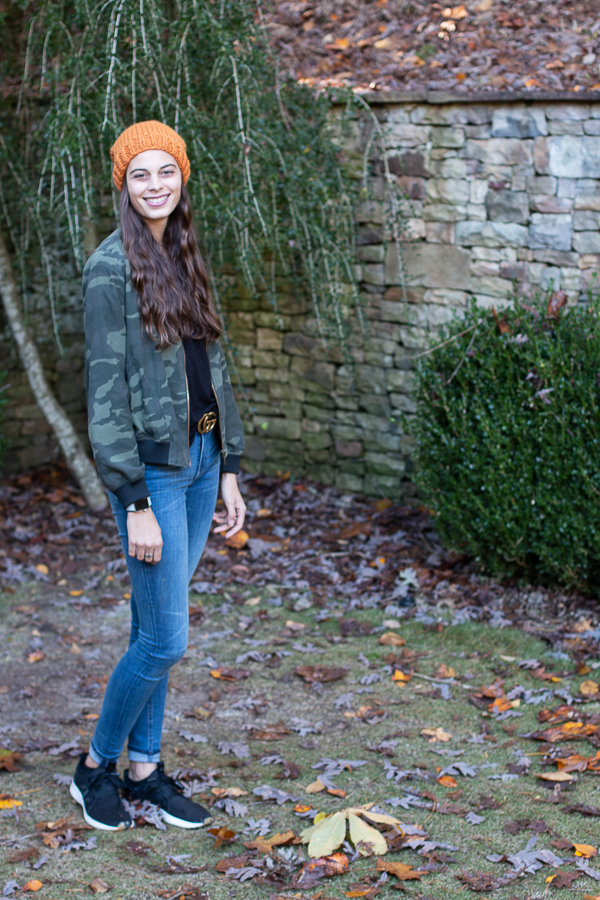 A couple of things, BHooked is releasing a member site sometime in 2020 and I'm looking forward to the details on that. I totally get lost on knitting sites at all of the fabulous projects to create.
Here is a link to the pattern. I DID NOT design this pattern therefore will not be sharing the instructions. I am just sharing my success with the project and directing you as to where to find it.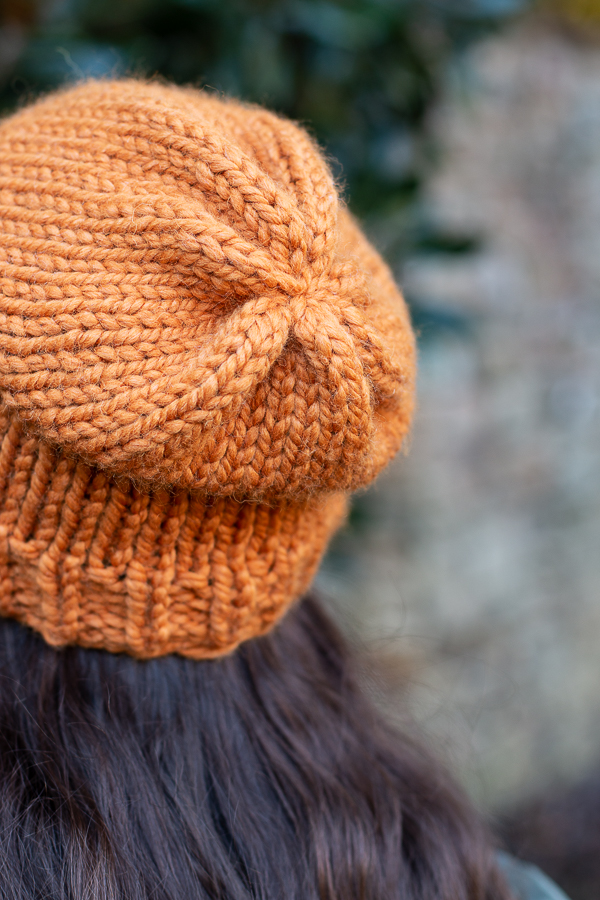 Can I just say that I am so impressed with my first hat! LOL! What took me so long. I can't wait to knit me one. I'm thinking a spring color. Ashlyn has requested another one with an attached faux fur pom pom! I hope it inspires you to knit a hat!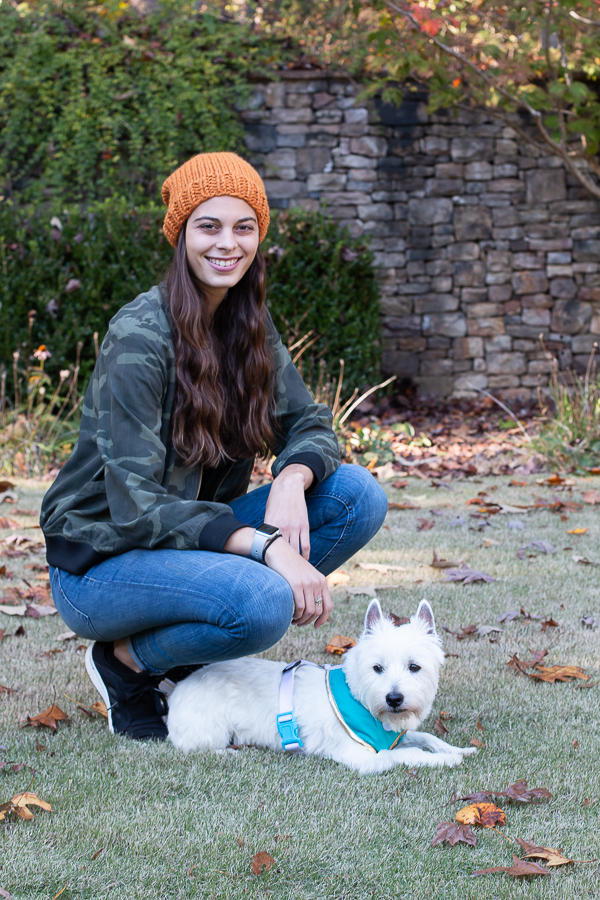 I have a tendency to knit a little tighter. Ashlyn does have a small head and she requested that I make it a smidge wider on the next one. This yarn doesn't have tremendous give., but it is comfortable. I found it to fit me fine.
Be sure to visit BHooked for the fabulous pattern and more goodies on her site.
I've created one pattern for a simple infinity scarf. To date, it is my most successful post EVER here and on Pinterest. How crazy is that coming from a lifestyle blog!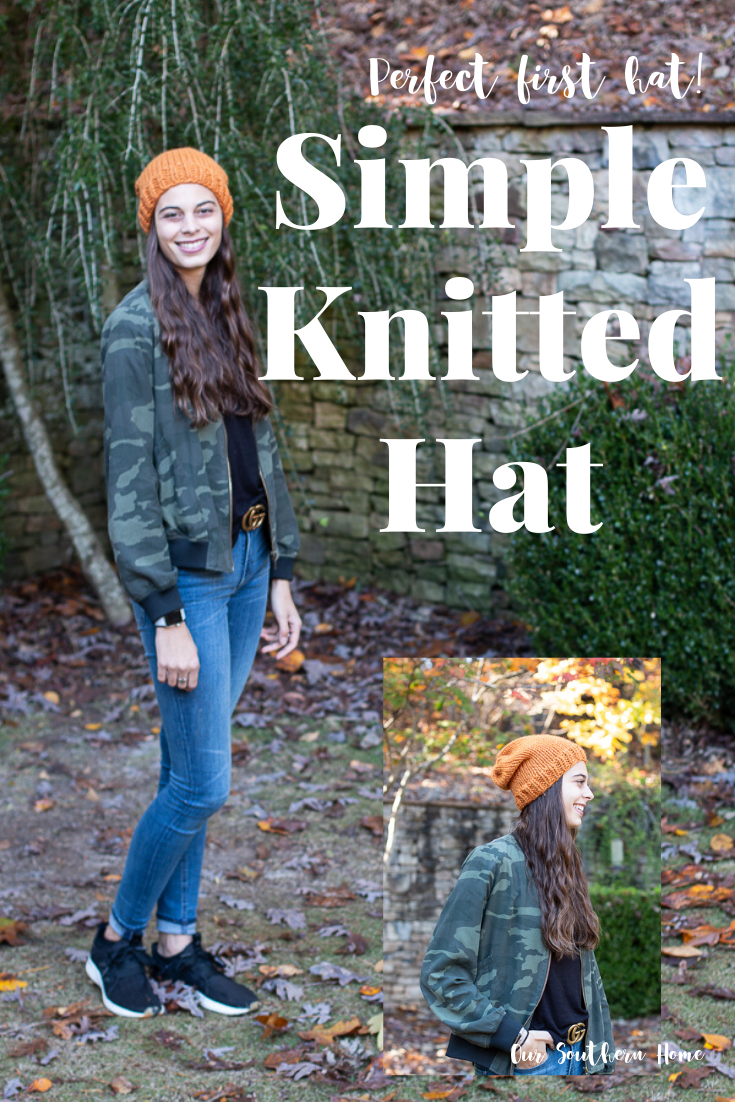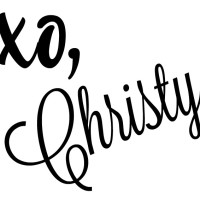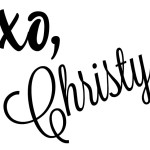 Buffer