"This post is sponsored by ​Wellness​ CORE but the content and opinions expressed here are my own."
Life with a Westie
If you have followed my blog for any amount of time, I'm sure you know our Westie, Bentley. We affectionately call him our grand pup. Ashlyn, our daughter, received him for her 15th birthday. He is now 6. Ashlyn is in college now so he's like our baby.
We've always had large labs so Bentley is our first small breed dog. We actually researched dogs to find one that would fit our active lifestyle. Would you believe that 3 out of the 4 of us got a Westie as our top choice when we each took an online dog personality test? How funny is that!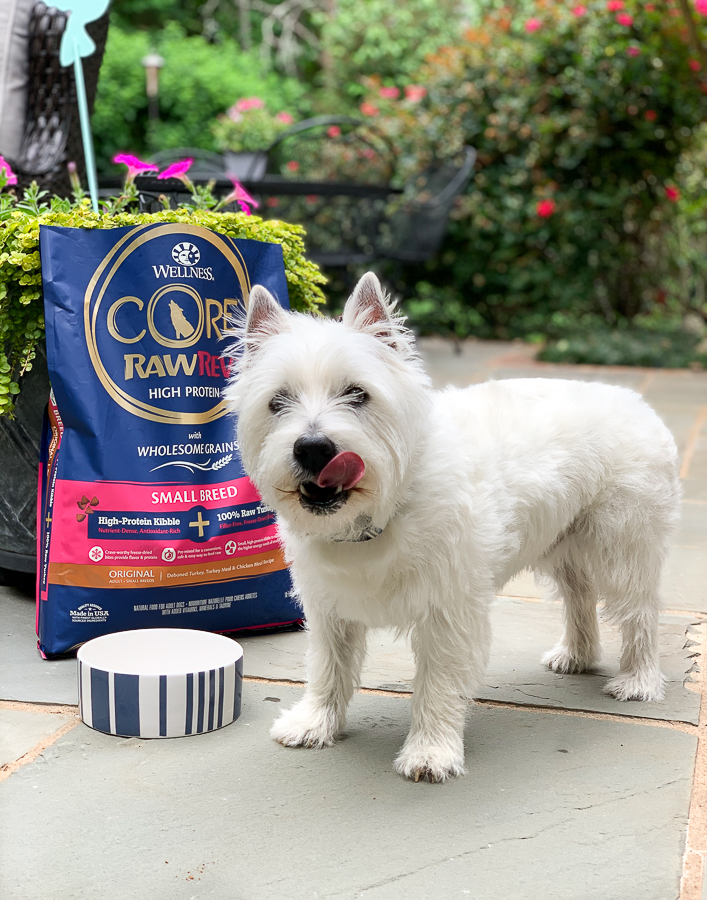 Feeding our pets excellent food like Wellness CORE RawRev with Wholesome Grains Small Breed is a must! Bentley started eating Wellness CORE last summer and loves it! Bentley is very active and we truly want the best for him. He is a member of the family.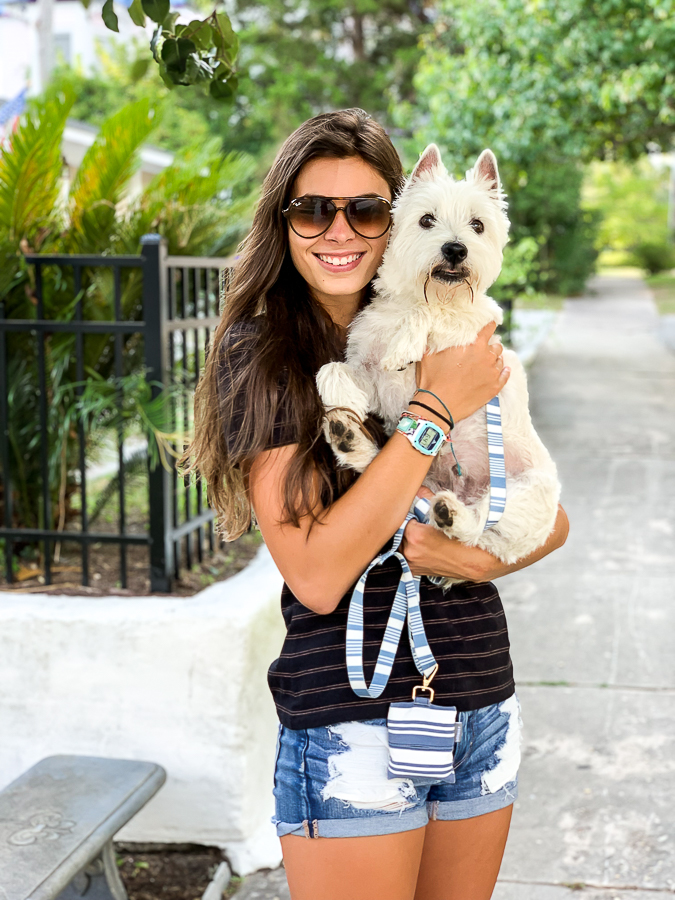 Bentley travels with us when at all possible! He's been traveling with us since we got him 6 years ago. One thing that we love about a smaller breed is the flexibility to take him with us on the go. He loves to go, go, go!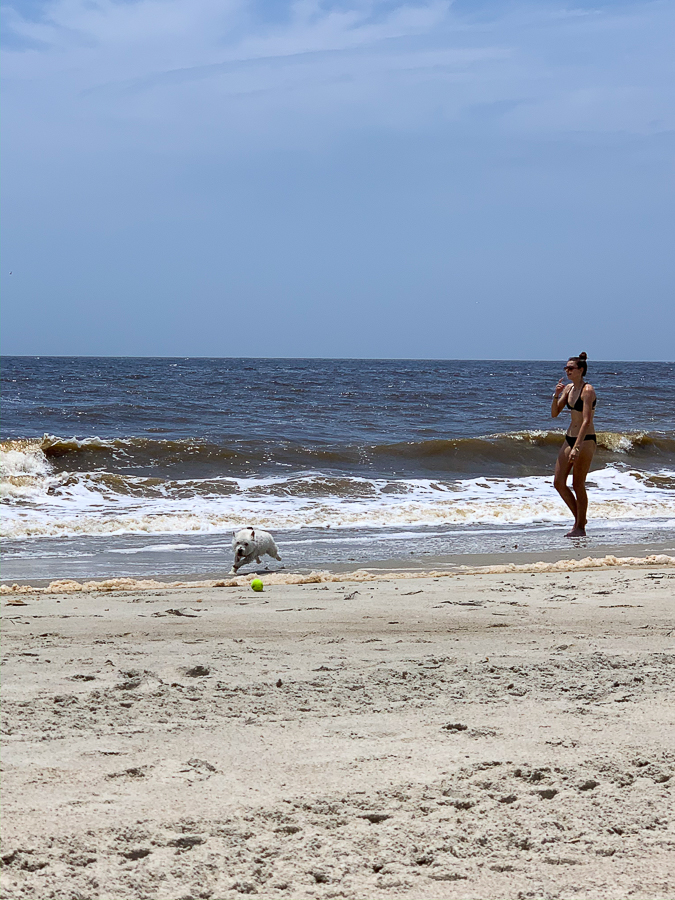 If I had to pick his favorite spot, it would be the beach! As soon as we drive over the long bridge to the island, he knows exactly where he is and starts getting vocal. It's quite comical.
Bentley loves to play catch on the beach and go for long walks. Fortunately, our beach is never congested so there is plenty of room to play. Bentley never meets a stranger whether it's a human or a fellow furry friend. Actually, he gravitates to the biggest dogs. He truly thinks he is a large dog trapped in a small body. Bentley has become somewhat of a pet celebrity on our end of the beach. All the locals know him by name.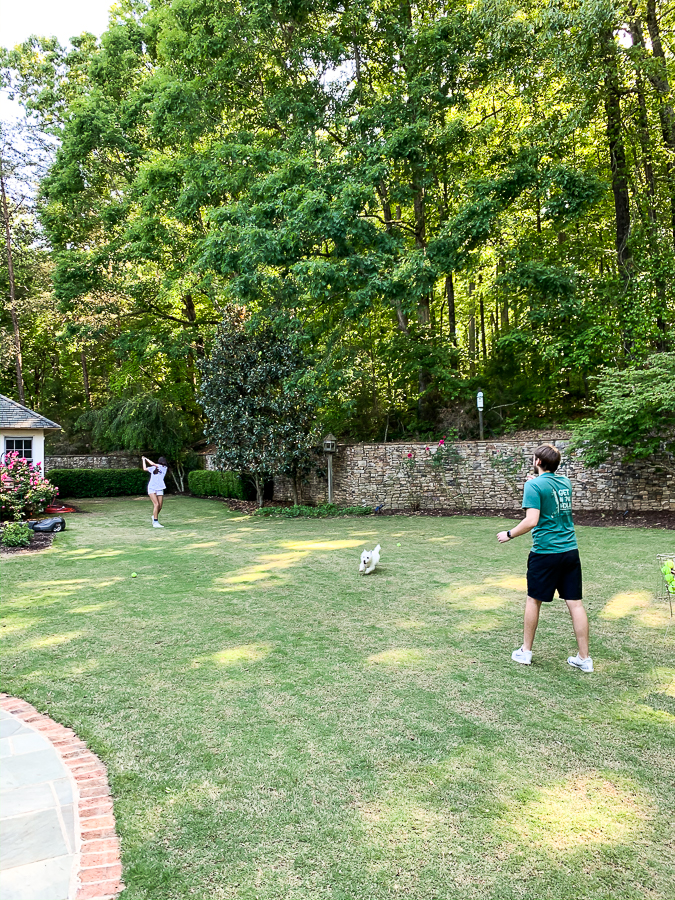 Our backyard is fenced which allows him carefree playtime with our 2 college kids.
As you can see, Bentley is very active and needs great food to fuel the needs of his body.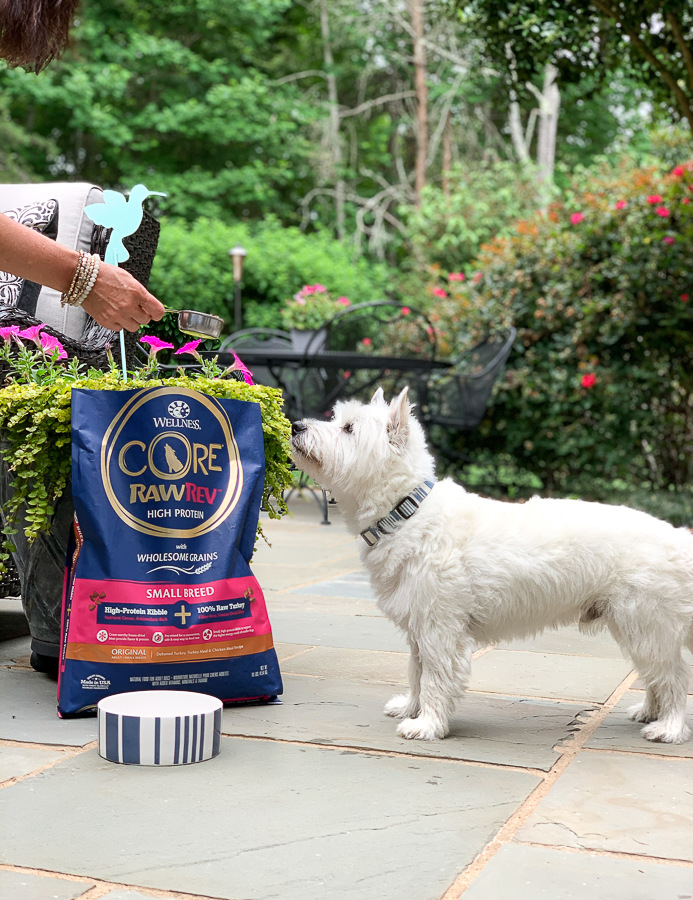 Wellness CORE RawRev with Wholesome Grains Small Breed is the perfect food for Bentley. It's a high-protein kibble with pieces of100% raw freeze-dried turkey, and includes other healthy ingredients like spinach and flaxseed. High-quality protein is a must for his energy needs.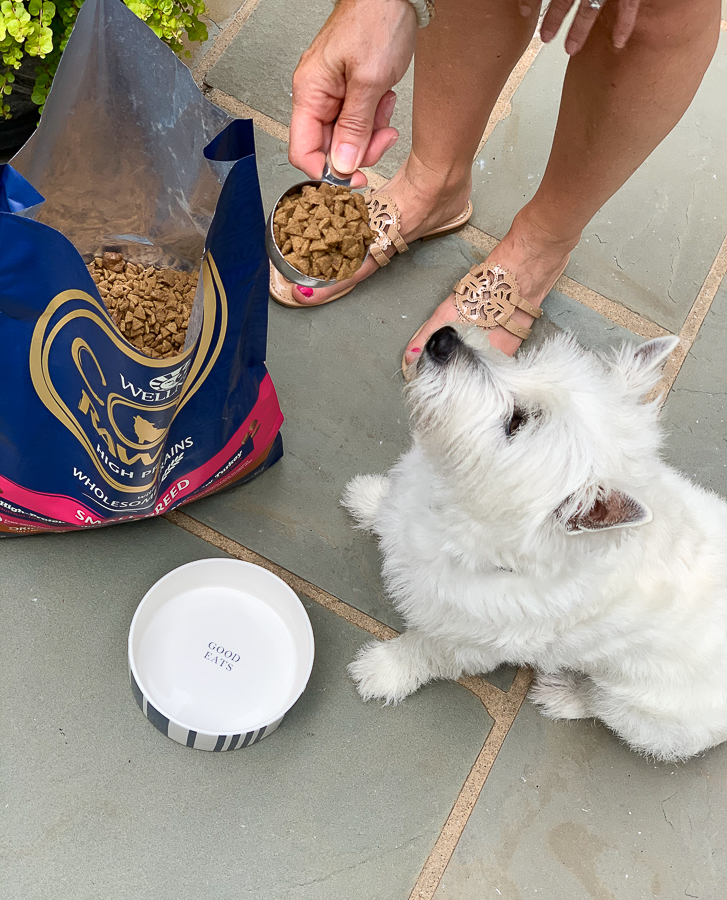 CORE Rawrev is a safe and convenient way to incorporate raw food into your pet's diet.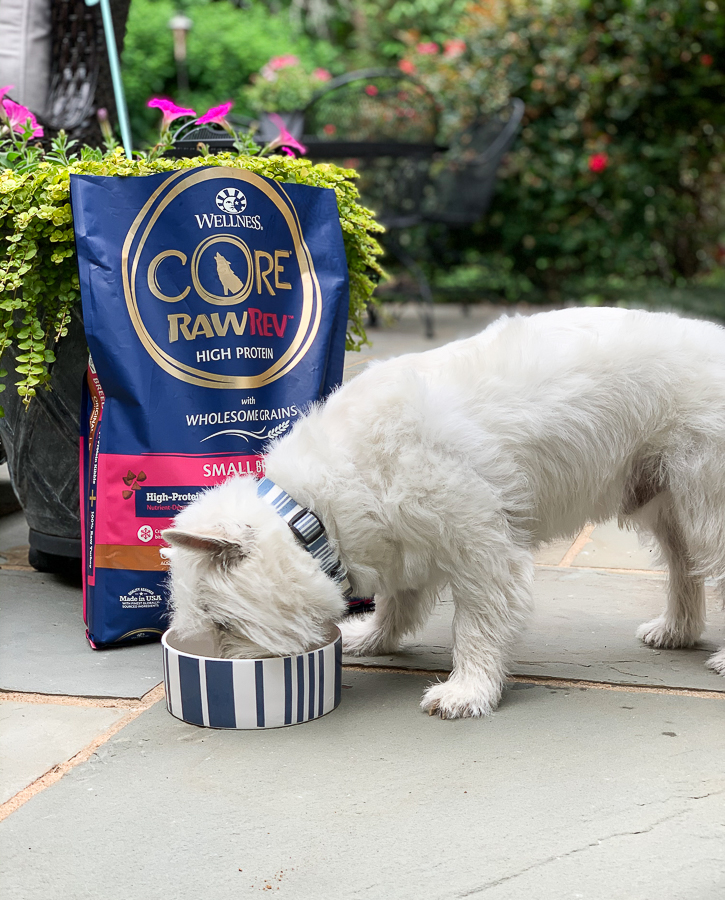 Bentley's food supports whole-body health and longevity with the addition of Glucosamine and Chondroitin for joint support.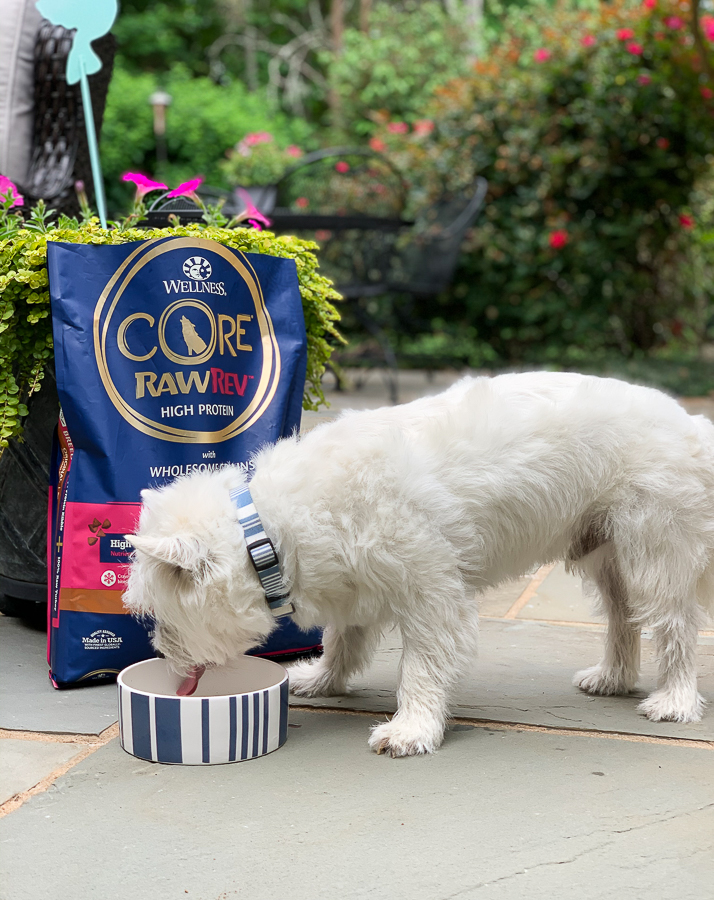 Bentley licks his bowl clean! He has never been a finicky eater. He actually loves eating!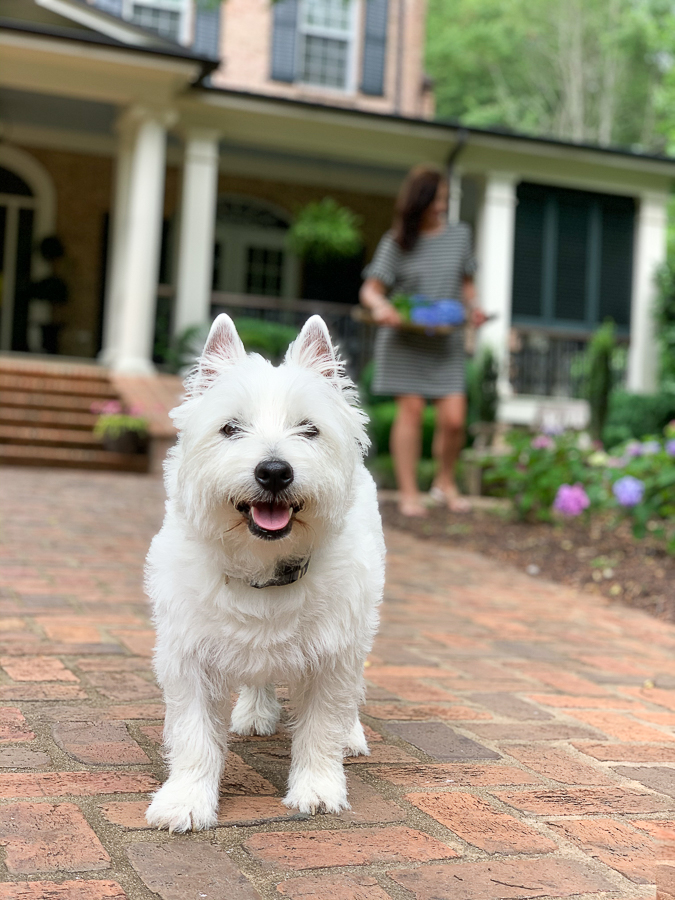 Bentley is a dog that loves to be with you. When he was younger, he was very independent and not much of a lap dog. Now he is a constant cuddler and sleeps with us when Ashlyn isn't here.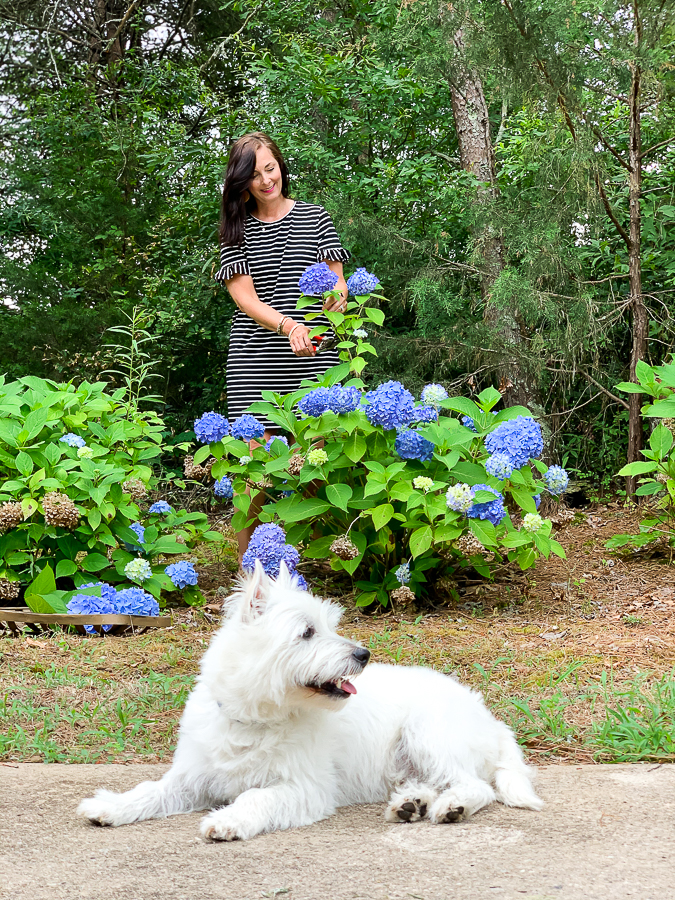 We live in the country and Bentley thrives here. Westies have energy and need exercise. Don't get me wrong, he knows when to turn off the energy level especially as he's aged. We will let him in the front yard with us when we are cutting flowers and doing light work, but always have an eye on him. With age, he is great to listen and stops when you call him. The squirrels in the yard drive him bonkers and he is always on the watch.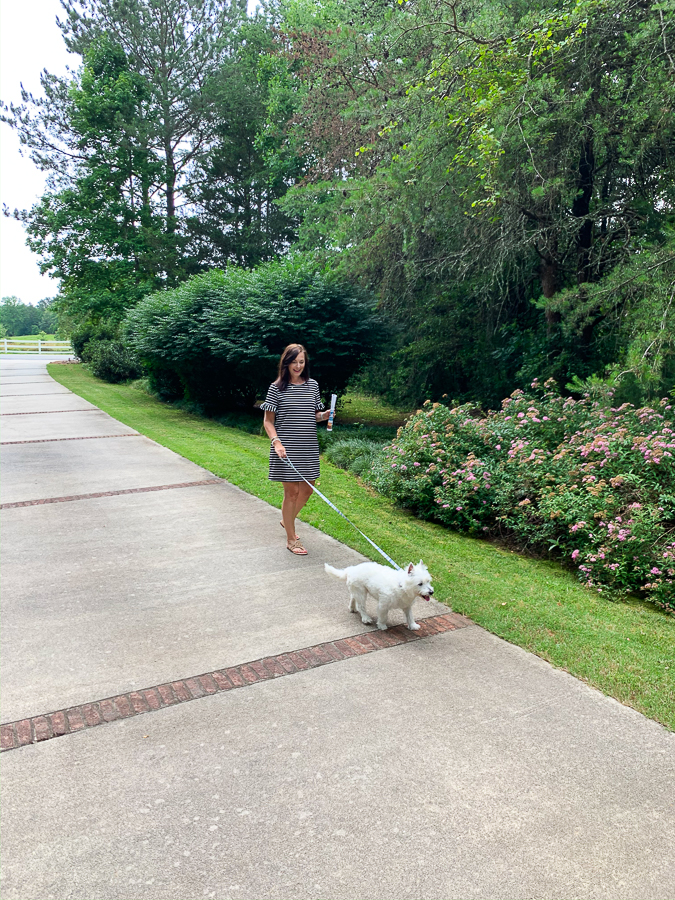 If you pull out the leash, he gets so excited. He knows that means he's either going somewhere or taking a walk to the mailbox. We have very little traffic on our road, but with so many distractions on the 500 foot walk with birds and squirrels; we don't take a chance. He will go after a squirrel in an instant.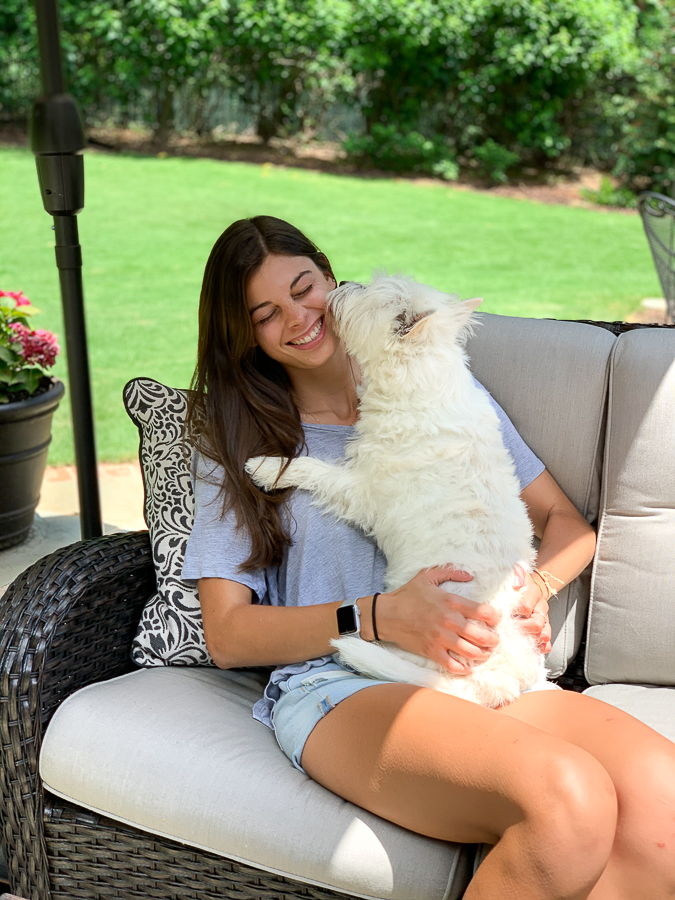 Bentley loves Ashlyn more than anything. He loves to snuggle and give kisses.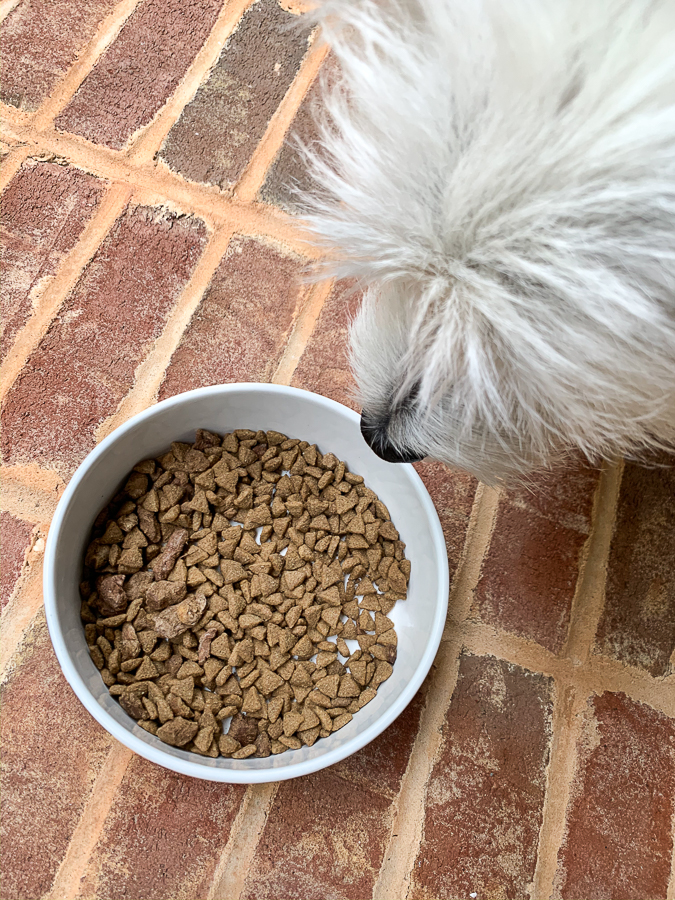 We feed Bentley twice per day plus he gets a few treats before bedtime.
Feeding your dog better food makes them healthier from the inside out. They'll have better health, energy, breath, and a shinier coat.
Click ​here​ to learn more about Wellness CORE RawRev and save $3 off your purchase.
In a nutshell, Westies are a perfect fit for our family. Every dog is different and a lot depends on how they are raised. Bentley loves other animals including cats. He's a great family dog. He has been easy to train with simple commands and not a big barker unless the doorbell rings.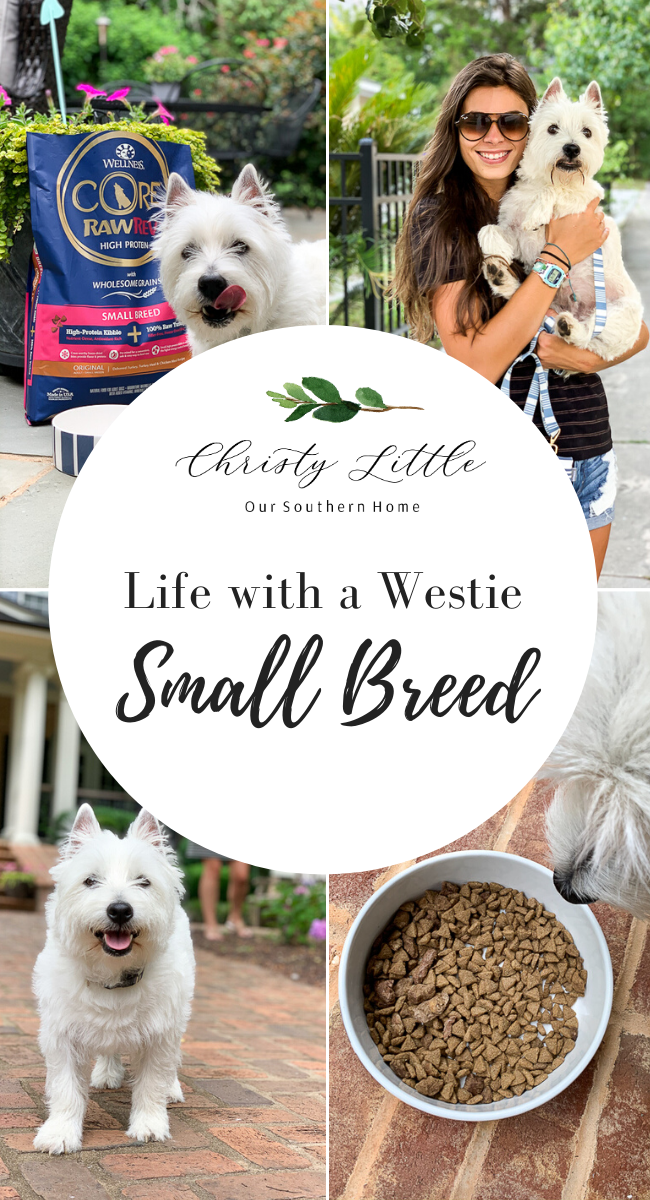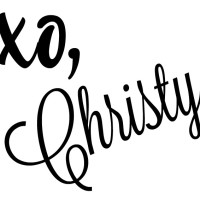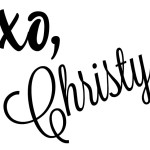 Buffer