Would you believe that one year ago, I seriously started repainting our home's interior trim? It's been a labor-intensive project, but so worth the effort.
Painting Interior Trim
It's been 16 years since we built our home. The trim was in just as much of a need for an update as the walls were. You really don't realize how dingy your trim can start looking until it starts getting a fresh coat.
I'm sharing my tips and how I go about painting our trim.
Let me warn you…. when you start….you are opening up a can of worms. I'll finish and area, and HAVE to move onto the next because the change is pretty addictive.
I've been a bit all of the place with my painting. I'm currently painting the walls and trim in the upstairs media/playroom. The change there is drastic. I'm almost finished with the walls and have completed about 1/2 the trim. Woo-hoo!
Y'all if I got paid by the hour for my paining skill….I'd be a wealthy girl. That's code for I'm a S-L-O-W painter, but I do a pretty good job!
OUR SOUTHERN HOME | TIPS FOR PAINTING WOOD TRIM
If you look carefully, you'll notice that the area around the fireplace is the new white color. The French doors on the left side of the room are the old cream. It's subtle, but really freshened up the look of the room. The family room has since been completely finished. Woot hoot!
Check out the rest of the DIY ideas from this week's Home & Decor Encore! Don't forget to PIN!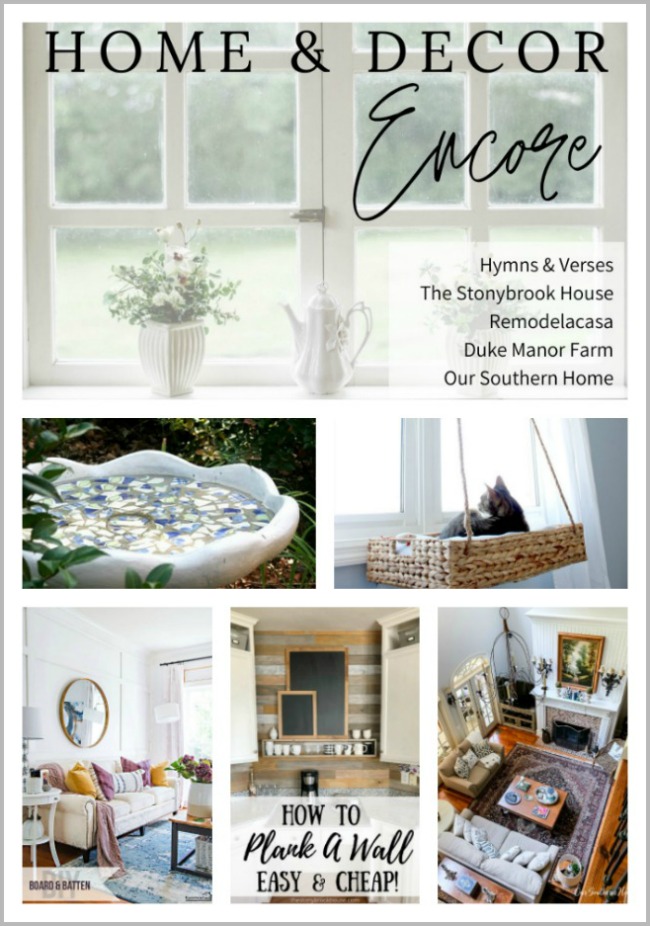 HYMNS & VERSES | DIY CAT PERCH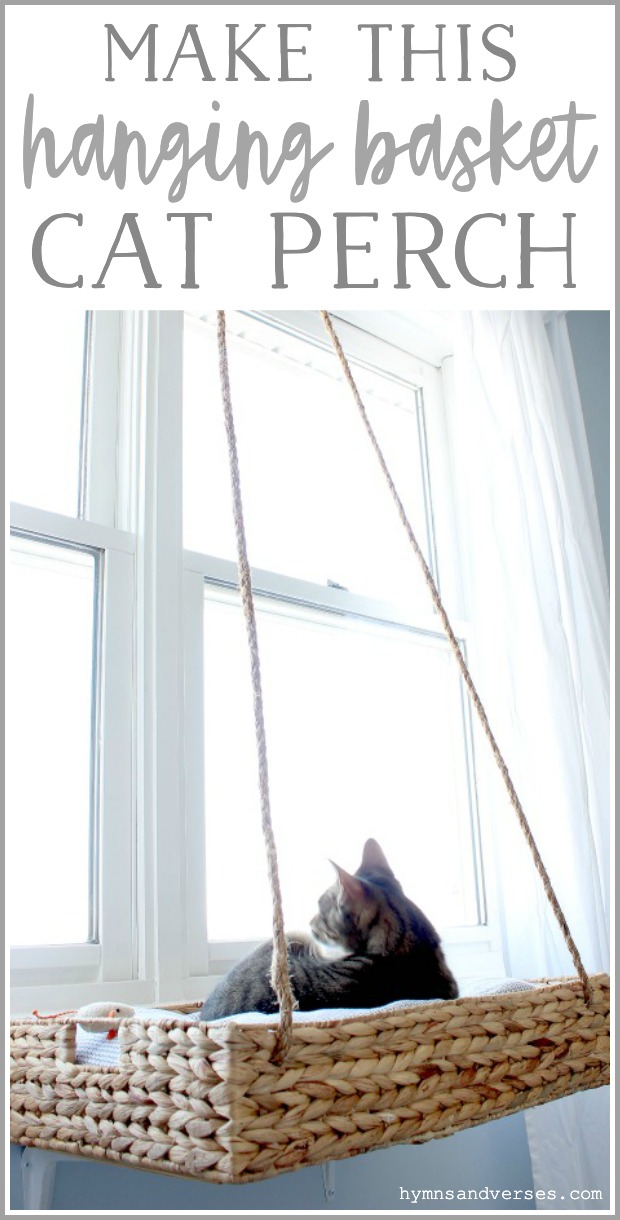 THE STONYBROOK HOUSE | HOW TO PLANK A WALL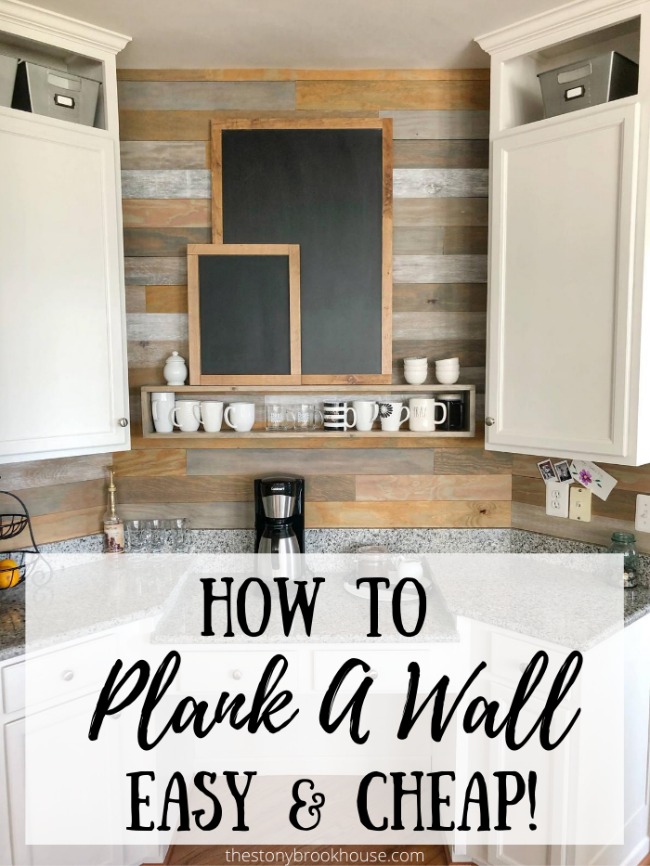 DUKE MANOR FARM | BIRDBATH MAKEOVER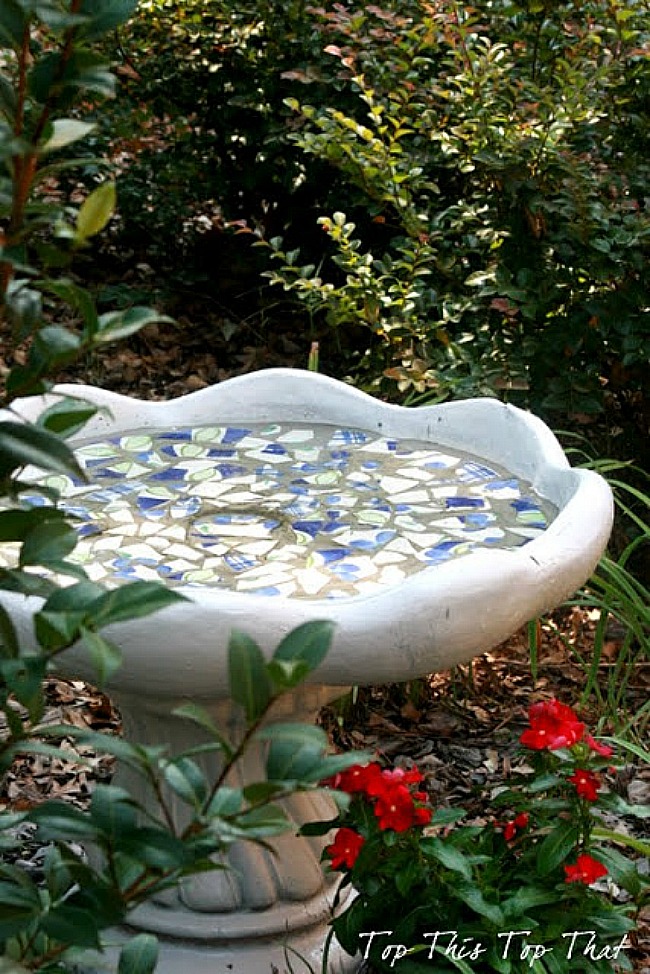 REMODELACASA | DIY BOARD AND BATTEN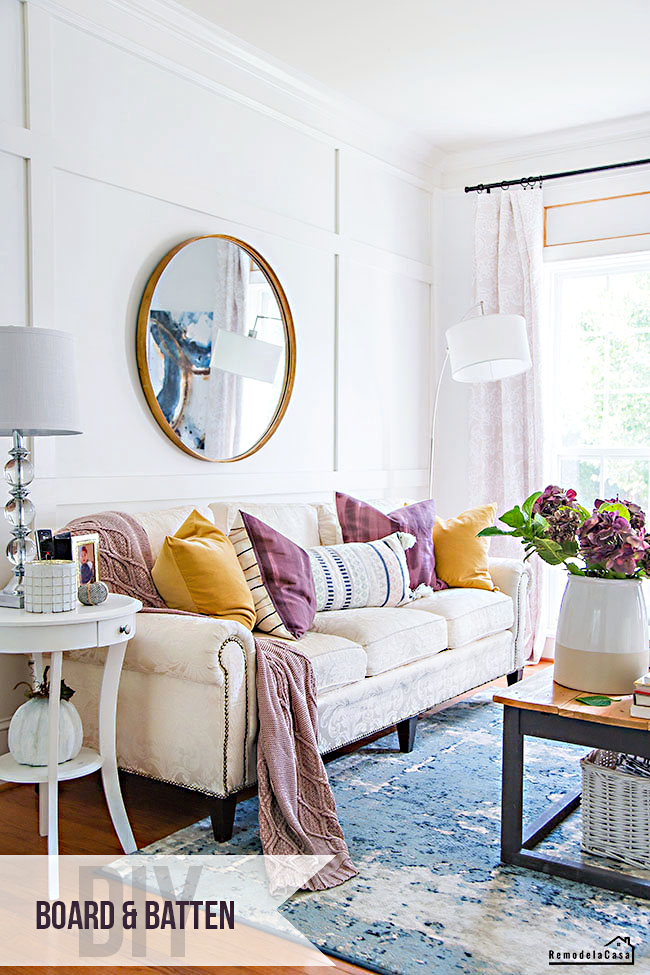 Fabulous Fall Ideas for the Home
Lots of ideas for the home for fall from decorating to crafts and DIY!
Photo Credit: myuncommonsliceofsuburbia.com
Photo Credit: www.sadieseasongoods.com
Photo Credit: www.houseofhawthornes.com
Photo Credit: www.domestically-speaking.com
Photo Credit: petticoatjunktion.com
Photo Credit: www.myrepurposedlife.com
Buffer