With Memorial Day in the rearview mirror, we can officially start summer. This year may look a little different than those in the past with the pandemic and social distancing.
We canceled a trip to Arizona that we'd actually be on right now. We are disappointed, but that's ok.
Our focus has been all about the home these days. Today with Home & Decor Encore, we are sharing all things kitchen related. We've got recipes and herb gardening ideas for you today.
Summer in the Kitchen
One of my favorite desserts to make in the summer is my Lemon Meringue Pie. It is so easy, makes a beautiful presentation, and oh, so yummy!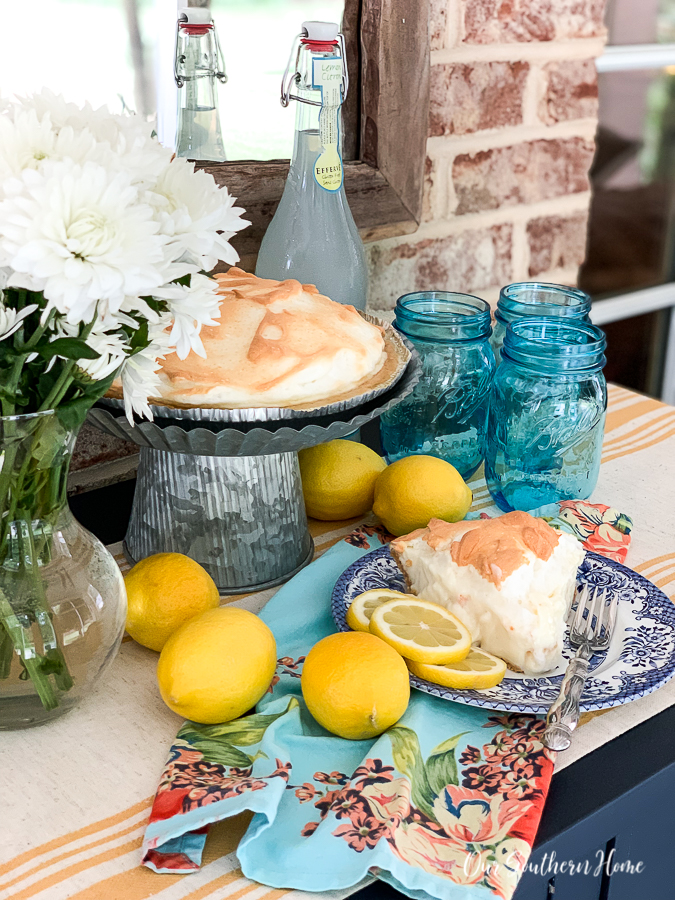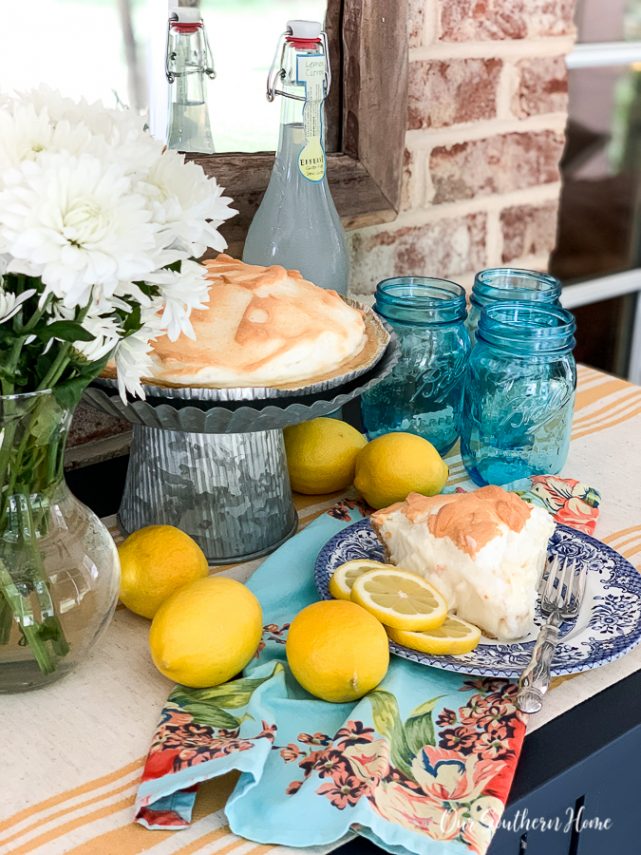 I guarantee you that you will have no leftovers for a crowd. It's so light and refreshing for summer. It's my hubby's favorite pie and prefers this as opposed to a birthday cake! Get my Lemon Meringue Pie recipe HERE.
Be sure to check out the other summer ideas for Summer in the Kitchen!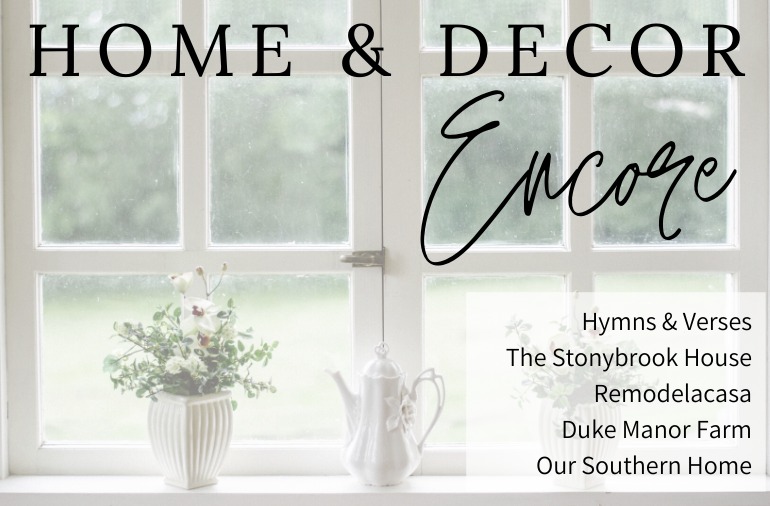 HYMNS & VERSES | SECRET INGREDIENT STRAWBERRY PIE
THE STONYBROOK HOUSE | SKINNY ICED COFFEE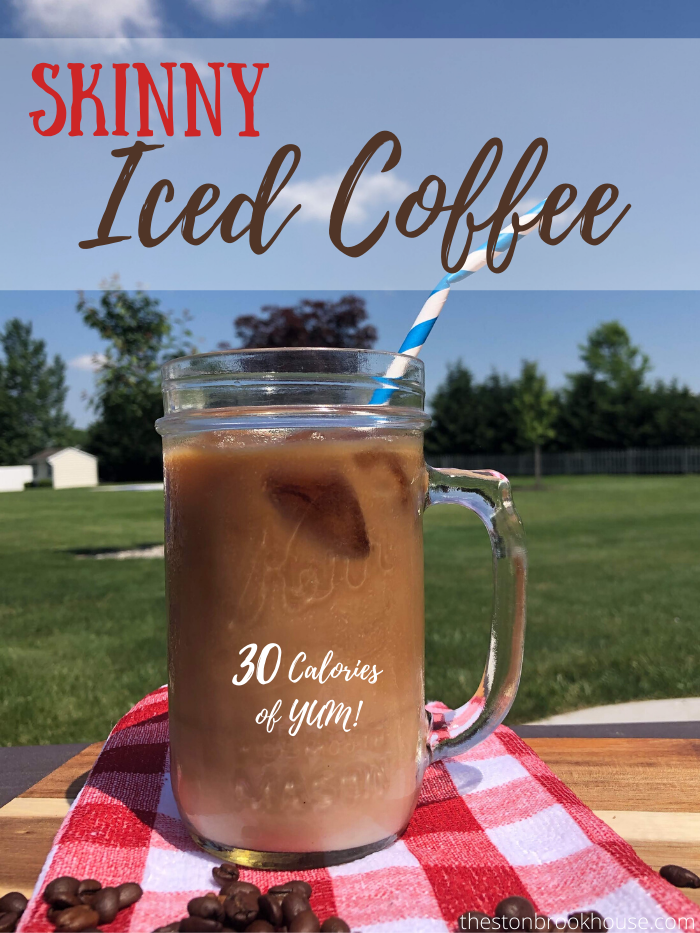 DUKE MANOR FARM | EASY SUMMER TREATS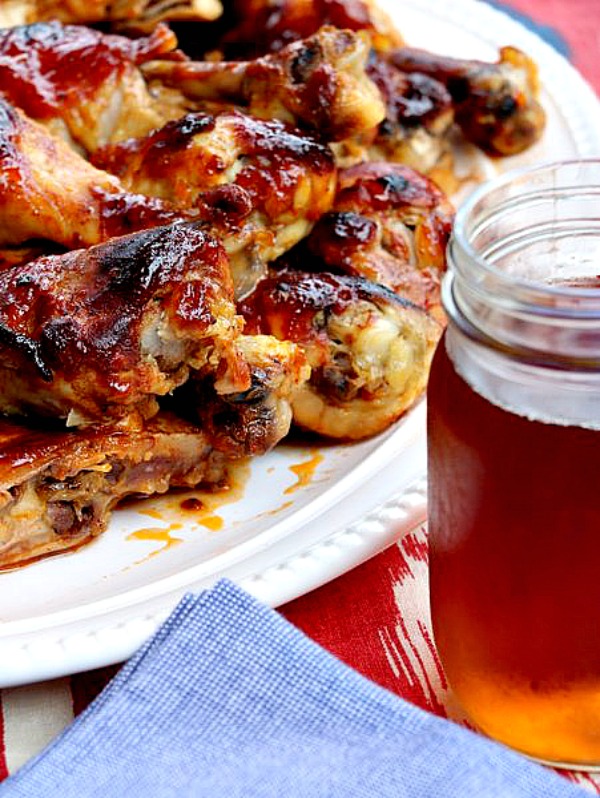 REMODELACASA | KITCHEN HERB PLANTER
OUR SOUTHERN HOME | EASY LEMON MERINGUE PIE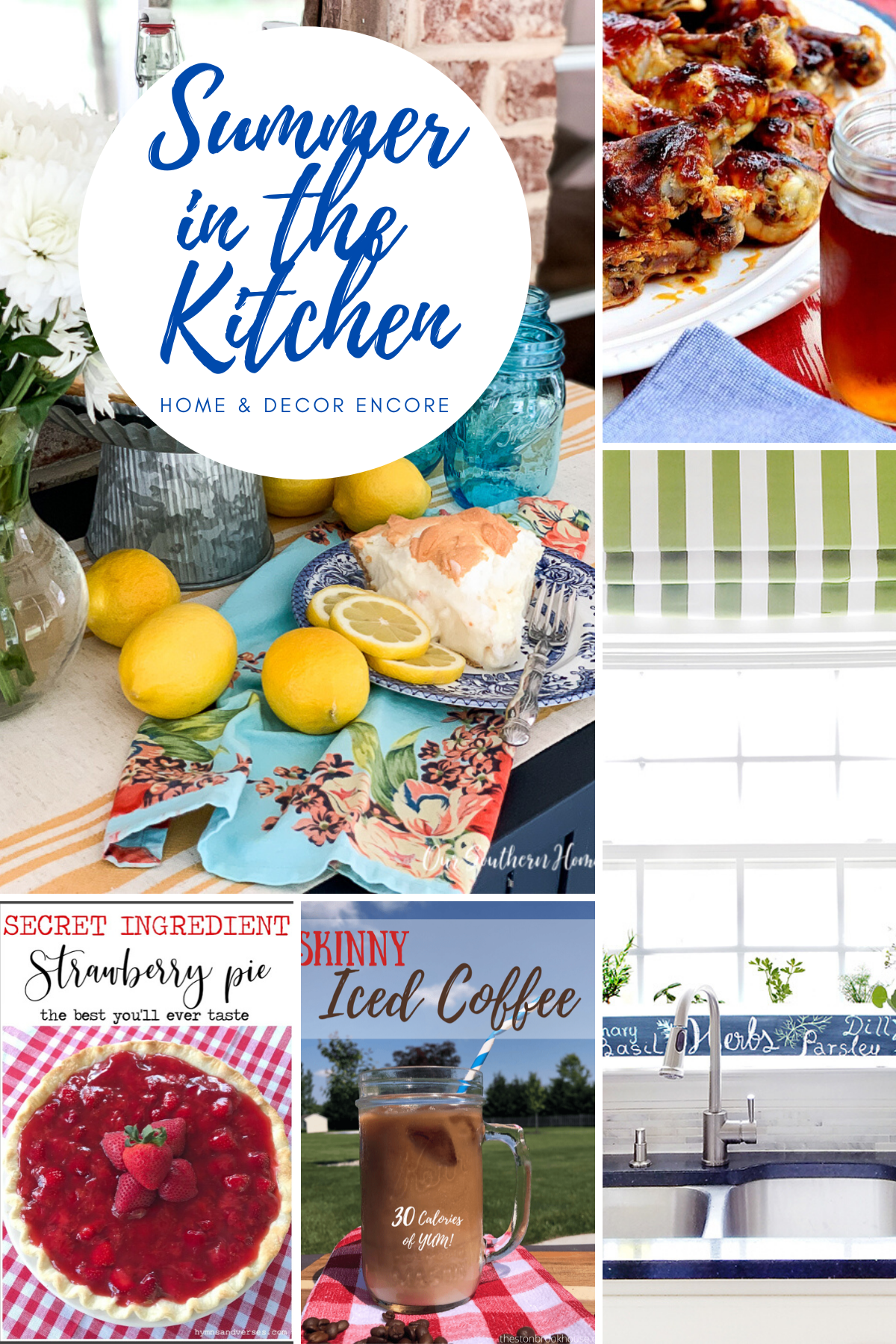 We will be sharing summer ideas for the home in the next weeks alternating between indoor and outdoor ideas!
Buffer