Here are the complete details on how to paint a plain basket to make it work in your decor. It's as simple as a can of spray paint!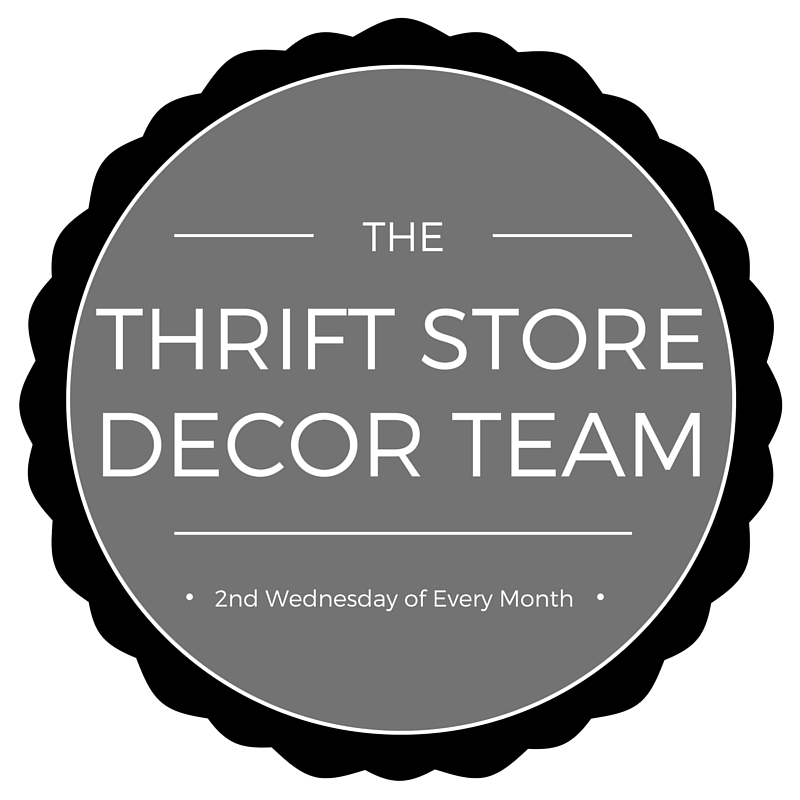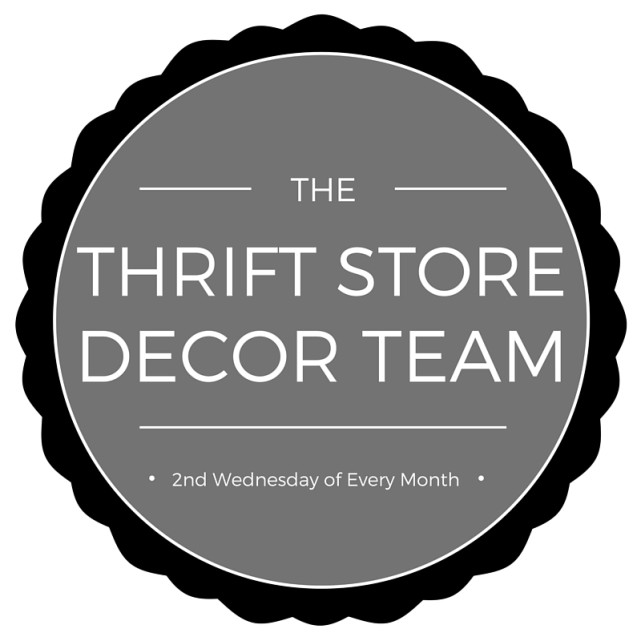 Y'all we've been cleaning out our home like crazy over the last few months. We have a huge donation pile in the garage.
We've also been selling things on Facebook Marketplace. Ashlyn has been in charge of that and she has pocketed way over $1,000 the last 3 months.
I didn't want to fool with it so anything she wanted to try to sell, she could. The money was hers. Her summer job as a tennis camp counselor with Nike at Furman University was canceled. That been her summer job for a couple of years.
This made up for that missed income.
I've still got a decent stash of thrift store purchases in the attic to work through.
Honestly, the thrift store has been the last place that I've wanted to frequent with the pandemic.
The only one that I've been in is the Restore at the beach. It's just too fabulous to miss.
How to Paint a Basket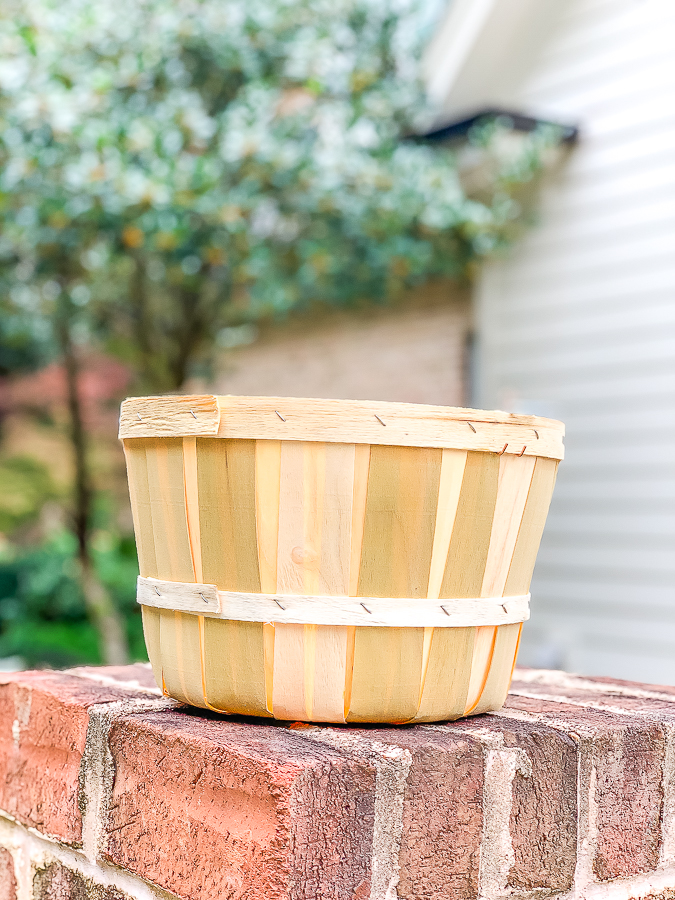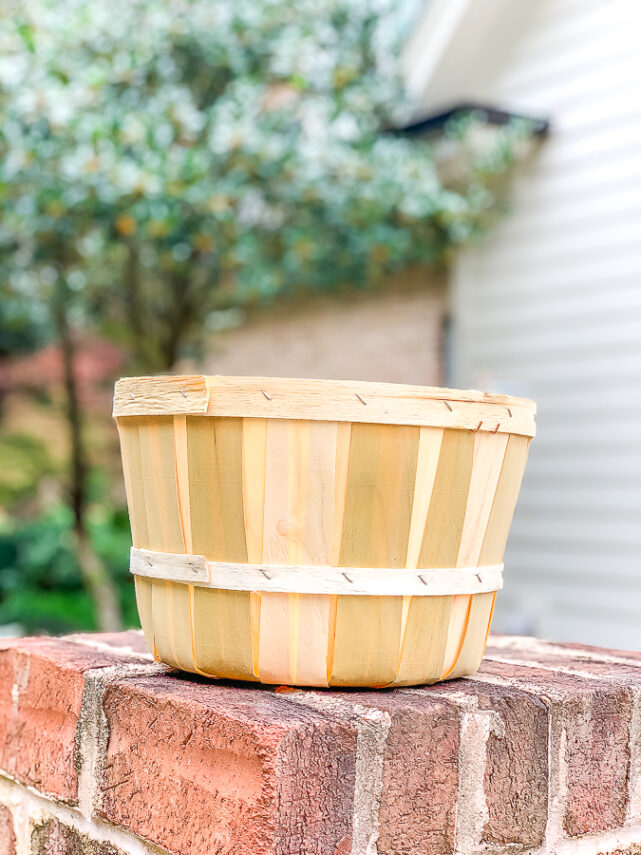 Funny story about this basket.
My son and his girlfriend went to Hendersonville, NC to go apple picking.
They brought home this basket filled with apples.
I rewarded them with an amazing apple crisp that weekend. It was one of those times where I had everything on hand.
So………….
The empty basket was put in the donation pile in the garage.
I shopped the pile and pulled it out! Ha, ha!!! So it's kind of a thrift store find!
Purchase your own apple baskets HERE.
It's just too new and plain for my liking.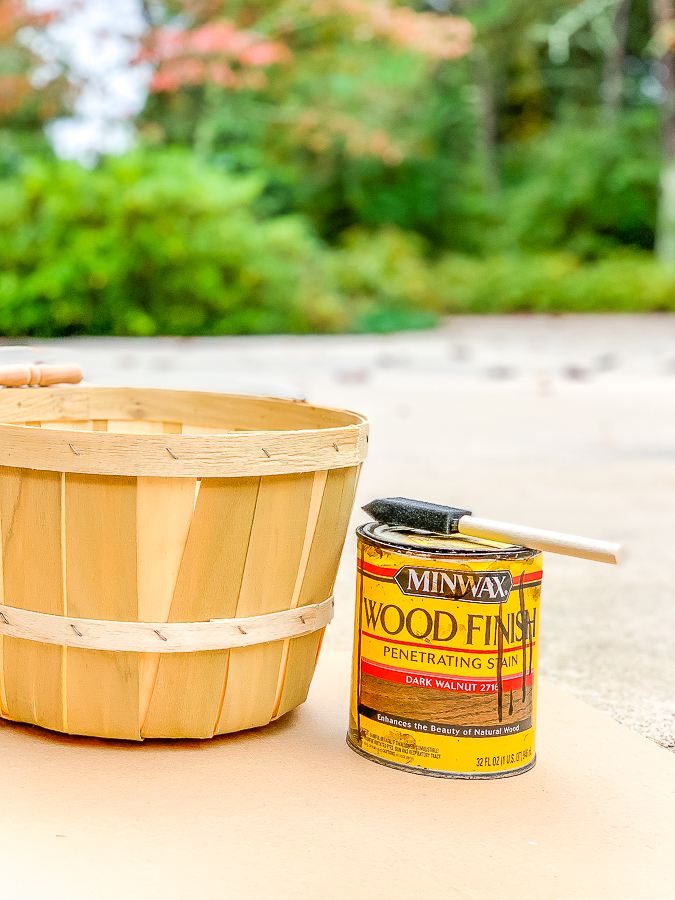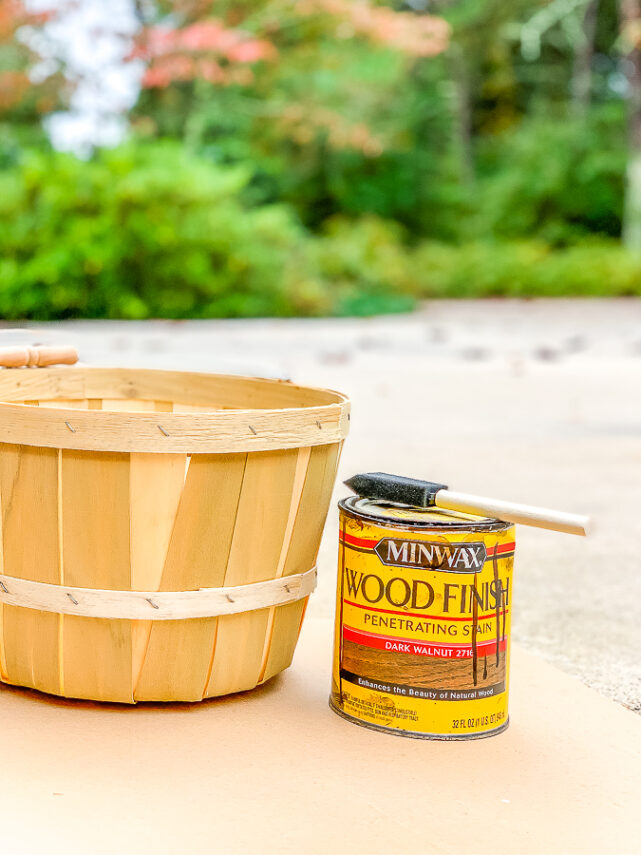 I was out of my chalk spray paint and had to use my other favorite pictured below. It is amazing especially when painting ceramics and things with more of a satin finish.
I was skeptical because I wanted to first stain the bands a darker brown. Then when I paint with chalk paint, it will easily distress to see the darker showing through.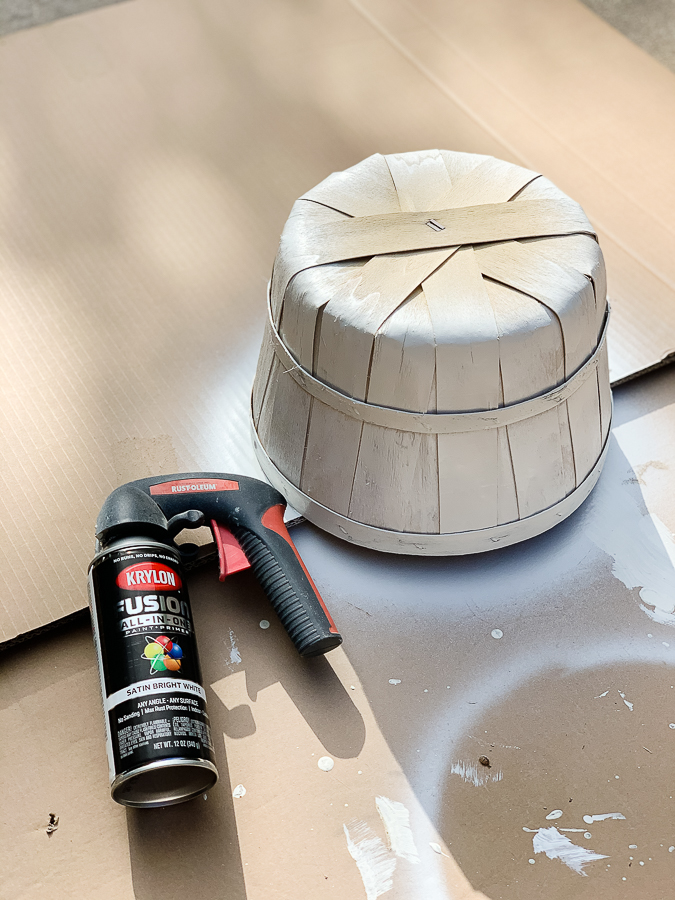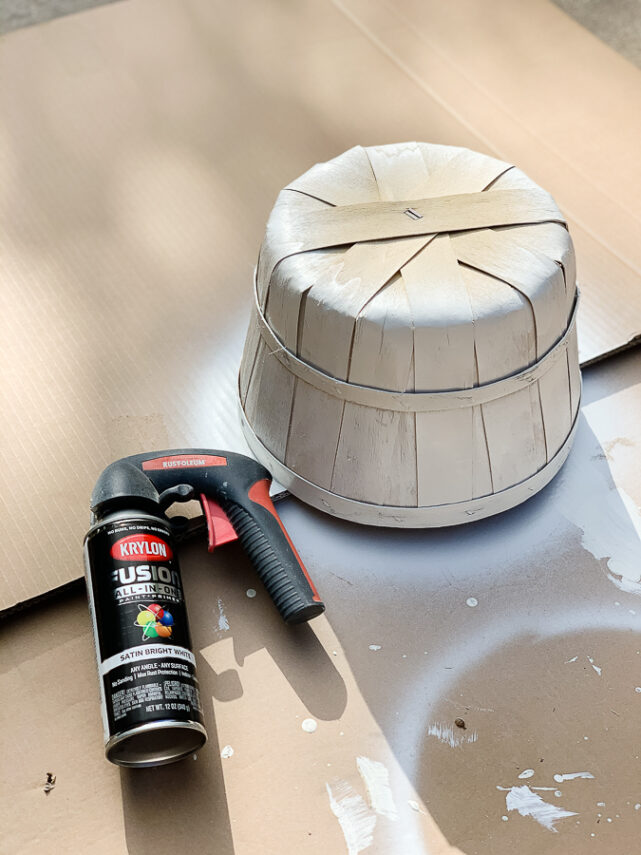 I was a little disappointed in myself. I thought I had some of my favorite spray chalk paint but was out.
Paint a couple of coats of the white chalk paint.
I paint 1 coat with the basket upside down, and 1 coat right side up.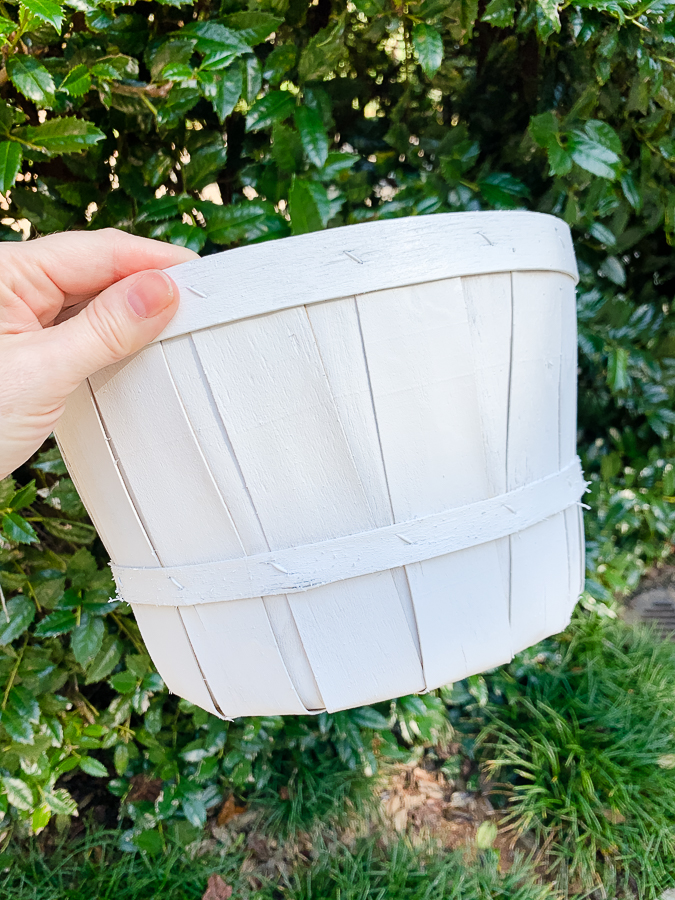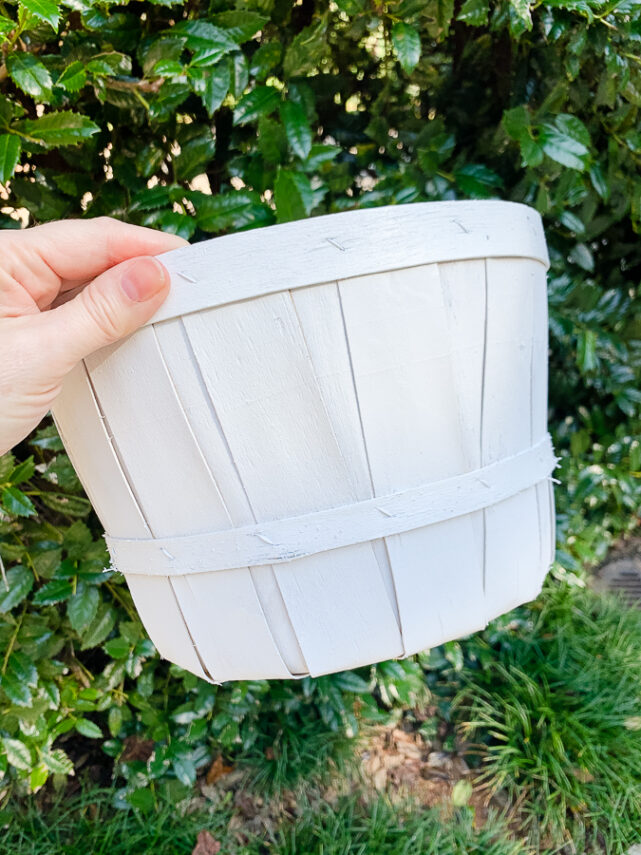 Here it is all painted. It doesn't have to be perfect. It's a rough texture that just adds to its vintage look.
After it has dried, it's time to distress.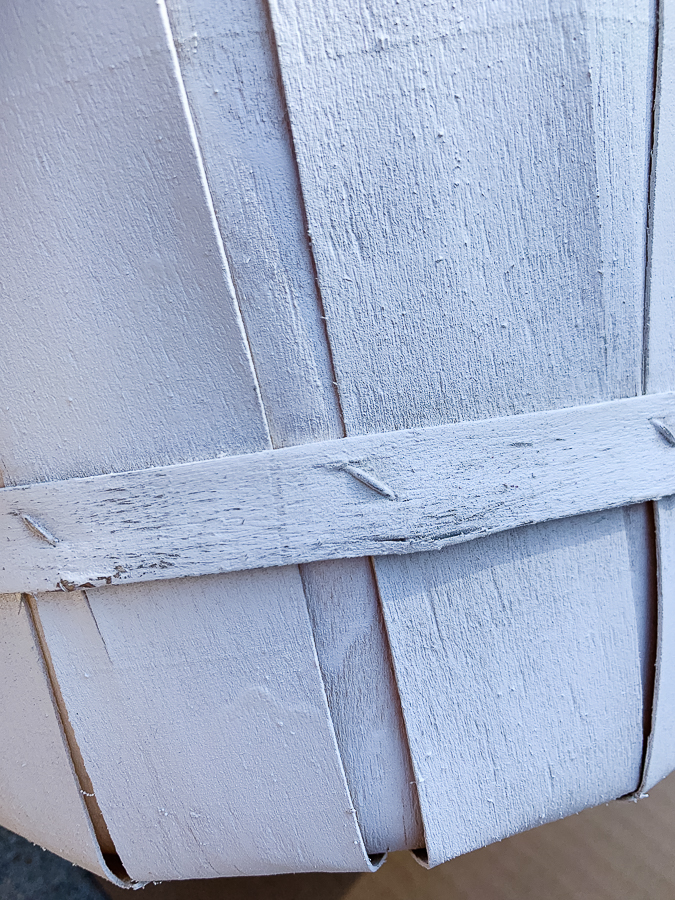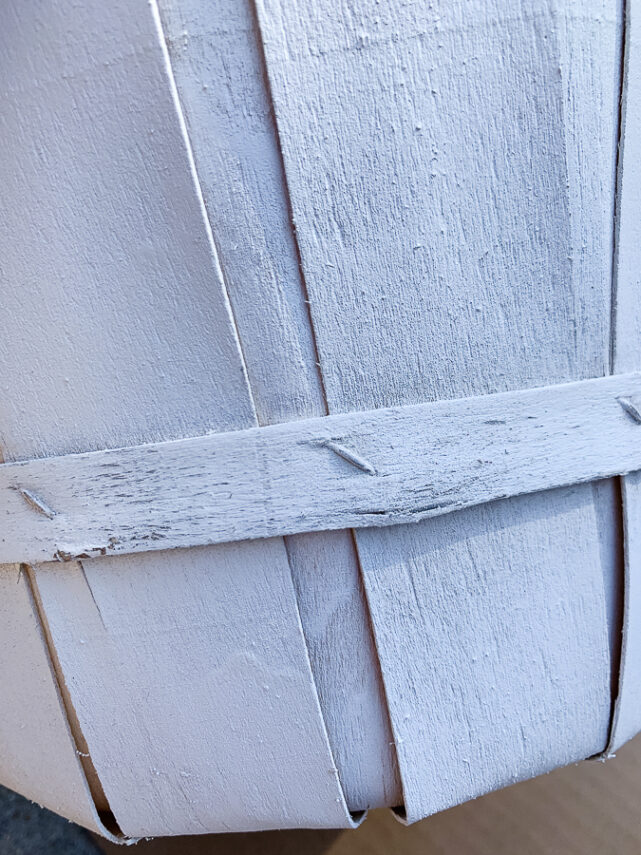 Sometimes as a DIYer, things to work as planned. It just didn't distress as I'd like for it to have.
So………………….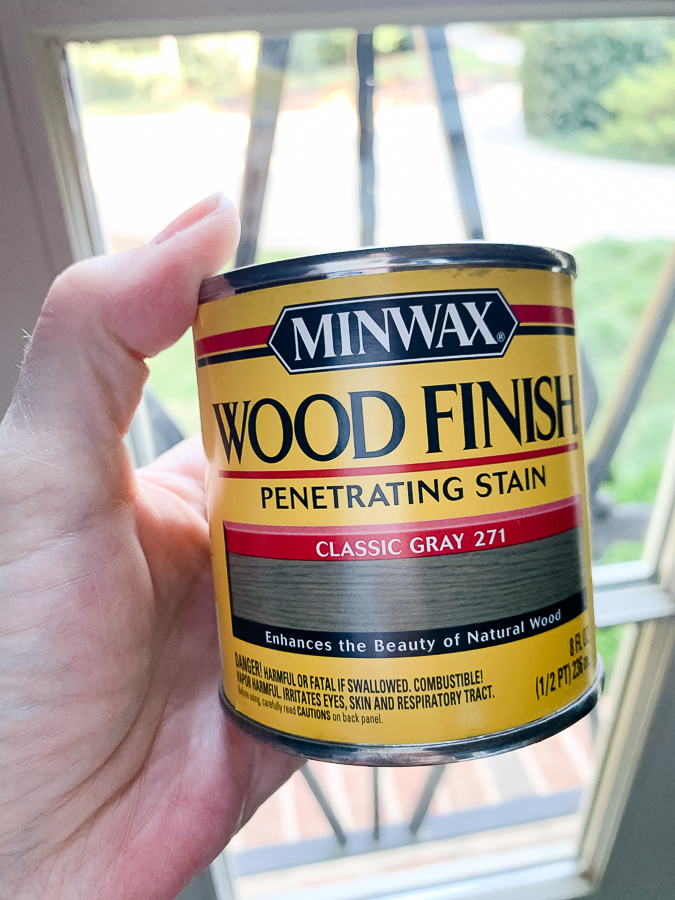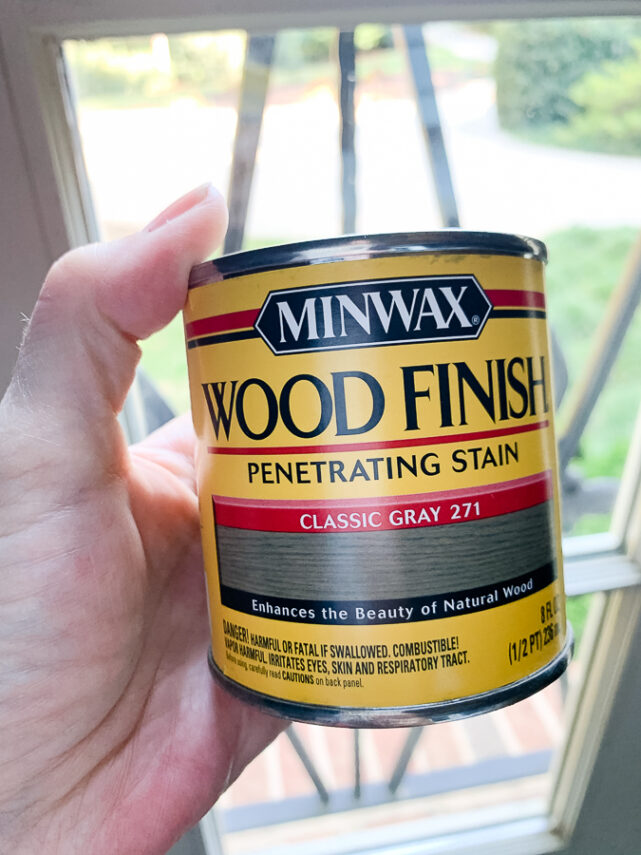 I grabbed this can of gray stain that I adore. I used it on this TV console.
I applied it just on the bands around the basket.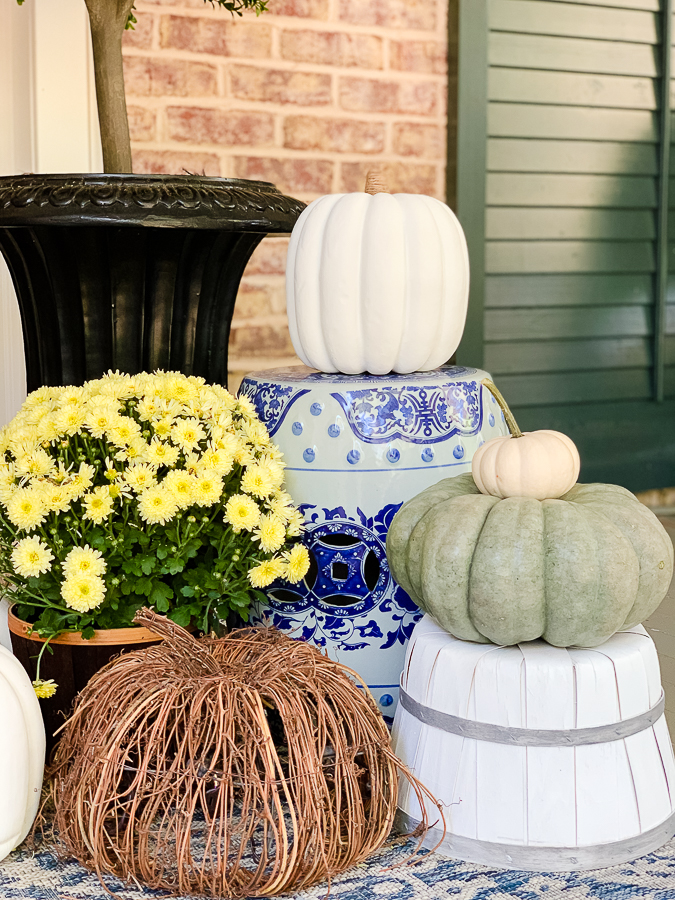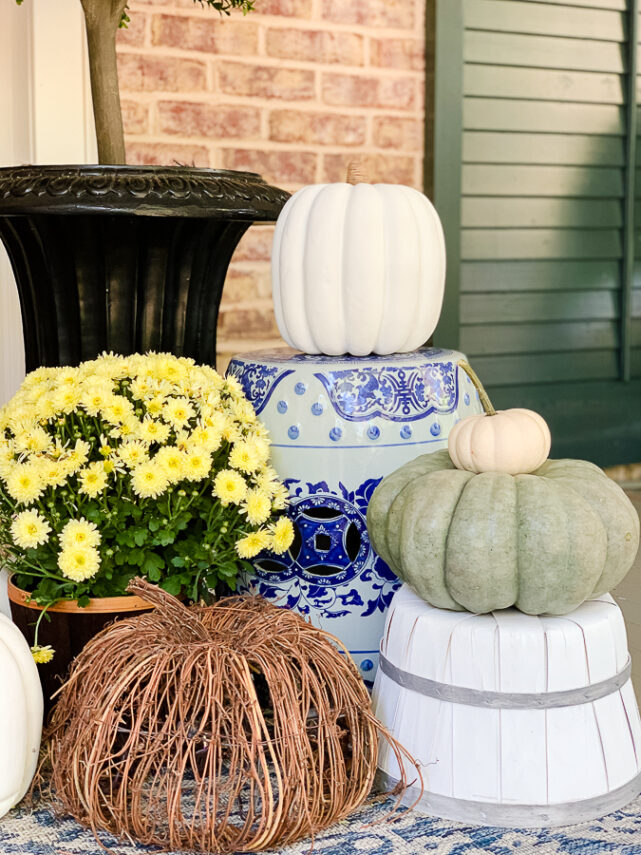 It's perfect for fall decor!
mum basket
apple basket
pumpkin stand
I applied the stain with a small foam brush then wiped with down with a white cloth after a few minutes.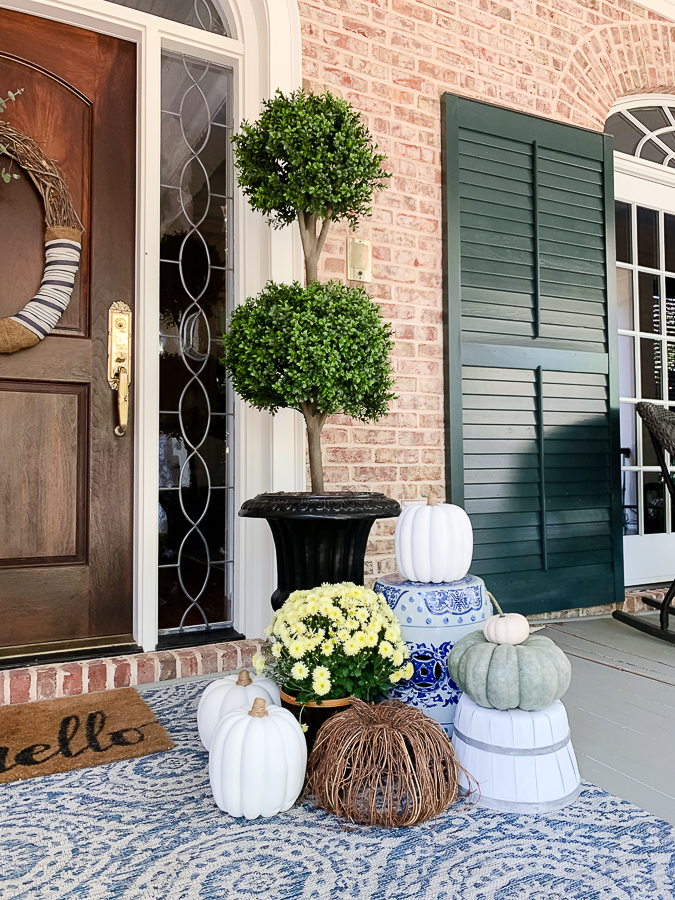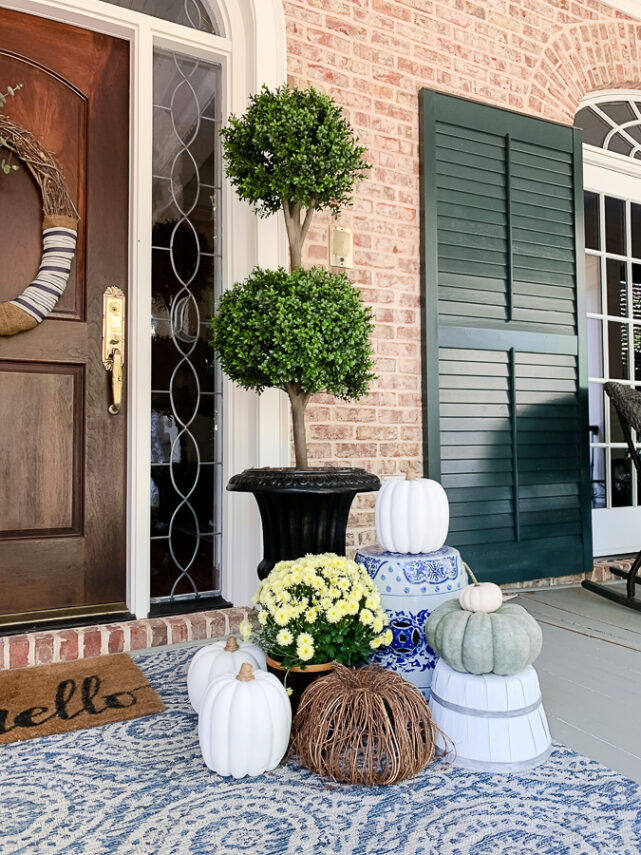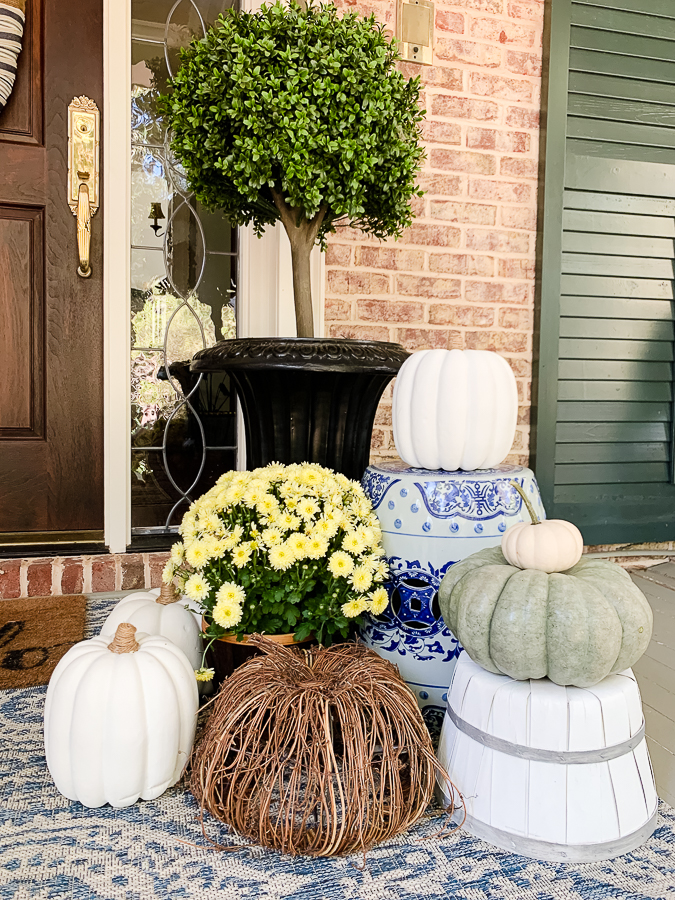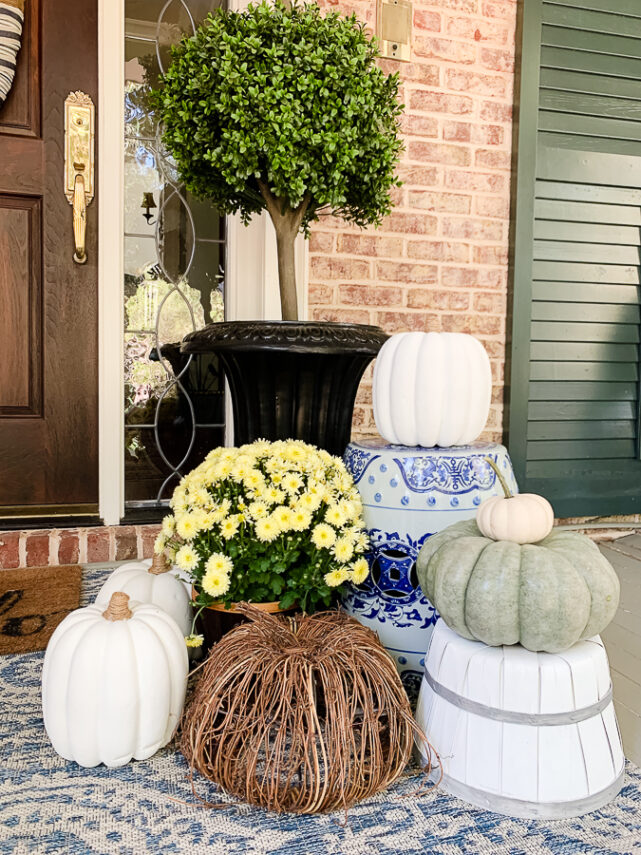 It's fun turned upside down as a pumpkin riser. I love it with my blue and white garden stool.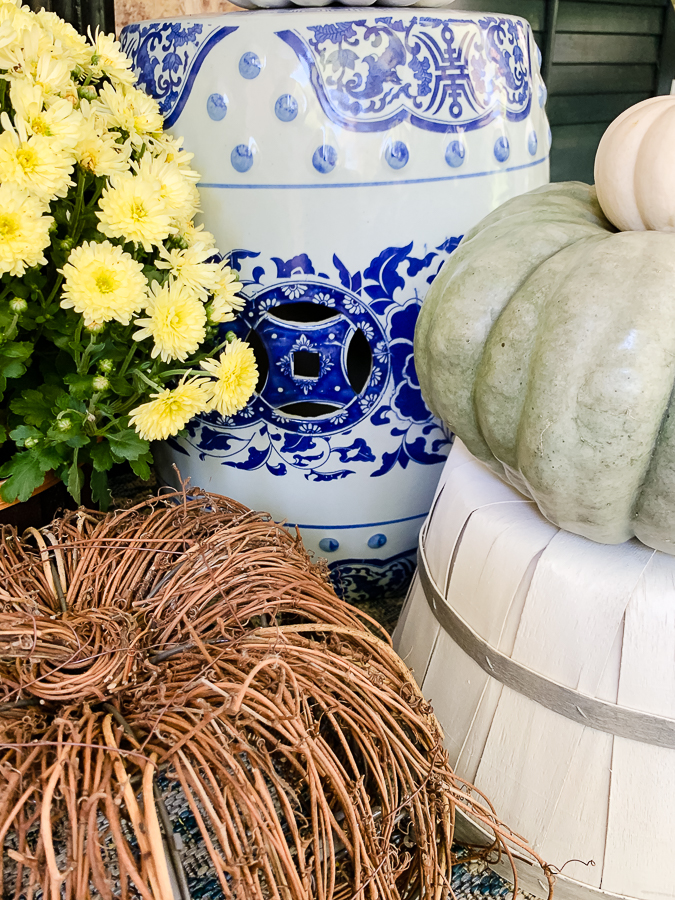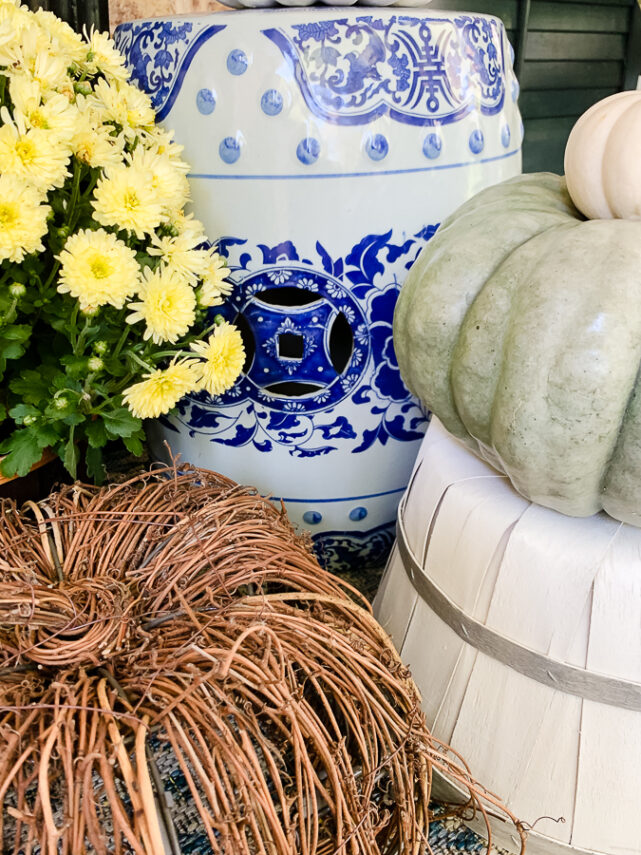 I'm very please with how it turned out. It went from too new and plain-looking to a vintage beauty.
Here are your printable instructions.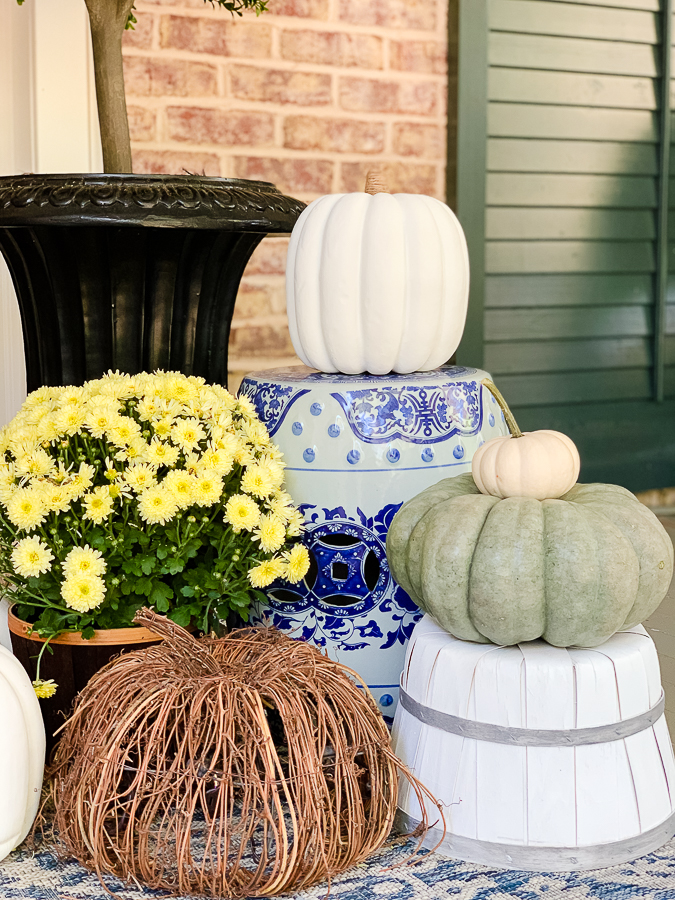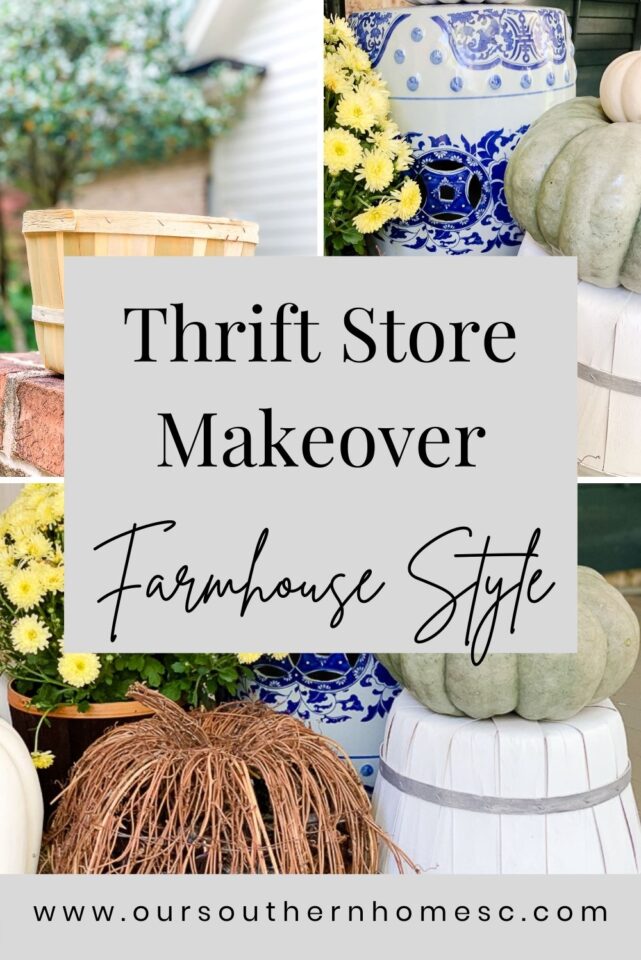 Printable Instructions and Supplies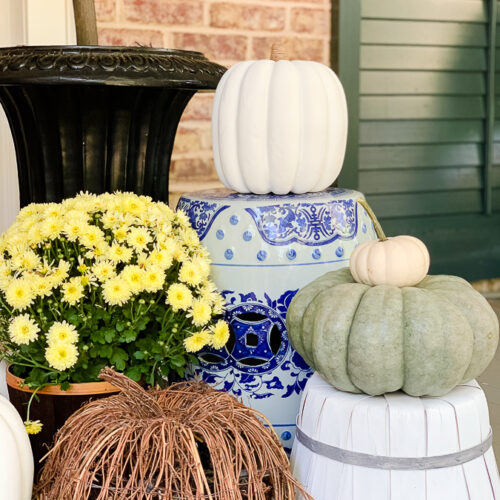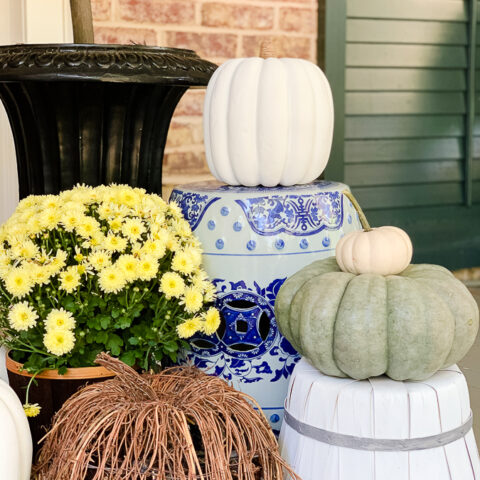 How to Paint a Basket
Quicky take a plain basket from boring to vintage amazing!
Materials
basket
drop cloth
spray paint
spray paint nozzle
stain
foam brush
rags
Instructions
Clean your basket
Apply stain to bands around the basket and let sit a few minutes
wipe off the excess stain
let dry
spray the basket upside down with one coat of chalk spray paint
flip over after dry and spray right side up and allow to dry
distress the areas with sandpaper that were stained.
If it's not dark enough for you, go over the bands with another coat of stain following the same method
allow to dry and style with your decor
Recommended Products
As an Amazon Associate and member of other affiliate programs, I earn from qualifying purchases.
Check out the creative makeovers!!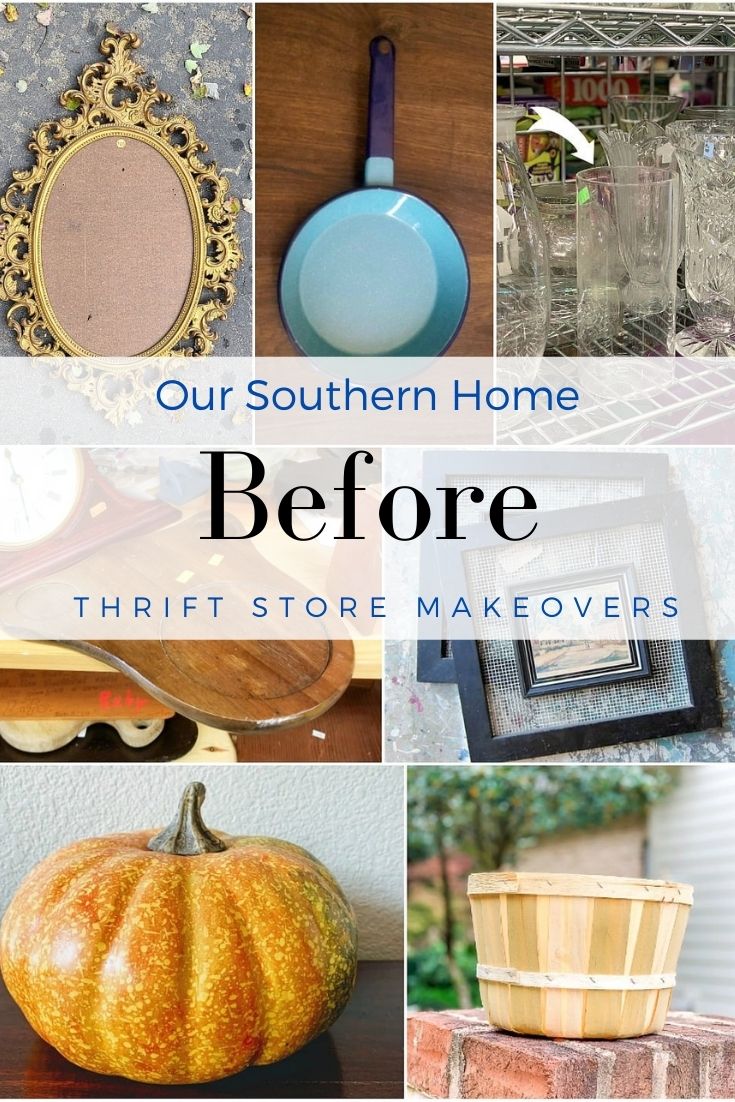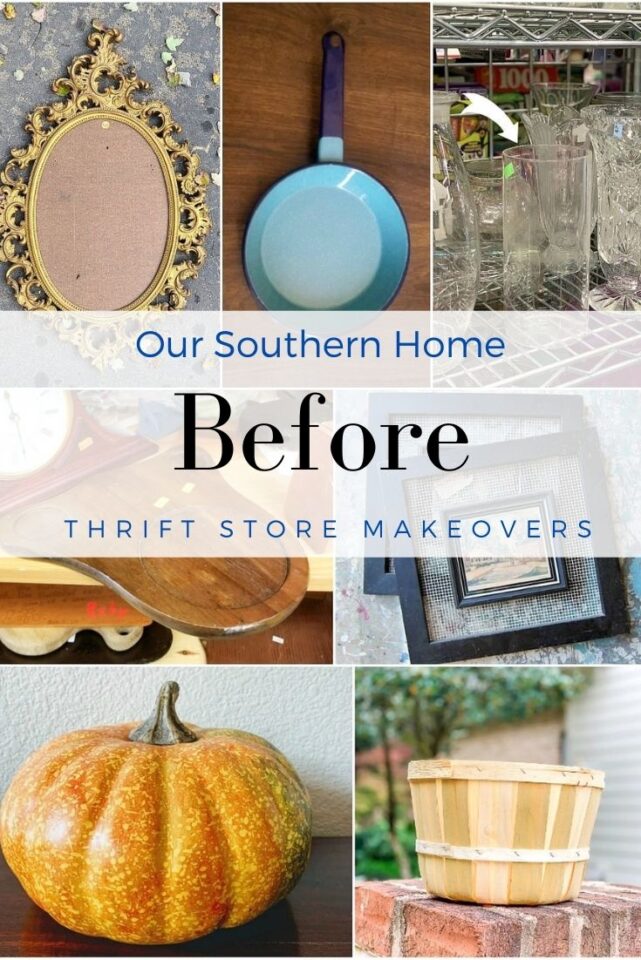 Frying Pan Sign from Domestically Speaking
Baroque Mirror Memo Board from My Repurposed Life
Paint Old Picture Frames from Petticoat Junktion
How to Paint a Basket from Our Southern Home
How To Make A Concrete Pumpkin from My Uncommon Slice of Suburbia
Halloween Ghost from a Wooden Cheese Board from Sadie Seasongoods
Rustic Birch Bark Vase from House Of Hawthornes
Fabulous Fall Ideas for the Home
Lots of ideas for the home for fall from decorating to crafts and DIY!
Photo Credit: myuncommonsliceofsuburbia.com
Photo Credit: www.sadieseasongoods.com
Photo Credit: www.houseofhawthornes.com
Photo Credit: www.domestically-speaking.com
Photo Credit: petticoatjunktion.com
Photo Credit: www.myrepurposedlife.com
Buffer