Decor Steals Decorating + GIVEAWAY
Welcome sweet friends! So excited to have you visiting today. Grab a cup of Joe and let's visit a bit. I've got a surprise for you today!
When contacted by Decor Steals to be apart of their Decor Ingenuity Event, I was overjoyed.
I get so excited to receive their daily steal in my inbox. I have enjoyed every purchase from them!
Guess what! I'm joining Kim from Savvy Southern Style to bring you today's steal!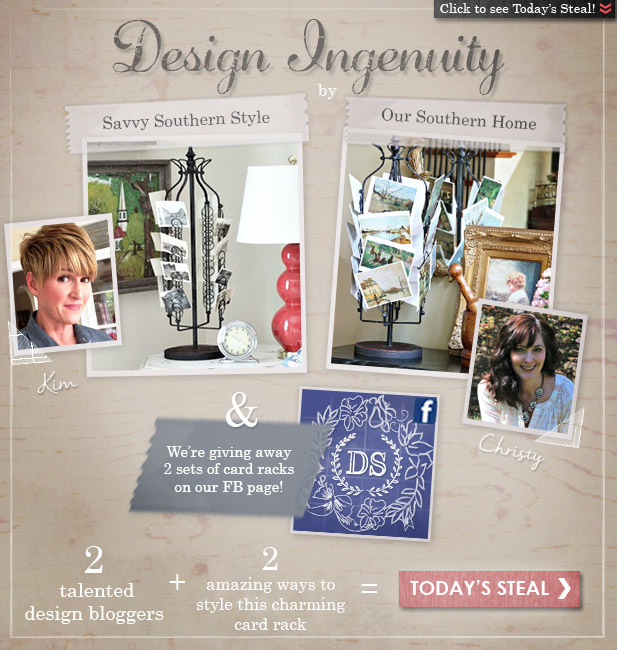 Today's steal is this Eiffel Card Rack. Decor Steals has opened up the deal early just for our readers!
Both of us are sharing ideas for styling this versatile piece in your home.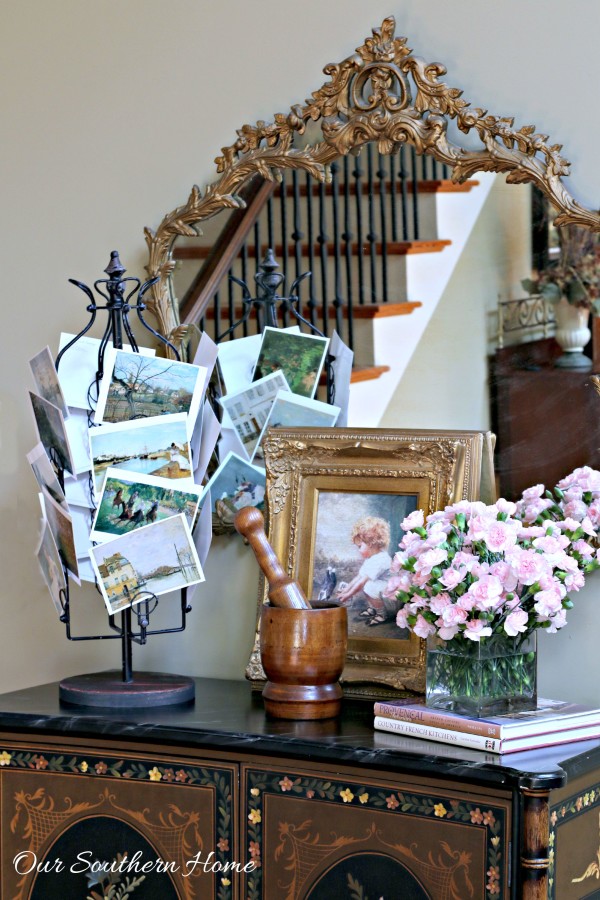 The first thing that came to mind for me was our trip to France in June of 2000. That is probably when my love of French Country was born. The trip was utterly spectacular. I had such a joy going down memory lane when I pulled out my scrapbook from the trip. I'm now on a mission to find the negatives (pre-digital age) so that I can share some of those with you. Our trip was spent in the countryside on a house boat stopping along the way to tour, dine and drink the homemade wine along the lock system for water travel. Can't wait to tell you all about it, but for now let's decorate!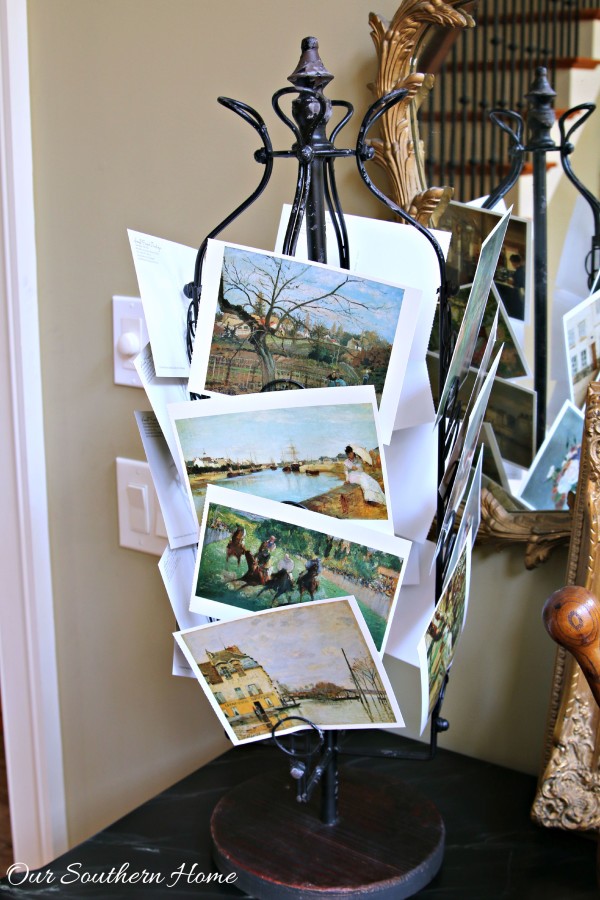 Notice the top of the card rack. I adore its vintage aged patina. I would love to have added my France photos here, but they are all adhered to a scrapbook. I did the next best thing. I found these postcards with French Country scenes. They are the perfect accompaniment to this fun display piece.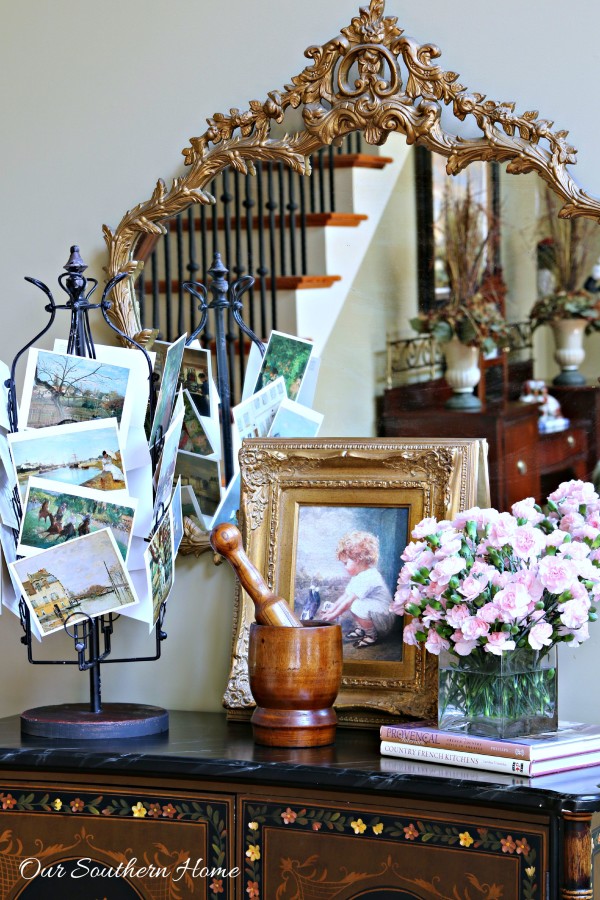 The height is great! It holds many cards or photos. Let me tell you how the rest of my homage to our French trip came about.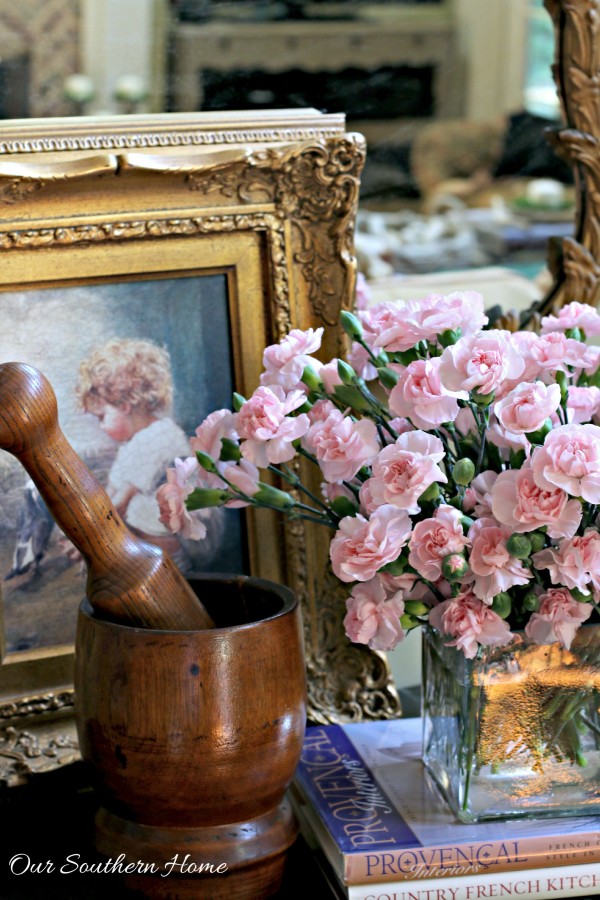 We collect mortar and pestles. We have quite a few and display them mainly in my husband's study. I grabbed this one for this vignette. Why you ask?
We had dinner at a French Chateau one evening. It was perhaps the most eventful, fabulous meal that I've ever had. The accomplished chef came to our table throughout the night to check on things and visit. It was quite interesting communicating with a non-English speaking chef with a French to English dictionary.
At the close of the long evening, we were in the reception area of the château (I just love saying that word!), and we spied this mortar and pestle. He actually sold it to us.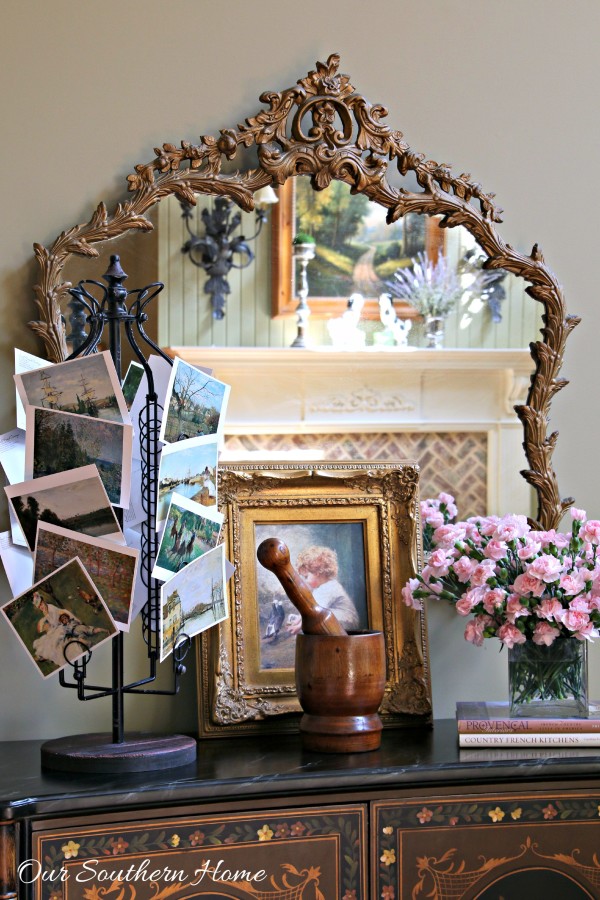 Paired with a French looking giclee, French design books and colorful pink carnations, I've created a vignette that brings memories into our home.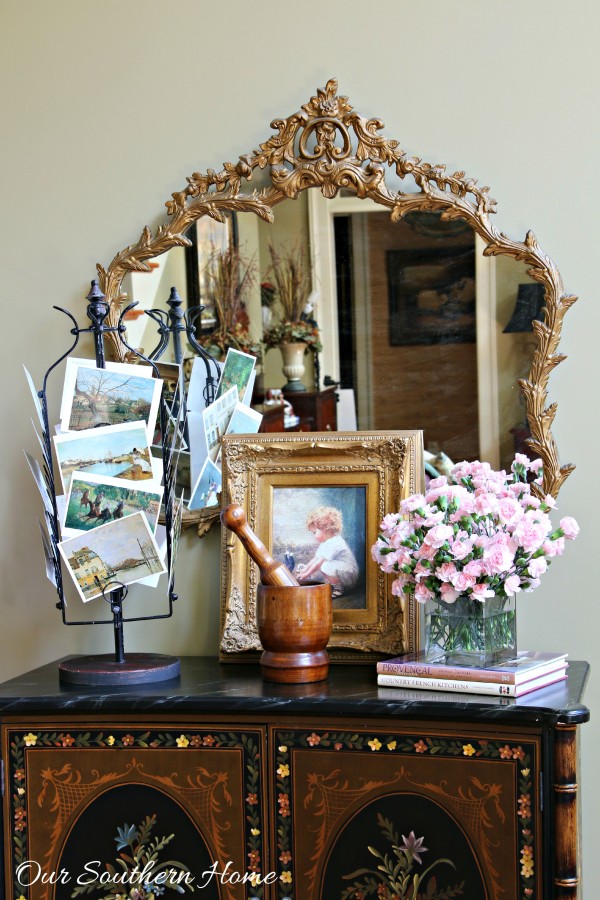 Think about how you could print vacation photos in color or vintage black and white to showcase a recent family trip. Or simply showcase summer photos.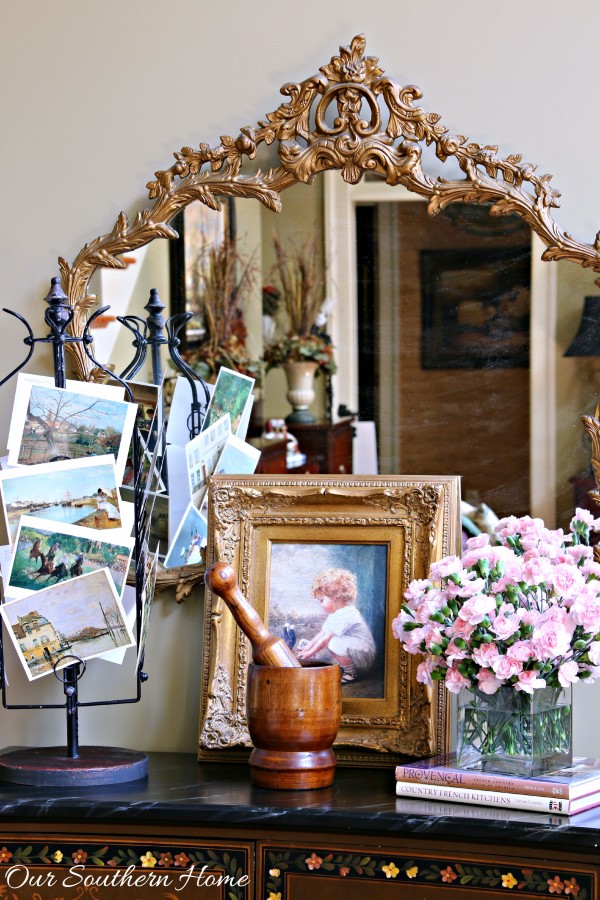 Let's chat about other ways in which you can use this versatile piece.
highlight a special trip
showcase the birthday person with photos of them blowing out birthday cake candles through the years
recognize a graduate with photos throughout their school days
display at the wedding reception
an anniversary party
a retirement event
baby shower
display in the kitchen with hand-written recipe cards
create a fun spring display with beautiful seed packets
vintage postcards
Halloween photos of your kids in costume
religious ceremonies
I can guarantee you that you will see this in my Christmas home tour featuring Christmas cards!! Isn't this a fabulous way to display those photo cards!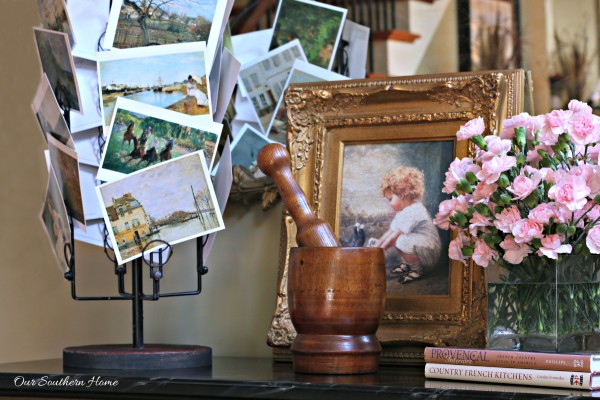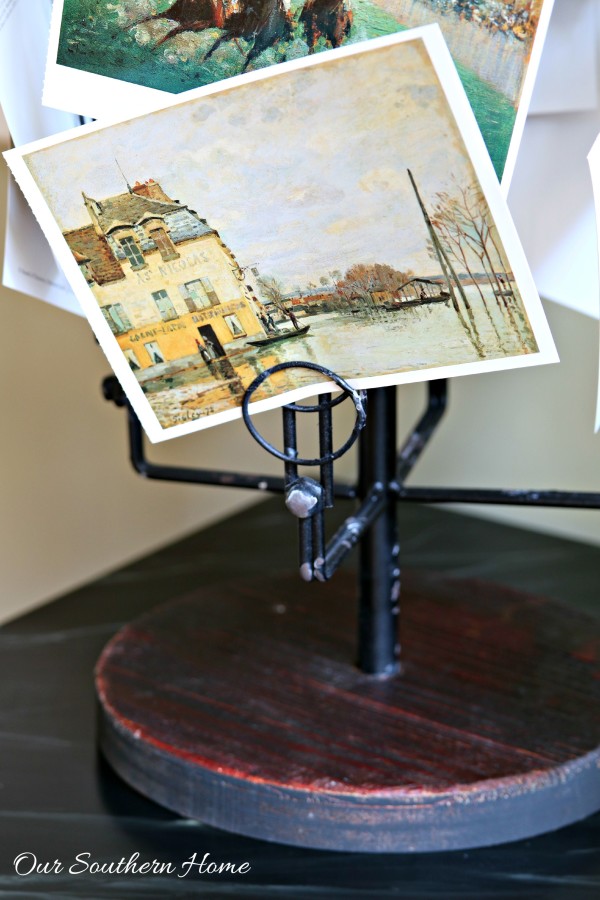 The wooden base has weight to it making the card tower sturdy. It is beautifully distressed.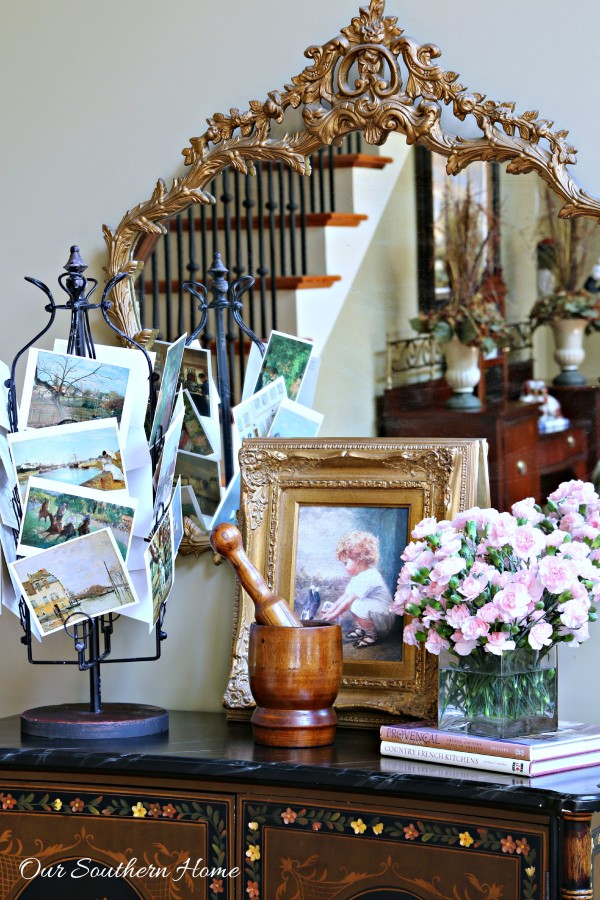 Isn't it charming? I'd love to hear how you'd use it! Please share in the comments below.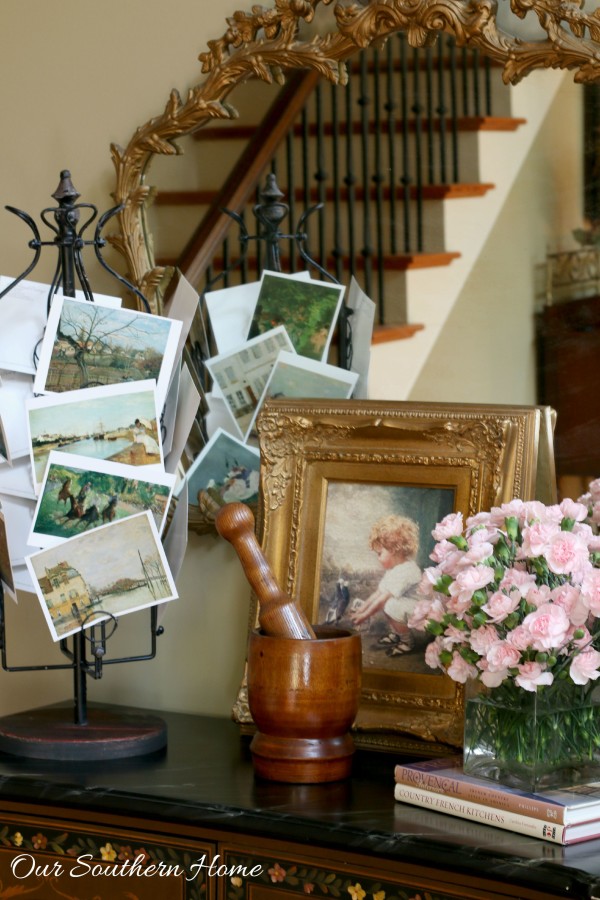 Here is your chance to get your Eiffel Card Rack. It is the steal of the day. Go HERE to visit the product listing.
Don't miss a steal! You can get the daily steal and you never miss that perfect item for your home! Just go to Decor Steals to sign up HERE.
Be sure to follow Decor Steals on FACEBOOK for a chance to win your own Eiffel Card Rack. Decor Steals will contact winners directly and ship prizes directly. The Giveaway is open for U.S residents in the 48 contiguous states only.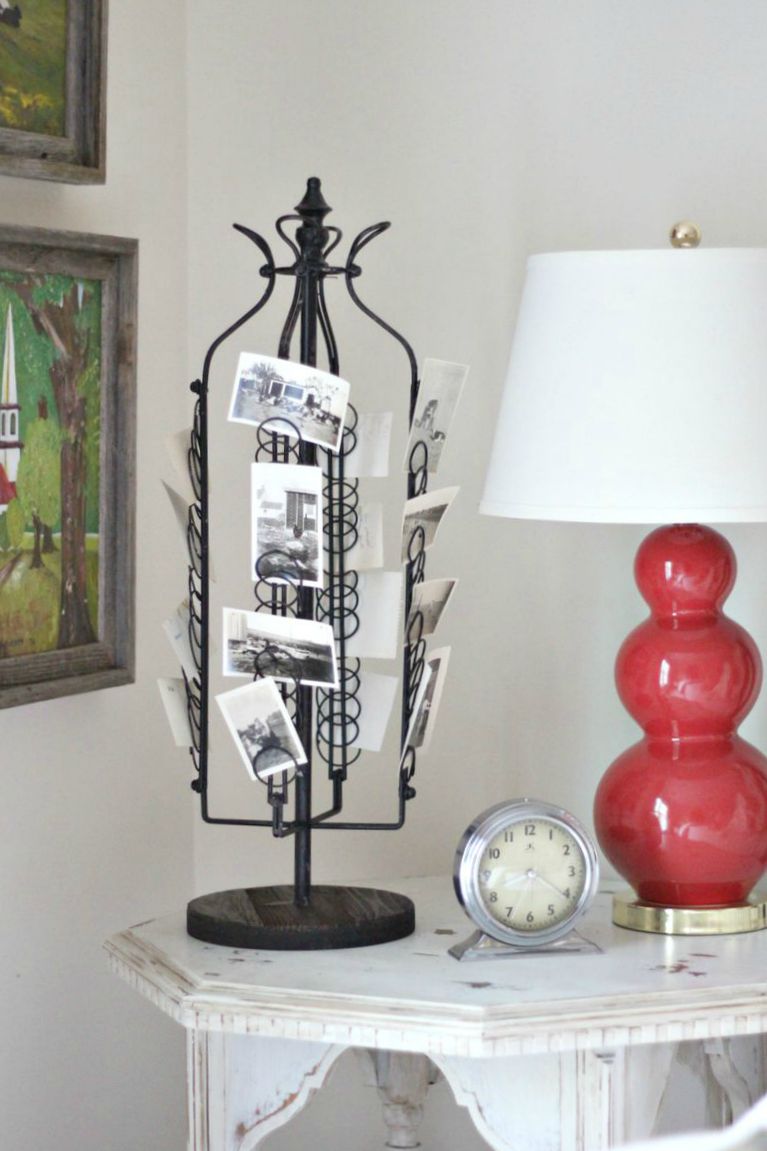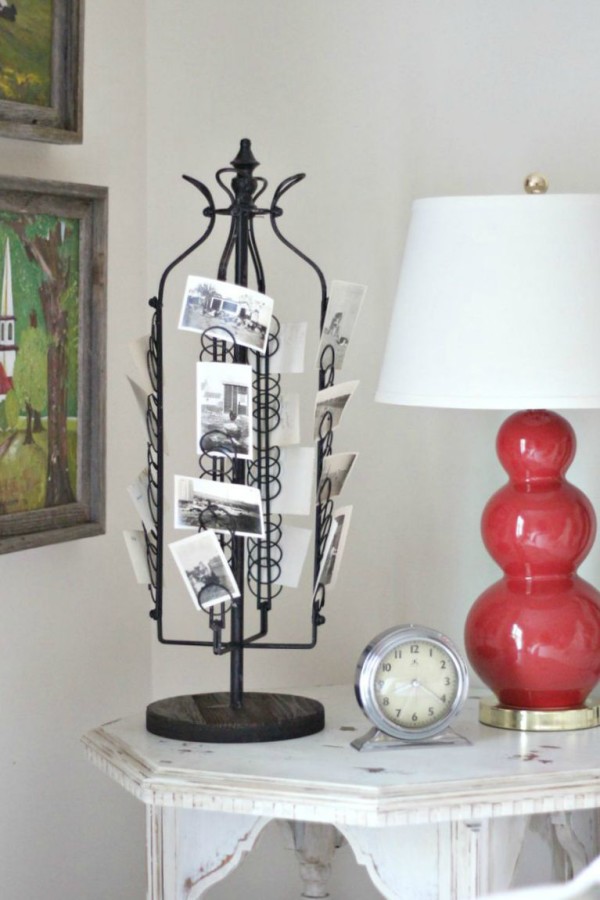 Now be sure to go and check in with Kim from Savvy Southern Style to see how she styled her Eiffel Card Rack!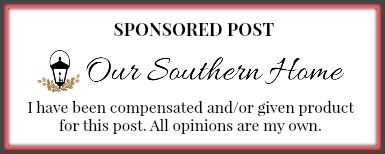 I'd love for you to follow along on social media!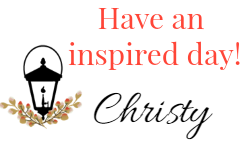 Buffer