Kitchen Wish List from Wayfair
*This post is sponsored by Wayfair, but all opinions are 100% mine.*
Are you a chef? You may not be a professional chef, but most of you are chefs for your family.
I adore cooking. Trying new recipes is favorite of mine.
Luckily, my family enjoys this as well. I've learned that there are certain items in your home kitchen that you just can't live without. Some may just be simple gadgets while others maybe small appliances.
I have several things that come to mind in my kitchen…..our ice cream maker, rice cooker, slow cooker, my small food chopper, and my favorite pan are just a few.
Today I'm sharing a three of my favorite things from my kitchen as well as a wish list of items that would make many happy as a holiday gift.
I'm sure you have seen Wayfair on TV and in magazine ads, but have you been to their site?
I could spend hours their shopping, dreaming and getting inspiration.
I've been homemaking for almost 25 years. This month it will be 25 years. One thing that I've always enjoyed doing is cooking.
You learn through the years what you love in the kitchen.
You can't go wrong with great quality at a good price.
I'd like to share a few of my absolute kitchen favorites. These are tools that I really don't think I could live without! They make kitchen life easier.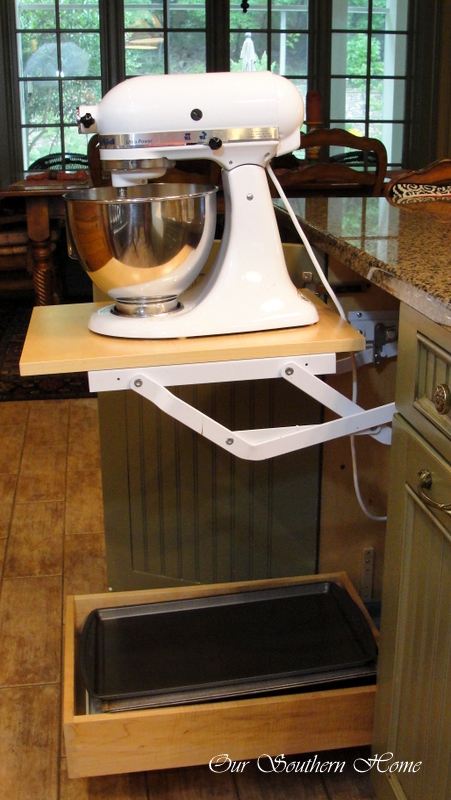 I'm one of those gals that doesn't mind small appliance as gifts! My hubby gave me this white Kitchen Aid Mixer about 13 years ago…maybe longer. It is a workhorse. Not only is it great for mixing cakes, but works well on stiff cookie dough and bread dough. It wipes clean easily and still looks new! It is definitely worth the investment.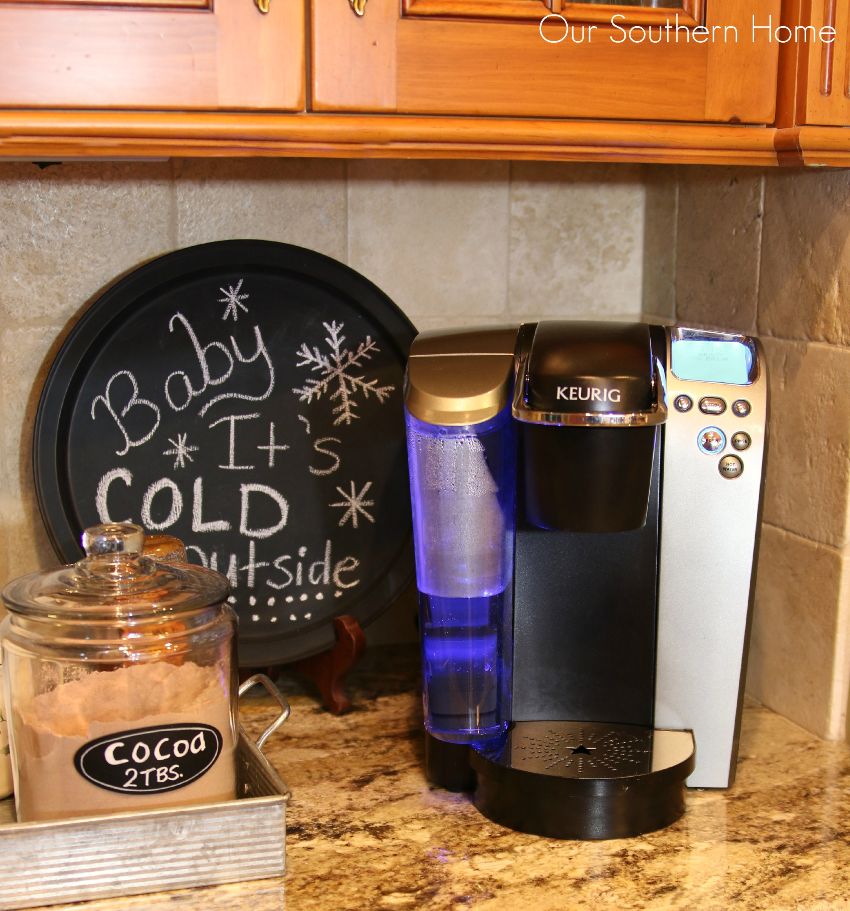 My mom gave us this Keurig for Christmas last year. We love it! We still use our regular coffee pot, but on the weekends opt for this so there is no clean-up involved with making a pot of coffee. I use it daily for my instant pack of oatmeal. I just change the cup size option and place the bowl where the cup would go and use the hot water option. It's great for hot cocoa and my afternoon cup of tea. We also just purchased one for a Christmas gift.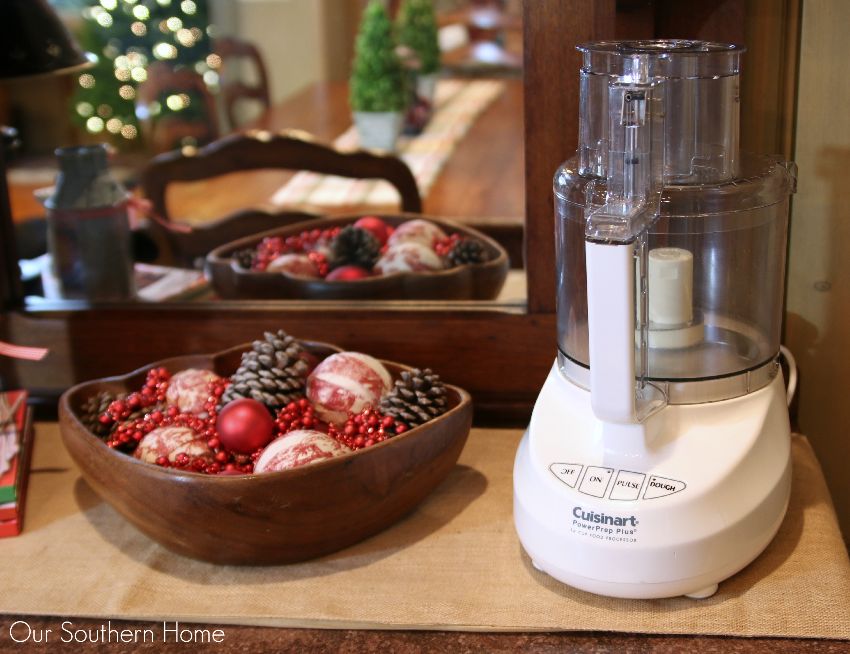 This was another gift from my hubby. I've had this for a long time. Well over 10 years. I use it quite frequently. This time of year, I make cheese balls in it to give as gifts. Not only can I grate all those blocks of cheese, but it blends all the ingredients together to really distribute the flavors in the cheese ball. It's really easy to clean. You can even put the bowl assembly in the dish washer on the top rack. I have several Cuisinart kitchen appliances and they are worth the investment.
I spent some time looking around on Wayfair…making a bit of a wish list.
These are items I'd love to have or are great for gift giving.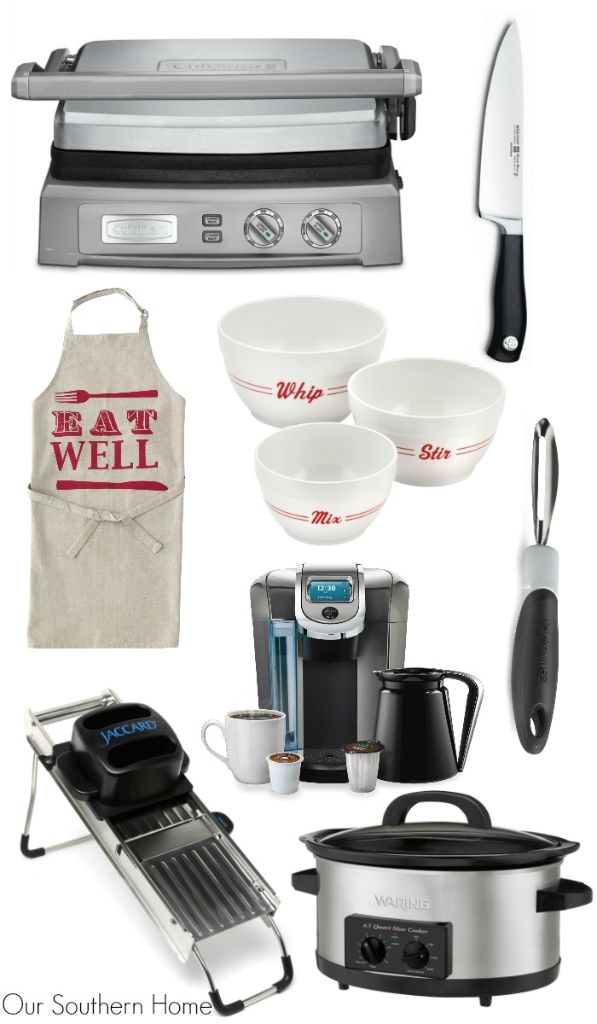 Cuisinart Griddler Deluxe | Wusthof Grand Prix ll Chef's Knife | Shiraleah "Eat Well" apron | Cake Boss Bistro 3-piece melamine bowl set | Jaccard Safe Hands Mandolin | Calphalon Vegetable Peeler | Waring 6.5 quart Professional Slow Cooker | Keurig K550 2.0 Brewing System
I currently have a Keurig, but have you seen the newest version that allows you to brew an entire pot!
My family has been wanting a panini maker for quite a while now. They are a favorite in restaurants. Did you know you can make these at home? I received a gift card and I couldn't hit buy fast enough at Wayfair to purchase the one in my wish list which also serves duty as a grill and griddle! This will be such family fun as we make and build sandwiches on those busy nights or weekends.
Slow cookers have come a long way since my ancient one. This one is great in that it has a warming feature that you can set it to once it has finished cooking.
The one item that I have been wanting to add to my kitchen forever is a mandolin slicer.
Excellent sharp knives are a must in a kitchen. You'll save yourself lots of frustration if you upgrade your knives. Just a simple chef's knife will do a lot!
Several sales are in progress right now at Wayfair!
Brand Name Cookware Daily Sale runs until Wednesday at noon
Cooking and Baking Basics sale
Dinnerware, Flatware and Drinkware
Small Appliances & Accessories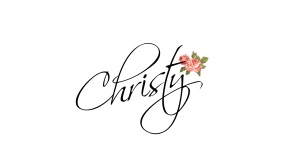 Buffer