Simple DIY Fall Wreath + Home and Decor Encore
Make this simple DIY fall wreath to give your front door pretty autumn welcome to greet guests for the entire season!
Simple DIY Fall Wreath + Home and Decor Encore
Welcome to this week's Home & Decor Encore! Each week, I come together with some of my friends to bring you some fabulous ideas for your home from our archives.
This is one creative group of ladies. All of us have been blogging for many years with lots of content under our belts. It's quite the blast from the past sometimes. As a result, some of the photos may not be the quality that they are now, but I hope you will still be inspired!
We are in full swing of fall here at our home. I adore autumn.
I've just about finished decorating our home for fall. This weekend, I am going to decorate the screened porch. I'll be sharing it soon.
Recent Fall Posts
This week, I'm sharing a simple DIY fall wreath idea from a few years ago.
What's better to welcome guests to your front door than with a festive autumn wreath!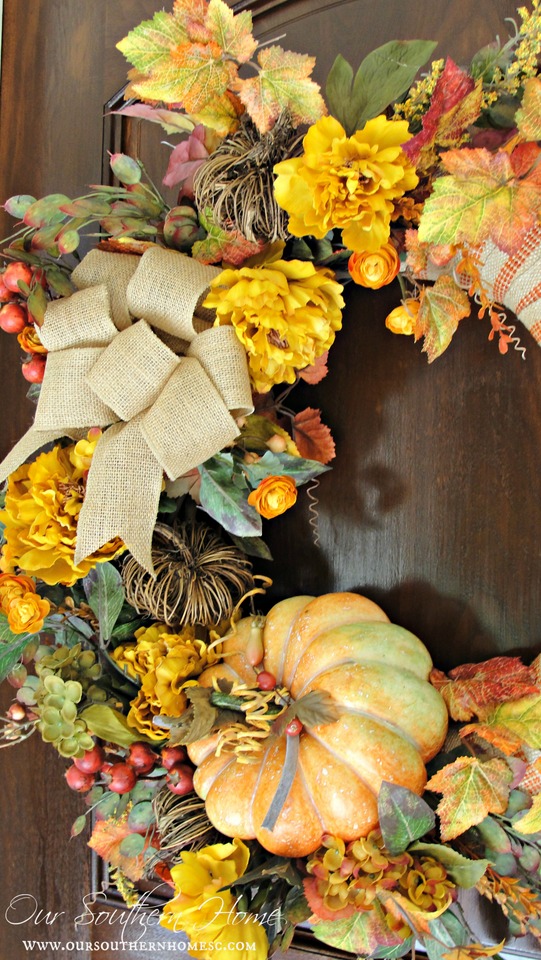 Visit to get all of the details on how to create this Simple DIY Fall Wreath.
What is unique about this wreath? It started out as another wreath. I had purchased an expensive gorgeous fall wreath from a local home decor store that specializes in faux arrangements and wreaths.
The wreath was looking rather sad, but still had some really good elements to it.
What I did was take it apart and add a few new touches to it.
I've also done something similar with this wreath.
I added a few new fall pumpkin picks and this fabulous jute webbing is what I'd use now as opposed to the orange color that I used here. You can find the exact orange color that I used HERE. It is a GIANT role. I still have a ton of it left so I don't recommend a size this large.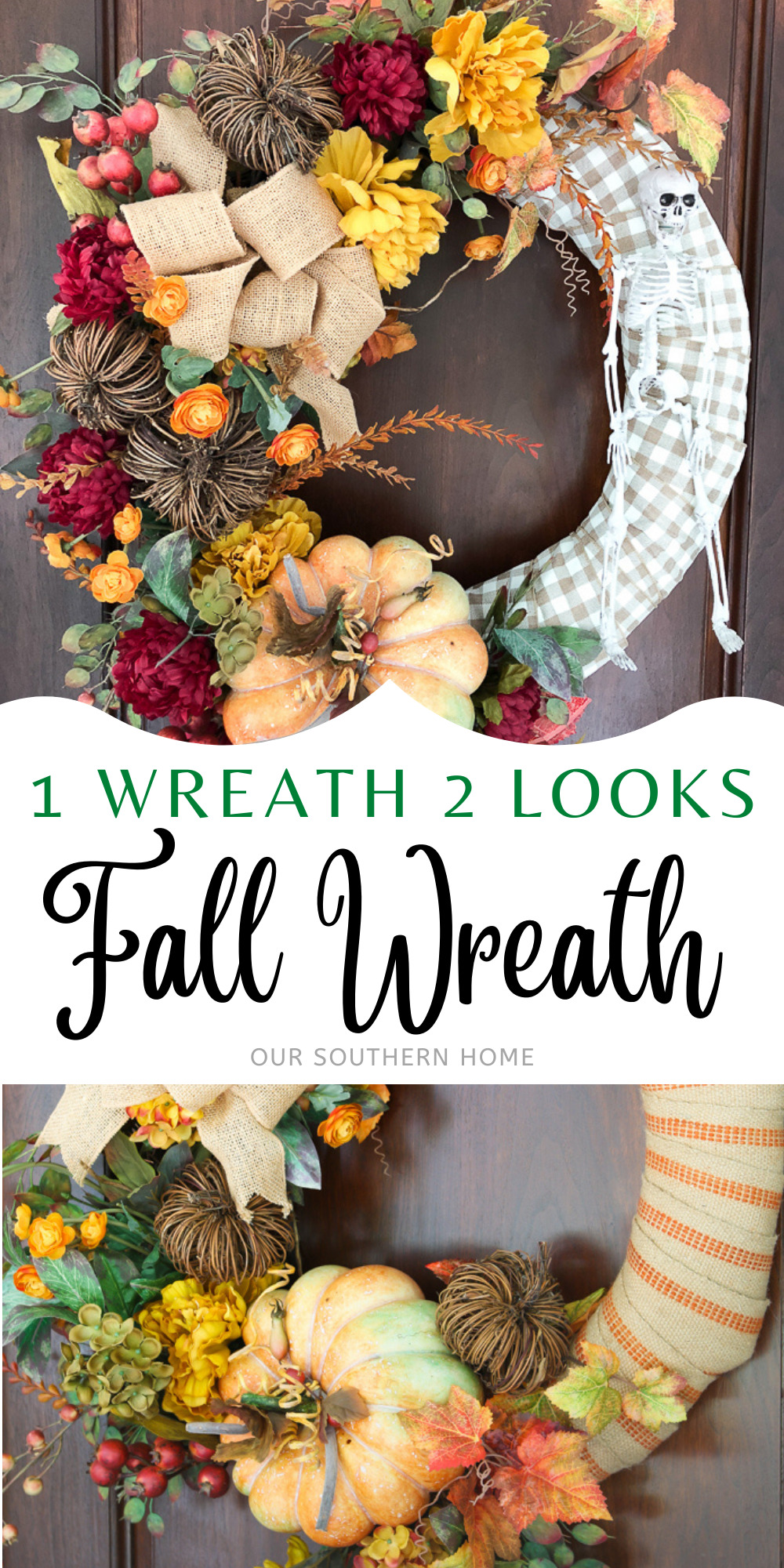 Now, it's time to check out the other fabulous ideas from our archives!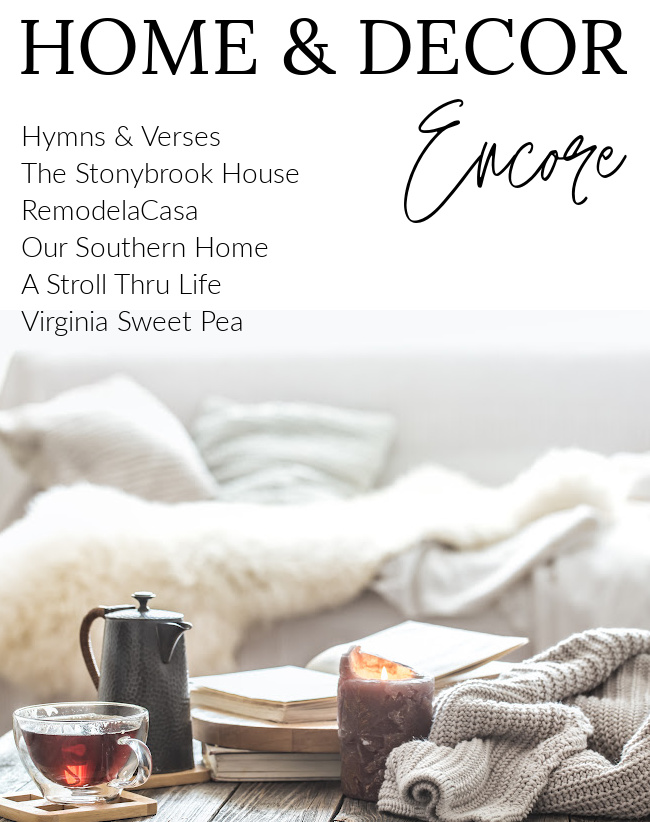 Latest from OSH!
I hope you have an amazing day!
Buffer