Spring Tiered Stand and More
A tiered stand is the perfect thing to decorate for spring. Add a few seasonal touches with plates, flowers and moss balls to fill the tiers.
Welcome to another Home & Decor Encore! Each week, I come together with a few of my blogging friends to bring you our favorites from the archives. You'll find more projects at the end of this post. have a fabulous weekend.
Spring Tiered Stand and More
Do you have one of these tiered stands?
I go from using it as an organizing tool for things like a coffee bar to crafting supplies.
It's lovely for setting up a table for entertaining with desserts and different finger foods.
A fun thing to do it to use it in a decorative way. They work wonders in a tight space especially on countertops where you may need to move it around to utilize your work spaces.
Latest from OSH
OUR SOUTHERN HOME | DECORATING A TIERED STAND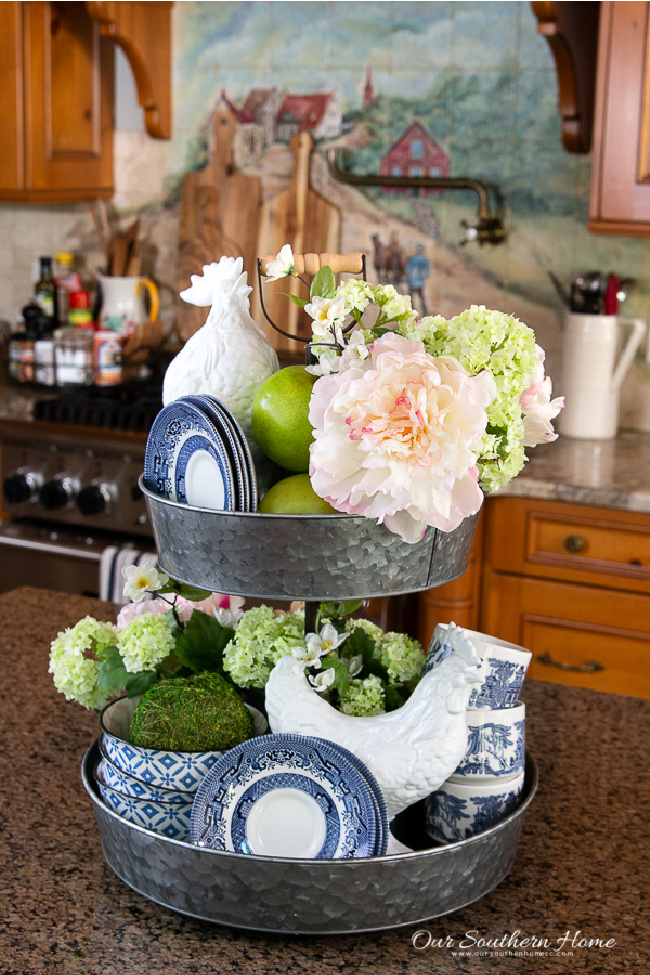 Here are a few tiered stands that I came across on Amazon if you are looking to get your own tiered stand!

Just hover over each item in the image below to shop!
Check out the other projects from the team!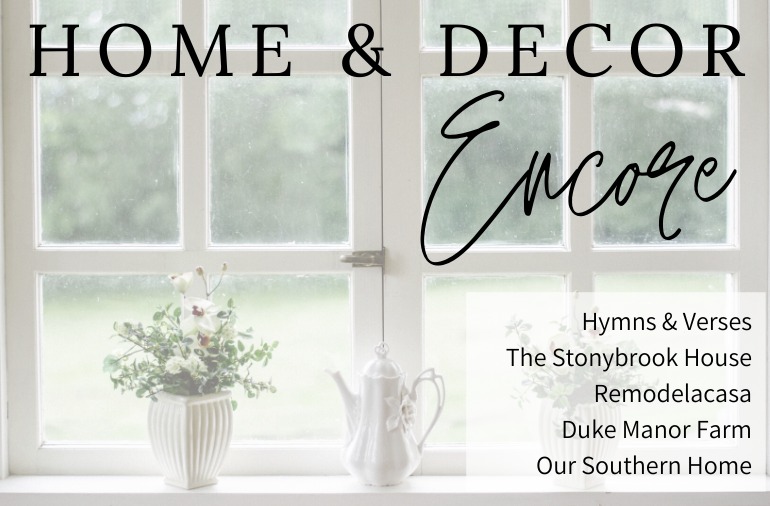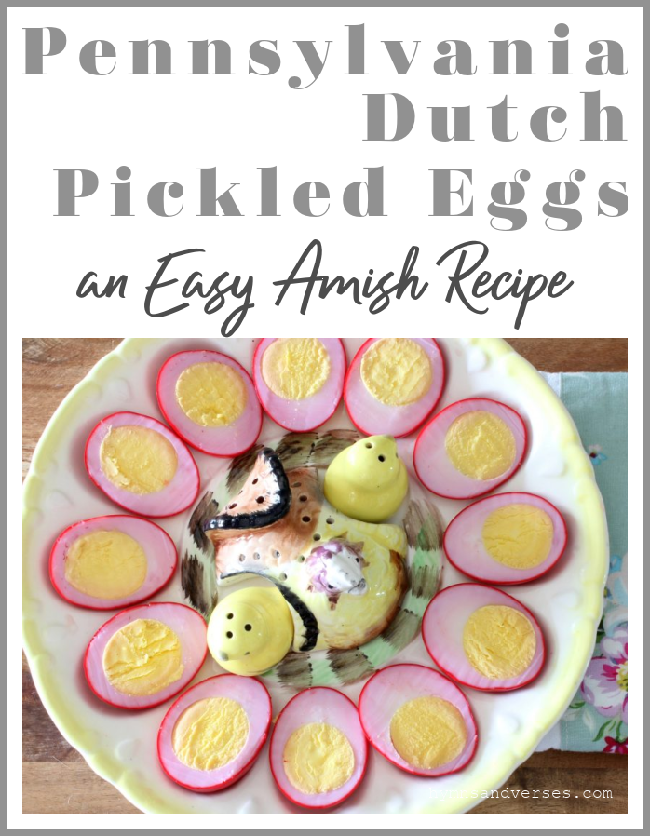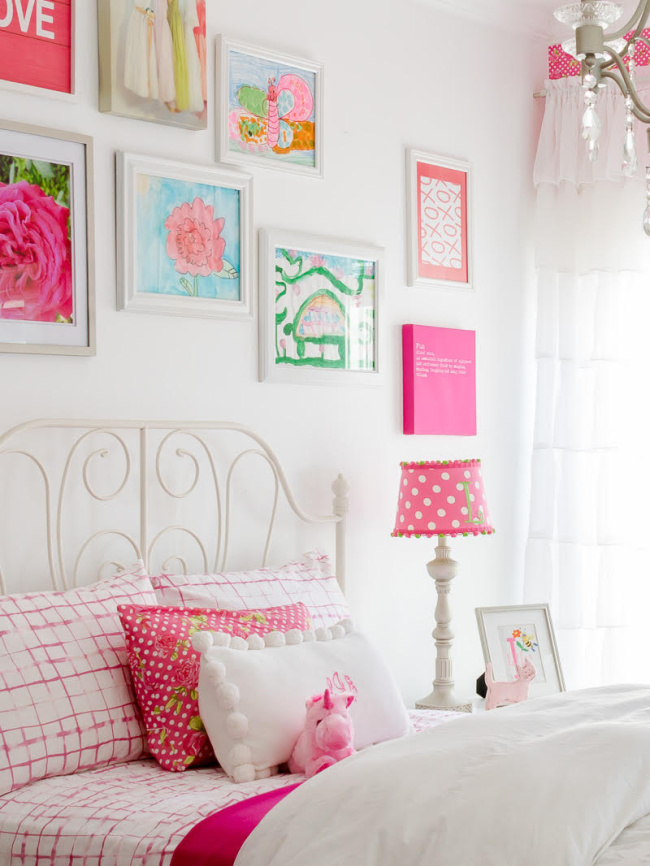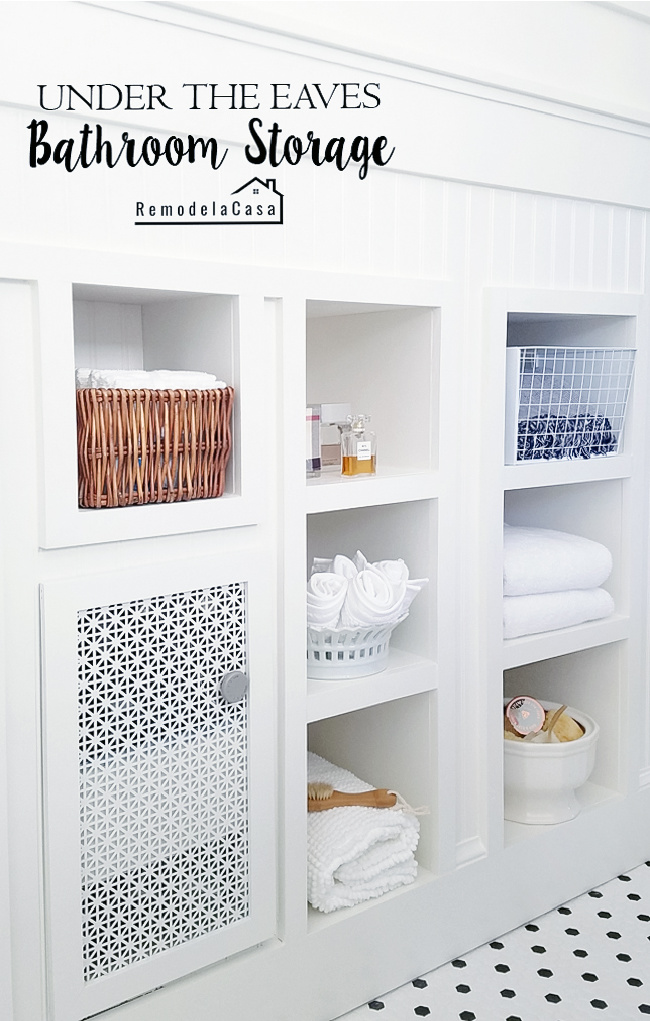 The Container Store Projects
Buffer