Happy Friday, sweet friends! It's been a crazy busy week back to the grind after being at the beach house. I could really live at the beach 100% of the time, of course, I might get pretty lazy with my appearance. I think I wore makeup 1 time while there for 2 weeks and air-dried my hair to a frizzy mess just to toss it up in a ponytail.
You'll be pleased to know that operation giant armoire in the garage for 3 years is finally getting done! I can't wait to share the progress with you. We have someone coming tomorrow to spend the day doing the repairs that we just can't do. Ashlyn has been busy stripping and sanding (her job) so that I can paint it. I can't tell you how much I'm looking forward to having organized storage for the blog and decor.
Let's get to why you are here! I'm sharing my summer mantel from last year plus some fabulous projects from my blogging friends for this week's Home & Decor Encore!
Summer Mantel and More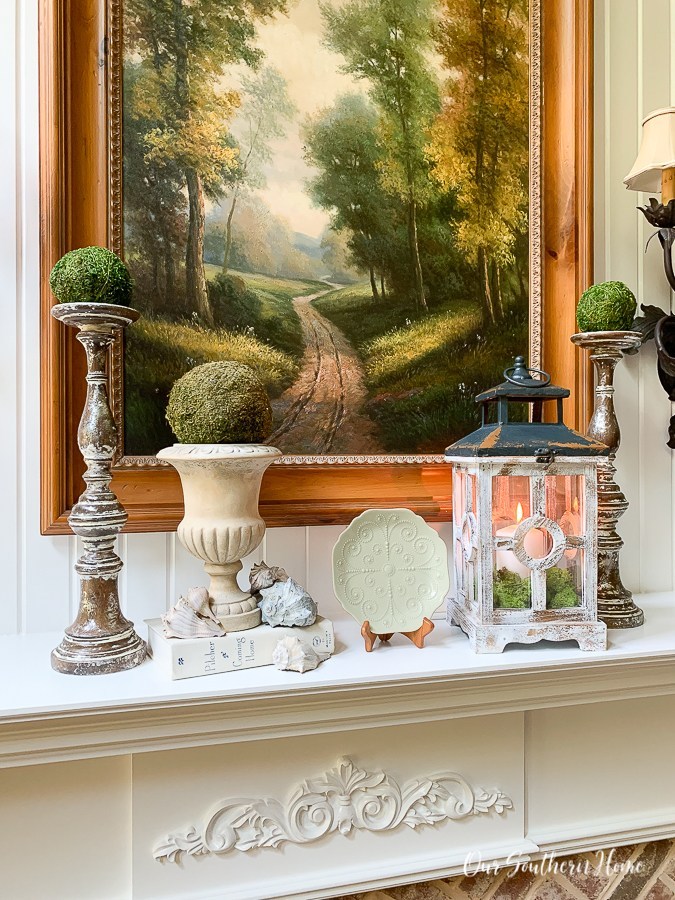 Check out the other ideas below!

Be sure to check out these other summer ideas from the blog!
Summer Ideas for the Home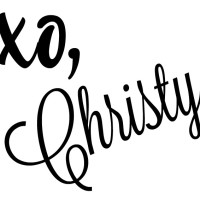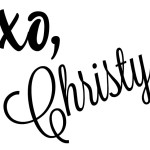 Buffer