Happy Friday, sweet friends! I hope you've had a fabulous week. I've spent the last 2 weeks painting the walls, ceiling, and molding in the bonus room. It's been a tough, time-consuming job.
I have worked 10 days in a row getting started around 6 am and ending at dinner time. So much has been accomplished! You can check in all out in my Instagram stories HERE. You haven't seen this room before because it has needed a paint job for several years now. It's a dated dark gold with beat-up walls from years of kids.
It was my goal to get as much completed before my mom has knee replacement surgery on Monday.
We've got some great ideas for your home for summer with today's Home & Decor Encore.
I purchased this thrift store coastal needlework scene. It's been fun to use on our screened porch for several years now. All that it needed was a simple frame makeover.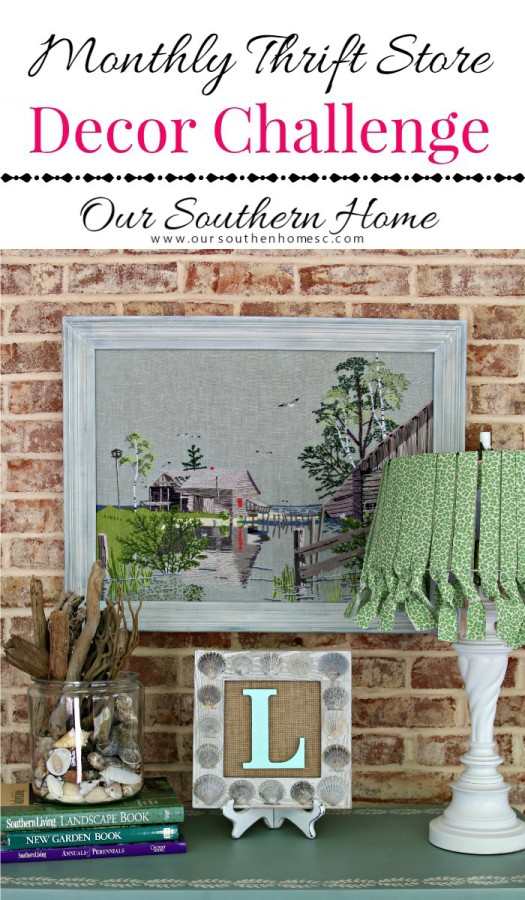 Check out the tutorial for giving this frame a makeover!
HYMNS & VERSES | GARDEN POTTING BENCH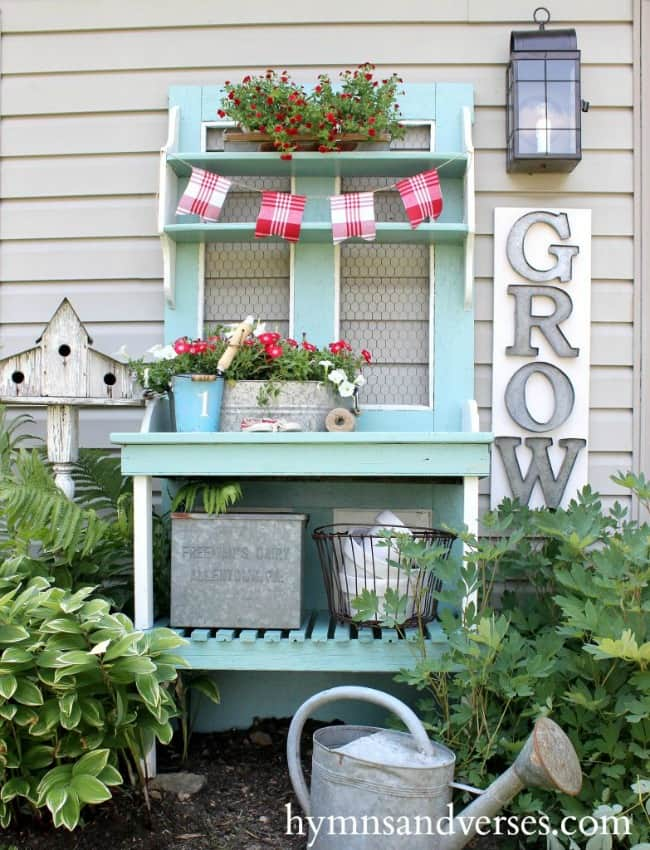 THE STONYBROOK HOUSE | PINEAPPLE SPONGE CAKE
DUKE MANOR FARM | HOW TO PAINT STAIRS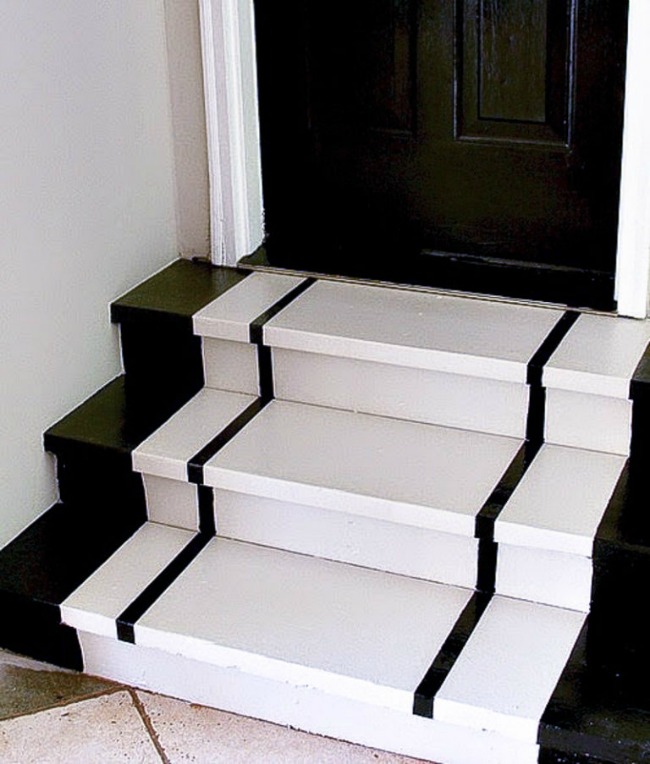 REMODELACASA | COASTAL TABLESCAPE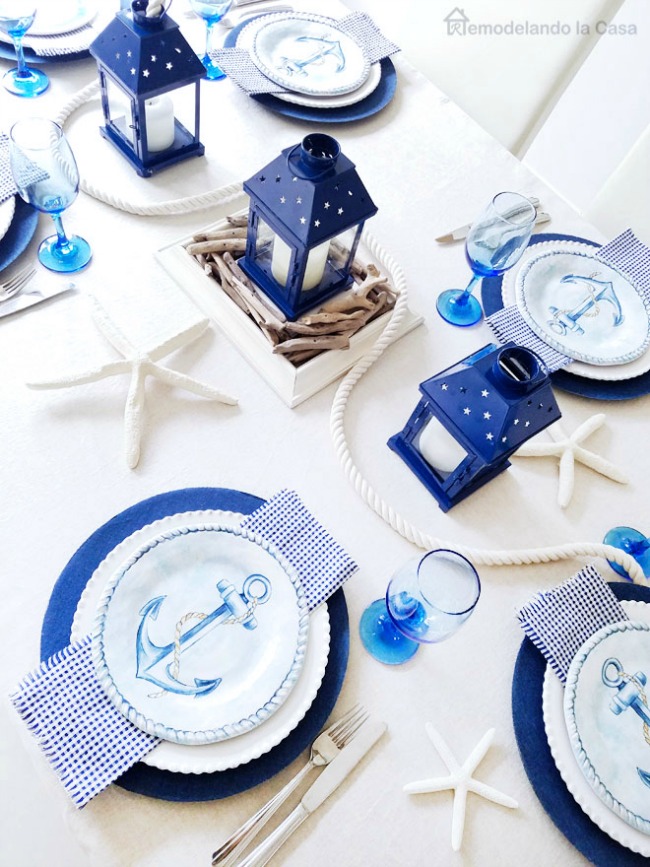 OUR SOUTHERN HOME | COASTAL NEEDLEWORK MAKEOVER
Summer Living!
Ideas for home and entertaining indoor and out!
Buffer