Sheet pan salmon is our go-to in the weekly rotation of meals. It's a healthy meal that cooks on 1 pan with your veggies.
Sheet Pan Salmon
It's time for another edition of Home & Decor Encore! I am sharing the one dish that we have every week! It's a favorite for sure!
If you are really trying to eat healthier, this is the one for you.
No, our home does not smell like fish after we cook this. I prefer to do it either on the grill or in the oven like this. I'm not a fan of cooking fish on the stove.
Yesterday, I posted this NEW recipe.
Be sure to check out the other ideas from our archives below.
OUR SOUTHERN HOME | SHEET PAN ROASTED SALMON & VEGGIES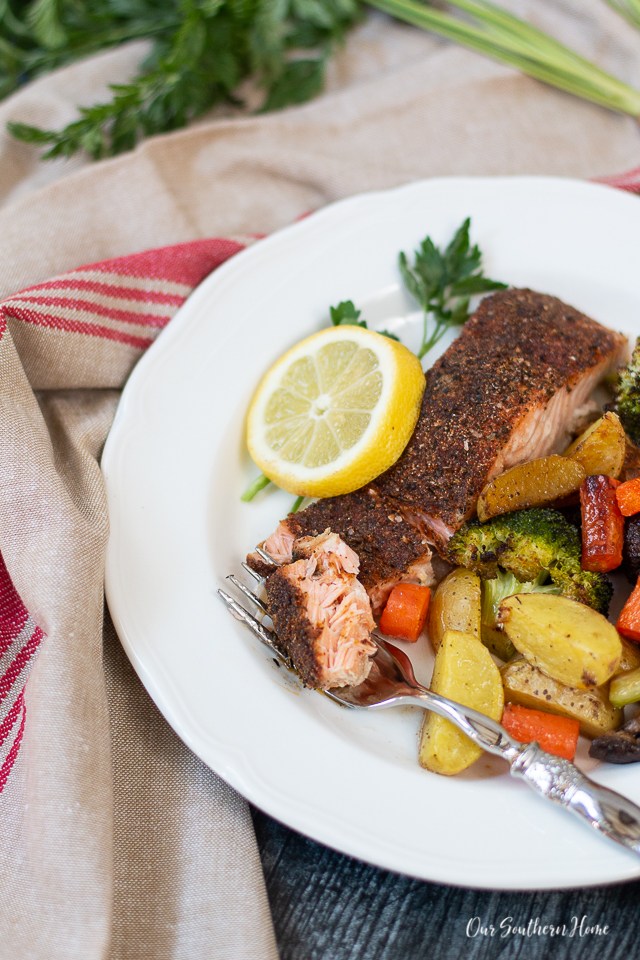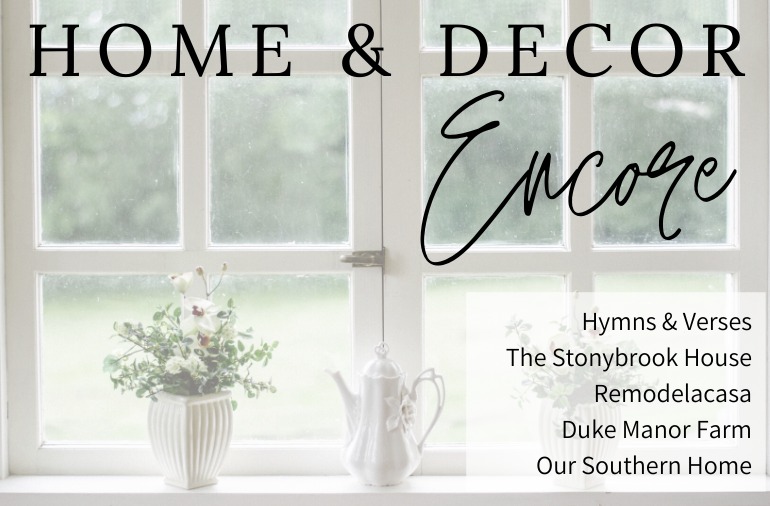 HYMNS & VERSES | HOW TO MAKE A TERRARIUM FOR SPRING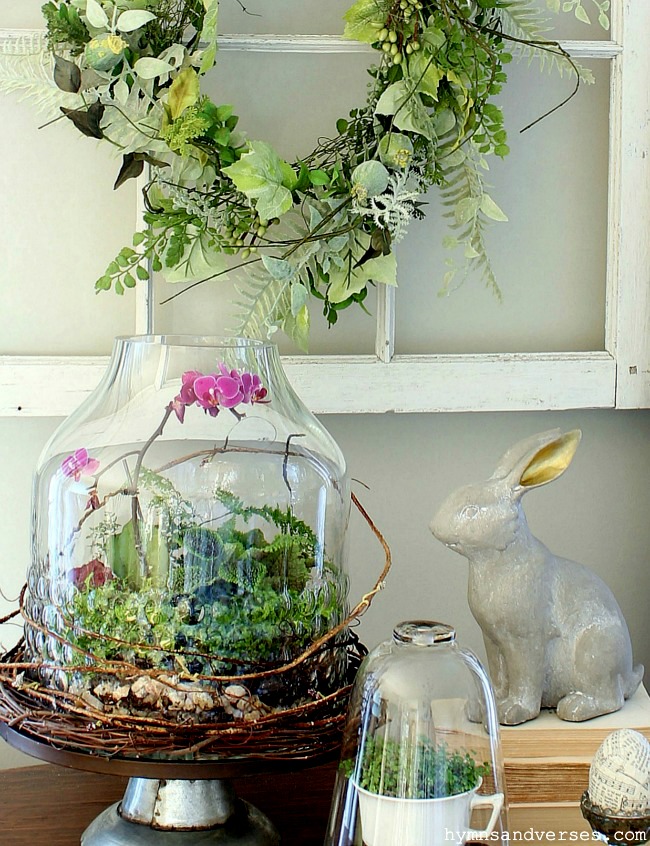 THE STONYBROOK HOUSE | HOW TO FIX OFF CENTER PENDANT LIGHTS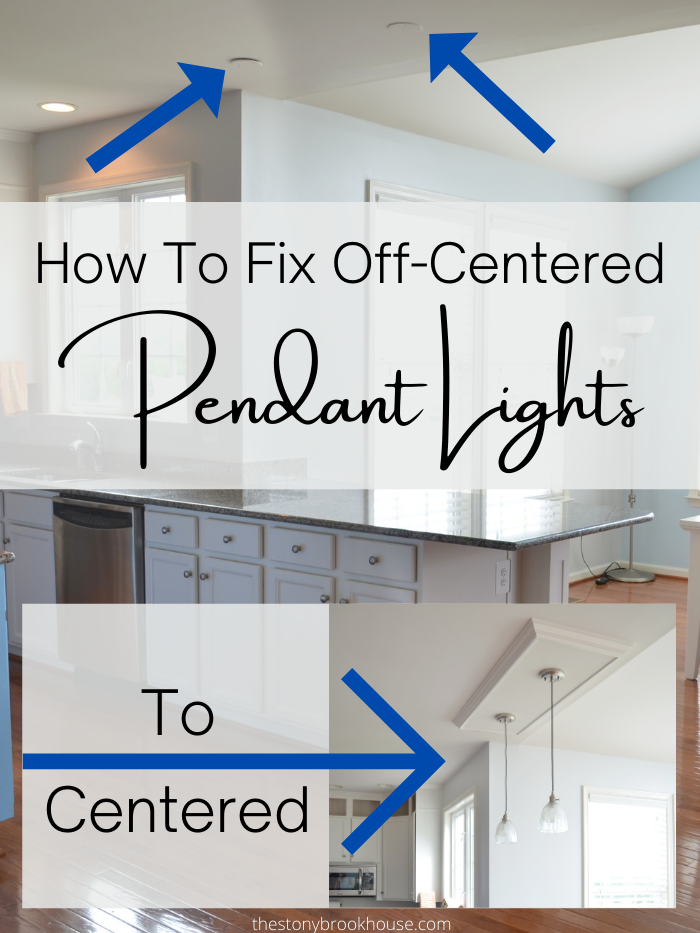 DUKE MANOR FARM | 5 SIMPLE SPRING WREATH IDEAS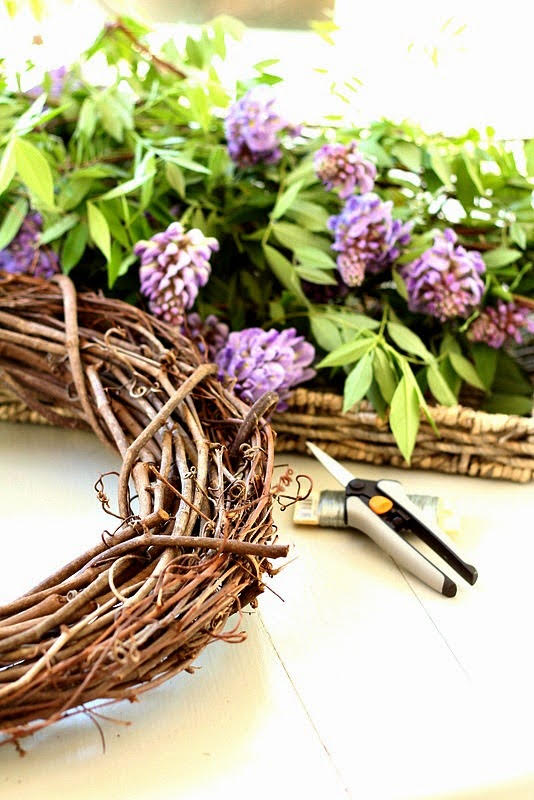 REMODELACASA | 10 WAYS TO WELCOME SPRING INTO YOUR HOME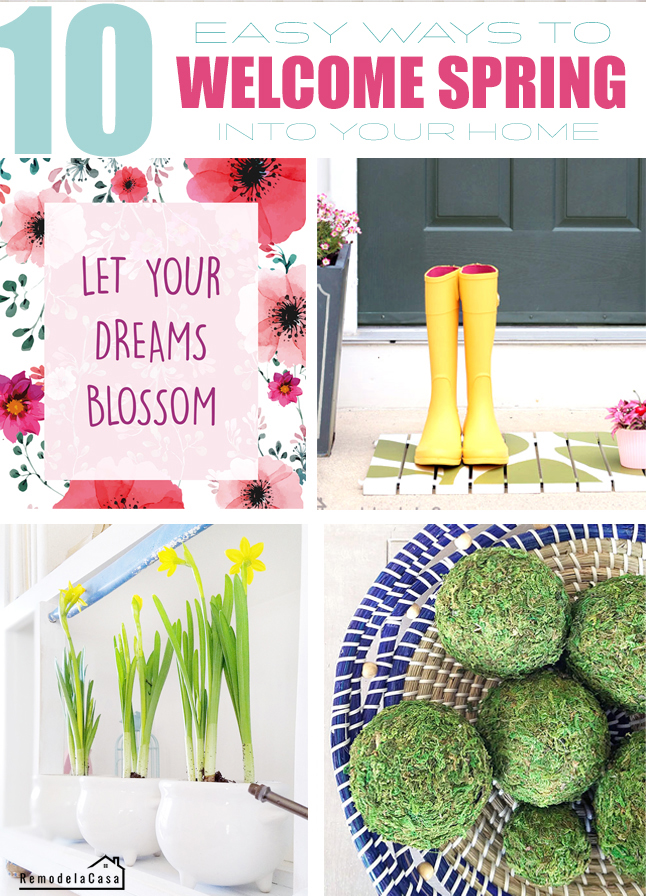 Latest from OSH
Buffer