Simple Wreath Idea & More
I hope you are having a productive week at home whether it be working from home, doing things around the house, teaching your kids or just enjoying couch time.
We have been quite busy utilizing our quarantine time by working in the yard weeding and prepping beds. I even pulled out what spray paint that I had to freshen up some patio furniture.
Welcome to another week of Decor Encore where we dig through our blog archives to bring you a popular project from the past.
We hope that you are inspired with the creative ideas for DIY, crafting and makeovers that we will be bringing you each week!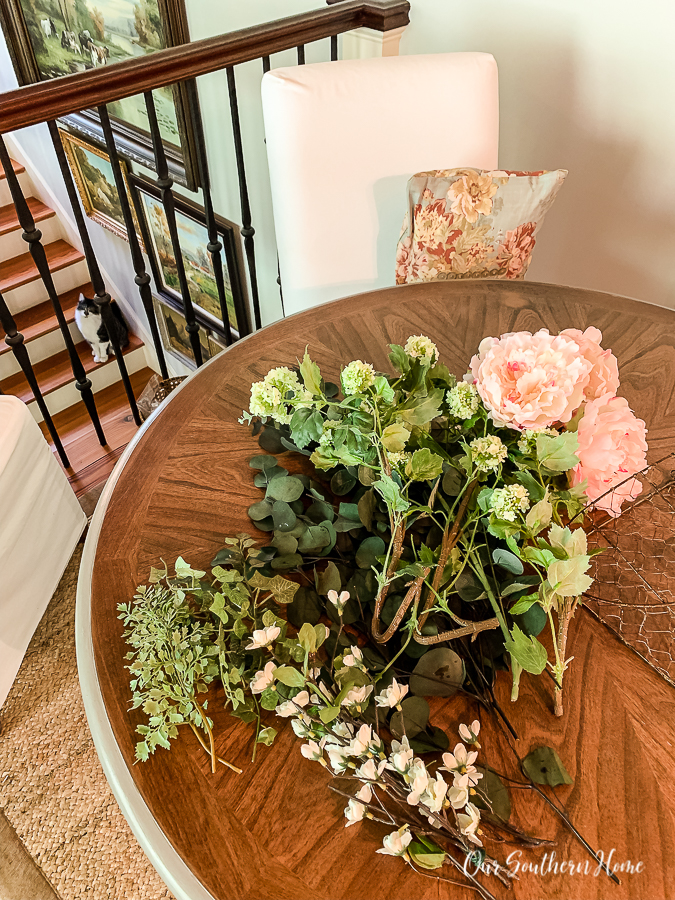 These were flowers that I already had taken from vases and old wreaths. One of my favorite things to do is take apart old wreaths and use the parts in a new way.
This project only required a new basket!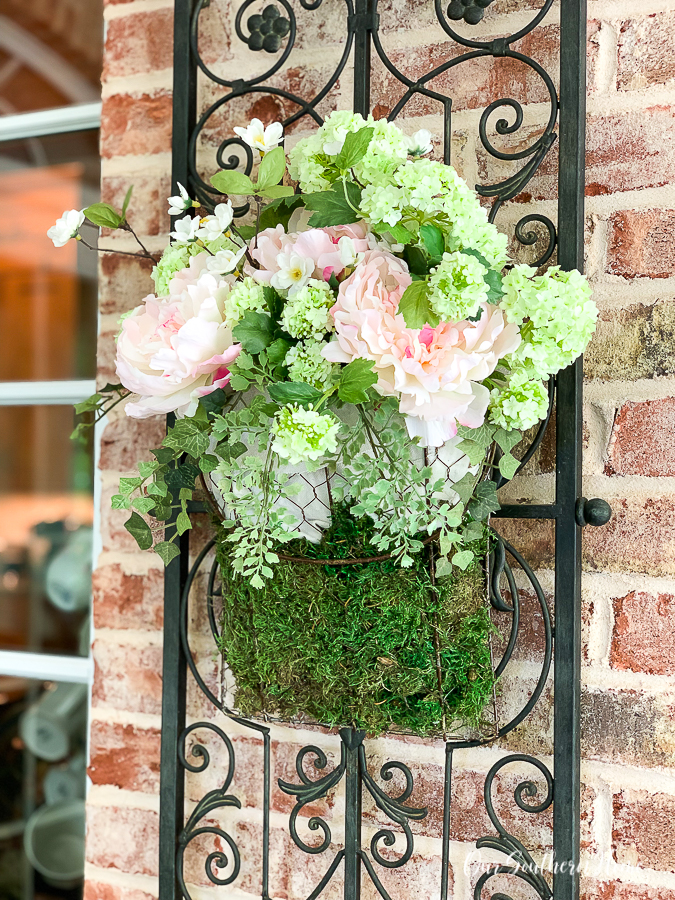 It looks lovely on our screened porch! You can find the complete tutorial HERE.
Be sure to check out the other creative projects this week from my friends!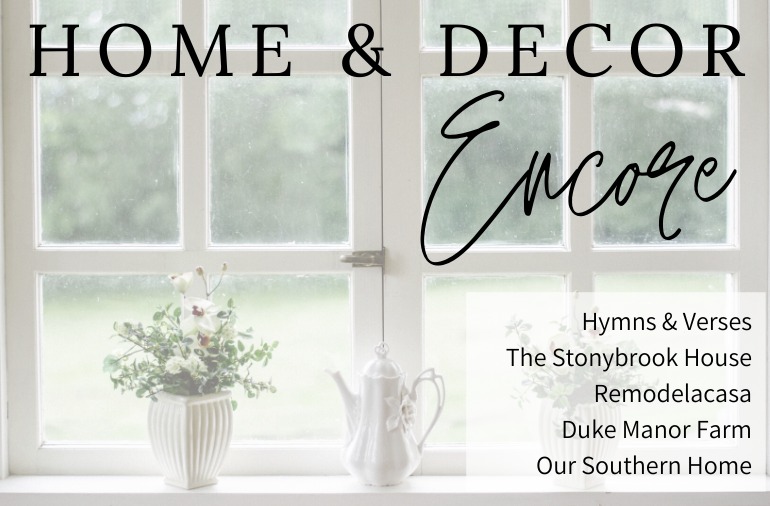 HYMNS & VERSES | FORTUNE COOKIE EASTER EGGS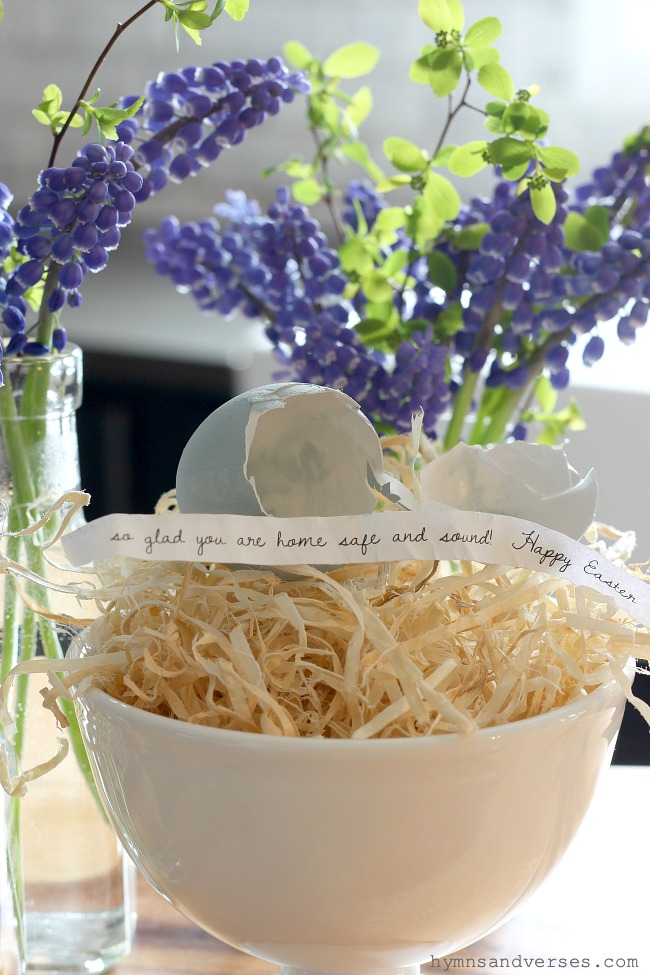 THE STONYBROOK HOUSE | EXTENDING KITCHEN CABINETS TO THE CEILING
DUKE MANOR FARM | EASY JUTE PLACEMATS
REMODELACASA | CHALK PAINT KITCHEN ISLAND
OUR SOUTHERN HOME | WIRE BASKET WREATH
I don't know about y'all, but I am so inspired to get started on a new project!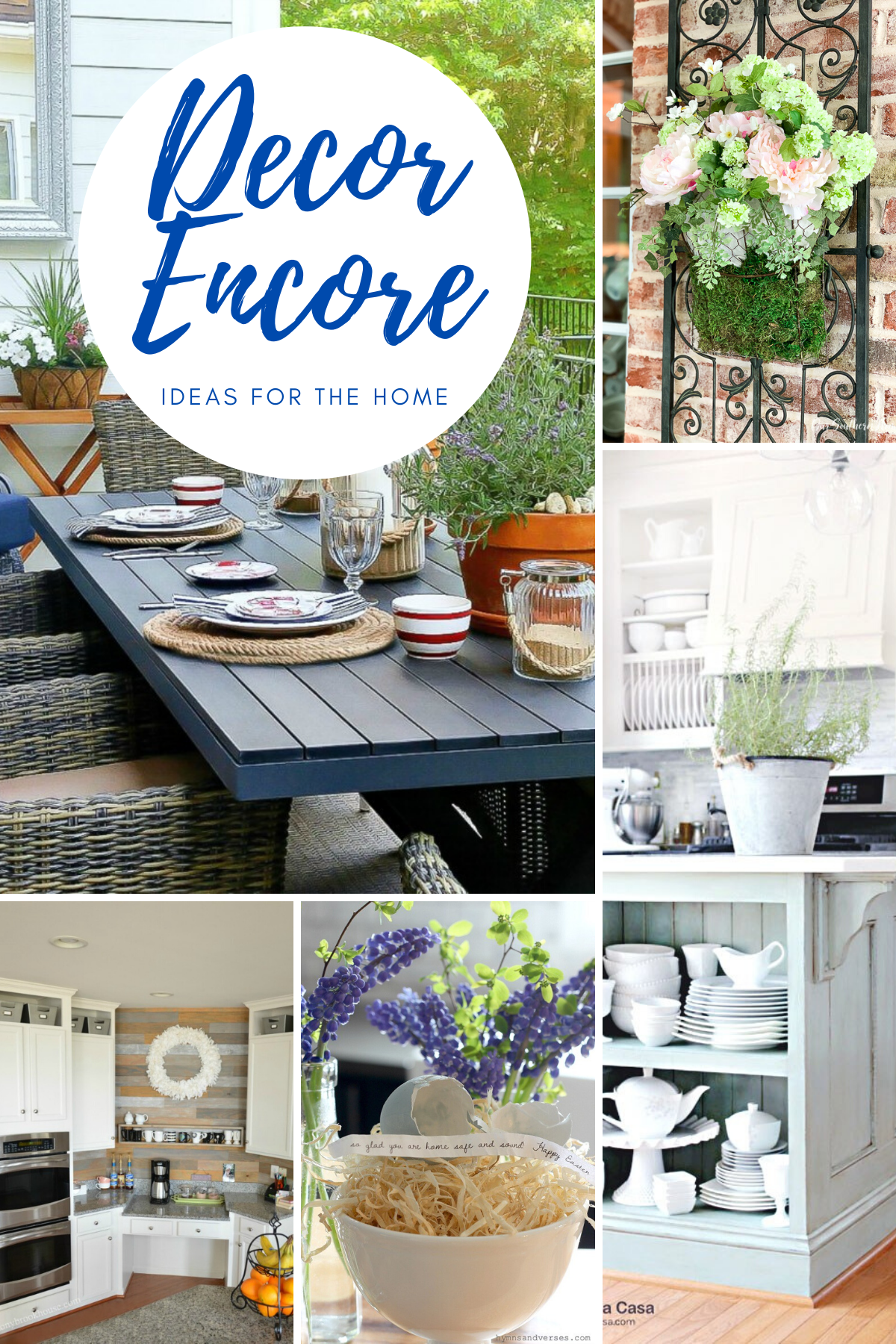 Latest Posts from OSH!
Buffer