DIY upcycled chalkboard made with the top of a thrift store coffee table to create a unique piece perfect for your kitchen.
DIY Upcycled Chalkboard
I can't believe that I originally made this chalkboard back in 2014! That seems like ages ago.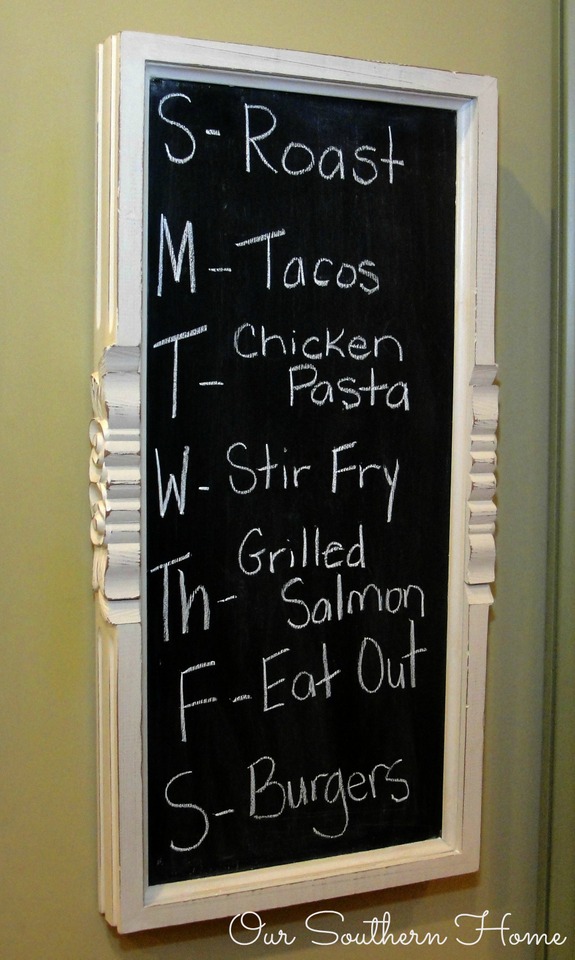 I still have this menu board in the very same spot in our kitchen. The kitchen looks a lot different now with paint color changes. I can't believe how bad photos were back then. I am definitely going to shoot some new photos of the board, but until then I hope you are inspired to hunt for your own unique table that you can turn into a chalkboard.
Check out the amazing ideas from the team!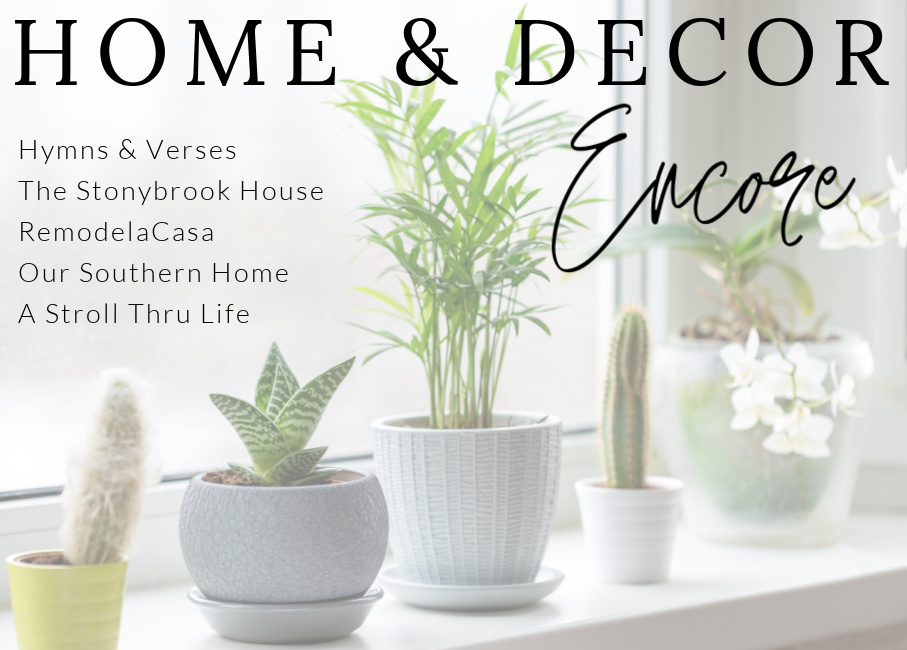 HYMNS & VERSES | EASY PINWHEEL TUTORIAL AND TEMPLATE
REMODELACASA | DIY BUILT IN DESK
OUR SOUTHERN HOME | UPCYCLED MENU BOARD
A STROLL THRU LIFE | BRING AN OLD WICKER CHAIR BACK TO LIFE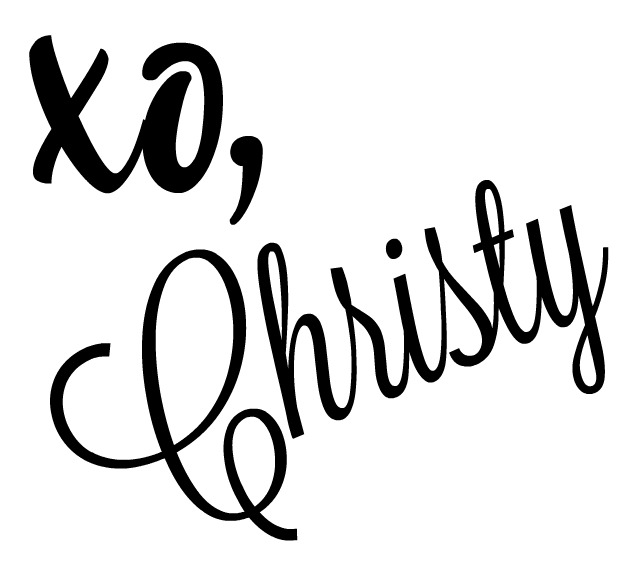 Summer Ideas for the Home
Buffer