Patriotic Ideas for the Home
Here are some fabulous Patriotic Ideas for the Home just in time for the upcoming 4th of July holiday from thrifty makeovers to yummy recipes!
Latest from OSH
Patriotic holidays are some of my favorites! Most of these are spent at our family beach cottage in North Carolina.
This post may contain affiliate links. If you purchase something using one of my links, I may earn a small commission from the retailer costing you nothing more. You can read more on my disclosure page. YOU WILL FIND A SHOP THE LOOK FOR OUR HOME AT THE BOTTOM!
Sadly, we haven't been to the cottage since last fall. We won't make it there this year due to our son's wedding on July 9th.
I'll be taking some of these ideas and creating some festive fun right here at home.
Curious about our Home Away from Home?
Check out these posts on the area.
Patriotic Ideas for the Home
I have enjoyed creating a few fun posts for patriotic holidays through the years.
I've joined up with the thrift store decor team to bring our patriotic ideas for the home to you in one post.
You will find the links at the end of this post for everything from crafts, recipes, DIY projects to simple decorating ideas.
Here are a few of my projects through the years!
Check out these fabulous ideas!
Shop My Patriotic Amazon Store!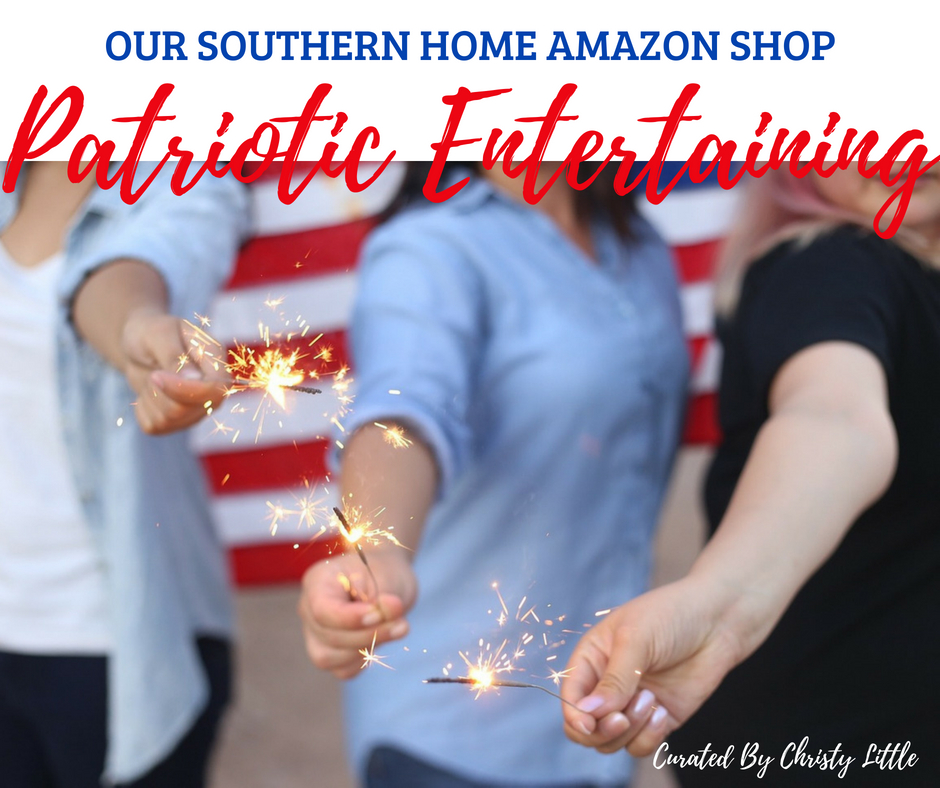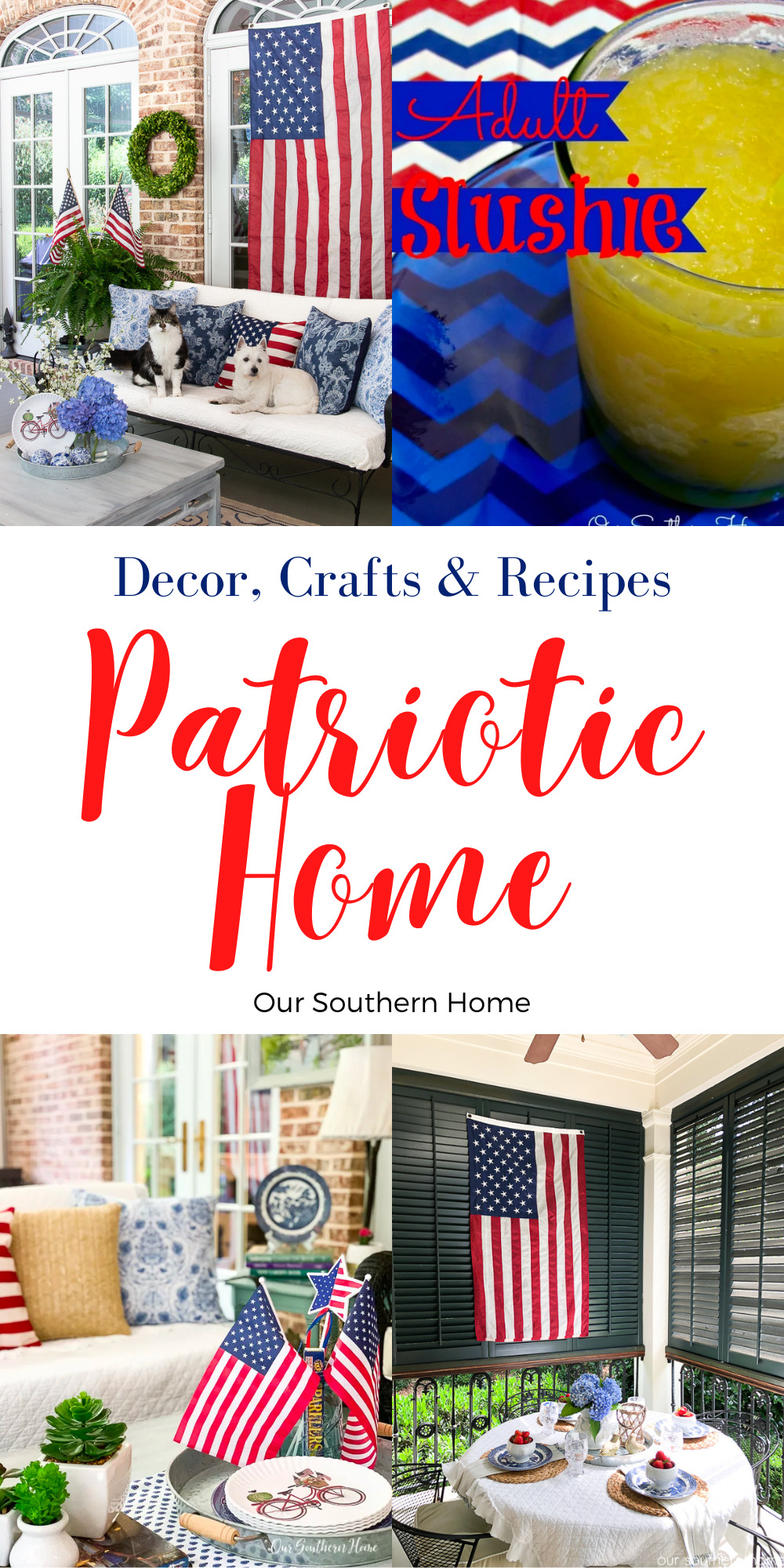 Buffer