15+ Stay at Home Activities
Staying at home for the unforeseeable future appears to be our new normal. While we are total homebodies, being stuck at home is something that we are just not accustomed to.
I made a huge batch of mac and cheese Friday afternoon. We had one, froze one and took a small one over to my mom. I sent the kids over there to deliver it. What is so strange is that I told them to leave it at the door and to chat with her from afar. It really puts those seniors that live alone in isolation. How long will this last? No one knows. Luckily she has an iphone so we will be teaching her how to Facetime.
With many of us getting stir crazy, I decided to brainstorm a list of stay at home activities to do!
15+ Stay at Home Activities
Work in your yard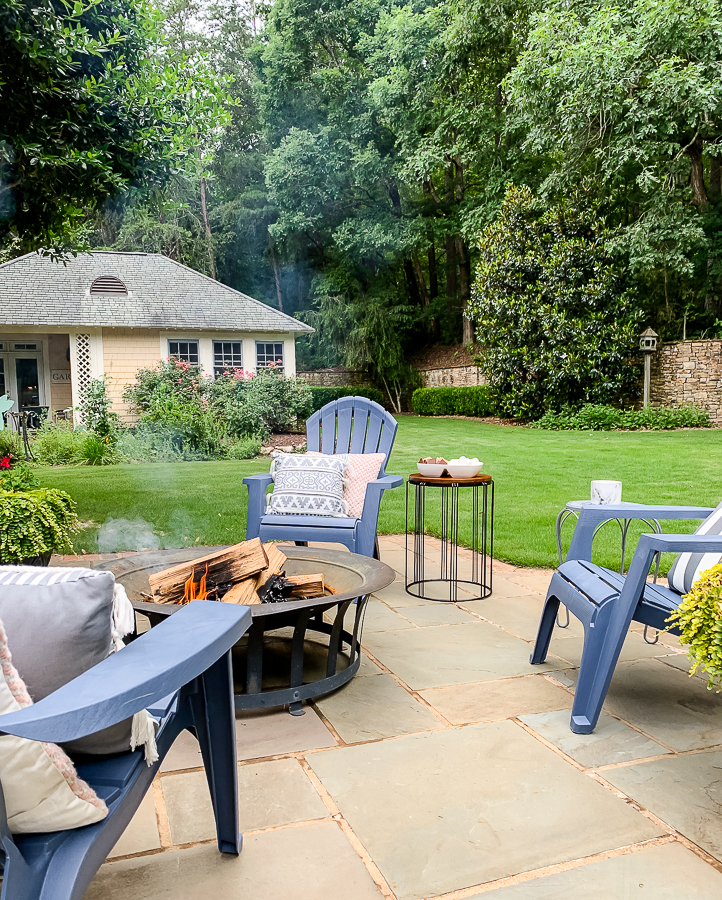 If you can handle the pollen right now, get outside and work in your yard before the heat kicks in.
weed beds
work the dirt for plantings
clean out pots for summer flowers
Paint Pots Now to Plant Soon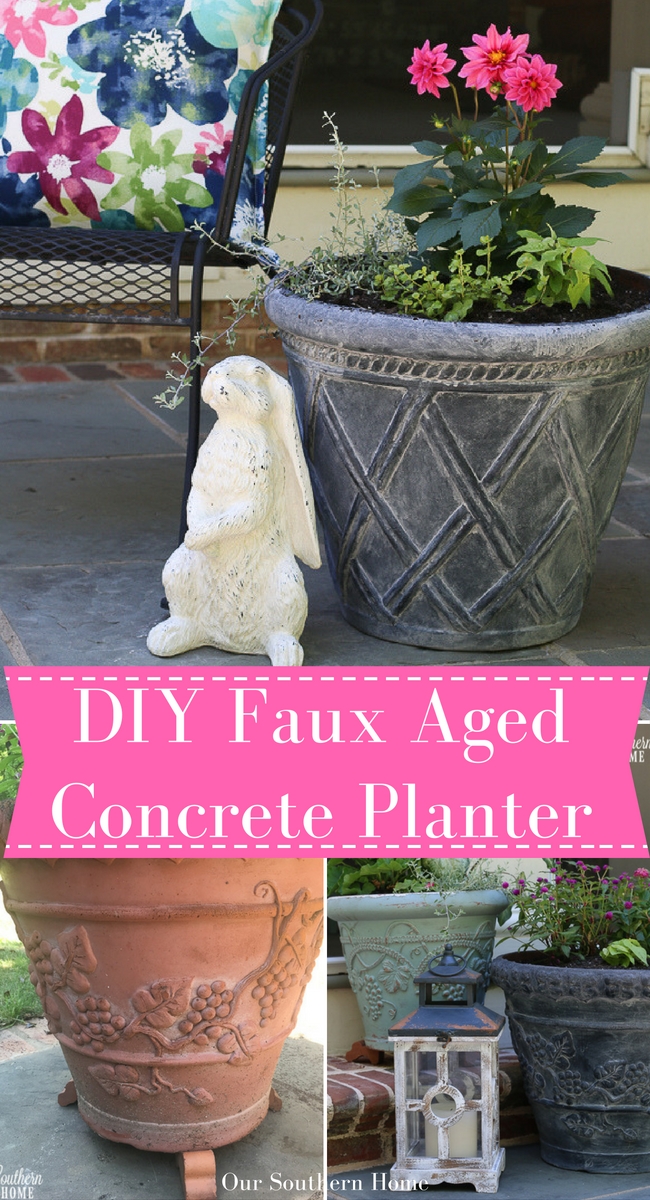 Painting old pots is a fabulous way to bring new life to them and change your color scheme! This look starts with spray paint.
Organize Your Pantry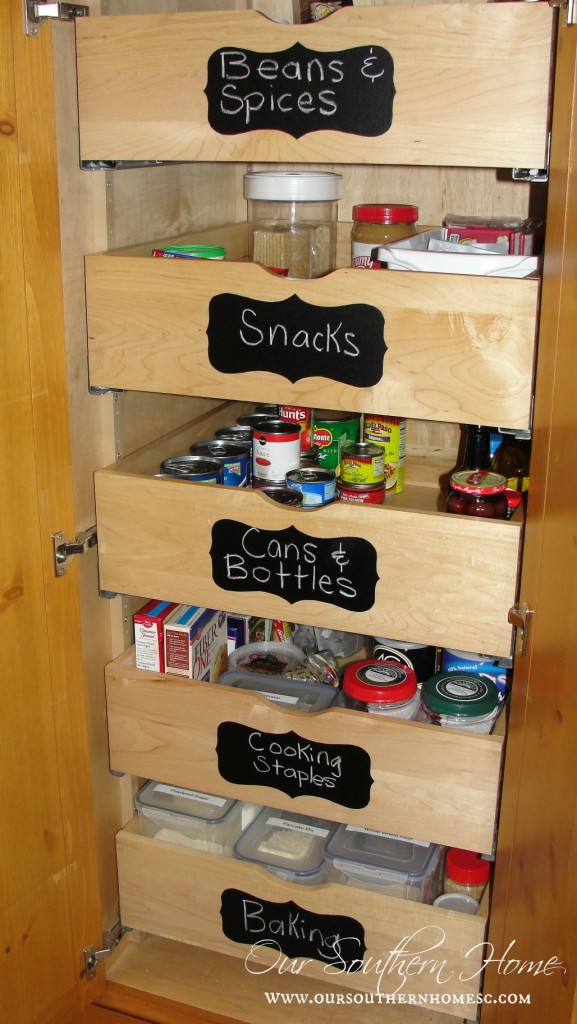 Clean out your pantry of expired foods and get it organized! This is our pantry.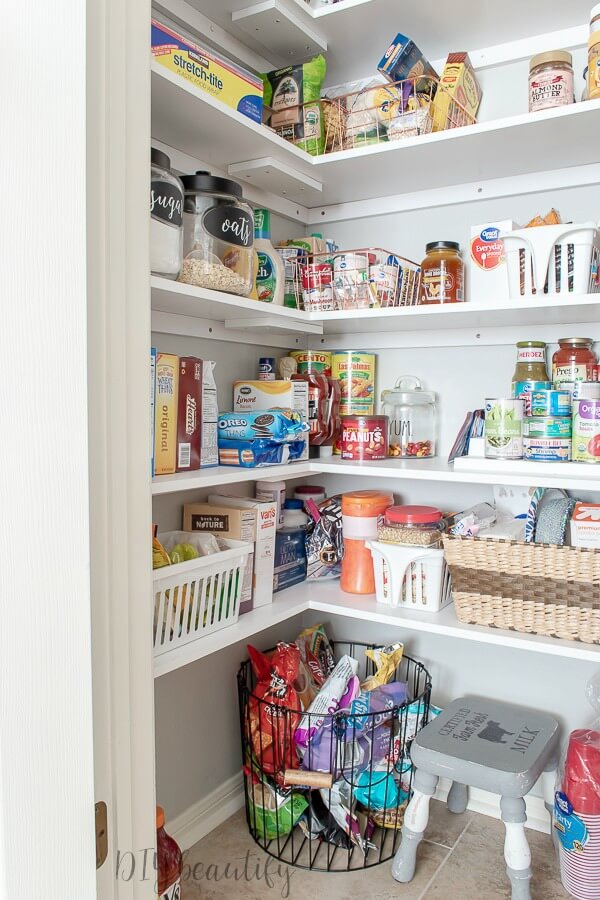 Here is a collection of amazing pantry ideas!
Take Up a New Hobby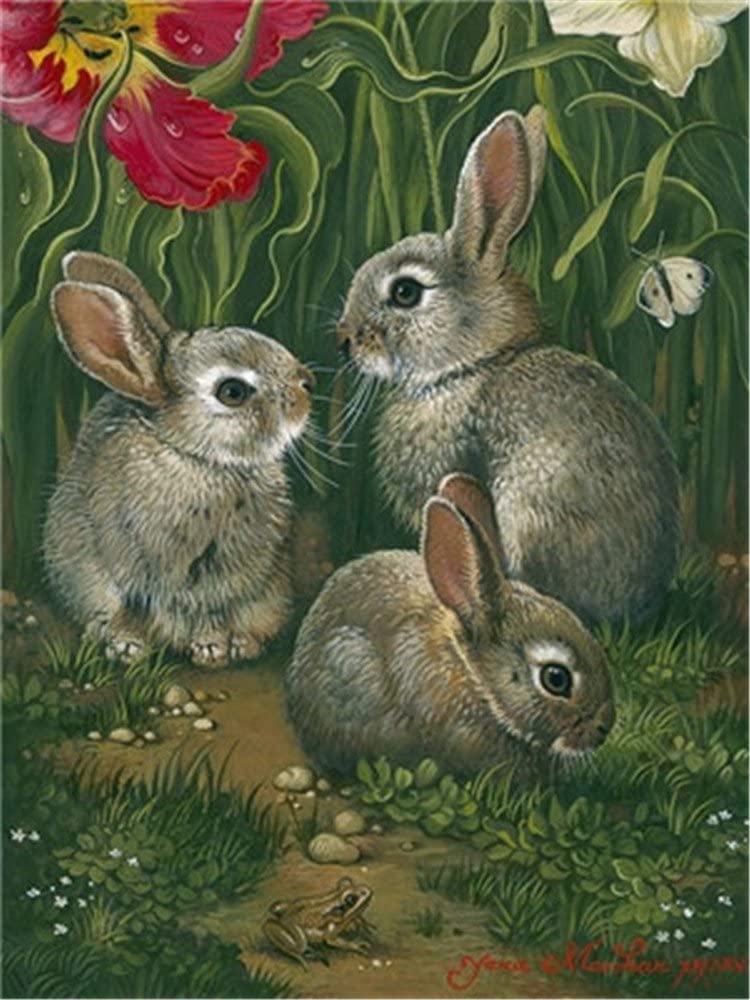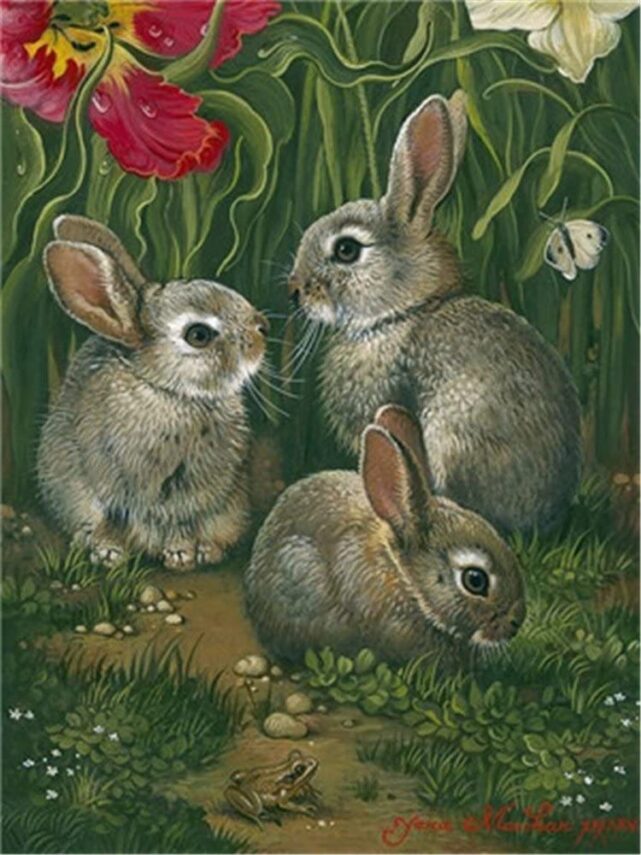 I haven't done a paint by numbers since I was a kid! Look how cute this is for spring and summer vignettes. They are very affordable as well.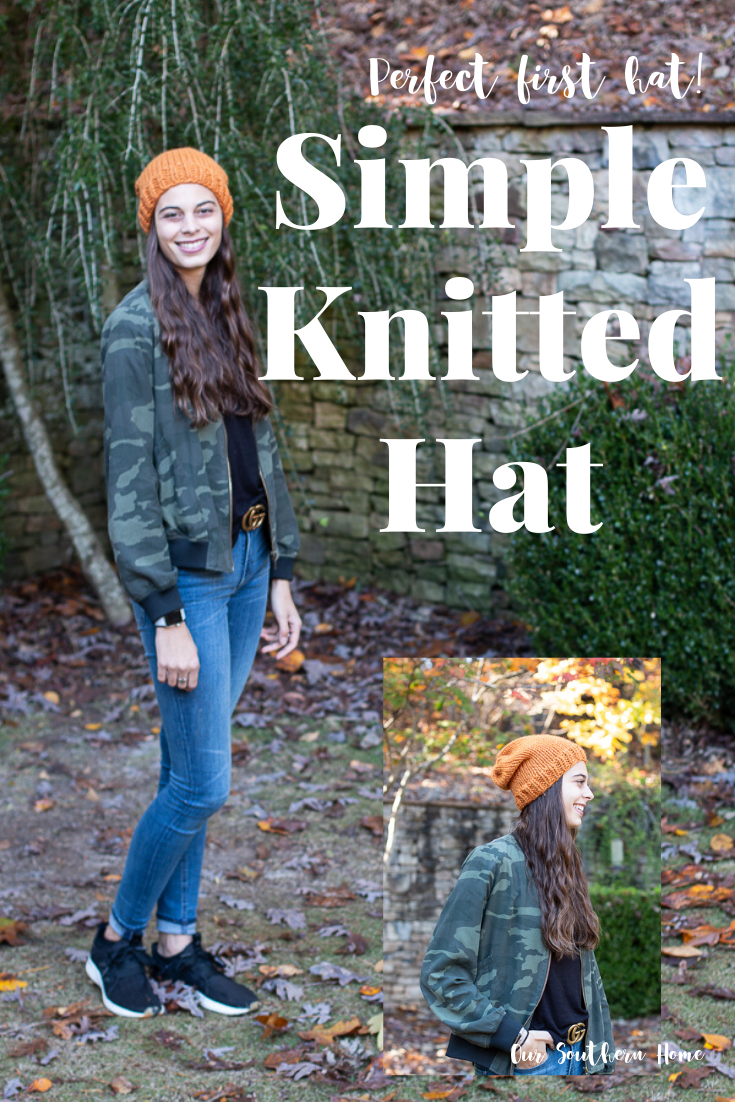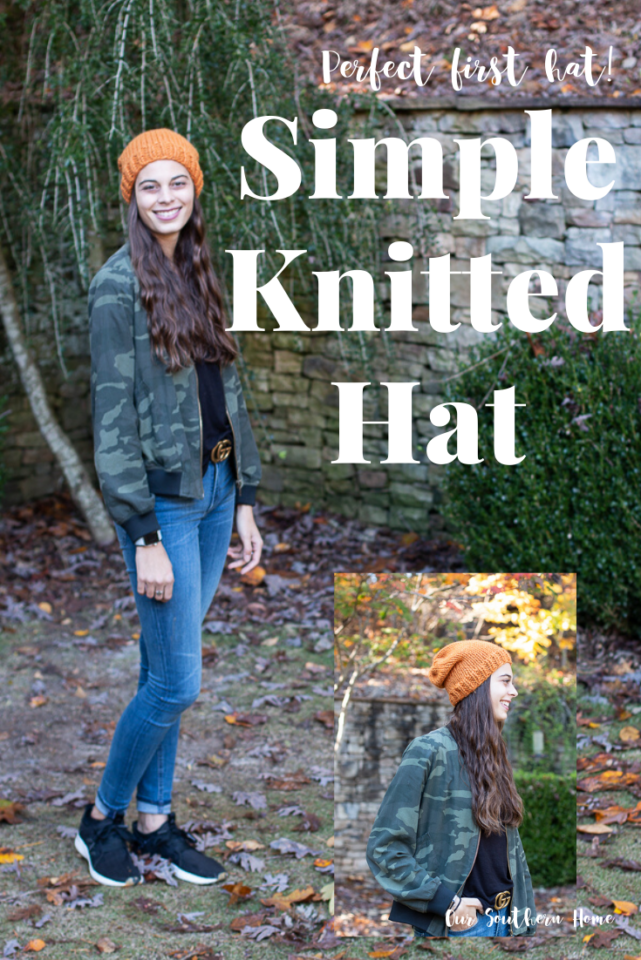 Take up knitting! I recently knitted my very first hat. It was much easier than I thought it would be. I am a self-taught knitter. With all the videos out there, you could easily teach yourself at home.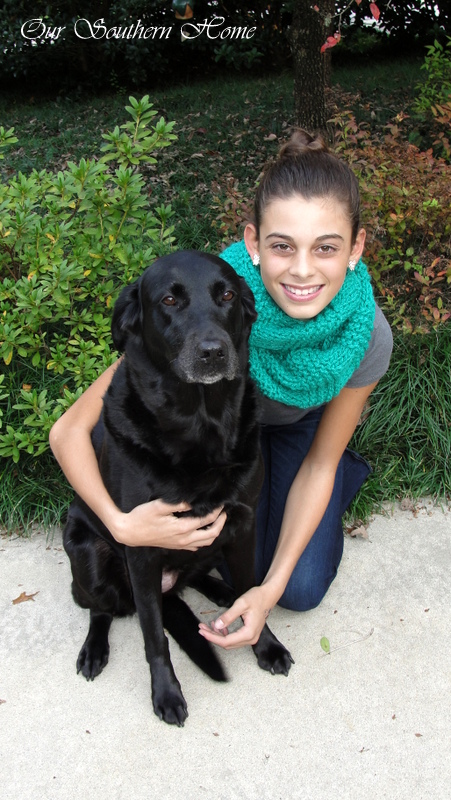 This is great first project once you learn knit and purl stitches!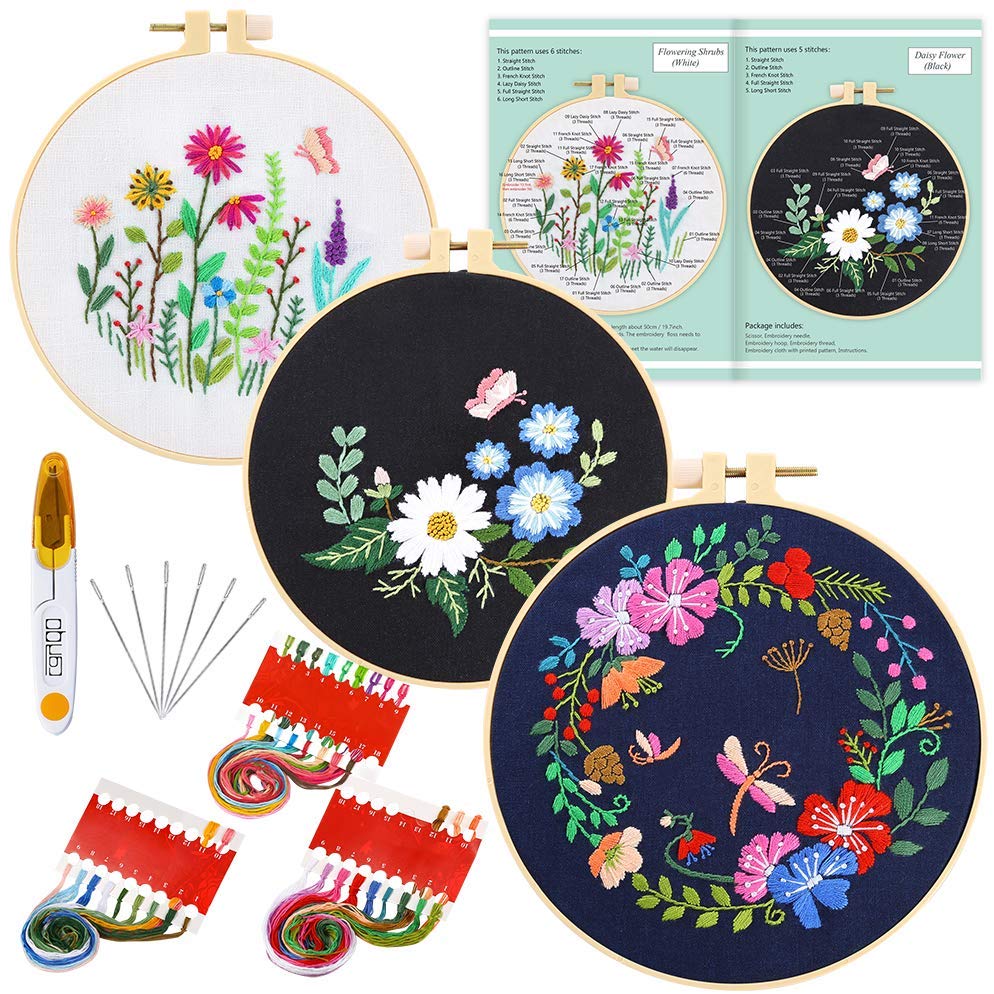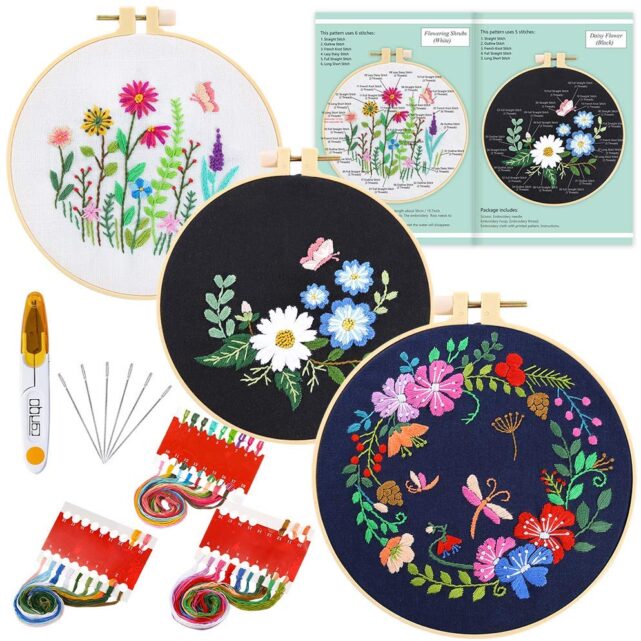 Embroidery is a something that I've been wanting to take up! Here is a great set perfect for a beginner.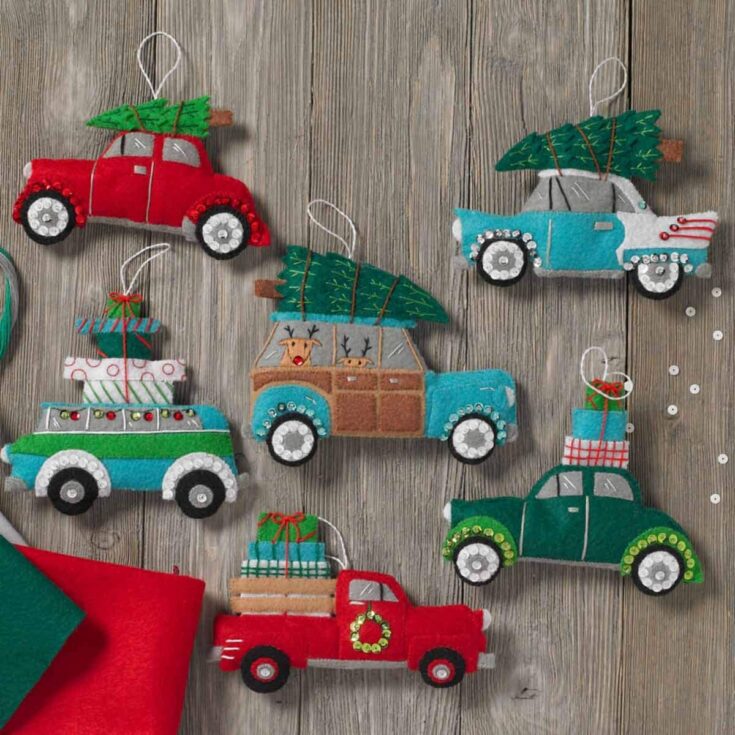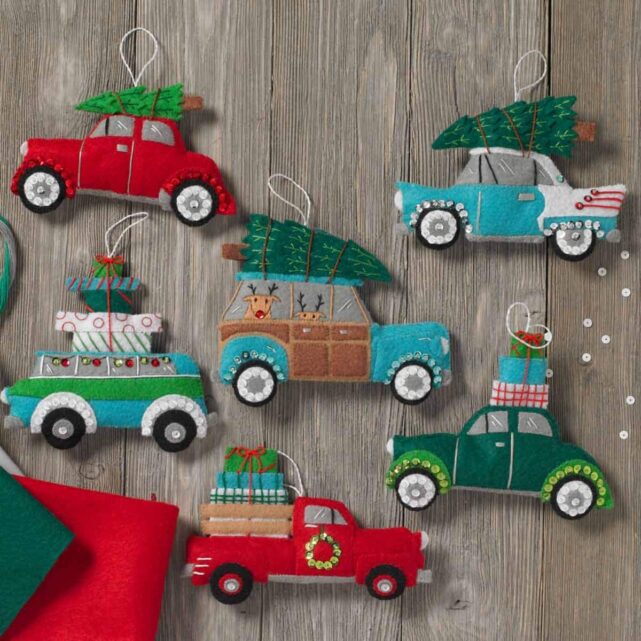 Look how adorable this felted Christmas ornament kit is!
Organize Your Nail Polish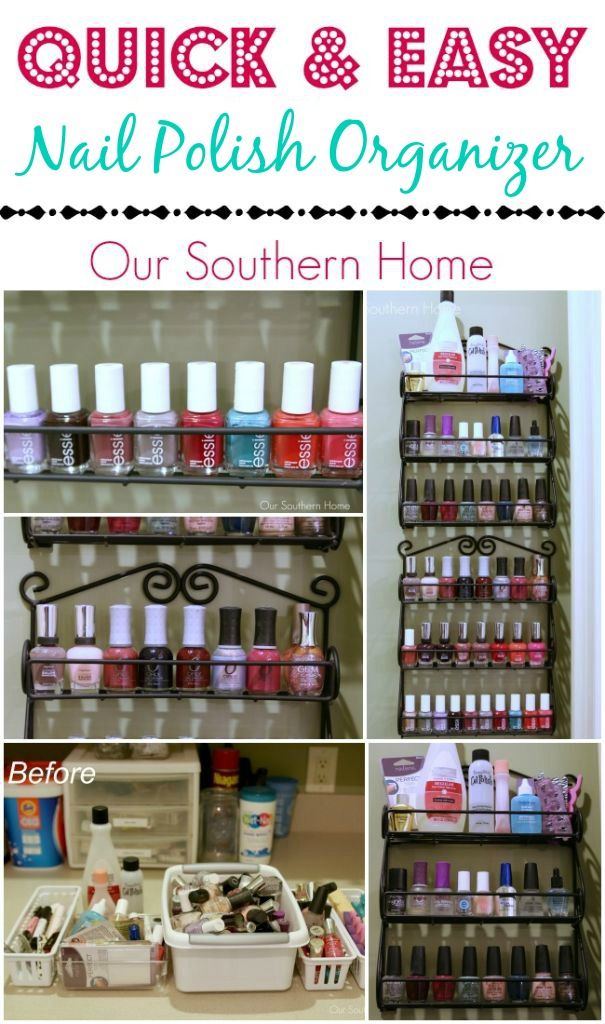 Clean out and organize your nail polish!
Have fun with your oversized scarves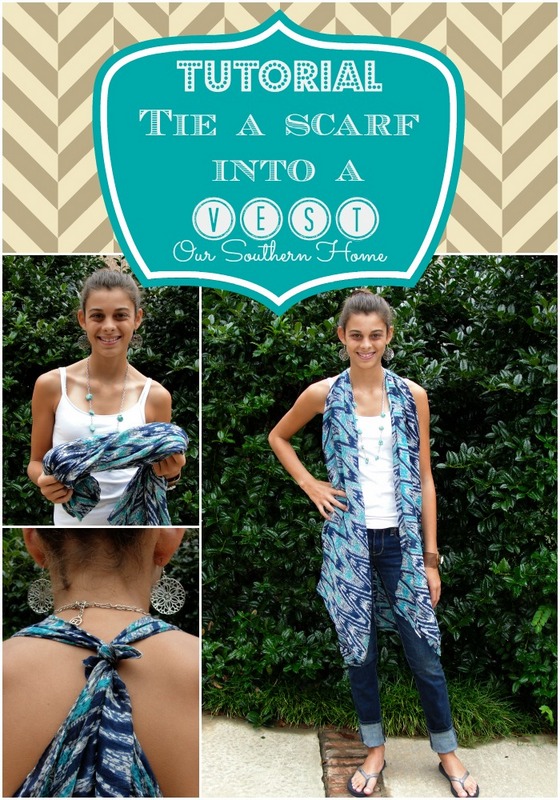 This is an old post, but fun! Did you know that you could tie lightweight oversized scarves into a vest! Great way to shop your closet and create a new look for spring even if it's around the house.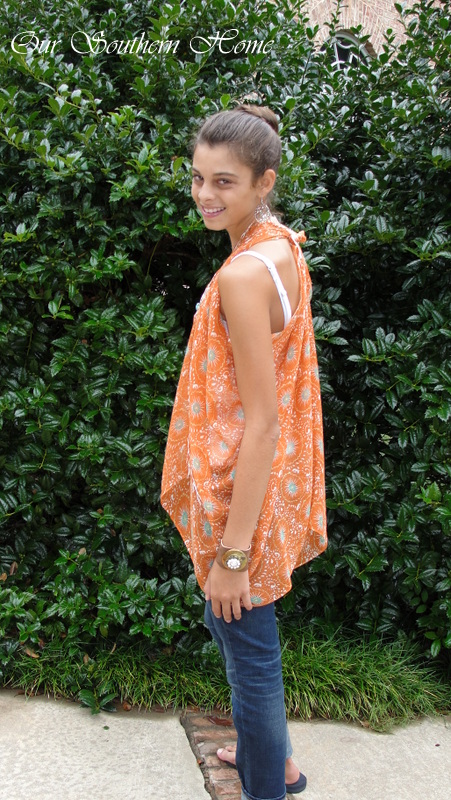 Makeover Items in Your Home with these Thrift Store Ideas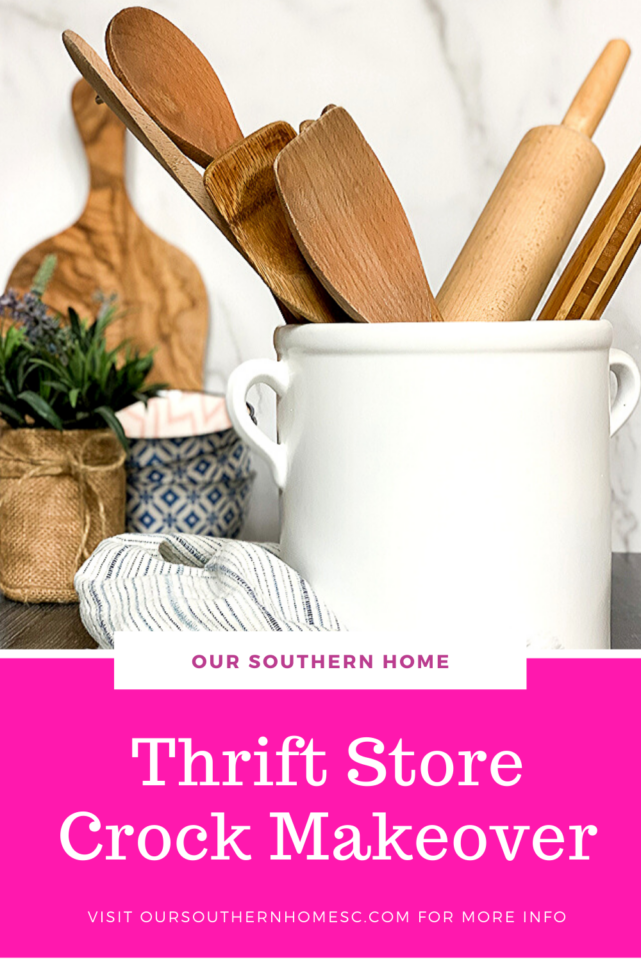 This is my most recent thrift store makeover. This spray paint is amazing on stoneware and porcelain. Check out more of my thrifty makeovers for inspiration around your home.
Make a Wreath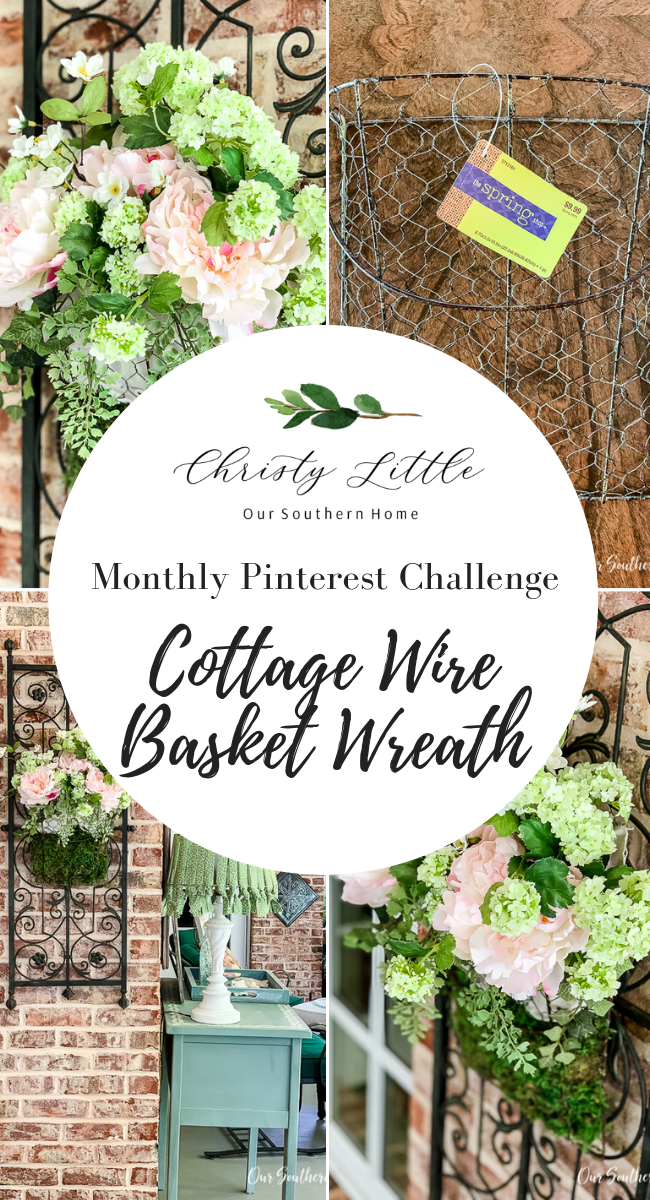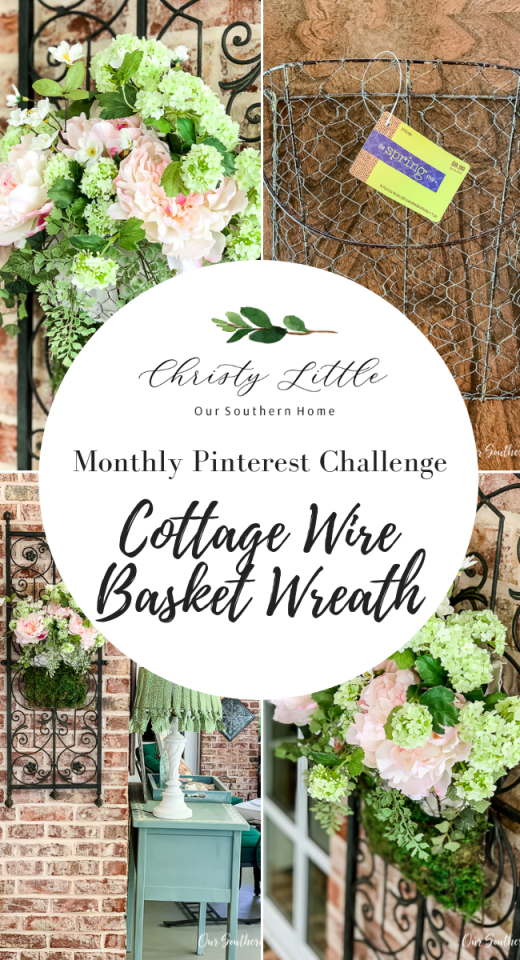 One of my favorite things to do is to take apart old wreaths and remake them for a new look. This is a basket wreath that I made last spring.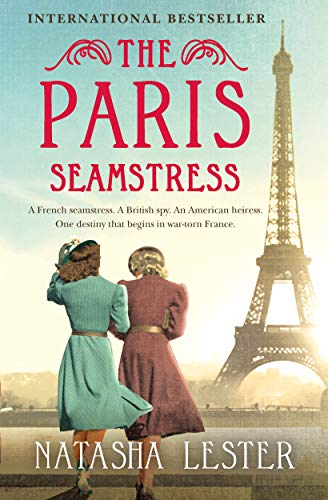 Read a new book or listen to the audio while cleaning, organizing or DIYing. I love my Kindle for reading. I buy books as well as download library books to it for free.
Play Games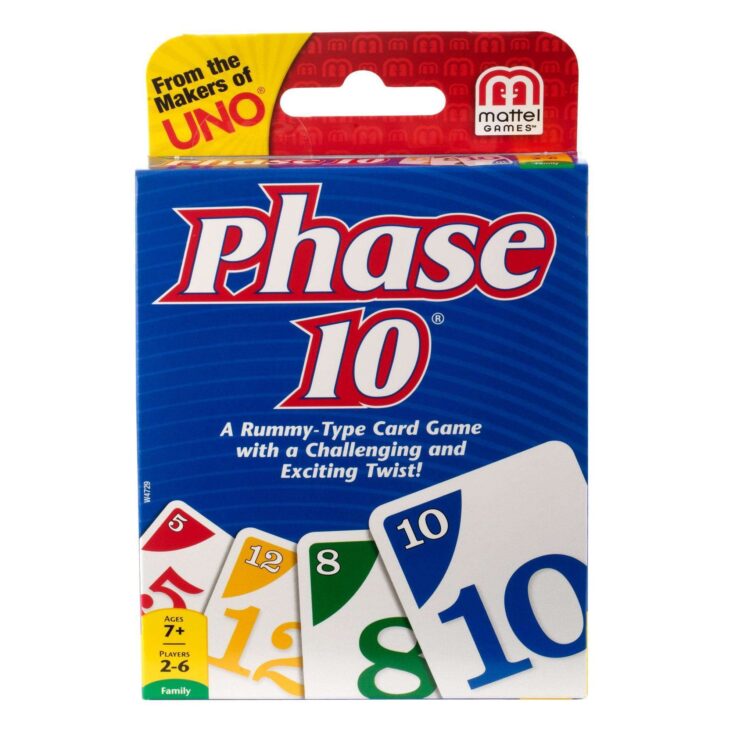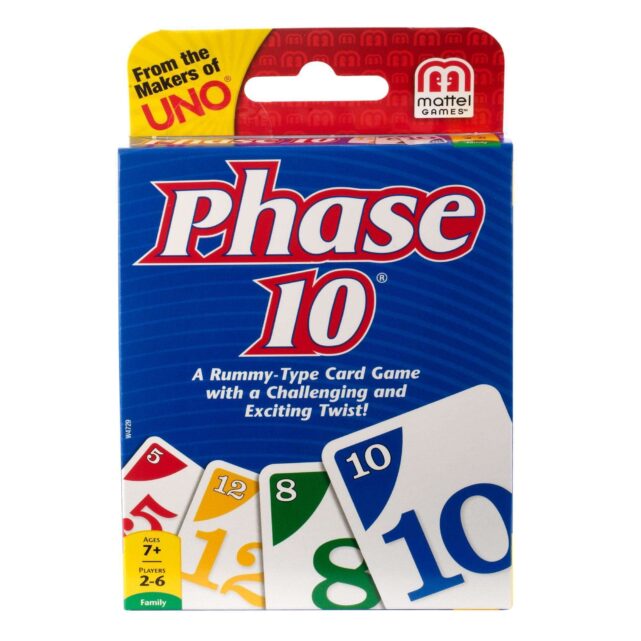 We played Phase 10 last night and was a lot of fun!
Pass the time with pretty puzzles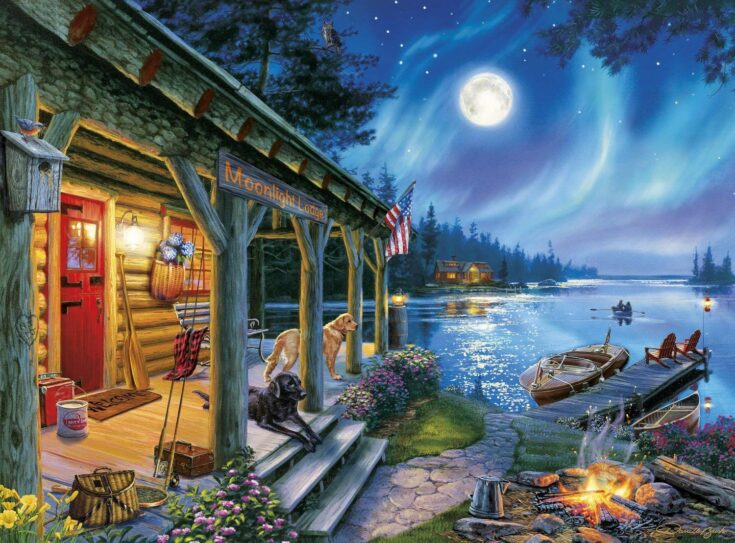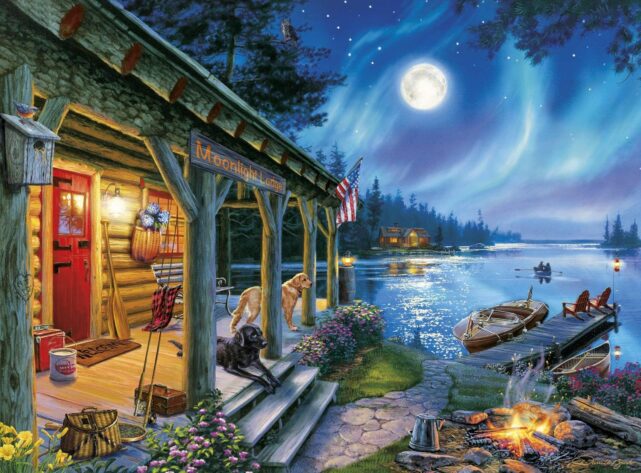 Daydream about lake cottages with this puzzle.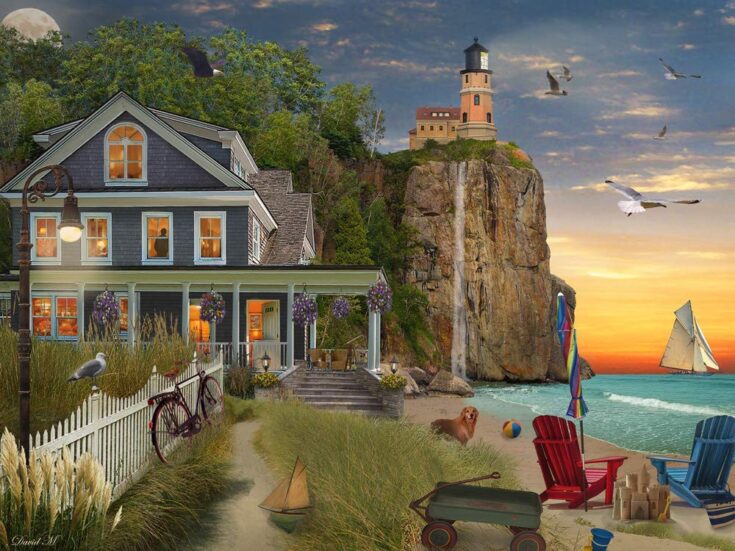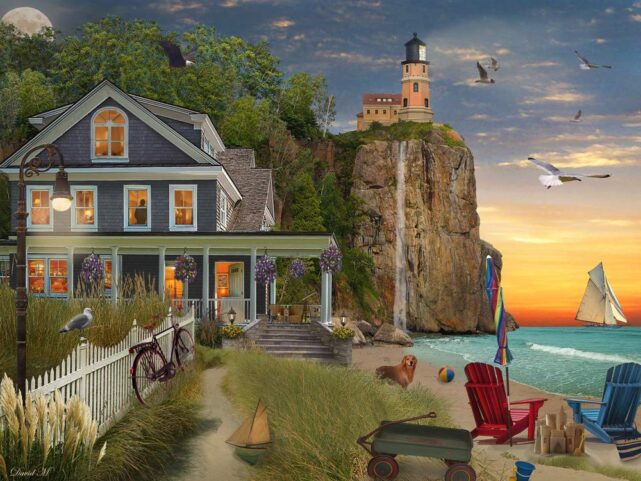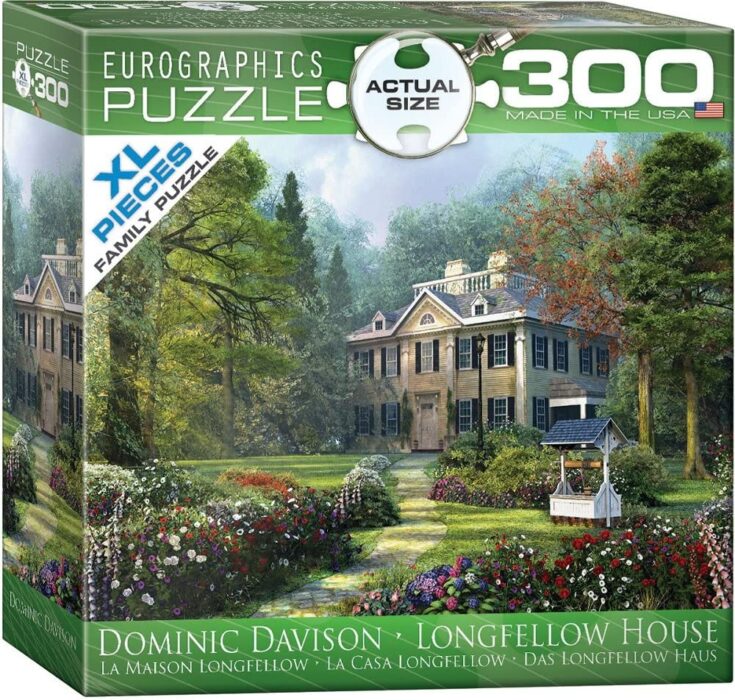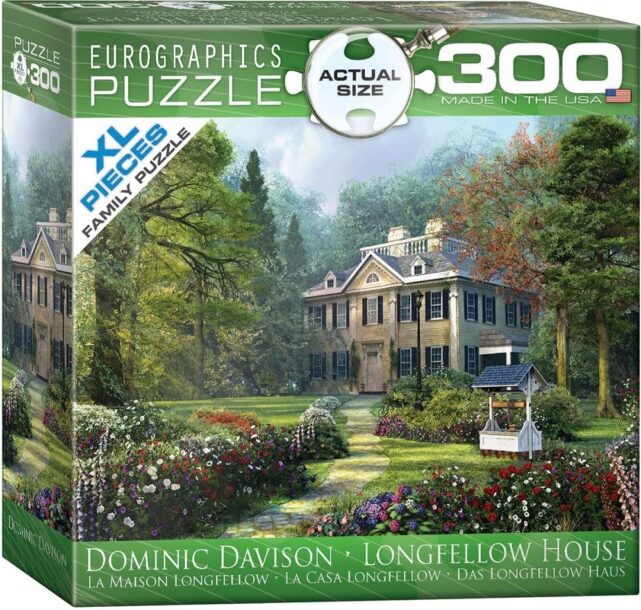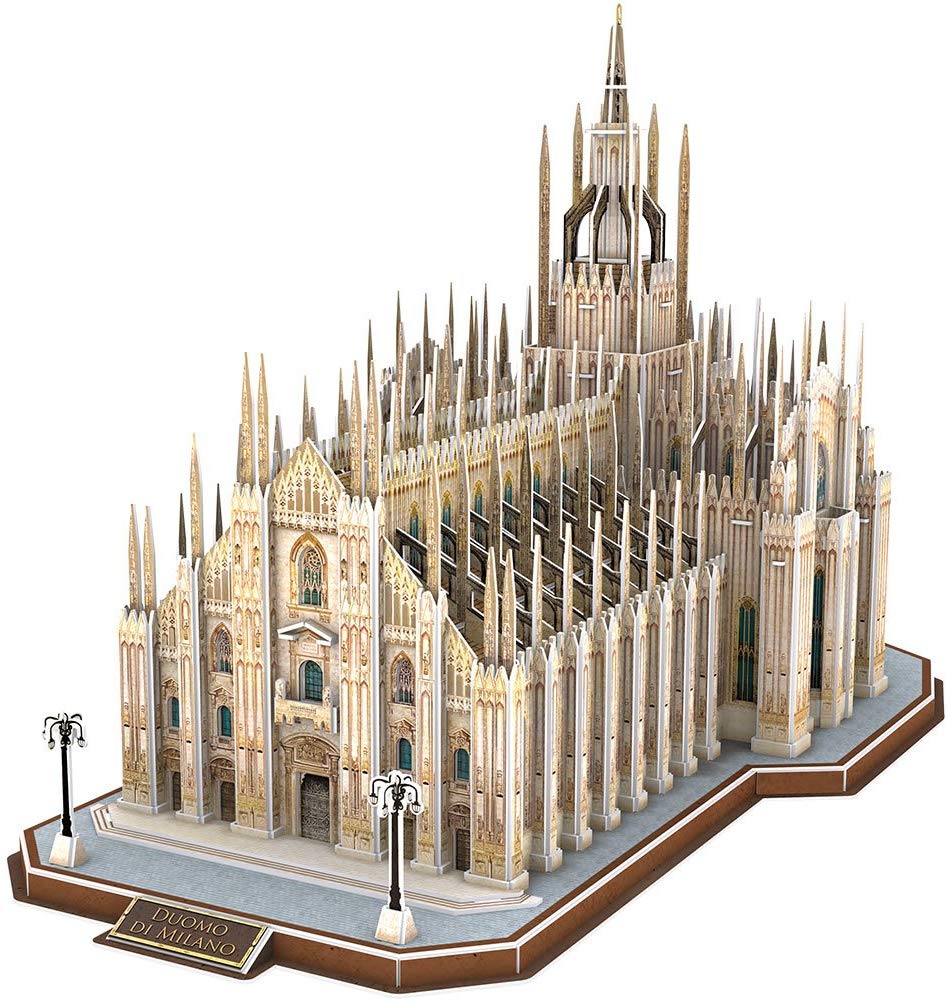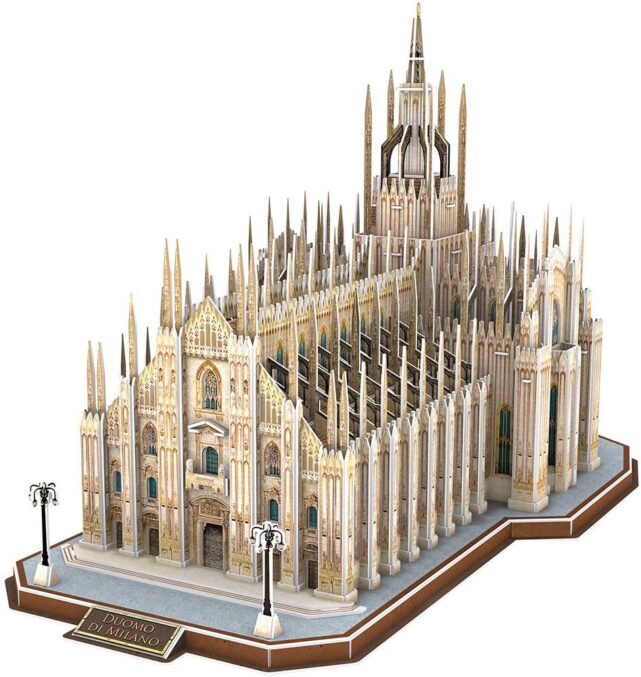 Try your hand at a challenging 3D puzzle!
Bake Muffins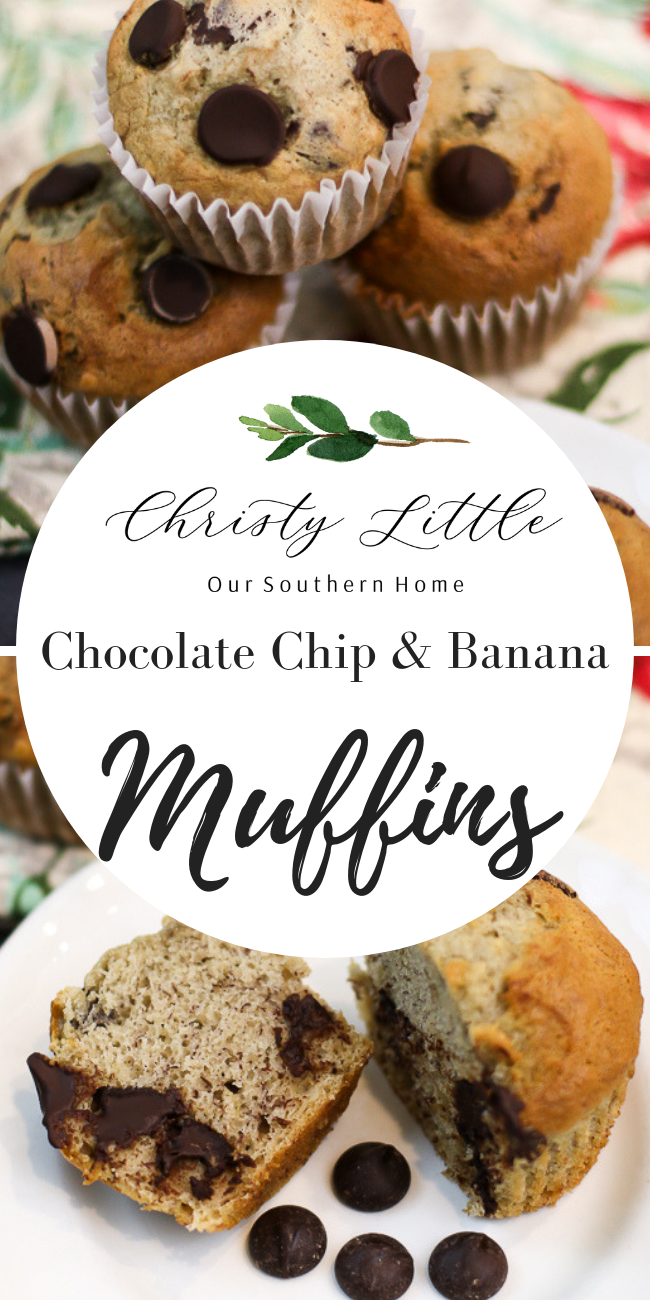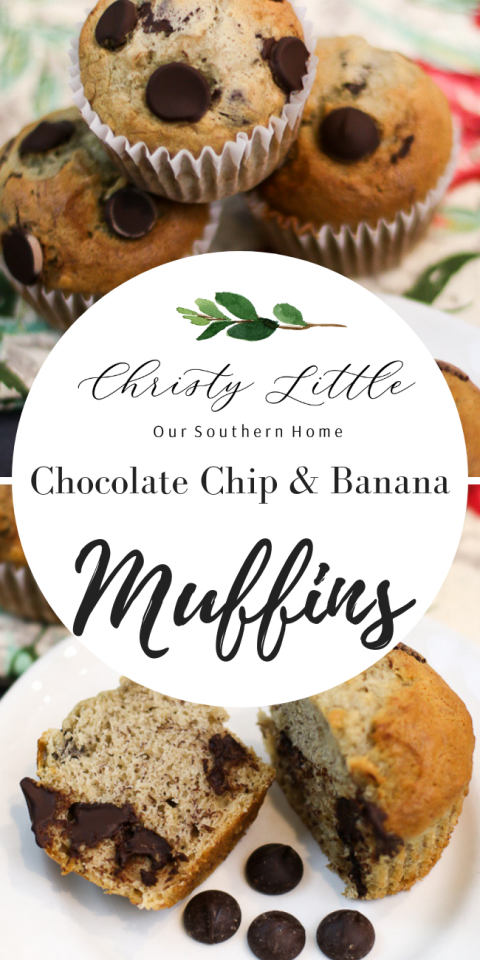 Bake some homemade muffins with your family!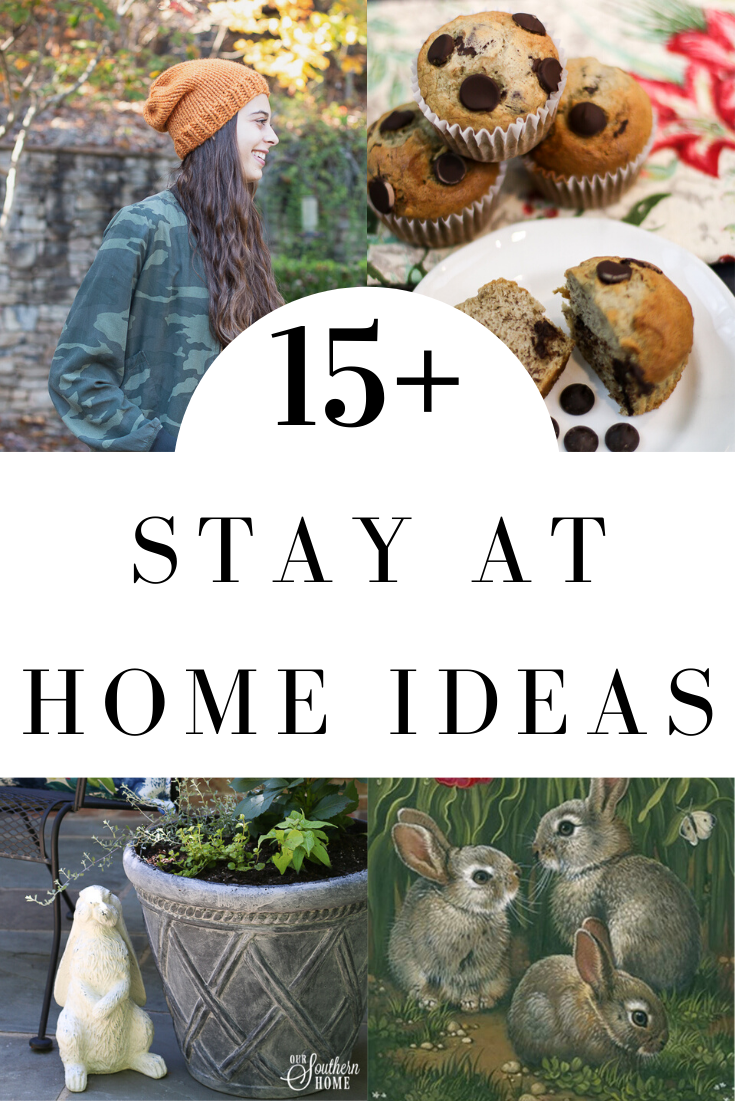 Above are just a few ideas to help pass the time and introduce some new activities! Above all…stay safe and healthy!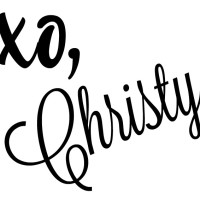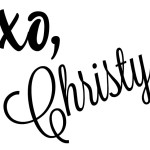 Buffer