Coastal Home Tour + Home & Decor Encore
Latest from OSH
I hope you've had an amazing week! I've had a great week. It's been a busy one, but looking forward to this evening. We are going out to celebrate my mother's birthday which is today and my son's on Saturday!
We are going to an early dinner at The Lazy Goat in downtown Greenville, walk around downtown then back to mom's house for gifts and cake. Y'all the fried goat cheese at The Lazy Goat is AMAZING!!!!
Saturday night will just be the 4 of us for our son's birthday. He has requested my hubby's amazing small fillet and grilled shrimp dinner from Publix. Max will pick the meat and shrimp up at Publix and I'll take care of the sides. We will have a fun evening outside grilling and playing corn hole. Then we will watch a movie of the birthday boy's choice. Rest assured, it will probably be an old Star Wars movie with me falling asleep about 15 minutes in. Ha, ha!
In the meanitime, it's time for another Home & Decor Encore with the gals!
Checkout some fo the best from our archives. I'm sharing a fabulous tour of the coastal HGTV Dream Home that I had the honor of touring iwth other bloggers at an invite only event. It was truly an amazing 3 days!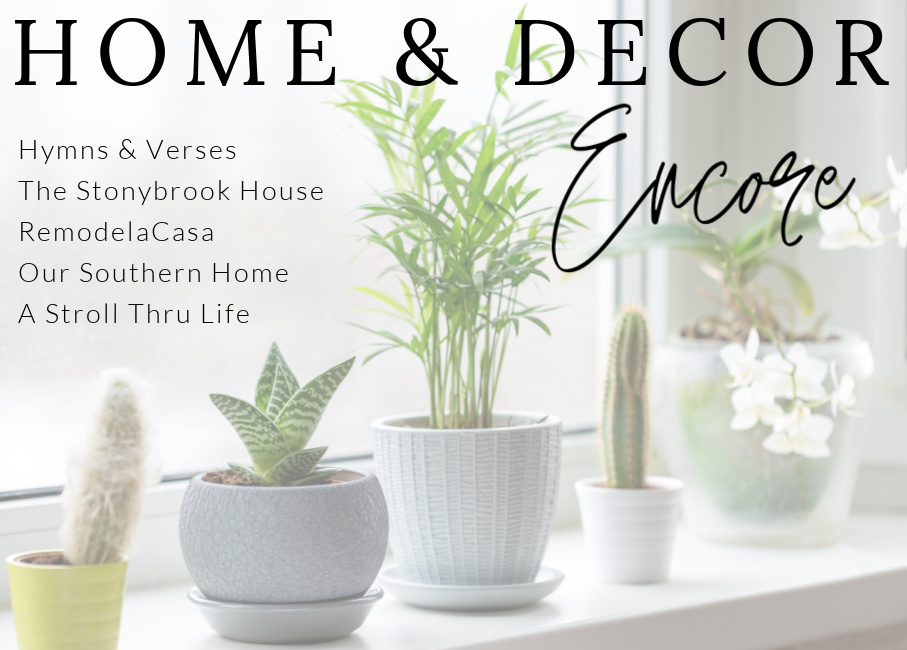 HYMNS & VERSES | MUST SEE VINTAGE WARDROBE MAKEOVER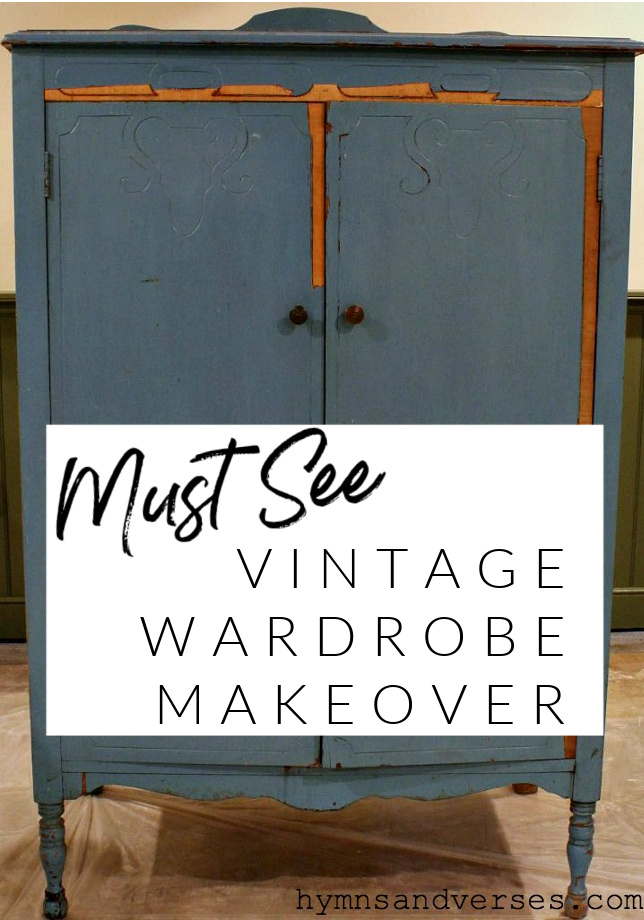 THE STONYBROOK HOUSE | HOW TO FREEZE TOMATOES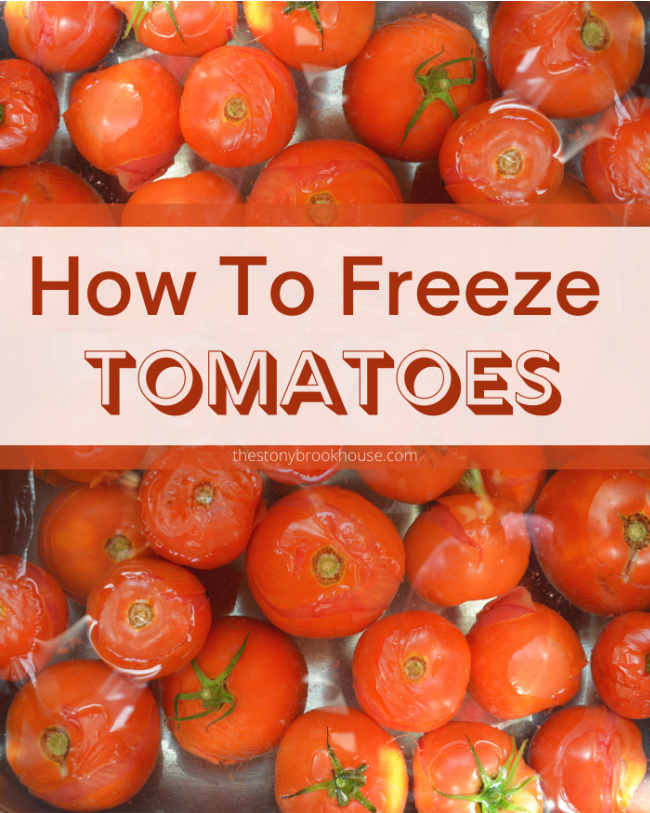 REMODELACASA | DIY DRY ERASE CALENDAR BOARD
OUR SOUTHERN HOME | HGTV DREAM HOME TOUR
A STROLL THRU LIFE | HOW TO PURGE & ORGANIZE A PANTRY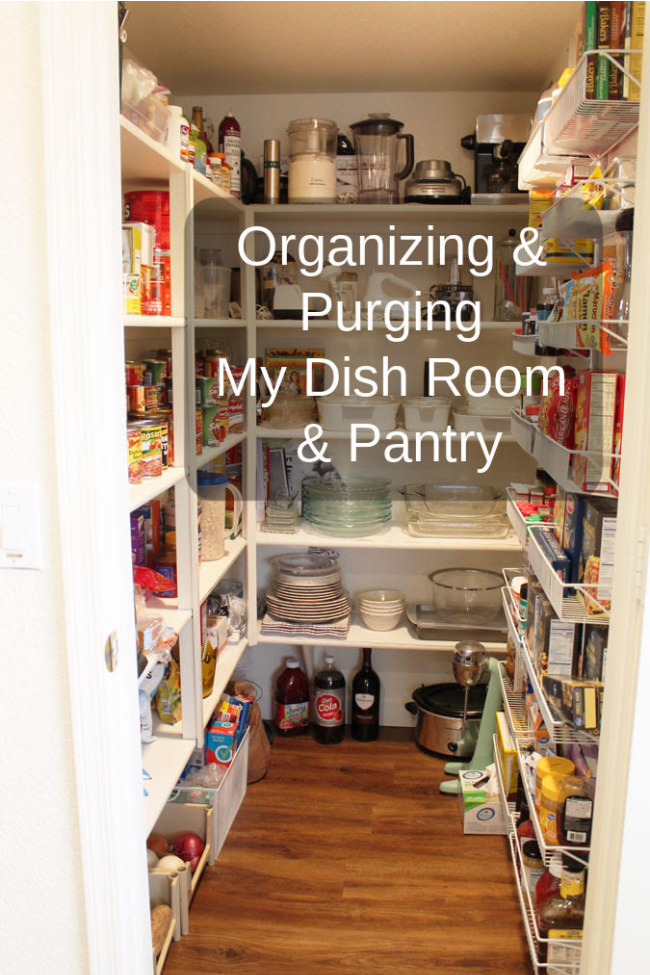 Buffer