Saturdays on the Porch #40
Saturdays on the Porch #40 features this week's fashion looks and more from Our Southern Home for life and home.
Latest from OSH
This post may contain affiliate links. If you purchase something using one of my links, I may earn a small commission from the retailer costing you nothing more. You can read more on my disclosure page. YOU WILL FIND A SHOP THE LOOK FOR OUR HOME AT THE BOTTOM!
Check out last week's Saturday on the Porch!
Recently, I had a sponsored campaign on Instagram with Chico's. I thought I'd share the looks over here on the blog with you since I know not everyone is over on Instagram.
Well over a year ago, I purchased my first Chico's piece of clothing. I fell in love with those sequin pants and still wear them. I think they will always have a place in my closet. That is when I started shopping at Chico's.
They run sales all the time so I typically wait for a sale unless it is just a must-have. They're popular and pieces tend to sell out fast. Their costume jewelry is very high quality.
I absolutely adore their Brigitte So Slimming pants. They truly are slimming.
I love that they are pull-on styling and are stretchy. They truly are slimming. I have the ankle-length that I wear year-round and added this capri/cropped length this year.
The above outfit, I purchased myself. The accessories were sent to me by Chico's.
Green is my favorite color so I really enjoy wearing this look.
This top (when I ordered) came in 3 colors. Stock availability changes all the time due to sellouts.
FIT TIP: I wear a .5 in all styles of these pants. I am wearing a 1 in this top.
The top is soooooo good! The body is a ribbed knit and the sleeves are more of a typical dress shirt fabric.
Quilted bags are all the rage this season with all of the major designer bags. This is such a fun, whimsical print. it is lightweight with interior pockets.
The pants have lots of stretch! This look will be traveling to France with me this summer.
** My exact sandals are from last year. There is a size 9.5 available for $12!
Here are the same pants in the stone color. LOVE them! I adore a great lightweight runic for spring and summer. These colors are perfect for spring and will work well on cool summer evenings.
FIT TIP: I am wearing a .5 in the pants and a 1 in the tunic. I could have worn a 0 in the tunic. It's a bit big and long in the sleeves on me, but not enough to send it back. The length is longer and completely covers your bum.
The details on this tunic are so pretty with the beads and sequins around the wrist and neckline.
The cropped length of the pant is very flattering and shows off the sandals beautifully!
Ashlyn was dog sitting at the lake for 3 weeks so I visited her there. She shot the looks for me with the lake as the backdrop. The home is a contemporary style and absolutely gorgeous!
This top is also a great look with a dressier sneaker.
Below you will find links to the above items. Please note that some may no longer be available.


Bathroom Update
Over 3 years ago, Max stripped the wallpaper from our son's upstairs bath. I am just getting around to updating it! Ha, ha!
It is still a work in progress. I have painted the woodwork and the walls now.
Last weekend, we hung the new mirror and I received the rug this week.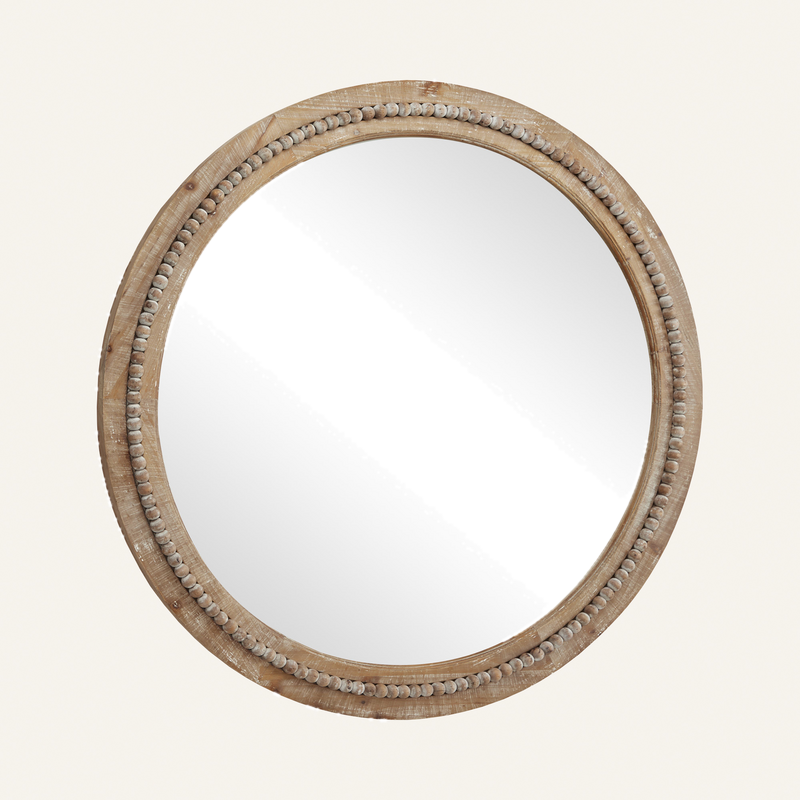 As soon as I found this mirror, I know it was the one. I had been looking for a round mirror to replace the large glued on the wall mirror.
It is so pretty. I can't wait to share it with you in the room soon.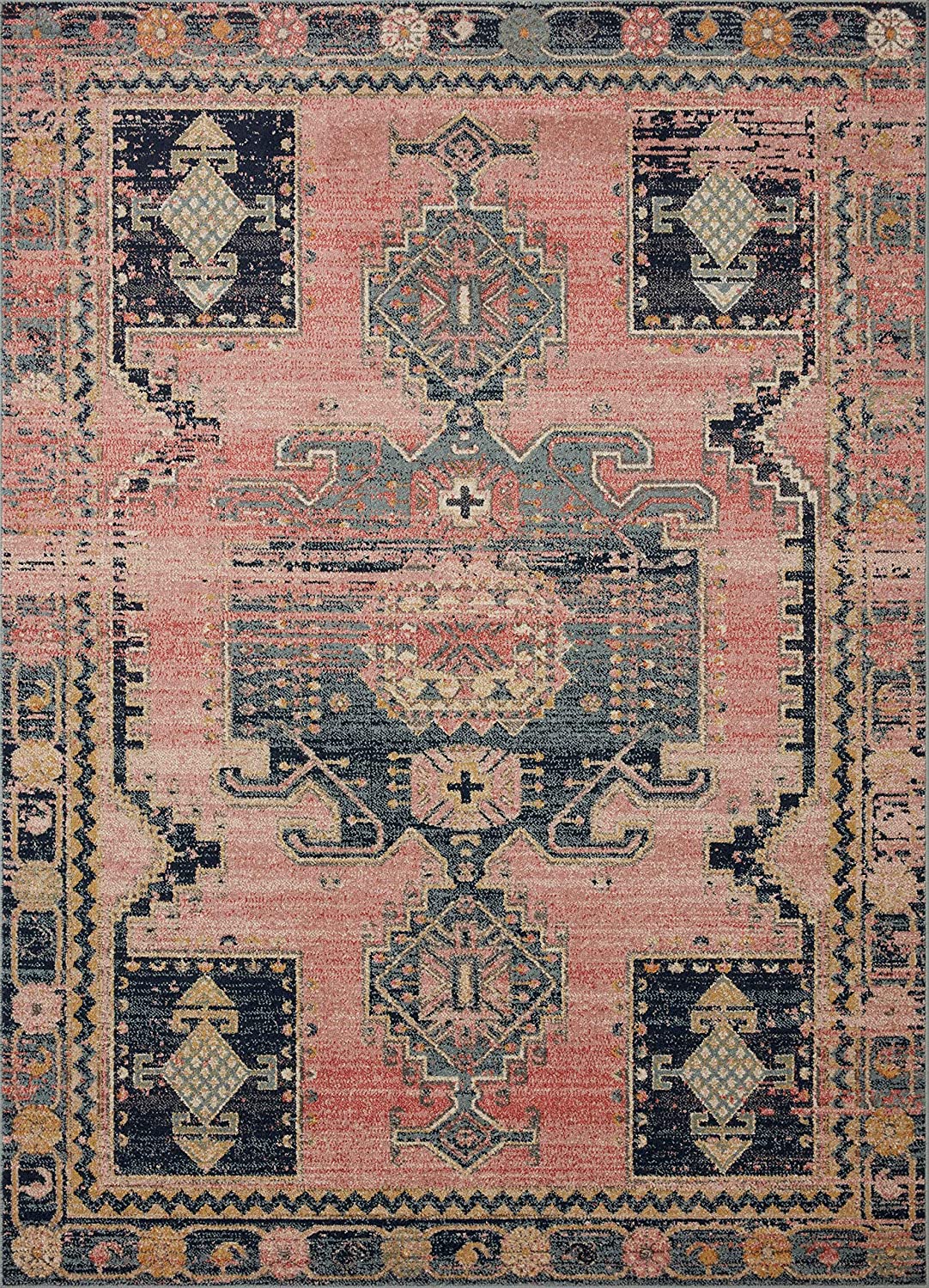 This is a very budget-friendly rug. It has great reviews. I looked at the customer's uploaded photos and was in love.
Hear me out. Woods is getting married in early July and will be moving out soon. I am not decorating this room as a true man's bath since he will not be here much longer. (don't even get me started on all the sad feelings) This is a hall bath upstairs.
Current Sales
What We've Watched
We just finished The Guilded Age and it is fabulous! (HBO)
Abbott Elementary came with high reviews. This sitcom on ABC is funny!
Better Call Saul is back! (AMC)
I need to start the second season of Bridgerton. (Netflix)
Anatomy of a Scandal (Netflix)
What I'm Reading
I love to read and listen to books. If you are looking for a way to get more steps in with your walking…..listen to books! You will want to keep walking to listen.
I read actual printed books as well as on Kindle. I prefer my Kindle, but it is nice to hold a real book on occasion.
I've had my Audible membership for a while, and LOVE it! It gives me one book credit per month.
Let me share with you how I read on Kindle and listen to books as well. Get yourself a library card!
Then add the LIBBY and HOOPLA apps to your phone.
I will typically check to see if a book is available there first before using my credit or buying. Using these 2 apps with your library card is FREE!!! I love FREE.
If it is a newer title or popular, there may be a waitlist. That's ok. Sometimes the wait can be lengthy. If I'm not willing to wait, I will just purchase. If it is new or popular, you NEED to finish the book in the allowed checkout time. Sometimes you can renew, and sometimes you may have to get back in the queue. If that happens, when it is available again…..it will download where you left off.
Here is what I've recently read or listened to.
What We've Bought
What Caught My Eye
Have a fabulous weekend! XO- Christy
Buffer