Saturdays on the Porch #20
Saturdays on the Porch #20 featuring this week's fashion looks and more from Our Southern Home for life and home.
Latest from OSH
Saturdays on the Porch #20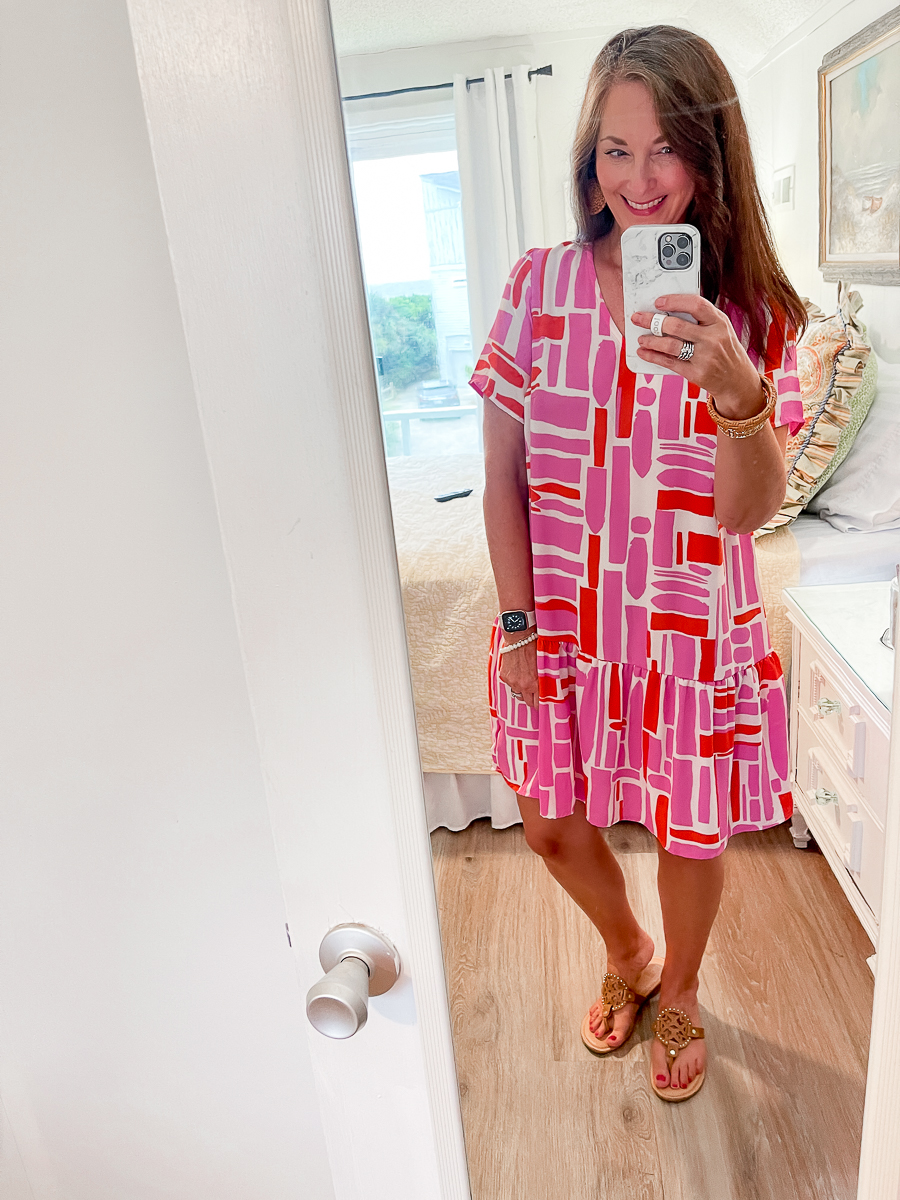 Dress from this Online Shop | Sandals | Rattan Bracelet | Gold Bracelet | Earrings | Blackout Curtains
I hope you've had a great week!
We returned from the beach late Wednesday evening. This was the look from one night that we went out to dinner with our neighbors. We have been beach friends for many years. Our kids have grown up together.
We started painting the very next morning. We missed our paintbrushes so very much! LOL!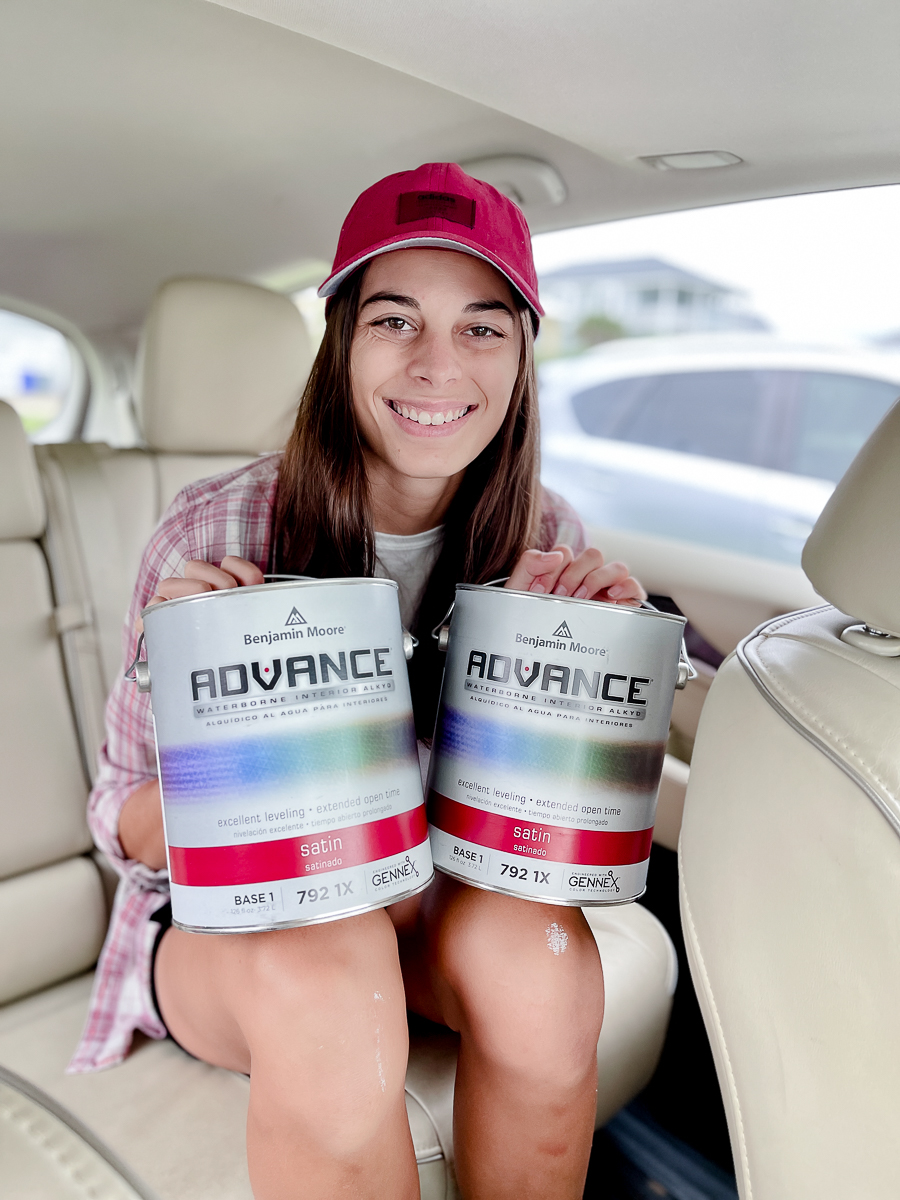 We were even able to find 2 gallons of Advance trim paint 5 hours from home! It's actually an hour away from the beach house. My husband had to drive to North Myrtle Beach one day for business so we called the day before. We paid for it over the phone and all he had to do was pick it up.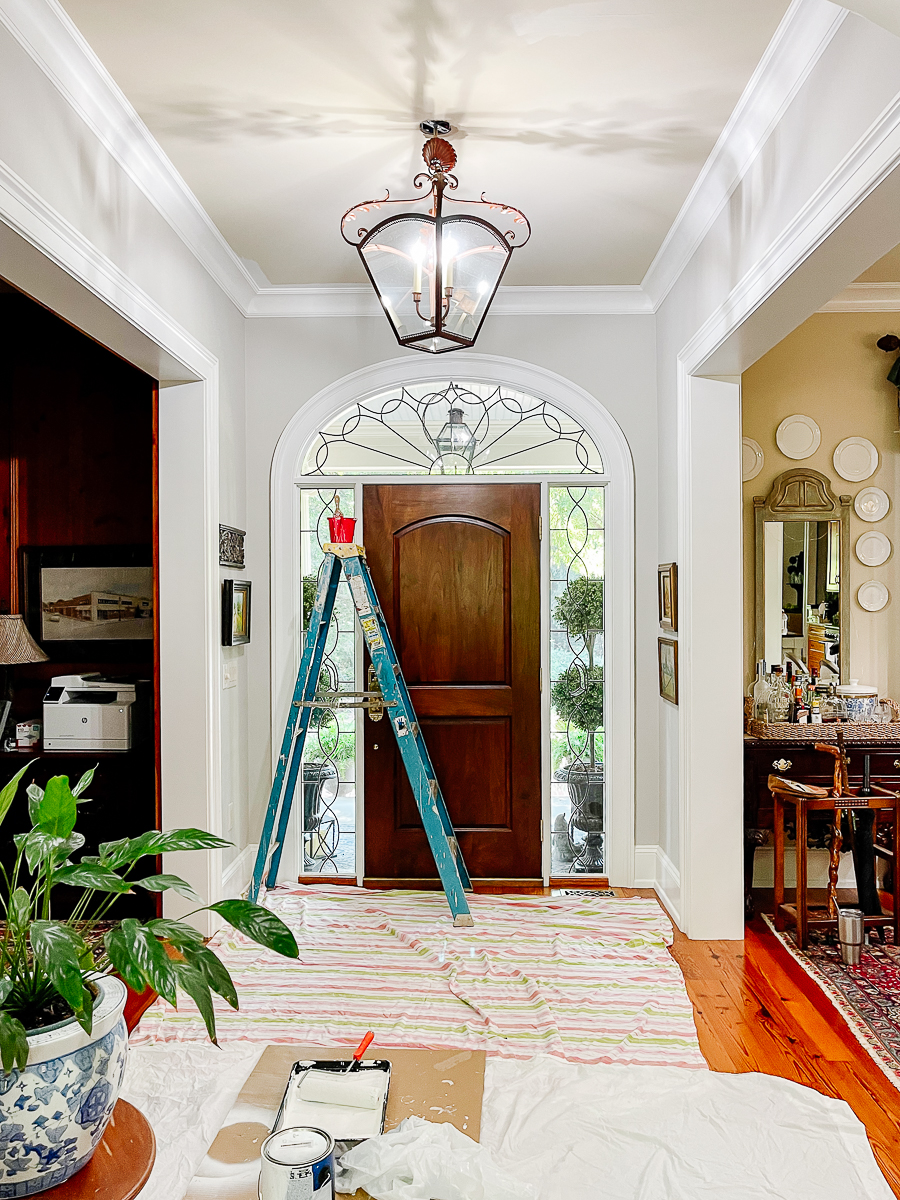 While Ashlyn worked on painting the back staircase trim, I worked to paint the ceiling in our mudroom on Thursday and the foyer yesterday. The tan ceiling was painted in 2004 and worked perfectly with the old moss green walls.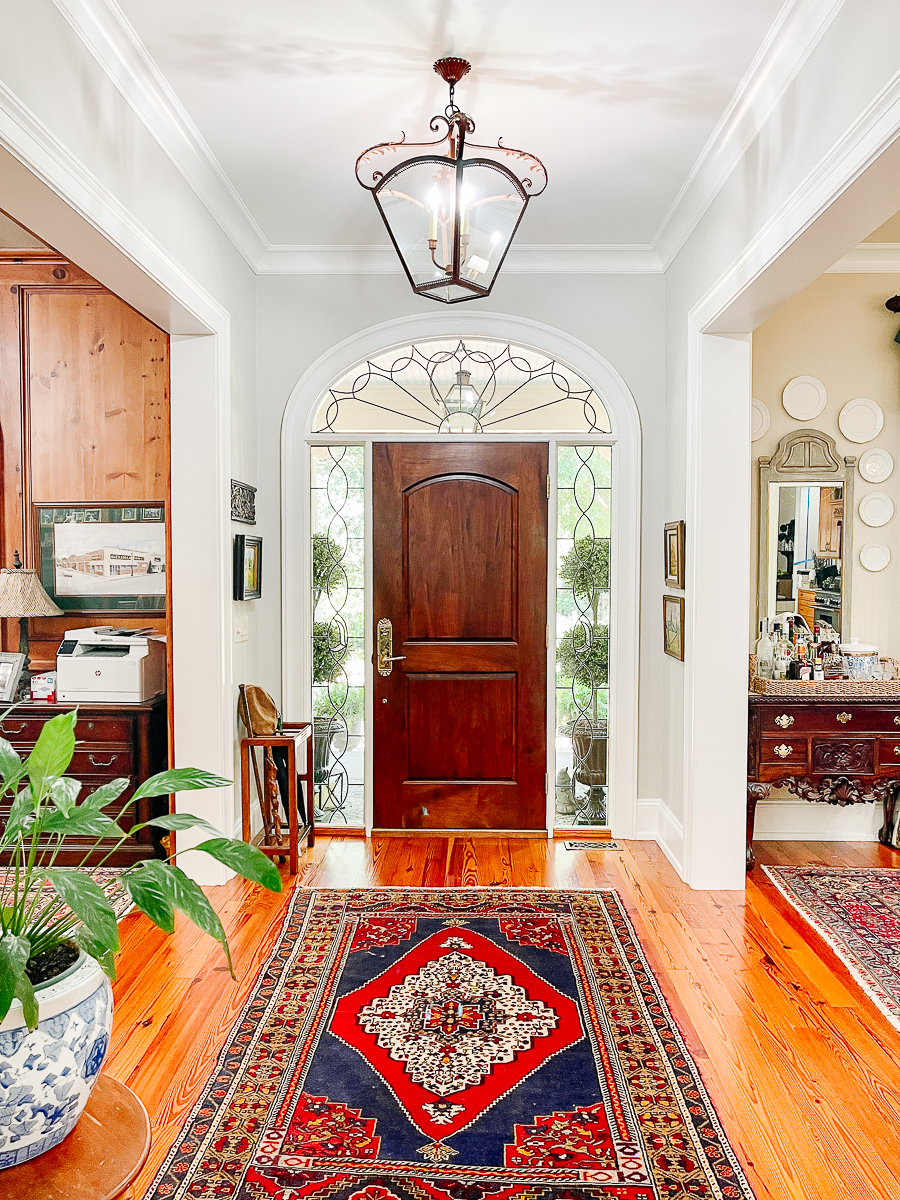 It made such a subtle difference, but the light bouncing off the ceiling is brighter. My topiaries on the porch are still on sale and the lowest price ever!!!!! Please ignore the fact that the rug needs to be vacuumed! After I swept and mopped the floor, I was just too excited with the difference to not snap a quick photo!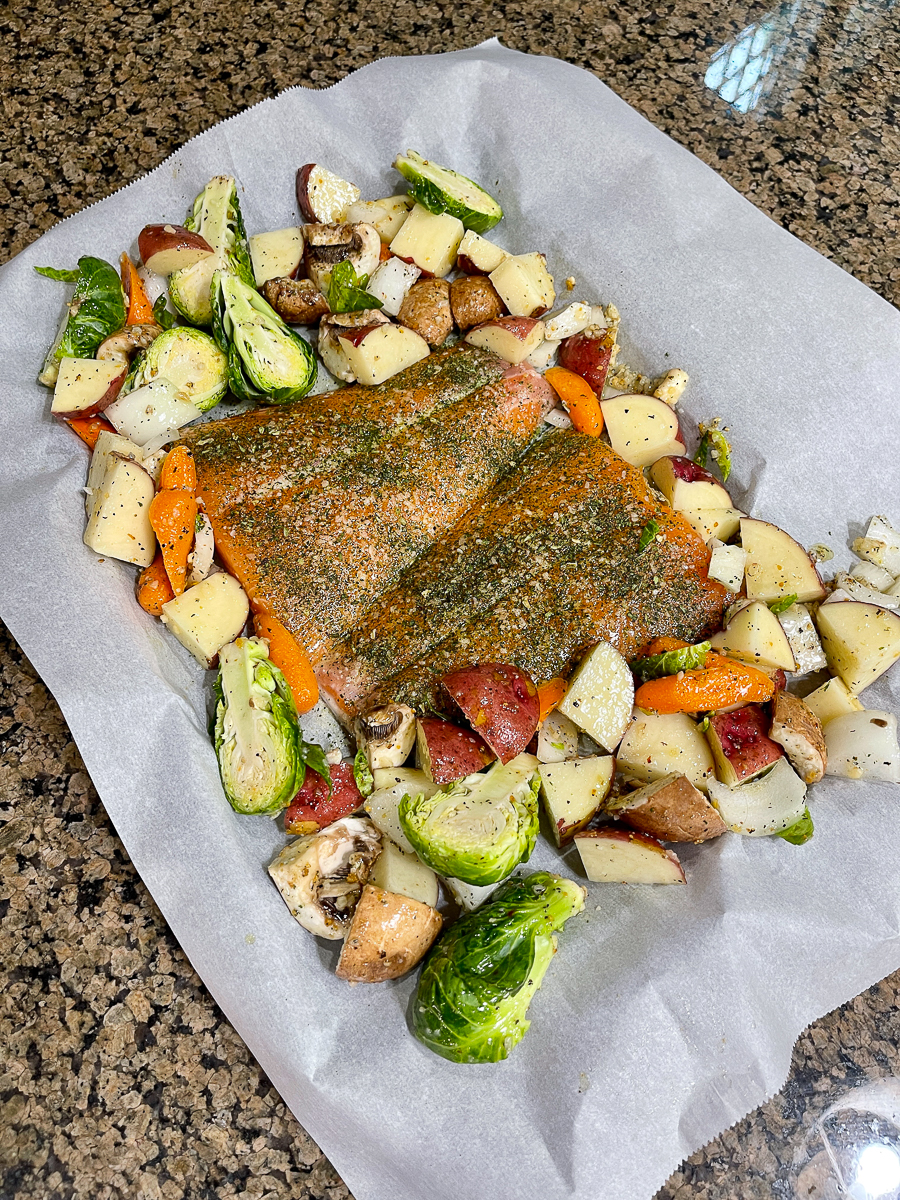 The kids were both out last night. We should have gone out for a date night, but after being gone 11 days and painting, I just wanted to stay in.
We had this salmon sheet pan meal that is on weekly repeat. I don't follow a recipe and vary it with spices and veggies, but the recipe is on the blog!
What I'm Reading
What Caught My Eye
I am wanting to add some new wallpaper in a couple of bathrooms and LOVE this look!
Fall is right around the corner. I can't wait. I'm starting to look for new slow cooker recipes, and I can't wait to try this one!
I am cold-natured and would love to install this in our master bathroom.
I'll be pulling out the cozy blankets soon. This is a great tutorial on a simple way to display them.
Loving this creative way to DIY the look of a headboard. It made such a gorgeous, dramatic change in this small bedroom. We need this for the lake house Airbnb!
This is such a sweet and easy craft to use cans! Make it yourself or with your kids. You could use it in many ways, but I'd love down the center of a table for a late summer tablescape.
What I Bought
I hope you have an amazing week!!! If you are a blogger and would like to be featured in Saturdays on the Porch, please email me at oursouthernhomes[email protected] with Saturday Feature in the subject line.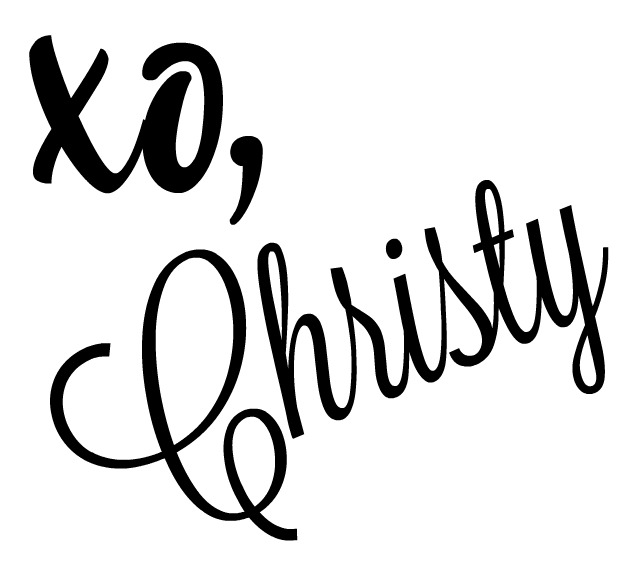 Buffer